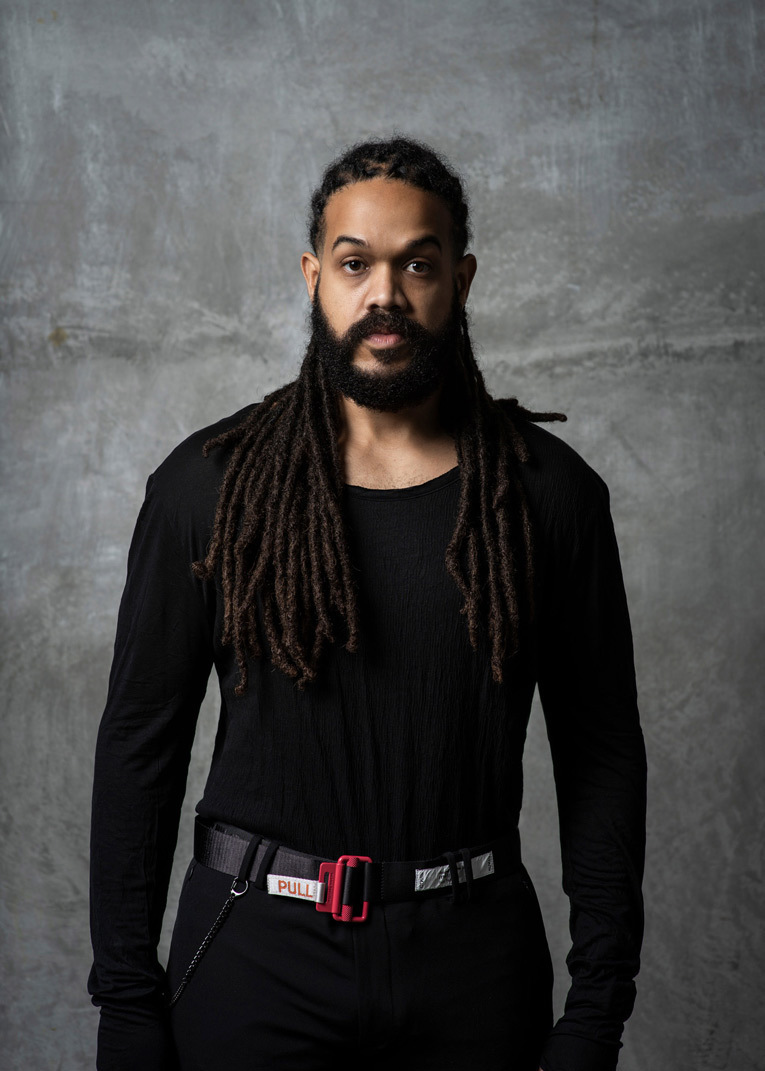 Making+Meaning Coordinator, Creative Director SCI-Arc Channel, Design Studio, Visual Studies
William Virgil (M.Arch 2, '16) is an artist, educator, Army veteran, cofounder of Brash Collective and Design Studio, Visual Studies faculty, and Making+Meaning Coordinator at SCI-Arc. Virgil holds a Master of Architecture from SCI-Arc, a Master of Human Resources, and a Bachelor of Architecture from Florida International University. Virgil has acted as a guest critic at Rensselaer Polytechnic Institute School of Architecture (RPI), Syracuse, and Kent State Universities. Before returning to teach at SCI-Arc, he lectured at RPI. While studying at SCI-Arc, Virgil both taught as an assistant to Frank Gehry in a studio examining Prisons of the Future and collaborated with Gehry Partners. He has also taught studios and seminars in SCI-Arc's Design of Cities postgraduate program. Virgil's work has been exhibited domestically and internationally at Hauser & Wirth, A+D Museum, LACI LA Kretz Innovation Campus, SCI-Arc Gallery, One Night Stand LA with Familiar Primitives design team, Kent CAED, Armstrong Gallery in Ohio, and Arsenal Gallery in Poland.

His research operates by a deranged consumption of visual culture. His detail-oriented work prioritizes high craftsmanship while obsessing with creating high-level details in computational modeling. Virgil's interest lies in multidisciplinary formal design explorations between ordinary objects and eccentric modeling techniques. As digital refinement allows him to reference architecture history and notions of class and value while generating work that acts as a portal for reflection on new forms.