Join us for the Los Angeles launch of The Surreal Visions of Hernán Diáz Alonso. Written by Hernán Diáz Alonso with a forward by John Hoke, III, the book showcases more than 80 projects from HDA-X in eye-popping images challenging the limits of human imagination. A spectacular survey of Diáz Alonso's cutting-edge designs, including chairs, tableware, and lamps, this stunning volume includes plans for such architectural projects as a library in Helsinki, a promenade and park in Barcelona, a theater in Bogotá, and a museum in Budapest. Throughout, an interview with Diáz Alonso, reproduced in nine parts, illuminates his creative process. The book also includes essays by designer & architectural theorist Joe Day, designers and SCI-Arc faculty Marcelyn Gow & Florence Pita, Director of the Center for Design and Geopolitics at UCSD Benjamin H. Bratton, and lead designer at HDA-X Rachael McCall.
Hernán Diáz Alonso is the director of SCI-Arc and founding principal of HDA-X, both based in Los Angeles.
John Hoke, III (Foreword) is Chief Design Officer at Nike, and is a permanent design fellow at Pennsylvania State University, a member of the board of directors at Herman Miller, advisor to Piaggio Fast Forward, and a trustee at Pacific Northwest College of Art. He has also served as a trustee of the Cooper Hewitt and was a designer at Michael Graves Architecture & Design in Princeton, New Jersey.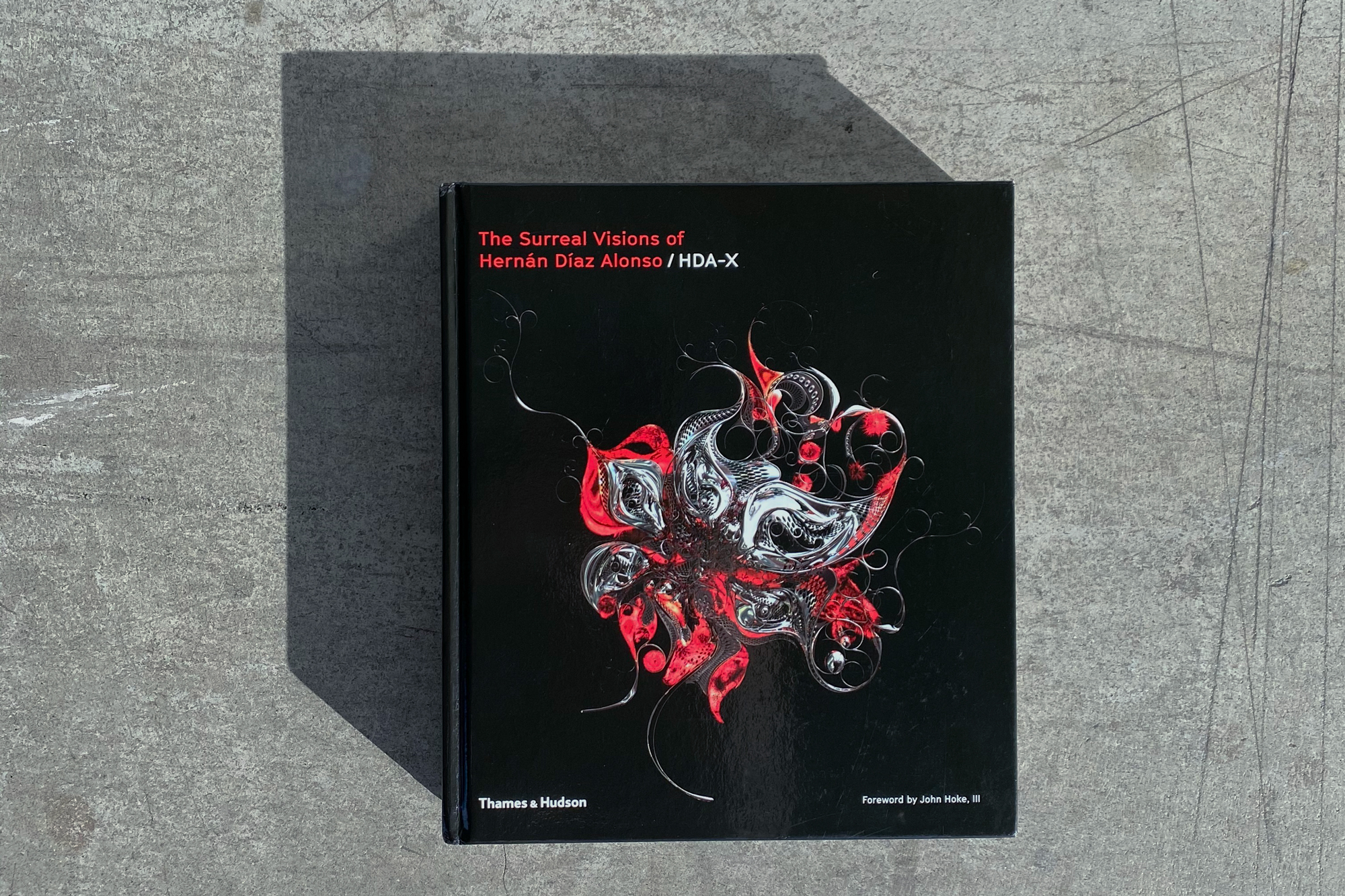 The Surreal Visions of Hernán Diáz Alonso is published by Thames & Hudson.