Design by Diversity Day 2023
Block Party hosted by SCI-Arc and presented by the ACLA
March 25, 2023 at 9:00am
–
March 25, 2023 at 3:00pm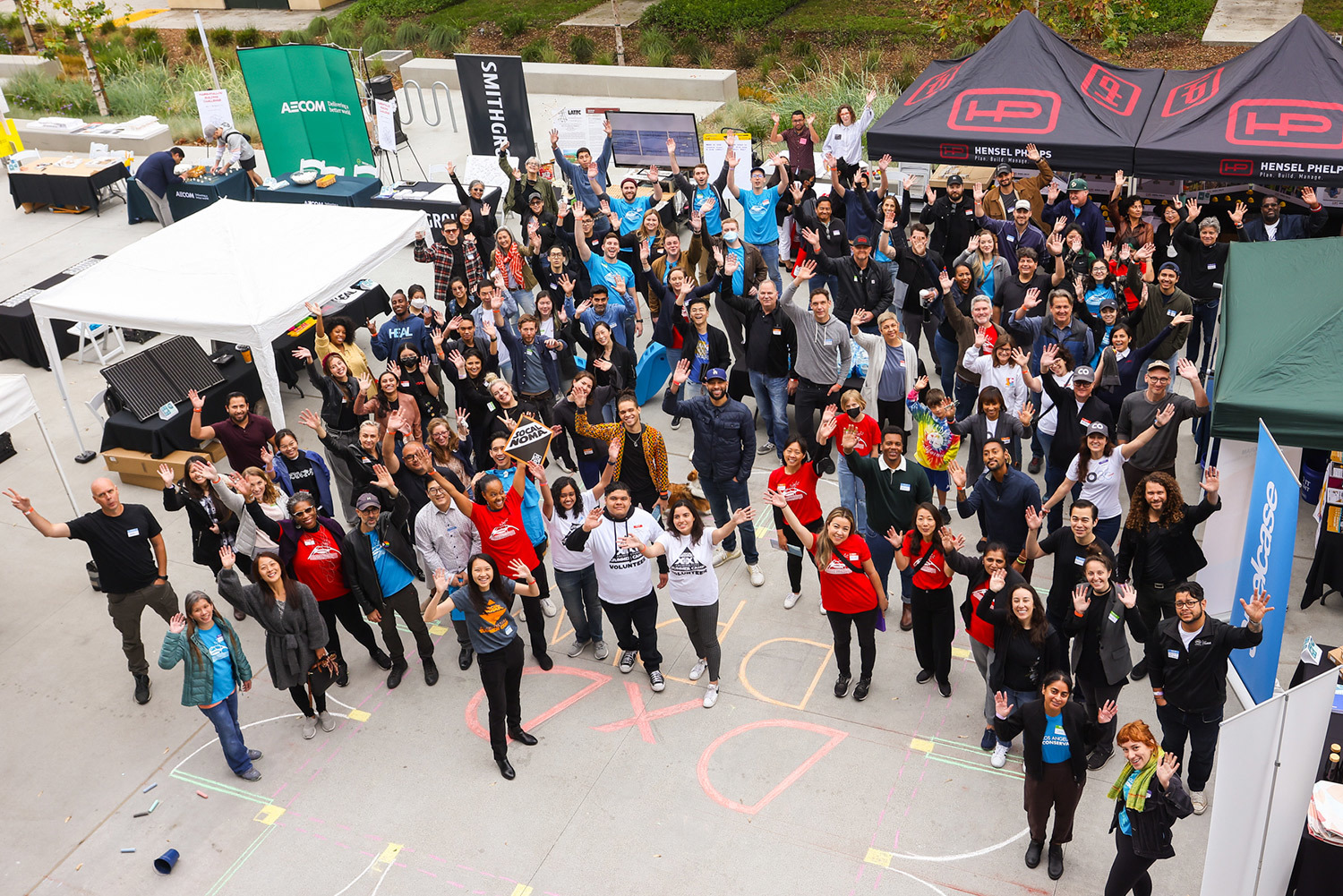 Join SCI-Arc and the ACLA as we host DxD Day, an engaging Block Party event that is free and open to the public on Saturday, March 25 at SCI-Arc in Downtown LA.
All students, educators, and professionals interested in architecture/design, engineering, and construction are welcome to attend and share their experience. We will be hosting hands-on activities, free food, speakers, breakout sessions, and more!
LEARN MORE: https://www.ac-la.org/designbydiversityday
About Design by Diversity
Design by Diversity (DxD) is a committee under the ACLA umbrella that focuses on raising public awareness regarding the role of architectural design and creating outreach programs within student communities to develop a more diverse talent pipeline. Every year the DxD committee aims to highlight a renowned architecture figure in the Southern California region and hold a Block Party in their honor.
Design by Diversity Day: Overview | Saturday, March 25, 9:00am - 3:00pm
DxD Day is a once yearly event that connects professionals to students across many experience levels to create a "circular mentorship" platform and to introduce interest in design professions at a young age and encourage retention of diverse design professionals at all stages of their career. This Block Party style event includes a variety of ways to engage, from information on the AEC (Architecture, Engineering, and Construction) industry and activity booths to mentoring sessions, exhibitions, speakers, and more. This free event is open to the public and welcomes students of all ages, parents, educators, professionals, and community members.

DxD Day will host partners from across the fields of architecture, art, design, construction, and engineering, all of whom will have amazing activities for students of all ages! Are you (or is your child) a student with unique talents and an interest in any of these related fields? We will have nearly 100 volunteers available at the Block Party to share their experiences and perspectives on how to pursue potential careers paths.