DID 2021 Final Exhibition and Presentation
3:00-4:00pm PDT – Student tour
4:00-5:00pm PDT – Discussion of individual work
Online
July 10, 2021 at 3:00pm
–
July 10, 2021 at 5:00pm
This summer, forty-eight high school students gathered from all over the world to connect and create together during SCI-Arc's Design Immersion Days.
Click "play" to watch live below:
Breakout A:
Faculty: Angelica Lorenzi & Wendy Guerrero
Students: Ulises Blas, David Lopez, Symphony Smith, Isabel Perdomo Magarin, Jalesha "Lesha" Woods, Thomas "Max" Stith, Klearchos "Kleos" Angouras, Reema Ebrahim, Genevieve "Gigi" Timoner, Gabriel Magnasco-Farinas, Hector Figueroa, Mahtab Chowdhury, Racheal Olujide, Laureen Wong, Jace Welsh, Kian Sime, Lok Ching "Rachel" Lo, Diya Nathan, Aidan Johnson, & Lucas Kim
Breakout B:
Faculty: Natou Fall, Leah Wulfman, & Kordae Henry
Students: Kaleb Brown, Aaron Wong, Kona Ishii, Ailyn Hernandez, Lukas Brown, Raizoh Lippit, Elena Ding, Elisa Pan, Melody Luo, Alan Blas, Sergio "Tristen" Santana, Leah Hernandez, Elizabeth Salgado, Rajarshi Bose, Crusius "Cru" Givens, Aviya Afra, Sophia Floro, Angelin Tharp, Avi "Vikram" Sagar, Anthony Cano, Victoria Garcia, Julissa Morales, Dorothea Watson, Nicolas "Nico" Vallejo, Abhi "Veer" Sagar, Jackson Ellis, Maria Inoue, & Alexandra "Alex" O'Leary
Guided by their own interests and curiosities
The students created rooms, gardens, neighborhoods, and collective narratives that spanned physical and digital platforms. Come experience their final work and take part as they present their thoughtful, beautiful, and delirious design visions.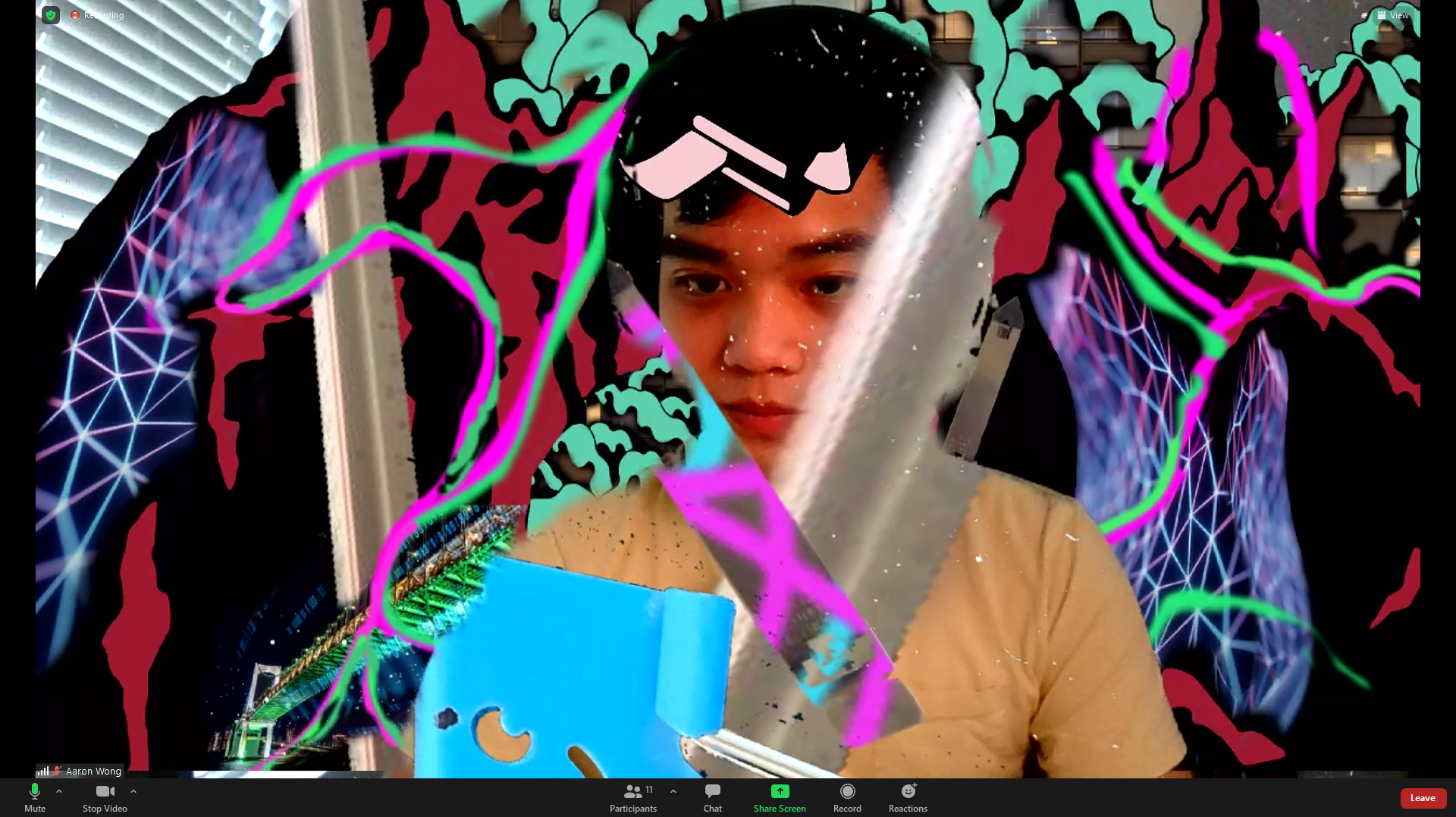 Design Immersion Days is generously supported US Bank Foundation, Goodwin Family Memorial Trust, The Rosalinde and Arthur Gilbert Foundation, and the City of Los Angeles Department of Cultural Affairs.