Main Event 2022: Celebrating SCI-Arc's First 50 Years, Supporting Students for the Next 50
THIS EVENT IS POSTPONED TBA
Gala Dinner and Awards

Honoring:
Frank Gehry
Alison Saar
Walt Disney Imagineering
The Herald Examiner Building/Georgetown Company 
Celebrating founding director Ray Kappe alongside founding faculty Thom Mayne, Jim Stafford, Glen Small, Ahde Lahti, Bill Simonian, and Shelly Kappe
      
50th Anniversary Celebration Party 
Commemoration of SCI-Arc's 50th anniversary 
Recognition of former directors Ray Kappe, Michael Rotondi, Neil M. Denari, and Eric Owen Moss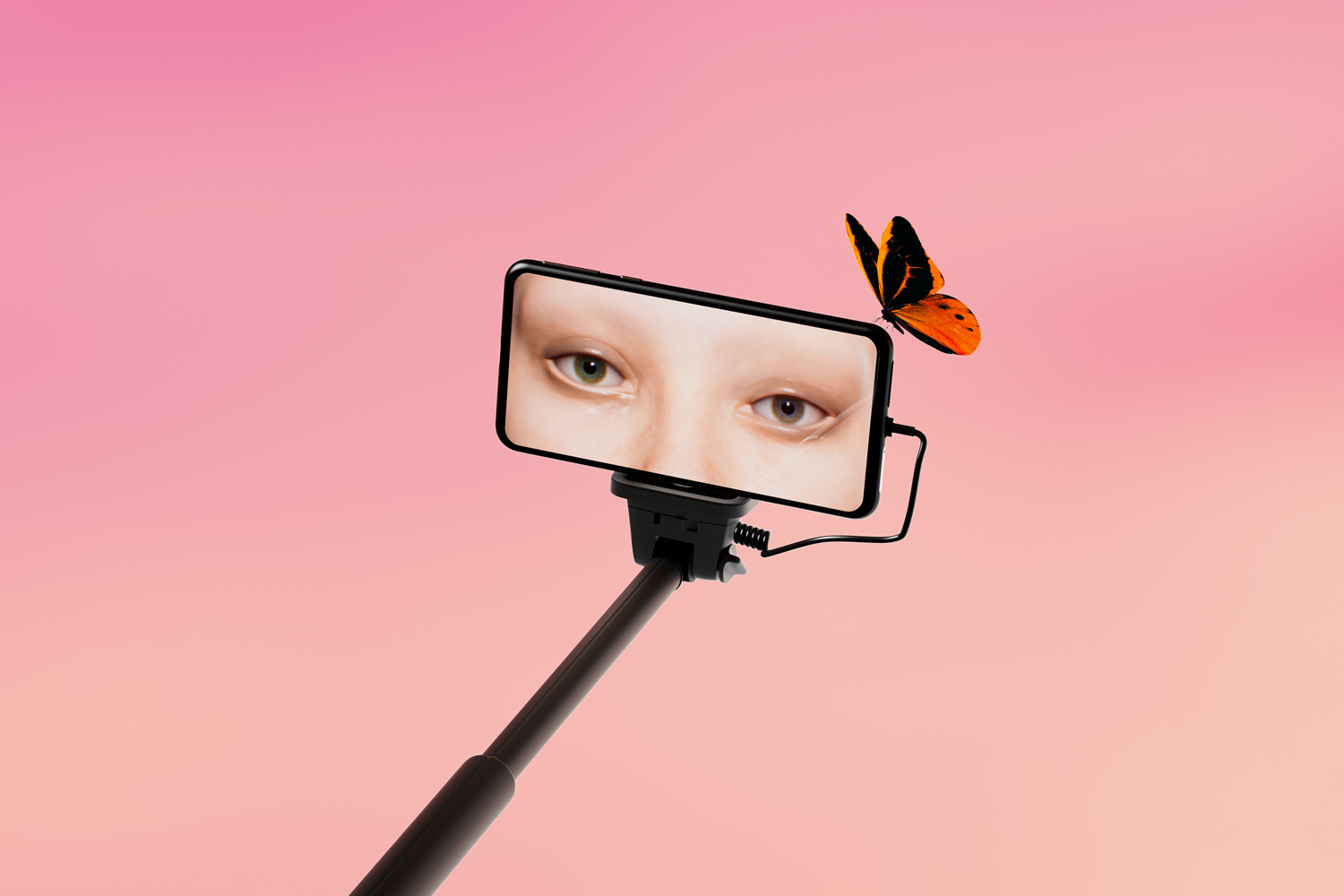 For 50 years, SCI-Arc has been restless, bold, and optimistic. We celebrate the tenacity of the figures and forces that created a movement never before seen in architecture education, which embraces the audacity of ever-shifting visions ahead. This year marks SCI-Arc's 50th anniversary, which will be commemorated with free and accessible events and programs taking place throughout 2022.
On April 30th, friends and family of SCI-Arc are invited to gather on campus for Main Event 2022, an al fresco celebration of the outrageous creativity that for 50 years has propelled our school's thought leadership in architecture and design. The most spectacular affair of the academic year, Main Event benefits the SCI-Arc Scholarship Endowment, with net proceeds empowering more students to access the world-renowned school of innovation and architectural thinking. Our Main Event gala dinner and awards is SCI-Arc's primary fundraiser supporting student scholarships, allowing us to sustain our commitment to creating inclusive opportunities for students of all backgrounds, including those from communities underrepresented in architecture, to study at SCI-Arc.

SCI-Arc's special 50th anniversary Main Event is guaranteed to be remembered for years to come. At our gala dinner and awards presentation, we are thrilled to honor inimitable creative leaders including architect Frank  Gehry, visual artist Alison Saar, Walt Disney Imagineering, and the Herald Examiner Building/Georgetown Company. Guests won't want to miss the lively 50th anniversary celebration party with music and special surprises. In addition, the night will feature special acknowledgments and presentations, as well as the groundbreaking work of SCI-Arc students on display at a preview of Spring Show, curated by SCI-Arc faculty William Virgil, Kordae Henry, and Jeremy Kamal Hartley.
SCI-Arc takes the lead in reimagining the limits of architecture, reflecting on our first 50 years to propel us into the future, and producing the next generation of risk-takers who will push us towards the potential of the next 50 years. We look forward to reconnecting with and expressing our gratitude to all who have played a role in making SCI-Arc the remarkable school it is today, while reveling in the accomplishments of SCI-Arc's first 50 years.


Spotlight Sponsors 
The Georgetown Company
Lise Strickler and Mark Gallogly
Tom Strickler
Tim Disney
Sustaining Sponsors 
Suzanne Boda and George Grindahl
Mary Blodgett and Carlton Calvin
Hernán Díaz Alonso and Florencia Pita
Griffin Enright Architects
Gensler
STUN
Walt Disney Imagineering
CO Architects
Eric Owen Moss Architects
Ellen and Dan Strickler
Elise Jaffe + Jeffrey Brown
Related California
Casper Mads Clausen
Joe Day and Nina Hachigian
Contributing Sponsors 
AARP
Burke, Williams & Sorensen LLP
Roy and Janet Choi 
Bestor Architecture
Bill and Jennifer Fain
The Rosalinde and Arthur Gilbert Foundation
Hathaway Dinwiddie
Hearst
Herman Miller
Hsinming Fung and Craig Hodgetts
Linear City Development
Matt Construction
Trevor McFedries
Moss Adams
Abigail Scheuer
Abby Sher
Shubin Donaldson/Robin Donaldson
SOM
SCAAA/Steven Song
John Winston Studio
Warner Records
Aliso
Friends
Bernstein Private Wealth Management
Craig Biggi
Bolton/R. Lee Walker 
Edythe Broad
Citadel EHS
Kim Colin
William Hogan
DREZNER Architecture, LLC
Heidi Duckler and Dan Rosenfeld 
EYRC Architects
Frederick Fisher and Partners
Elizabeth Gibb
Hauser & Wirth
Joni and Steve Martino
Perkins & Will
Plant Prefab
Ian Robertson
Dan Swartz
Swinerton
Lee and Susan Tabler
Stephanie Zeigler
U.S. Bank
Jim and Margaret Lynn
Peter Grueneisen
Jitendra Amatya
Dan Weinreber
Chu—Gooding
Kevin Daly Architects
Matthew Baker and Russell Fortmeyer
Aviva Carmy
Marcelo Spina and Georgina Huljich
Spinagu
Glavovic Studio
RIOS


SPONSORS:
We hope you will be able to join us on the date the Main Event is rescheduled. If you would like to discuss or adjust your sponsorship, please reach development@sciarc.edu.

TICKET HOLDERS:
We hope you will be able to join us on the date the Main Event is rescheduled. If you are unable to do so and would like a refund, you may reach out to us at development@sciarc.edu.