The Net Zero Conference is back, and SCI-Arc is proud to announce that we're an official Conference Partner! Join leaders in sustainability for Verdical Group's 8th annual conference and expo—the largest in the world dedicated to net zero, decarbonization, and climate resilience. This year, they're expanding their focus areas to create synergistic learning opportunities across industries. In addition to highlighting sustainability trends in buildings, energy, water, waste, and transit, NZ21 will feature content on agriculture, fashion, materials, personal care, and technology.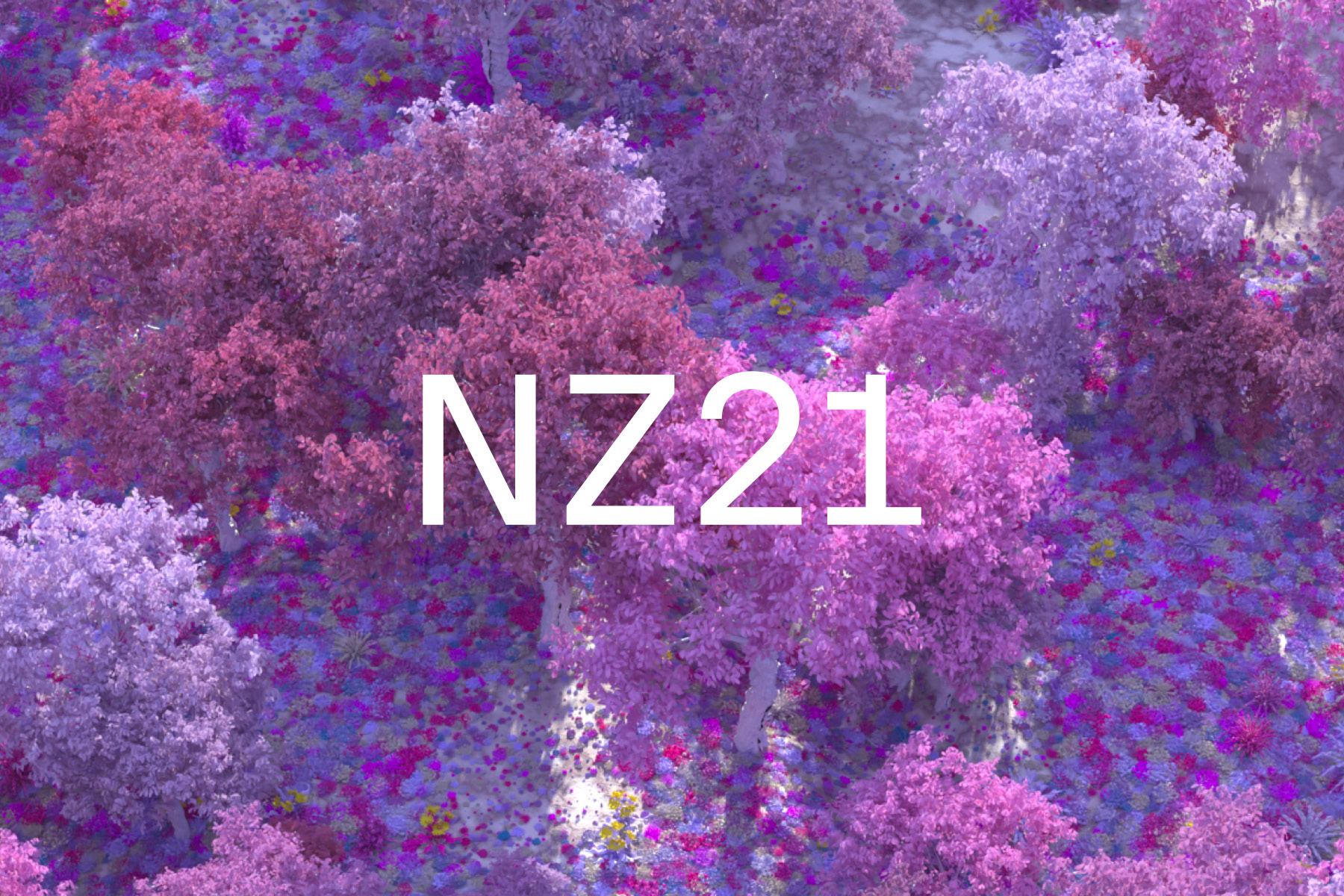 The virtual portion of NZ21—including educational sessions, keynotes, tours, our virtual Expo Hall, and more—will be hosted September 13 - 15, 2021. The in-person Expo Hall and Trailblazer Awards Gala will be presented on September 16, 2021 in Los Angeles, California. Learn more and register at www.NetZeroConference.com.

This event is FREE for all SCI-Arc students - check your inbox for information on how to register. Other SCI-Arc community members are entitled to a 15% discount on tickets. Please contact development@sciarc.edu with any questions.