Darell Wayne Fields, Ph.D: Unraveling
W.M. Keck Lecture Hall
November 17, 2021 at 6:00pm
–
November 17, 2021 at 8:00pm
Darell Fields is a distinguished designer and scholar in the field of race and architecture. He received his Master of Architecture from Harvard GSD and Ph.D. from Harvard Faculty of Arts and Sciences. He practices and teaches in the San Francisco Bay Area.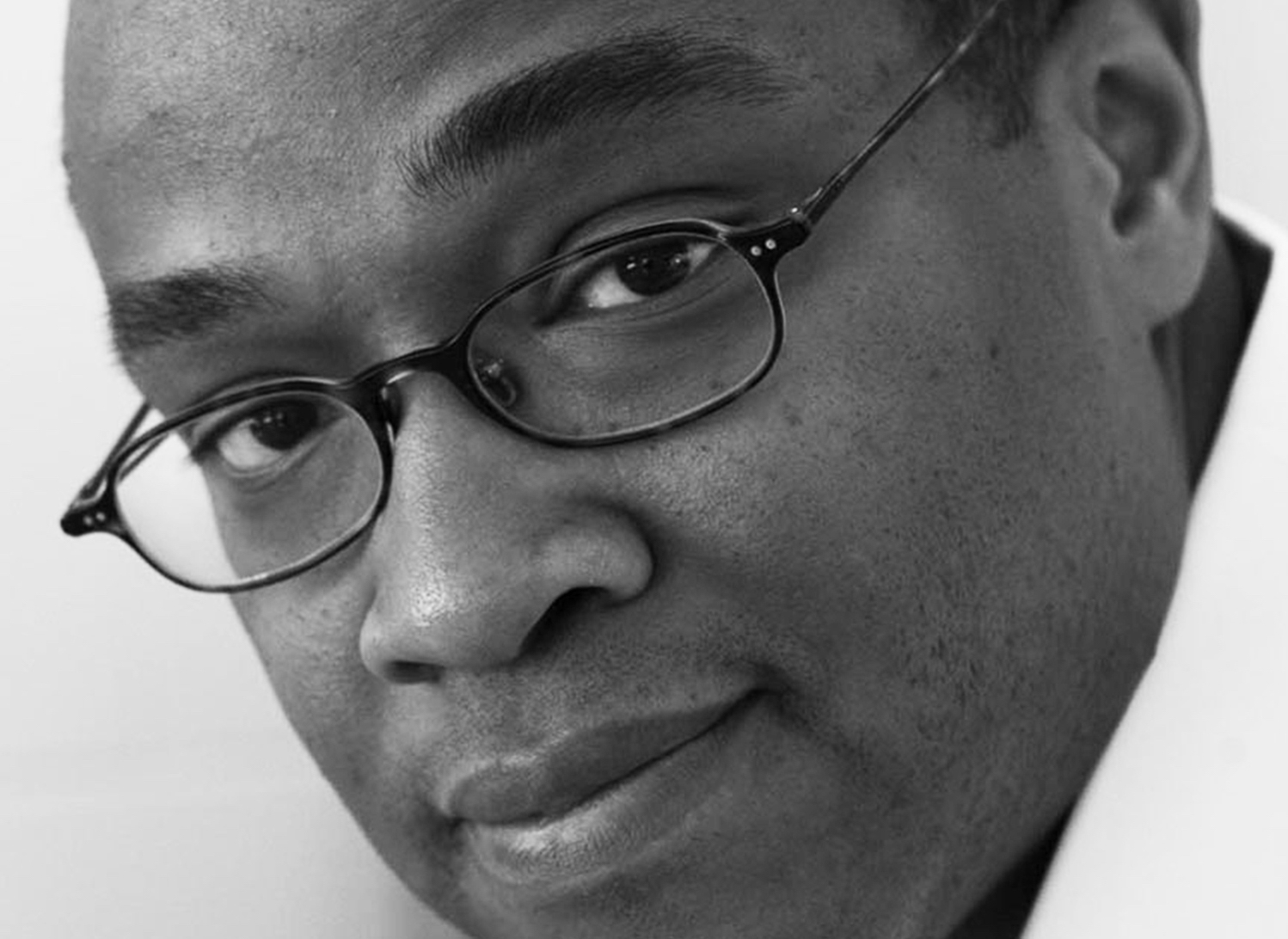 In 2015 he published the 2nd edition of his book, Architecture in Black: Theory, Space and Appearance. The pioneering text conjures Black Formalism—the Blackness of Blackness.
Darell's creative work has exhibited at the Whitney Museum of Art (New York), the Studio Museum in Harlem, the August Wilson Center for African American Culture (Pittsburg), CentralTrak (Dallas), and Yerba Buena Center for the Arts (San Francisco). Recent accomplishments include the award-winning Lyllye Reynolds-Parker Black Cultural Center at the University of Oregon. His solo retrospective, On Solitude, exhibited during spring 2021 at the School of Architecture, Princeton University. Darell is a Visiting Presidential Scholar at Princeton for the 2021-21 academic year.
Unraveling discusses a parallel and contemporaneous anthology of visual artifacts shadowing Darell Fields's theoretical treatise, Architecture in Black. These artifacts depict the interplay of different sign systems including Black language traditions, visual formalisms, and architecture.
These same works represent a series of totemic projections navigating the space of classical absence existing between Blackness and architecture. The projections emancipate Black iconic figures from architectural aesthetic regimes, revealing an underlying Black spatial syntax found in traditional typological traditions.
Rather than coalescing as yet another ideological collective or conceit, the story the projections tell is unexpected. Blackness's intersection with architecture is usually represented as epic struggle and conflict. The conflict remains true, but there's a critical difference. The artifacts, interacting together, signify and witness architecture's subtle, yet persistent, unraveling. Patiently Blackness pulls on architecture thread by thread.