Graham Harman + Sylvia Lavin in conversation: Do All Objects Matter Equally
Online
October 28, 2020 at 7:00pm
–
October 28, 2020 at 9:00pm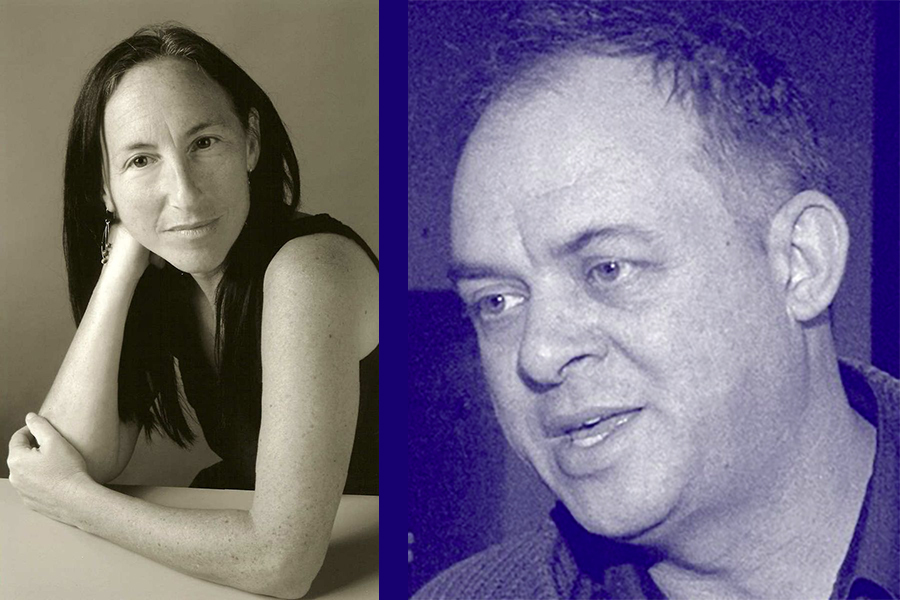 Graham Harman
Distinguished Professor of Philosophy at SCI-Arc
Graham Harman is Distinguished Professor of Philosophy at SCI-Arc. His most recent books are Object-Oriented Ontology (2018), Speculative Realism (2018), Art and Objects (2020), and Is There an Object-Oriented Architecture? (2020, ed. Joseph Bedford). He is Editor in Chief of the journal Open Philosophy, Editor of the Speculative Realism series at Edinburgh University Press, and Co-Editor (with Bruno Latour) of the New Metaphysics series at Open Humanities Press. Forthcoming books within the next year include Skirmishes (punctum books), Architecture and Objects (Univ. of Minnesota Press), and Waves and Stones (Penguin). His writings have been translated into twenty-four languages. Prof. Harman has also taught at the American University in Cairo, the University of Amsterdam, the University of Turin, and Yale University.
Sylvia Lavin
Professor, History and Theory of Architecture
Co-Director, Program in Media and Modernity
Lavin received her Ph.D. from the Department of Art and Archaeology at Columbia University in 1990 after having received fellowships from the Getty Center, the Kress Foundation, and the Social Science Research Council. Prior to her appointment at Princeton, Lavin was a Professor in the Department of Architecture and Urban Design at UCLA, where she was Chairperson from 1996 to 2006 and the Director of the Critical Studies M.A. and Ph.D. program from 2007 to 2017.
The MIT Press published Lavin's first books Quatremère de Quincy and the Invention of a Modern Language of Architecture and Form Follows Libido: Architecture and Richard Neutra in a Psychoanalytic Culture in 1992 and 2005. Her most recent books include, Kissing Architecture, published by Princeton University Press in 2011 and Flash in the Pan, an AA publication from 2015.
Professor Lavin is also a curator: a recent exhibition, Everything Loose Will Land: Art and Architecture in Los Angeles in the 1970s, was a principal component of the Pacific Standard Time series supported by the Getty Foundation and traveled from Los Angeles to New Haven and to Chicago. Exhibition Models, a show she curated for the Princeton University School of Architecture, opened in September 2018. The exhibition presented 18 models collected by Heinrich Klotz, historian of Brunelleschi and chronicler of postmodernism, as he formed the German Architecture Museum (DAM). Her installation, Super Models, was shown at the 2018 Chicago Architecture Biennial and she is currently working on Architecture Itself and Other Postmodernists Myths, an exhibition that will open at the Canadian Center for Architecture in the Fall of 2018.