Tsuyoshi Tane: Archaeology of the Future
W.M. Keck Lecture Hall
December 01, 2021 at 6:00pm
–
December 01, 2021 at 8:00pm
Tsuyoshi Tane is a Japanese architect based in Paris. He graduated from Hokkaido Tokai University in 2002 and gained professional experience in London, Denmark and Japan. He founded Atelier Tsuyoshi Tane Architects in 2017, after co-founded DGT in 2006. He is recognized for a series of award-winning projects and buildings including the Estonian National Museum, Kofun Stadium of Japanese Olympic 2020, the installation LIGHT is TIME, Todoroki House in Valley and many more. Tsuyoshi is credited with being one of a new generation of emerging architects, designing architecture that manifests memory of place as a guiding principle, leading him to develop his concept of "Archaeology of the Future". Tsuyoshi has received numerous awards and honors, including the French Ministry of Culture Architecture Prize, AFEX Grand Prix 2016 and 2021, Estonian Cultural Endowment Grand Prix and has been nominated for the European Union Mies van der Rohe Award 2017 and the 67th Japanese Ministry New Face Award of Minister of Education Award for fine arts.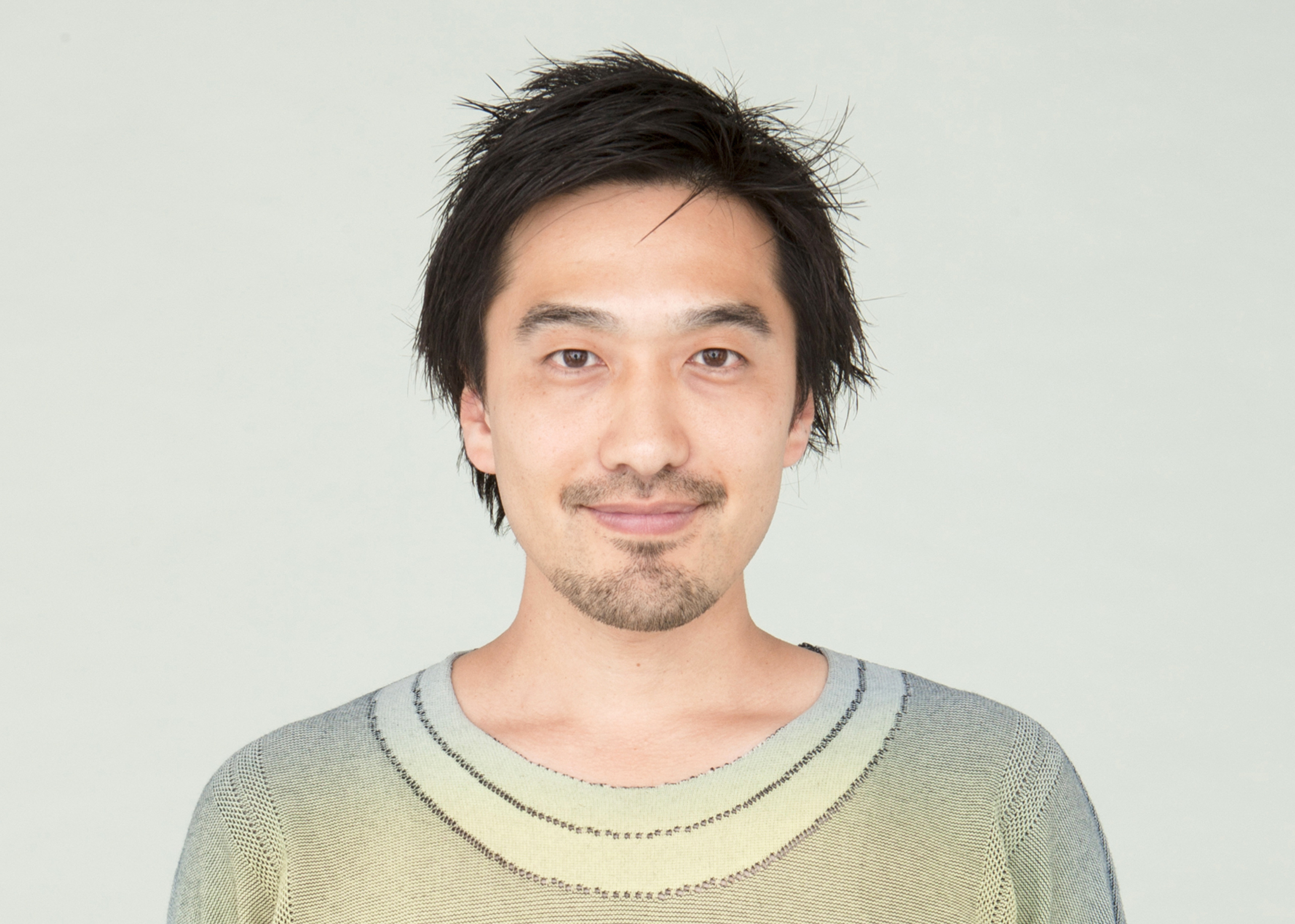 Tsuyoshi Tane's work is based on an approach he calls 'Archaeology of the Future'.
Atelier Tsuyoshi Tane Architects creates meaningful projects, excavating the memories of places that become the ground on which it builds its architecture.
"At ATTA, we aspire to create architecture that nobody has ever seen, experienced or even imagined before. However, we are not after novel and futuristic architecture. We are taking a broader perspective to materialize architecture originating in memories of a place.
"As a first step, we travel back in time and excavate the past to find memories embedded in a place, like an archaeologist would do. It is a surprising and joyful process, searching to encounter and deeply getting to know what we did not know, what was forgotten and what was lost due to modernization and globalization. Locations always possess memories deeply embedded within the ground. That process of thinking in depth, from the past to the future, slowly turns archaeology into architecture.
"We are convinced that memories are not things that belong to the past, but a driving force to create the architecture of the future. We call this approach to architecture 'Archaeology of the Future'."