SCI-Arc to Host Art+Feminism Wikipedia Edit-a-thon
On March 5th, SCI-Arc and AWA+D will be an official site for the Art+Feminism Wikipedia Edit-a-thon. The Edit-a-thon is an international campaign to improve coverage of women and the arts on Wikipedia, and to encourage female editorship. It is held in March to coincide with International Women's Day. In 2015 the event had approximately 1,500 participants in 75 locations, during which 400 new articles were created. LACMA will also hold an Edit-a-thon on March 6th.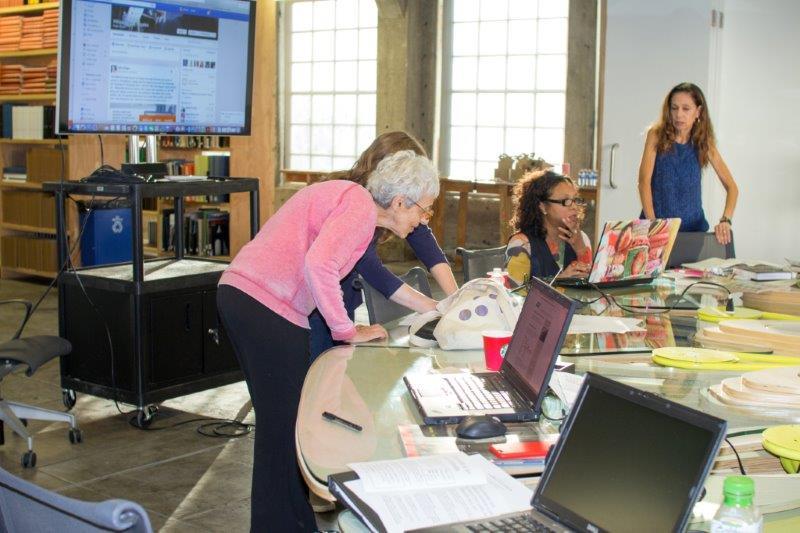 SCI-Arc has also partnered with the Association of Women in Architecture + Design (AWA+D) to host a series of Wikipedia writing workshops in 2016. The workshops are part of the #wikiD initiative, a global campaign for improving and increasing Wikipedia articles pertaining to the lives and works of women in architecture and the built environment. The events are aimed at addressing Wikipedia's gender gap - less than 10% of Wikipedia editors are female.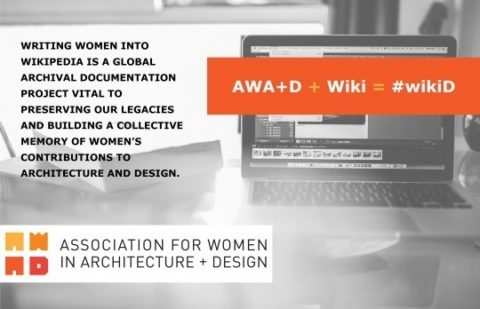 Edit-a-thons will be held at the Kappe Library on the following dates:
Saturday, February 6th, 1-5pm
Saturday, March 5th, 1-5pm
Saturday, August 13th, 1-5pm
RSVP to archivist@awaplusd.org