IdeasCity Curator V. Mitch McEwen on the "Politics of Craft"
Architect V. Mitch McEwen, the recently appointed 2018–19 curator of the New Museum's urban reconstruction initiative IdeasCity, has long been a proponent of working outside of architectural conventions, preferring instead to work in unlikely collaborations between various disciplines and modes of thinking. She recalls that in 2006, her final year at Columbia's Columbia University Graduate School of Architecture, Planning and Preservation, she was the only student taking the studio courses of both Reinhold Martin and current SCI-Arc director Hernán Díaz Alonso.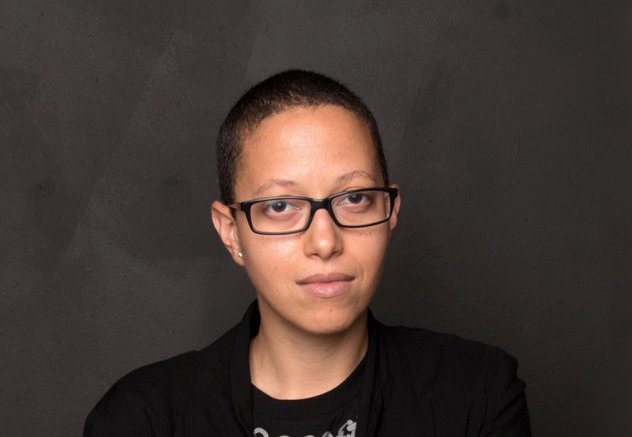 "I look at those professors as really representing, in a very robust and rigorous way, two different paradigms," says McEwen, referring Díaz Alonso's formal inquiries into computation and Martin's theoretical inquiries into politics. One of her longtime career ambitions has been to find a synthesis of the two. "Working in the computer deserves as much rigor around traditions of craft as marble or stone, and so if computational work is actually craft," she asks, "what are the politics of craft today?"
The question is a recurring thread throughout her busy and multi-part practice, largely removed from both the physical and conceptual spaces that architects typically "live, work, and educate ourselves in." Her theoretical work in urban planning and design has questioned the racial inequalities inherent to city planning, and imagined the possibilities of a city funded by reparations.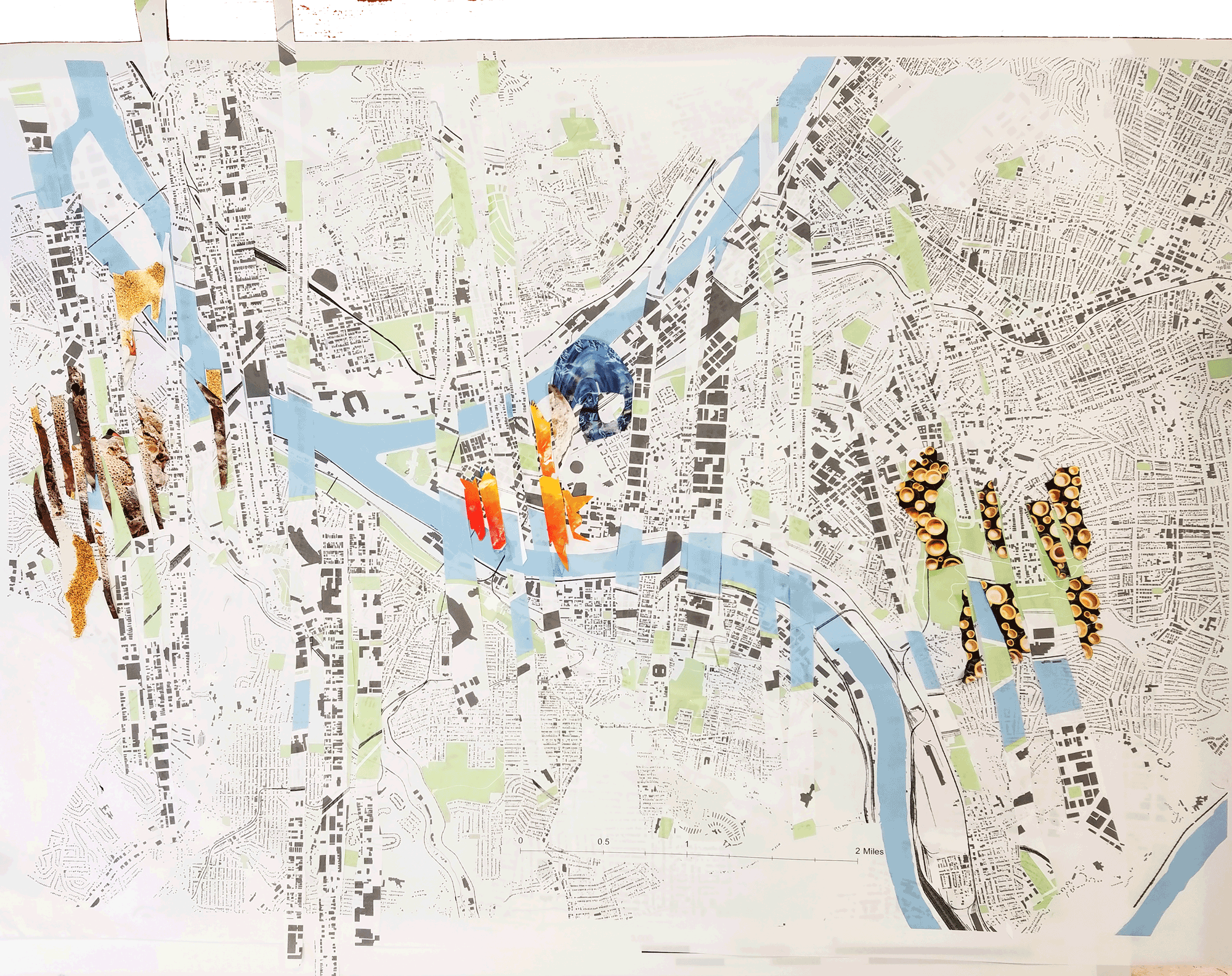 While McEwen's role at Ideas City often brings her to New York, her home base is Princeton, where as an assistant professor, her Building and Fabrication Technologies course operates in dialogue between the architecture school itself and the robotics lab located in the "hard sciences" on the other side of campus. The accompanying courseblog muses on topics that can oscillate between ideas on queerness and the division of labor, as well as craftsmanship and parametrics.
Another locus of McEwen's practice is Detroit, where in 2016, McEwen Studio converted a derelict home into House Opera, an alternative neighborhood performance space.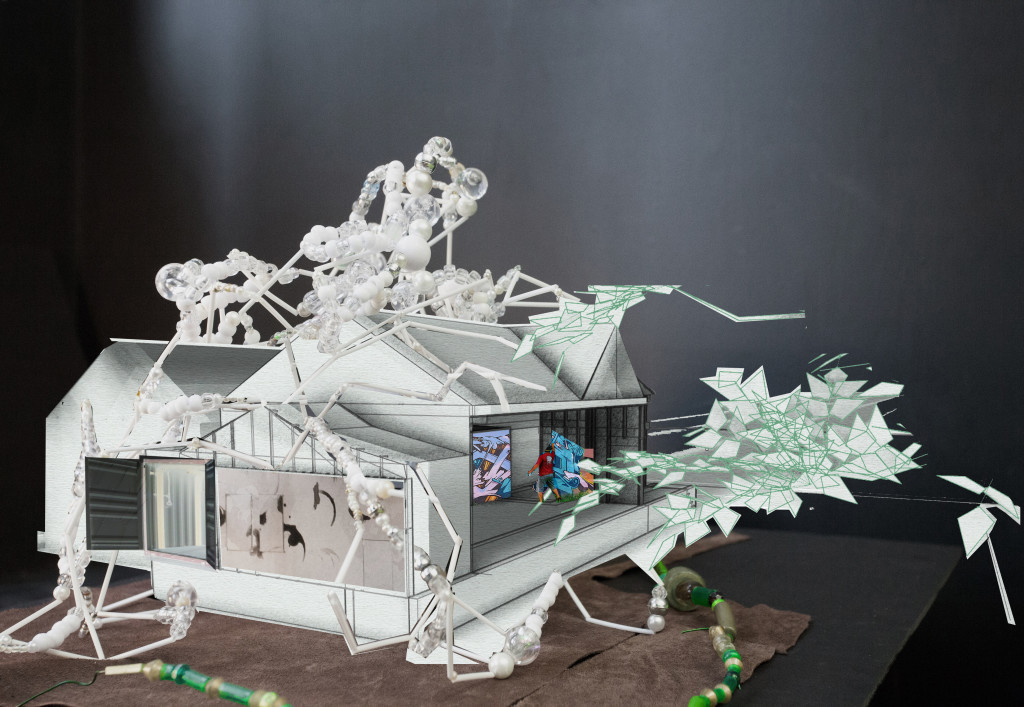 "What drew me to Detroit in the beginning is that it confounds the typical boundaries of models of practice," McEwen says, taking typical design-build projects in atypical situations. Currently, she and A(n) Office, the collaborative Detroit- and New York-based practice that she co-founded with architect Marcelo López-Dinardi in 2013, have two projects there. One is the geothermal renovation of an abandoned home to be used as a residence for Catholic school teachers, and the other is collaborative waterfront urban strategy program called the Jefferson Chalmers Neighborhood Framework Plan, where community engagement is built into every step of the design process.
In April 2019, we'll see McEwen's very distinct point of view play out on the IdeasCity stage during its New Orleans public conference. For her, the New Museum initiative is a platform for "addressing the physical questions of hurricanes and storms through the politics of land use and access, with certain artists helping us think through those questions." The program provides a space to consider ideas as something infrastructural, something we have the capacity to maintain or demolish.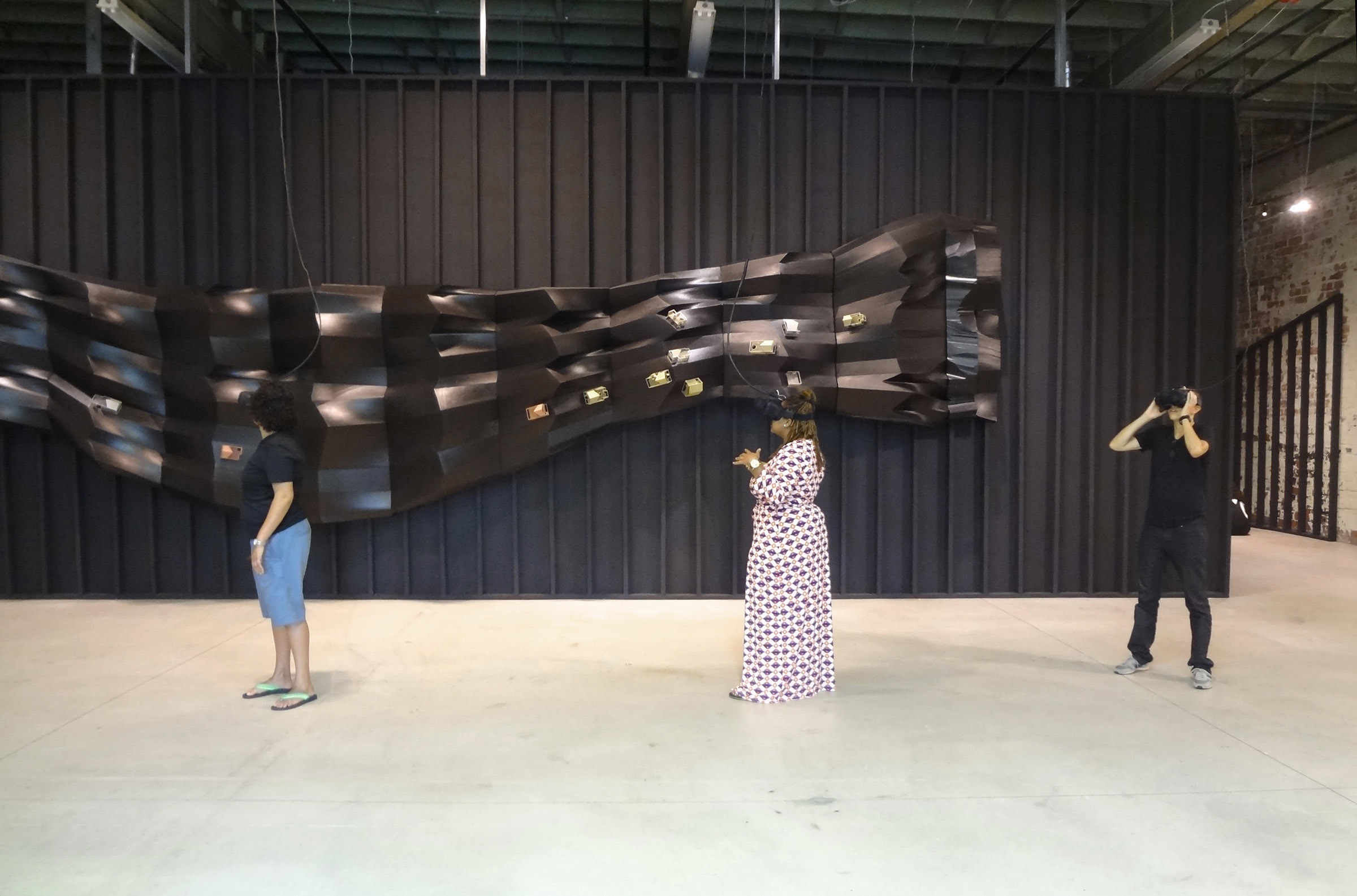 Díaz Alonso looks forward to McEwen's programming. "My studios were never really as rich or aggressive in a political or social agenda, but she managed to infuse her work into that conversation," he recalls. "It's not so common that someone is really gifted in form-making and design, but at the same time, has an in-depth, parallel commitment to and empathy for social causes. I can't think of anyone better to do that job."