In Memoriam Ann Bergren, 1942-2018
It is with great sadness that we mourn the loss of architect, author, and historian, Ann Bergren, who was a loved figure in the architectural community.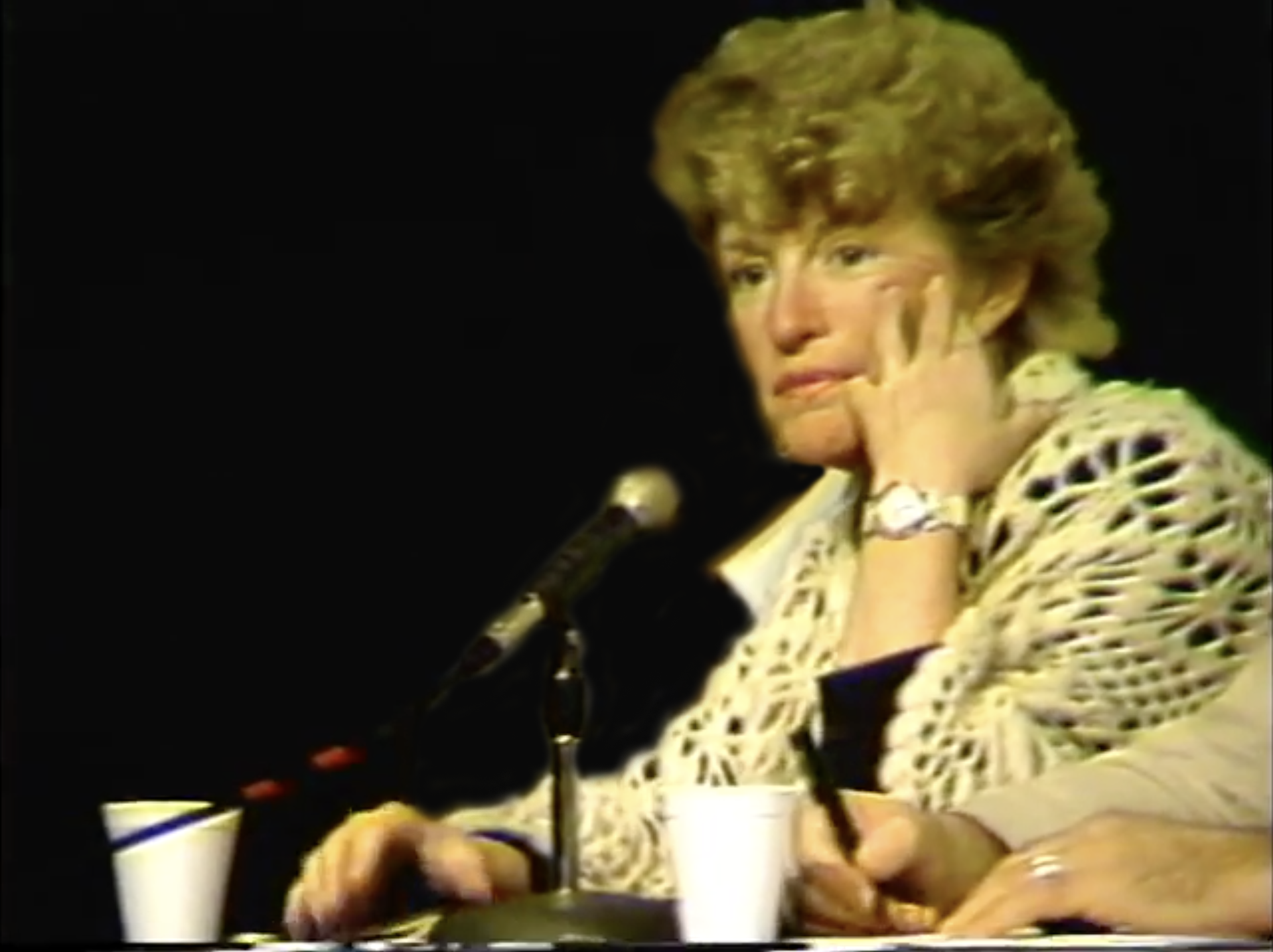 A few words about Ann from SCI-Arc Alumna and Board Member, Barbara Bestor (M.Arch 1 '92):
"I first met Ann Bergren when she was a wonderful teacher in the graduate program at SCI-Arc in the late 80s and 90s. She was a distinguished professor of classics at UCLA, fluent in Derrida and post structuralist thought, who had become bewitched by Architecture in the process of building her own house with Thom Mayne and Michael Rotondi in Venice. She took numerous sabbaticals from the Classics to engage us all in the narratives behind Architectural form and history. In her seminars she took us, especially her feminist - leaning acolytes, on a wonderful intellectual journey into Classical thought focussing on the trickster goddess Artemisia, whom Anne identified as the true model for the contemporary Architect. Over the years she taught courses on the architectural design and movement in Busby Berkeley's classical Hollywood musicals; became a specialist in Chinese garden design; wrote beautifully on Abbot Kinney the original utopian/huckster developer of Venice, CA and pursued her own post grad work in Architecture. As a cultural critic and devotee with a huge and enthusiastic imagination she greatly enriched the lives and ideas of so many of us... she will be sorely missed."
Ann Bergren was a faculty member at SCI-Arc and author of The Etymology and Usage of PEIRAR in Early Greek Poetry. A Study in the Interrelationship of Metrics, Linguistics and Poetics. Her book, Weaving Truth. Essays on Language and the Female in Greek Thought, was published by the Center for Hellenic Studies and distributed by Harvard University Press in 2008. You can revisit her past SCI-Arc lectures here and here.