SCI-Arc Alumni Studio Collective Transform Hotel Figueroa for Its 92nd Birthday
Ninety-two years ago on Tuesday, the YWCA of Los Angeles opened Hotel Figueroa as a Downtown L.A. "safe haven for female travelers." Because the culture of the roaring '20s still considered it unsafe for women to travel alone, the all-woman hotel took on fortress-like qualities. The solid walls gave little way to natural light, with a Spanish Colonial theme that included wall-mounted tapestries, hanging candelabras, wrought-iron gates, and a yellowish plaster finish that bathed the interiors in a dingy monochrome. It didn't age well.
"It was nice candle-lit at night, but during the day it was very depressing," says SCI-Arc graduate Chris Schulz (M.Arch, '01), a founding partner of Santa Monica design firm Studio Collective alongside Leslie Kale and fellow alumnus Adam Goldstein (M.Arch, '01). They and El Segundo-based Rockefeller Kempel Architects recently completed a four-year revitalization project of the ailing hotel.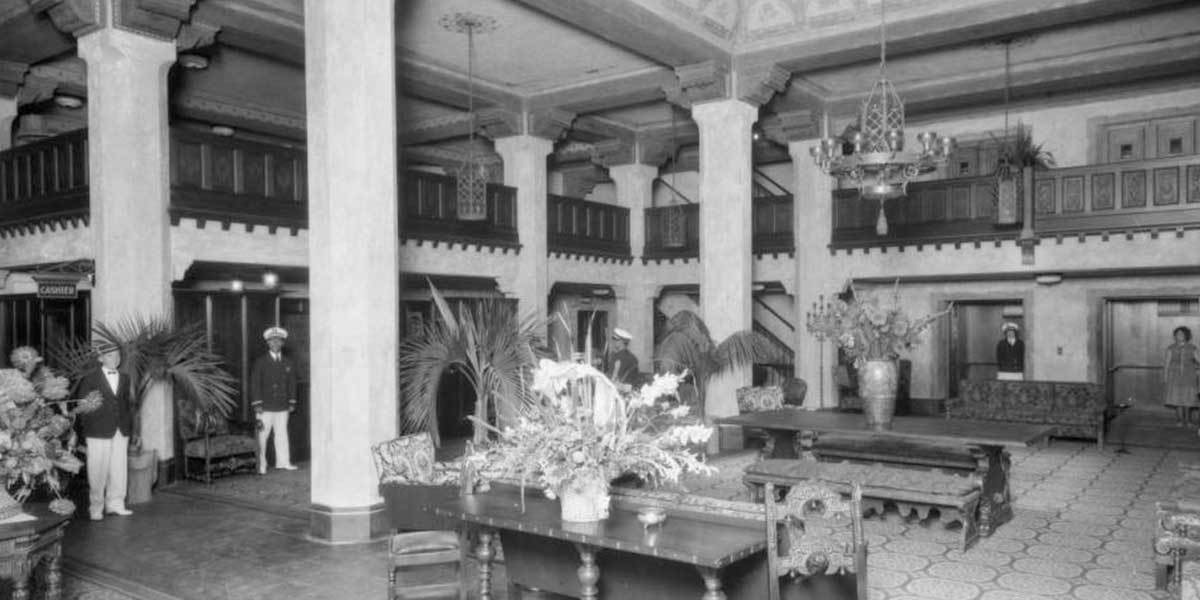 At a certain point its interiors had begun to mix regional styles, including Buddha statuettes, southwestern rugs, and faux-Moroccan stencils done by a set painter who lived on the property. (Part of the creative freedom that Schulz discovered when he arrived at SCI-Arc, he says, was the spirit of "different kinds of architecture"—or design— "butting up against each other" in the city.) And while it hosted its share of events, the hotel's guests were largely limited to budget tour groups from Asia and Europe. It all felt very medieval.
With the hotel falling behind the rapid growth of Downtown L.A. as a contemporary destination for entertainment, the two studios' full gut-renovation sought to "elevate the original beauty of the architecture." While the team retained the original Spanish Colonial bones, including the archways, fireplace, and exposed wooden beams, they peeled back the layers of pastiche. They modernized its palette with white walls in contrast to dark woods; brass; and bold swathes of blue, gold, and emerald green. Circular chandeliers and decorative tiling nod to the hotel's former life, but in a markedly more contemporary style. Another problem was the lack of natural light. In the lobby, the team punctured the ceiling with skylights and added large steel and wood-framed doors.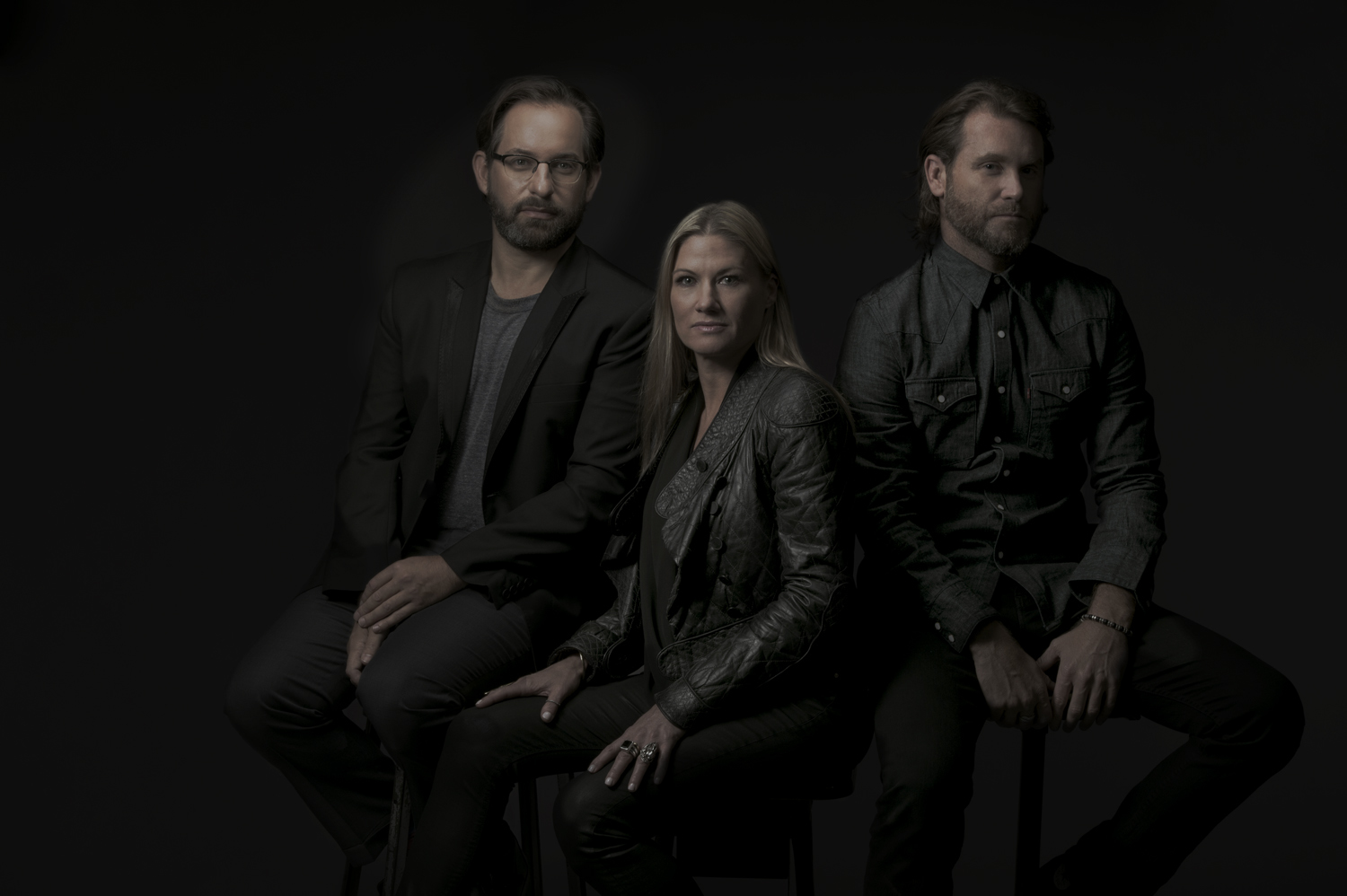 The new doors also solved a different problem. "From the street you couldn't see into the hotel," says Schulz, a feature that echoes back to its days as a women's safe haven. With the rise in downtown foot traffic, the team sought to make the lobby, now outfitted with a large central bar, more inviting to its surroundings. "Now when the lights come on, you're feeling the energy of the public lobby space from the street as you walk or drive by. It's an open living room to the city."
Schulz remembers his and Goldstein's days at SCI-Arc fondly, "surrounding ourselves with people from around the world," including then-guest adjuncts Peter Zumthor, Frank Gehry, Michael Rotondi, and Thom Mayne. "The thing about SCI-Arc is that you can mold whatever you want to do there in terms of your education. Wherever your interests intersect with architecture—some graduates go into the movie business, and others go into 3-D animation—you can find your own voice."