SCI-Arc China Workshops Focus on Digital Modeling and Fabrication Technologies
SCI-Arc facilitates several international programs for study abroad and exchange in collaboration with other institutes and universities around the world, including SCI-Arc China, which recently offered courses and workshops to introduce students to digital modeling and fabrication technologies.
A four-week course titled "Digital Design and Fabrication" focused on 3-D printing, augmented reality (AR) and virtual reality (VR) technologies, and interactive robotics. Led by SCI-Arc China Program Director Steven Ma—a SCI-Arc graduate (M.Arch 2, 2008) who is the principal and founder of China's first 3-D printing design brand, Xuberance, as well as an adjunct professor at Tongji University D&I Shanghai—the cross-over satellite initiative took place in both Shanghai and Beijing. Participants had access to the digital fabrication labs at the Xuberance Inno Center as well as the China 3-D Printing Cultural Museum.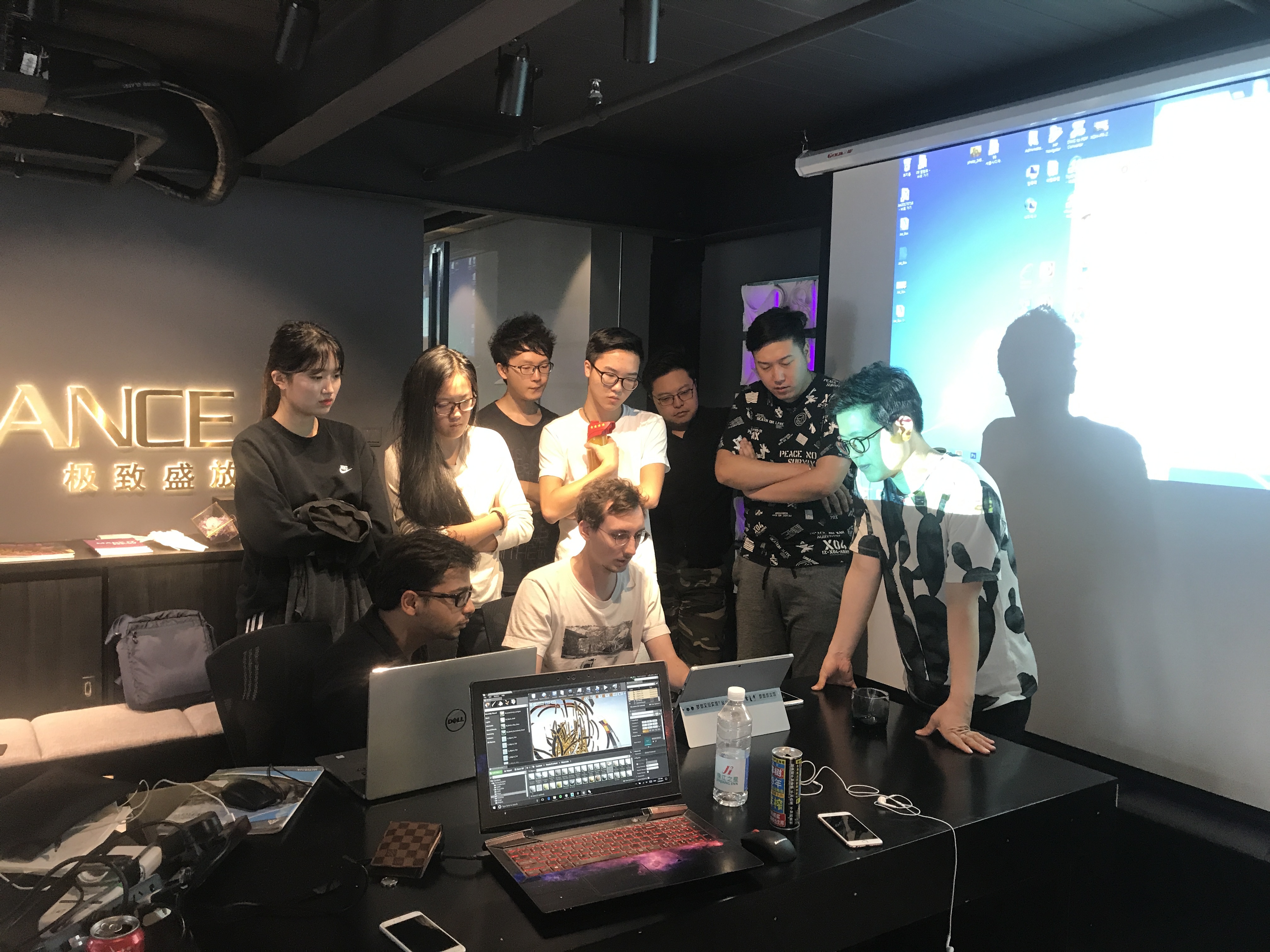 The course was intended to jumpstart education for students interested in pursuing careers in architecture and design, and results will be exhibited at a SCI-Arc alumni event this summer in Beijing. Participants received certificates of completion from SCI-Arc and will be eligible to apply to fall 2019 programs with advanced standing; top-performing participants may be offered scholarships.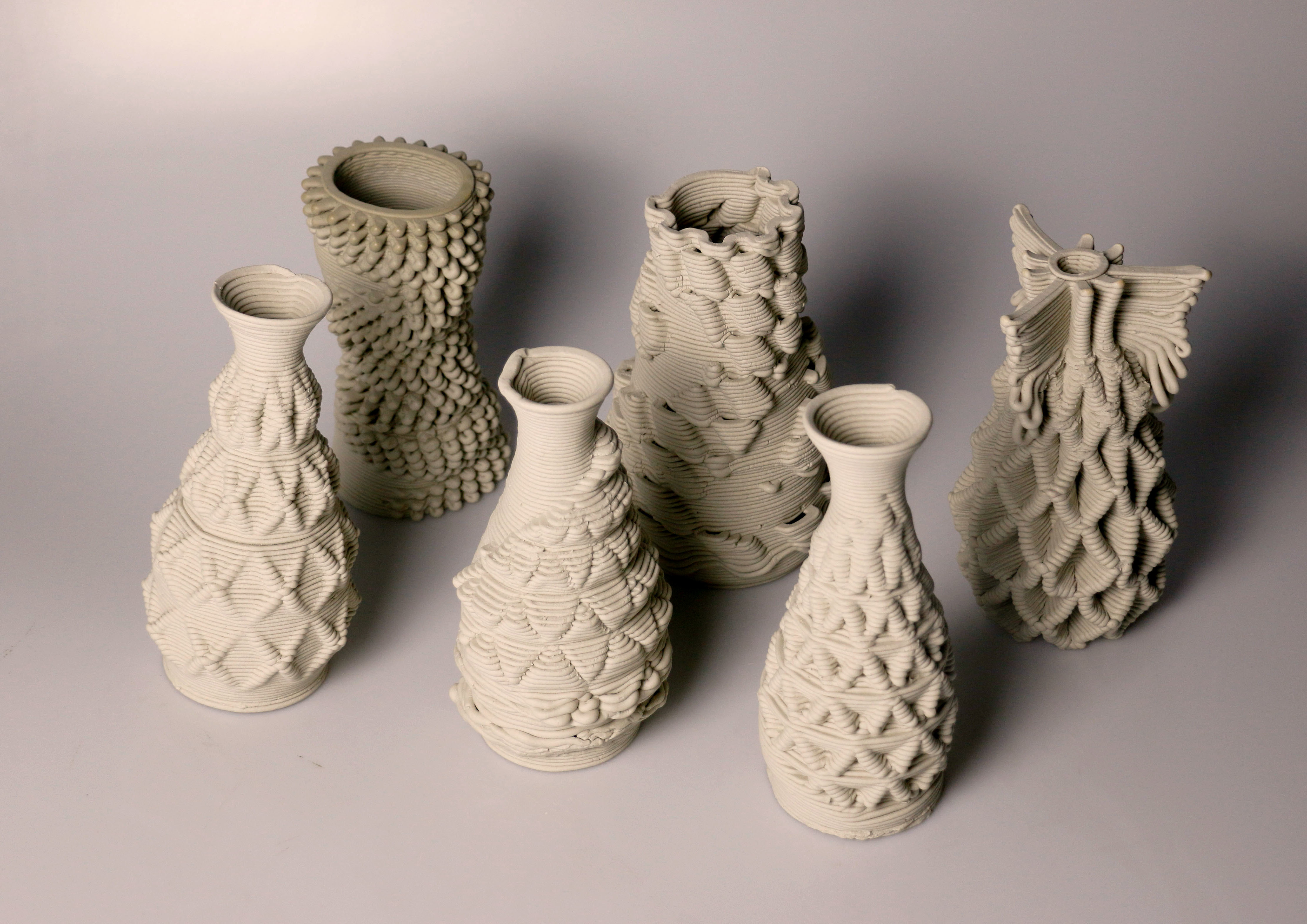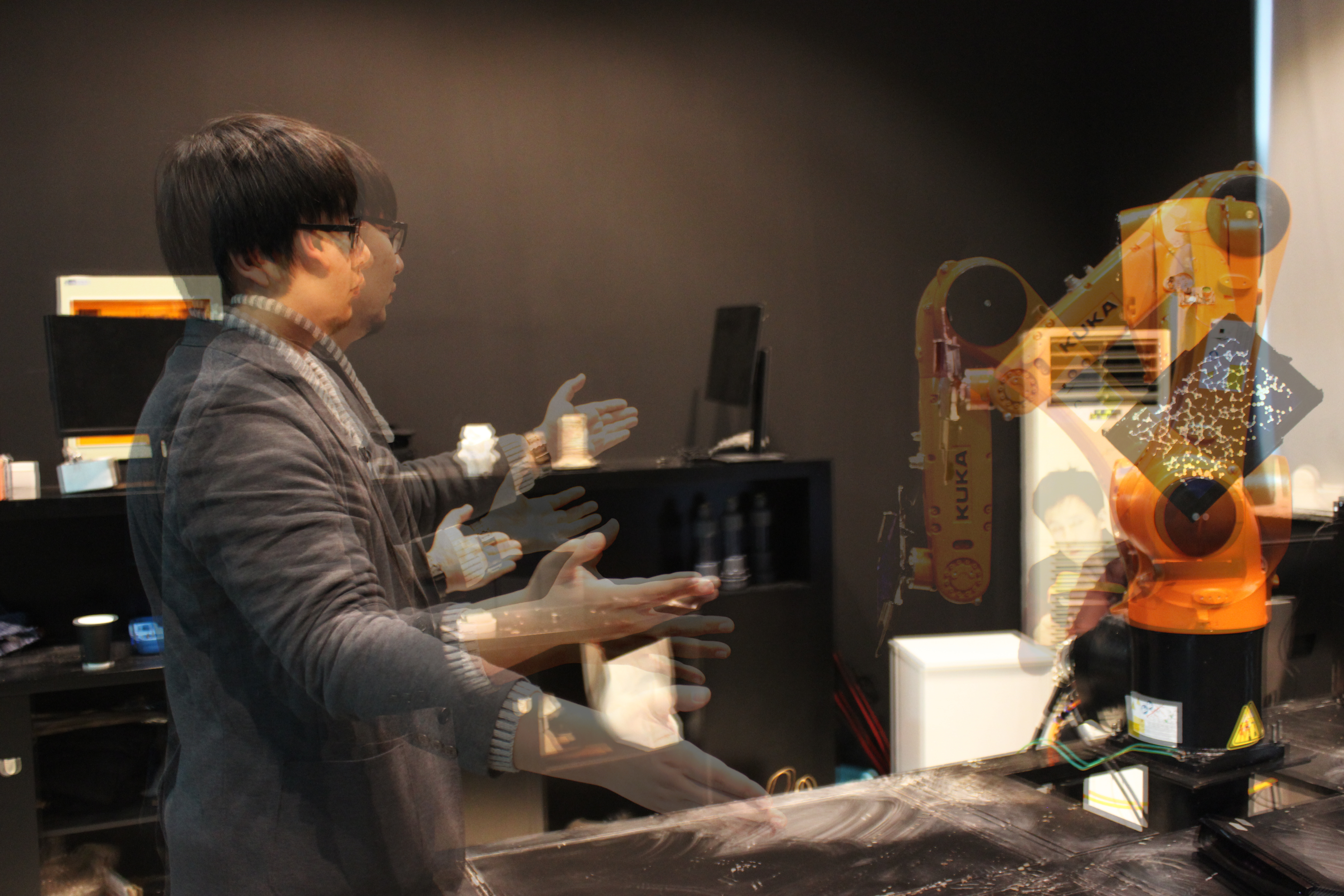 SCI-Arc China also recently held the CAADRIA 2018 Workshop: Interactive Crafts VS Digital Sculpting, which took place at Tsinghua University in Beijing between May 12–16. The instructors were Ma and Hao Meng, the director of the robotics lab at the SCI-Arc Shanghai Center. The workshop explored robotic fabrication processes and the potential of introducing sensors as part of 3-D printing.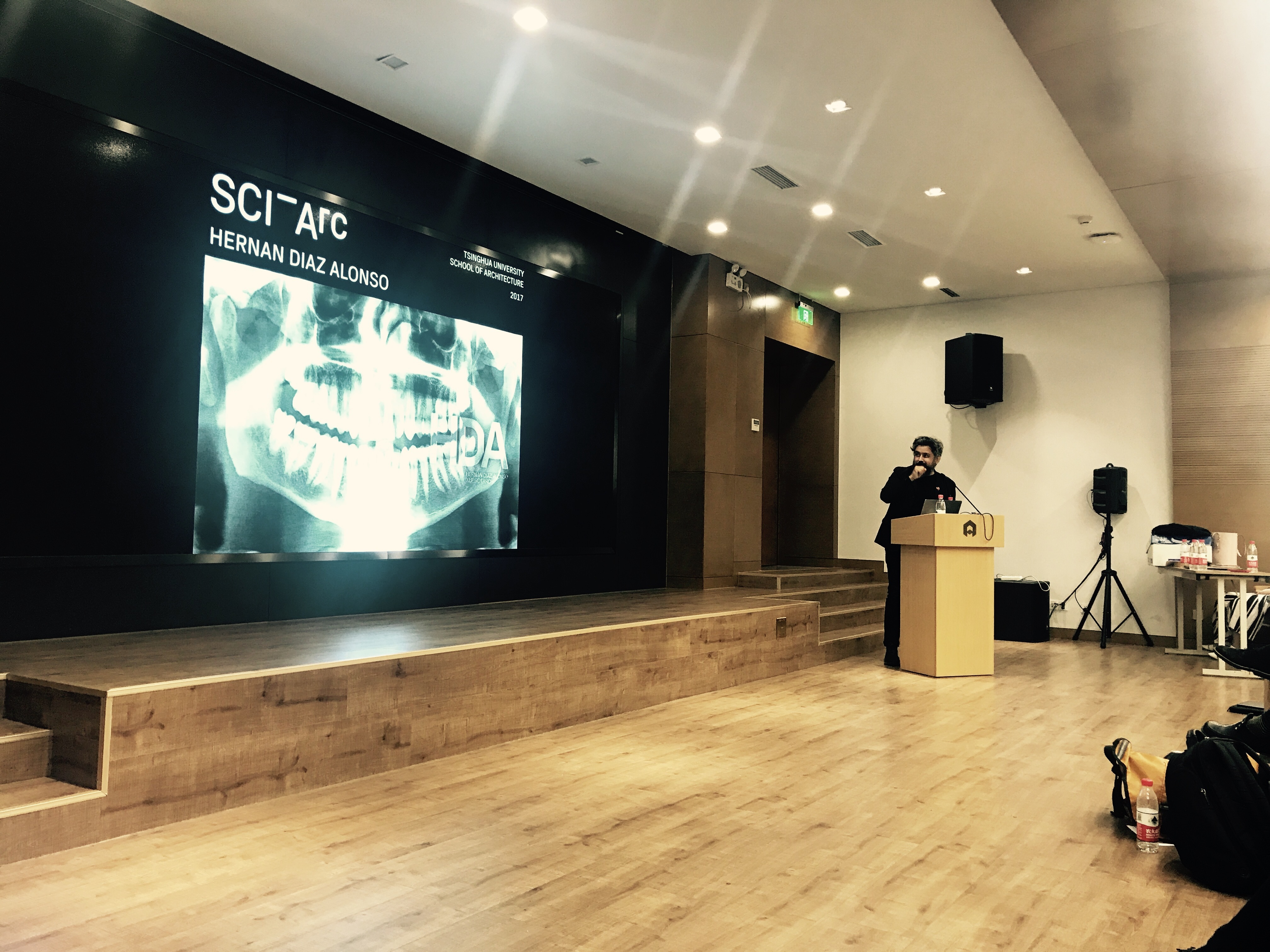 Participants created customized 3-D printed ceramic products by utilizing several types of software to investigate the possibilities of complex geometrical forms and intricate textures informed by material feedback. They explored initial designs using mesh modeling techniques via Autodesk Maya and ZBrush, and then they exported them into Rhino, Grasshopper, and Kuka PRC to generate robotic fabrication commands. Participants were also introduced to methods of control from various sensors and used Arduino to collect material data, such as plastic's melting temperature and solidification range.