Claude Parent: Visionary Architect Exhibition Opens with Launch and Discussion
On October 25, the exhibition Claude Parent: Visionary Architect opened in SCI-Arc's Kappe Library to celebrate the release of the book Claude Parent: Visionary Architect (Rizzoli New York) about the life and work of world-renowned French architect and theoretician Claude Parent.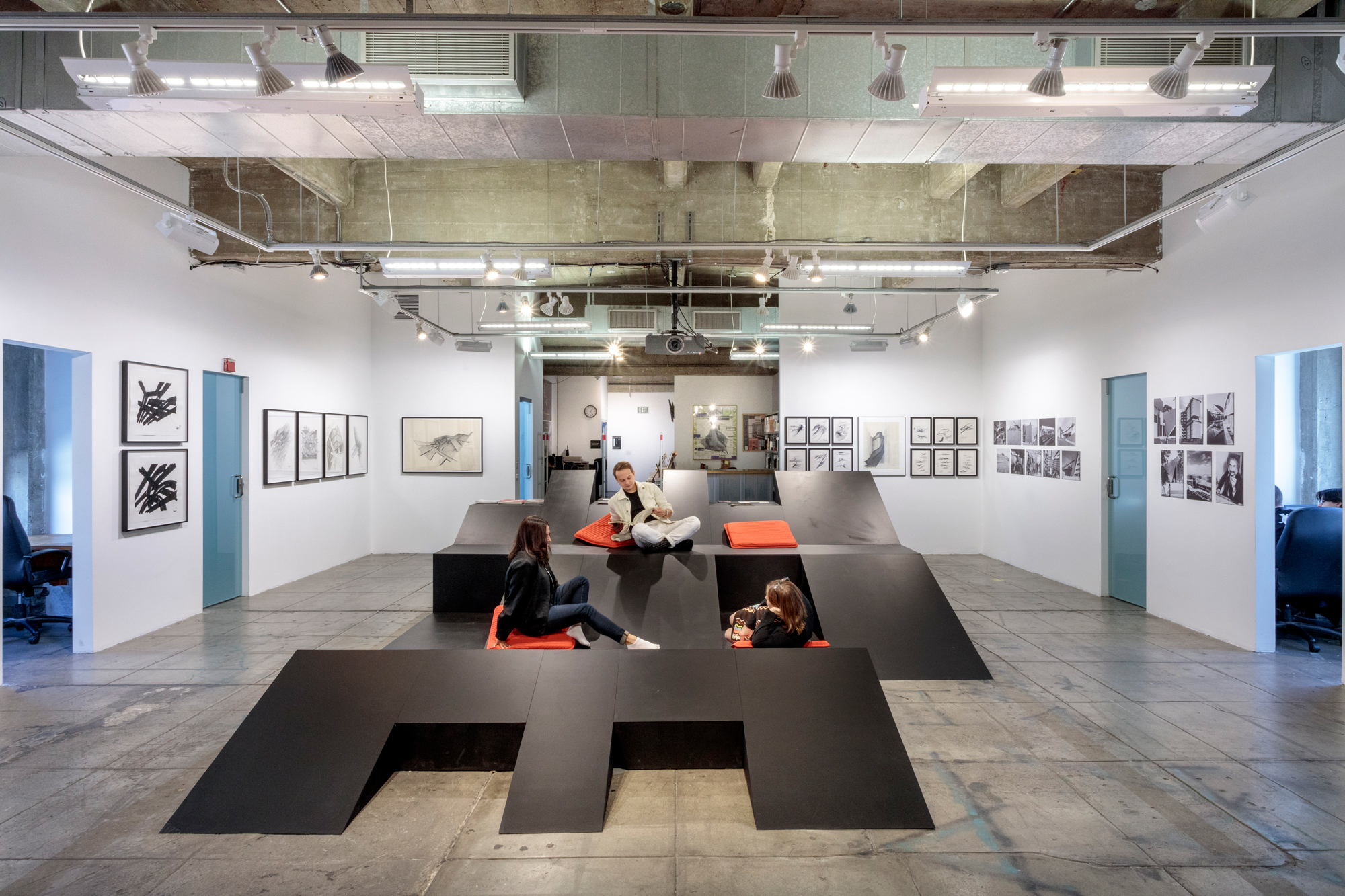 Most known for being the first in France to make a sharp break with modernism beginning in the 1950s and widely considered to be one of the most pivotal and radical architects of the twentieth century, Parent directly influenced the work of revered architects such as Frank Gehry, Zaha Hadid, Daniel Libeskind, and Jean Nouvel.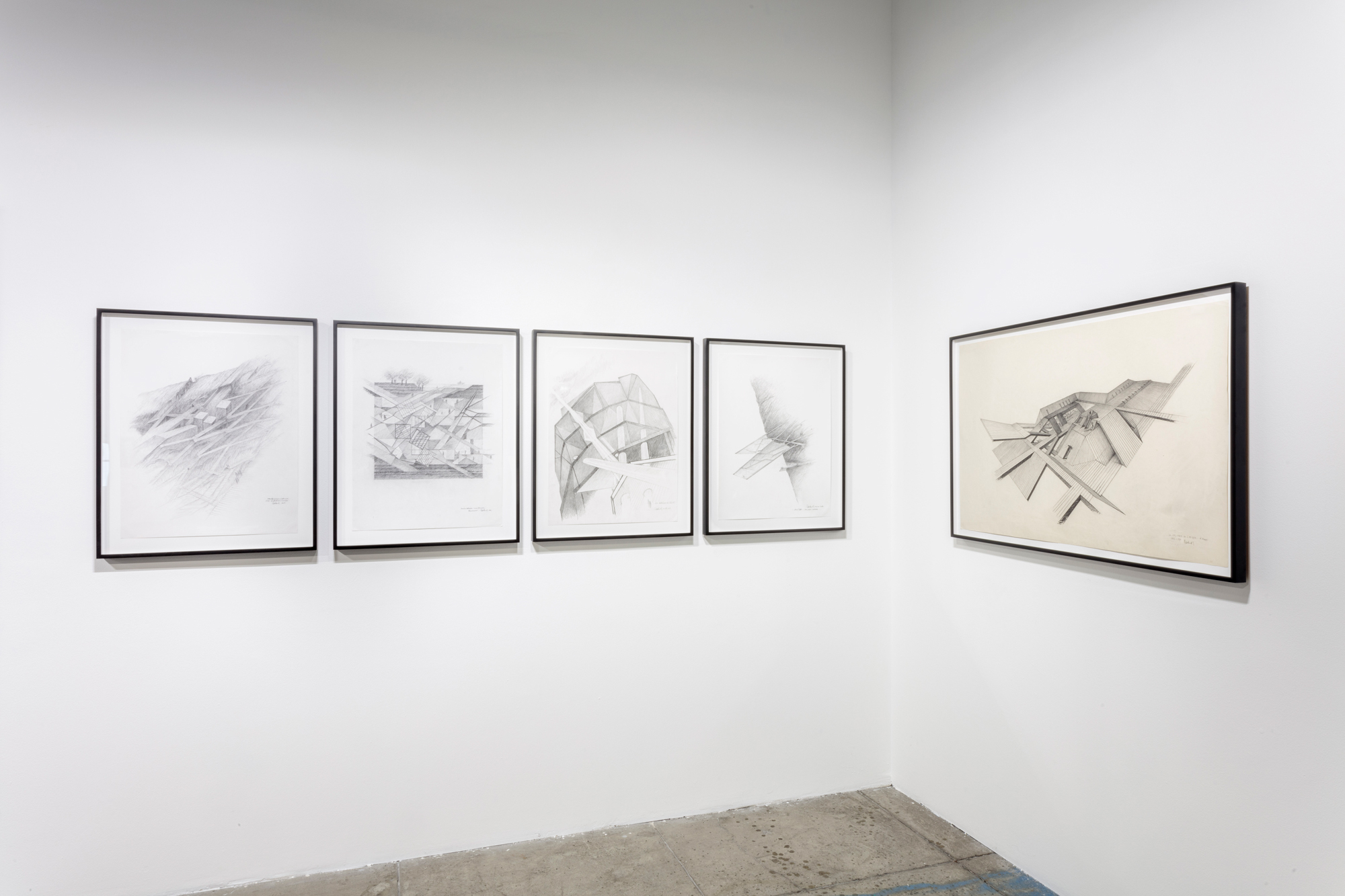 In conjunction with the exhibition, which featured a full-scale ramp installation based on the architect's own oblique apartment interior, a selection of never before seen original drawings and sketches, and photographs of iconic projects and publications on Parent's work, the school also hosted a public conversation between special guests Jennifer Dunlop Fletcher, Neil Denari, Deborah Richmond, and SCI-Arc Director Hernán Díaz Alonso. The book's authors Chloé and Laszlo Parent were also in attendance.
"Personally, I'm a huge, huge fan of Claude Parent," said Díaz Alonso in his introductory remarks opening the discussion. "I consider him one of the seminal figures [in architecture], and a huge influence in the culture of SCI-Arc and for anybody who is interested in speculation and radical thinking."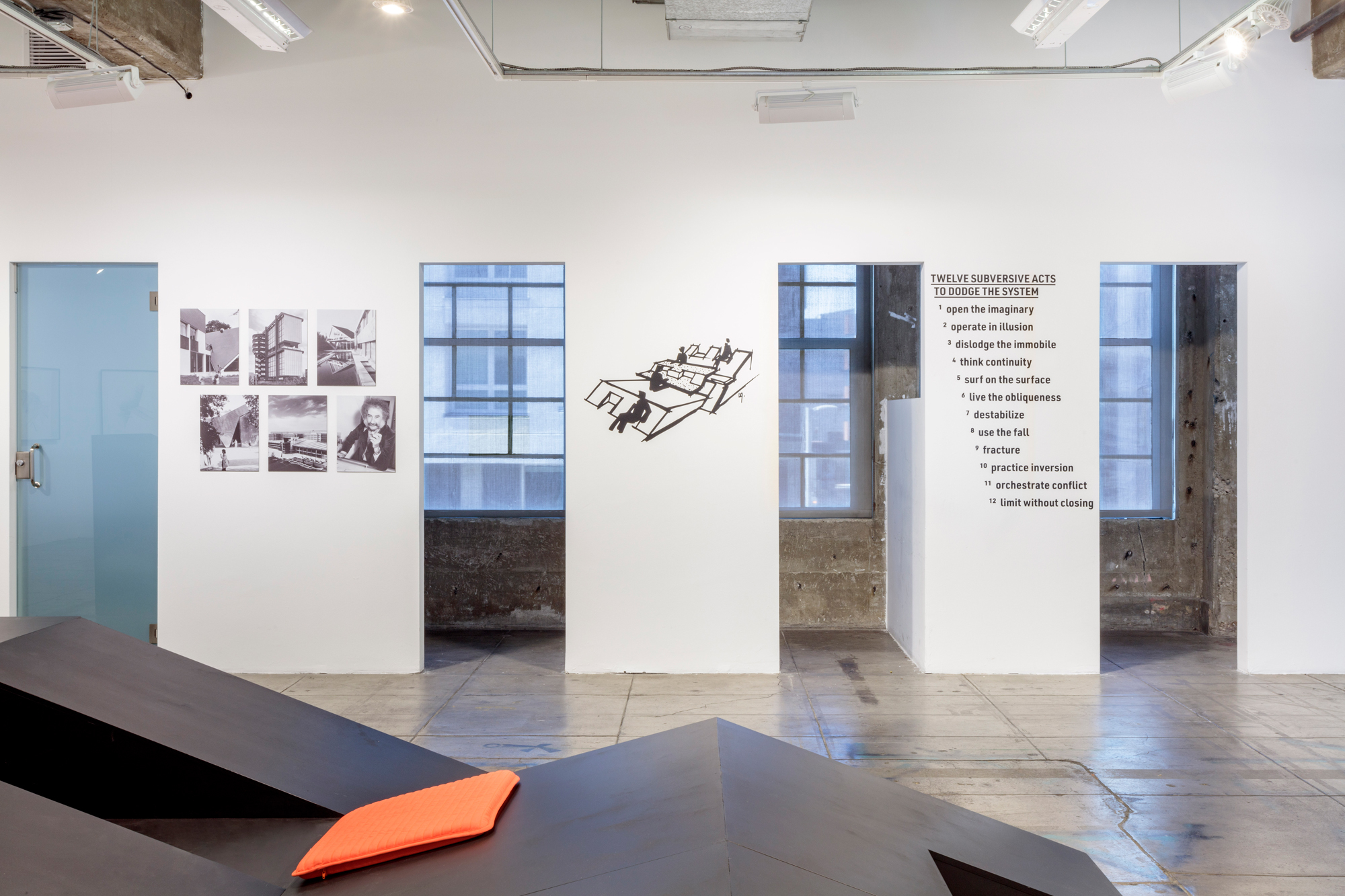 "He took the idea of speculation as practice or practice as speculation at another level, in a different way," Diaz Alonso continued. "To me, there is something incredible about that."
Jennifer Dunlop Fletcher commented of Parent's palpable, enduring influence: "Really he was a strong force in breaking the order of modernism, while still respecting it," she said. "I think that was a very important role—it needed to happen to get where we are today."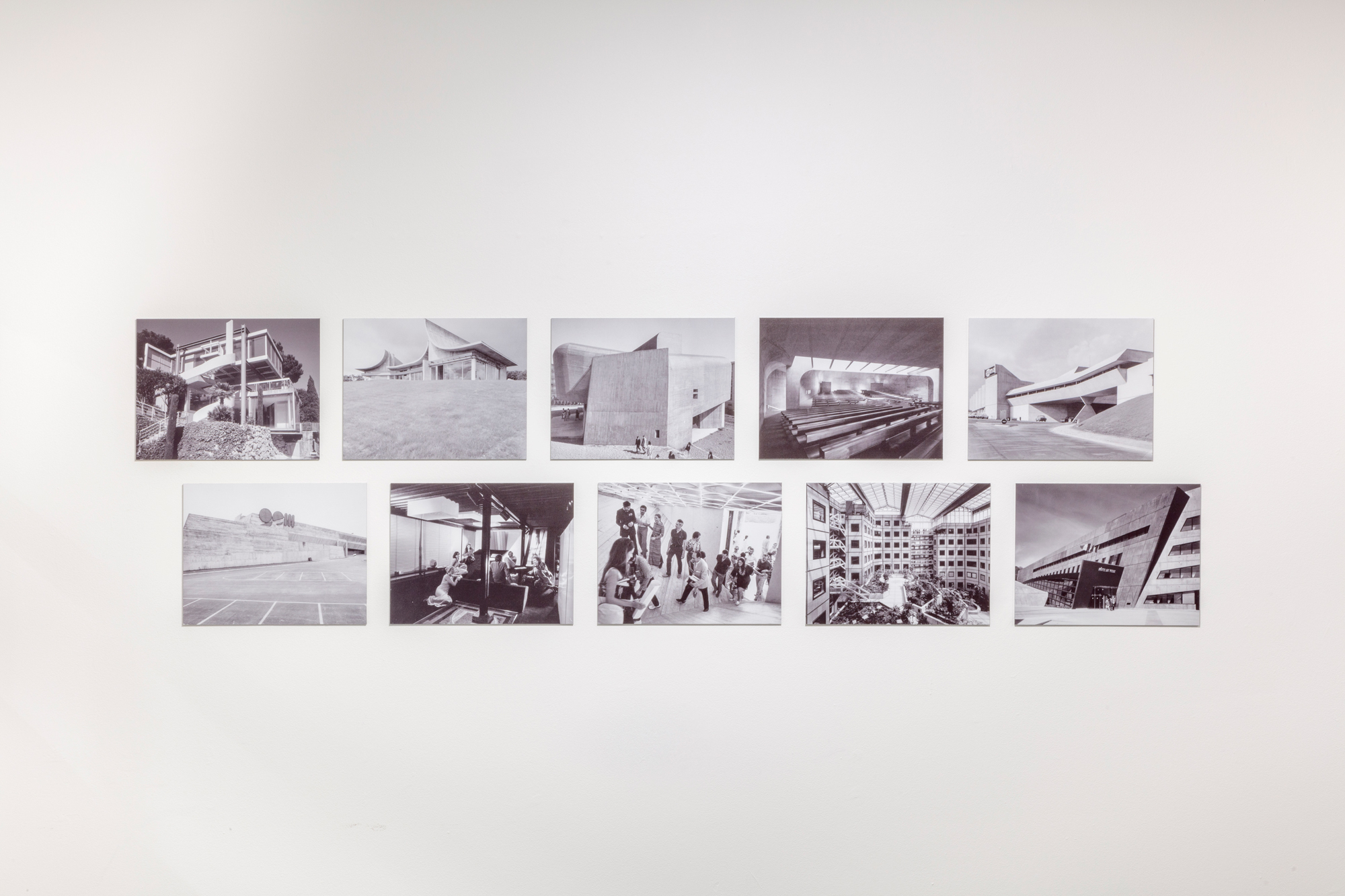 The exhibition Claude Parent: Visionary Architect was made possible with the support of SCI-Arc and the French Consulate in Los Angeles, in collaboration with the Hennessey + Ingalls bookstore, and has been extended through February 23.
Designers and curators:
Laszlo Parent and Sara Benrahmoun
Drawings and photographs:
Claude Parent Archives
Oblique Ramp construction:
SCI-Arc
Archives: contact@claudeparent.fr