Griffin Enright Architects Celebrates Four New Design and Architecture Awards
The pedagogy of SCI-Arc is distinguished not only by its radical and non-hierarchal approach, but by the number of practicing architects that make up SCI-Arc's faculty, allowing students to be shaped and informed by real world issues affecting architectural practice today.
SCI-Arc Vice Director and Chief Academic Officer John Enright has been teaching at the school for nearly twenty years, in addition to working as principal and co-founder, along with Margaret Griffin, of Griffin Enright Architects, an interdisciplinary Los Angeles-based firm recognized for a wide range of institutional, cultural, and residential projects constructed all over the world. Griffin is an educator with more than 25 years of experience teaching and has been on the design and technology faculty at SCI-Arc for over a decade.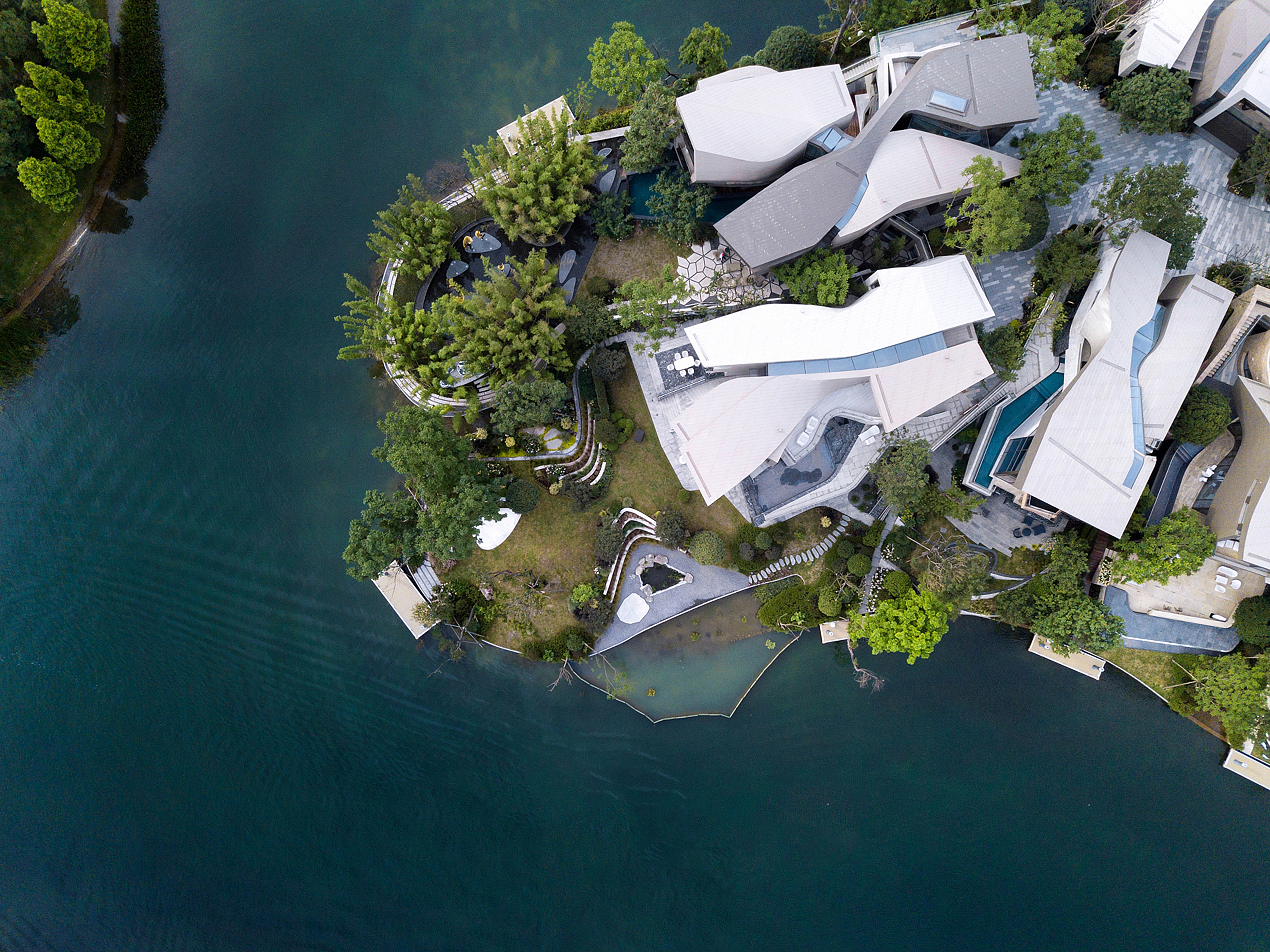 SCI-Arc is pleased to announce that the GEA project Thaxton & Associates Office and Retail Building, characterized by its dynamic protruding windows that respond both to the movement of street traffic and the topology of the surrounding mountains, is a First Award winner of APR's 2018 Urban Design and Architecture Design Awards, as well as an Architecture Podium's 2018 Second Award For a Mixed Use Project.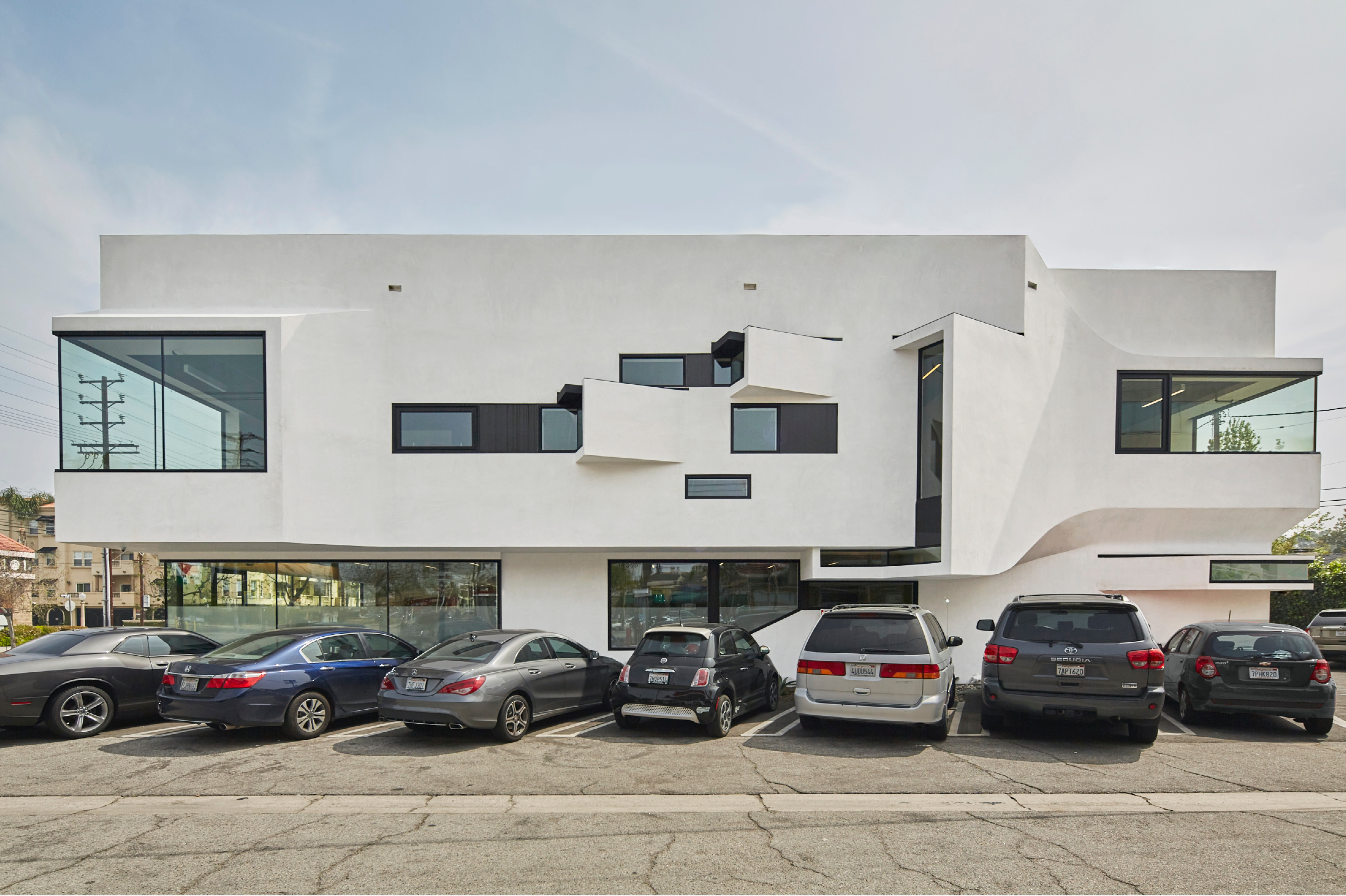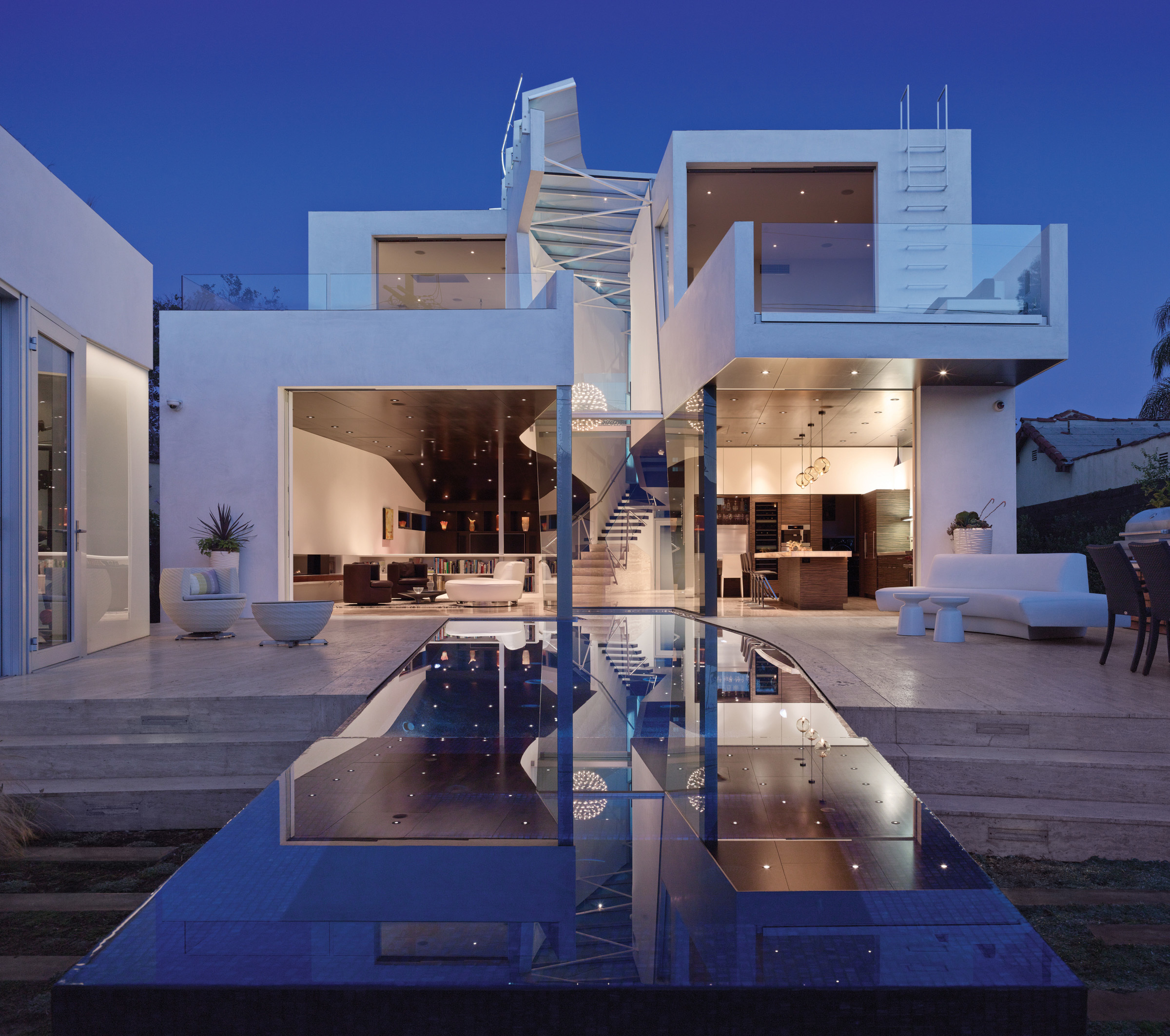 GEA's compact yet expansive Birch Residence, located in the design district of Los Angeles, has taken home third place for best residential building in APR's 2018 Urban Design and Architecture Design Awards, and the sprawling, fifty-eight unit Luxe Lake Villas, situated on an island in a lakeside community in Chengdu, China, has received an Honorable Mention for the 2018 Architecture Masterprize.