SCI-Arc Celebrates 2019 With Annual Main Event Gala and Preview of Spring Show
On Saturday, April 27th, SCI-Arc's annual Main Event gala returned to its downtown Los Angeles Arts District campus, with net proceeds benefitting the SCI-Arc Scholarship Endowment Fund. The event offered guests a preview of SCI-Arc's student exhibition Spring Show, featuring an impressive array of projects from each of SCI-Arc's educational programs.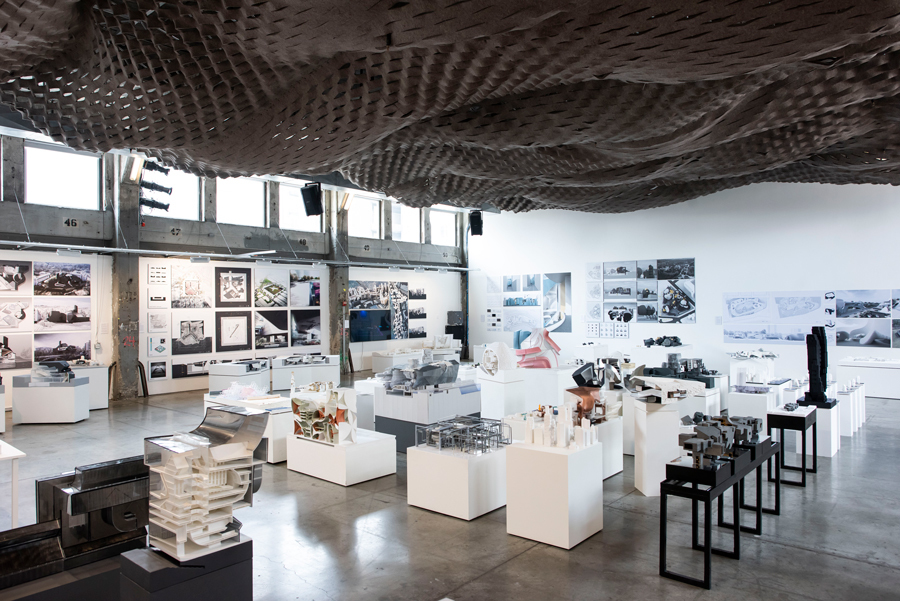 As in previous years, Main Event 2019 brought together leading architects, designers, philanthropists, business leaders, distinguished alumni, and students to celebrate SCI-Arc's reputation as a world-renowned center for innovation, and to raise scholarship funds for students of SCI-Arc. Accompanied by DJ Post Geography, guests of Main Event were also the first to explore the stunning range of student work across media and materiality while enjoying a full open bar and fare from some of LA's most popular food trucks such as Plant Food for People, Jogasaki Sushi Burrito, Prince of Venice, Mandoline Grill, and more.
"Each year our Main Event and Spring Show increasingly represent a way to open our doors to a larger audience, to communicate with our neighbors, and to proudly share the incredible work of our students and faculty," said SCI-Arc's Director Hernán Díaz Alonso. "It's an opportunity for people to better get to know what SCI-Arc is and does, and hopefully also reflects an attitude of openness towards our city and community."
"We are delighted that Main Event was such a success," said SCI-Arc's Chief Advancement Officer Kate O'Neal. "Nearly 500 people participated as sponsors, donors, and guests attending the gala. Contributions by our generous friends augmented the SCI-Arc Scholarship Endowment Fund to support the education of the most innovative and enterprising architects of tomorrow."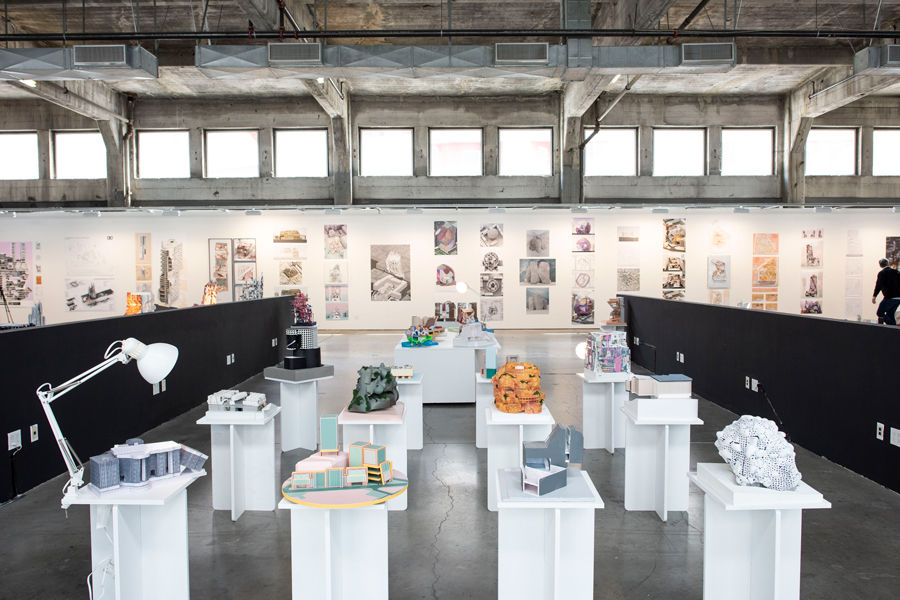 SCI-Arc's fifteenth annual Spring Show featured work selected from its Undergraduate, Graduate, and Postgraduate programs, which showcased design studio projects, as well as coursework from the Applied, Cultural, and Visual Studies seminars, and was exhibited in themed environments throughout the school.
For this year's Spring Show, faculty curators Damjan Jovanovic, Angelica Lorenzi, and Alexey Marfin wanted to break with the classical organization of school shows, to assemble thematic bodies of work, which themselves would visually communicate a larger interest and way of working. Their approach was to embrace a more uniform organization and group the works into thematic sections – architecture and tectonics; fictions and new media; graphics and forms; algorithms and computation; and a reading room for printed material – based purely on visual styles and aesthetics, regardless of how and where the work was created. In this way, the show presented a vertical slice through the entire school, promoting a more explicit mapping of affinities and influences.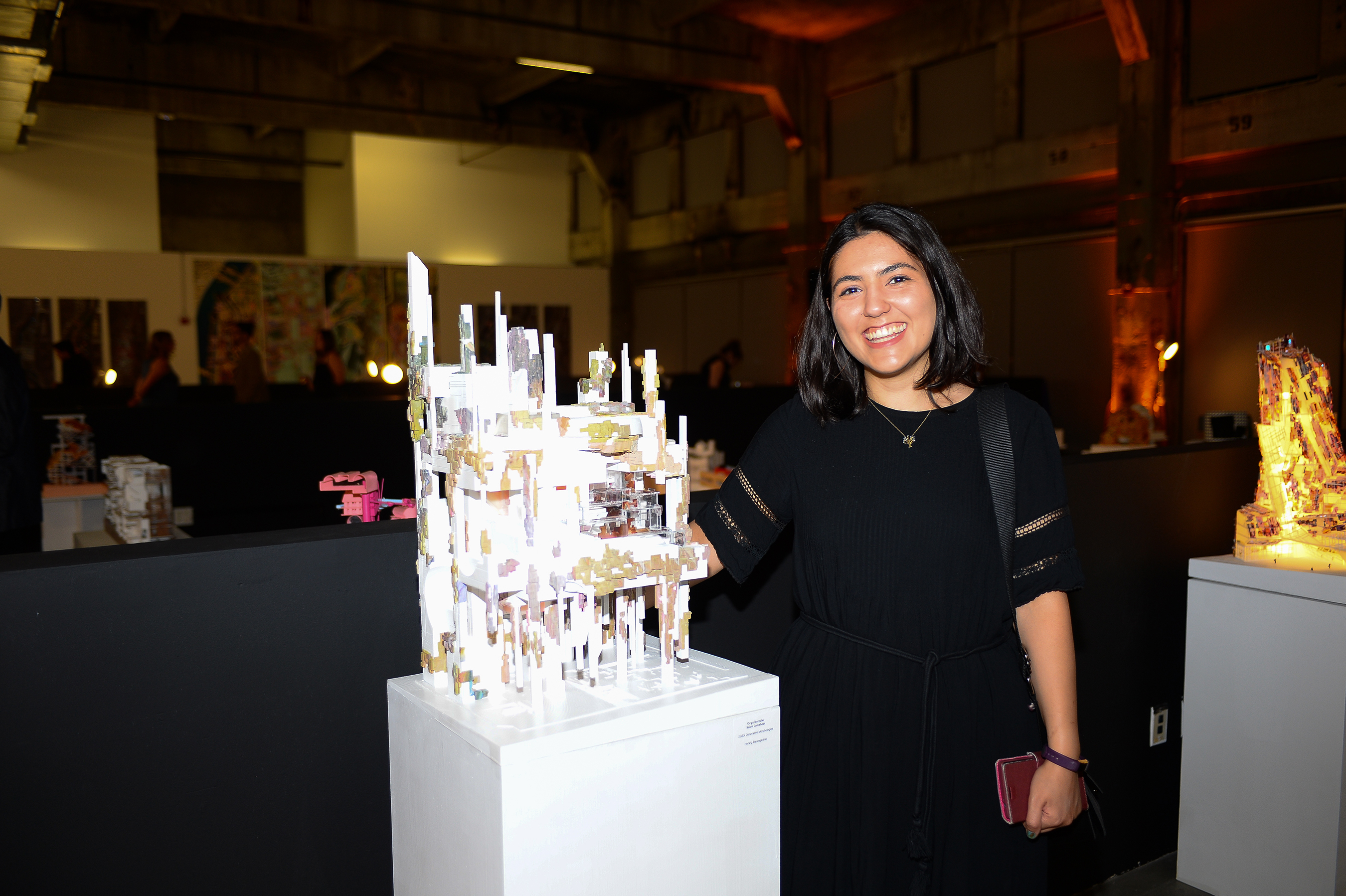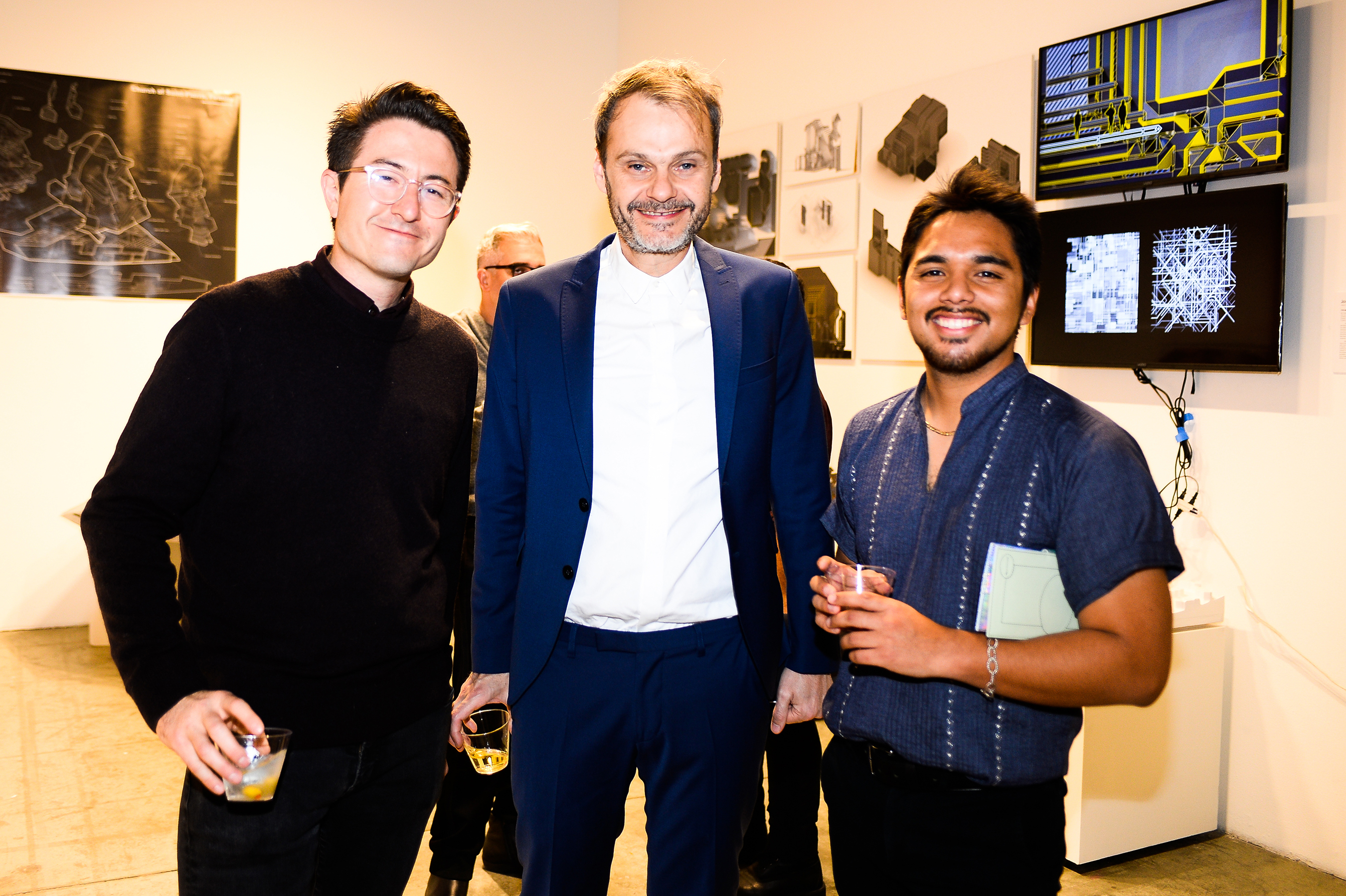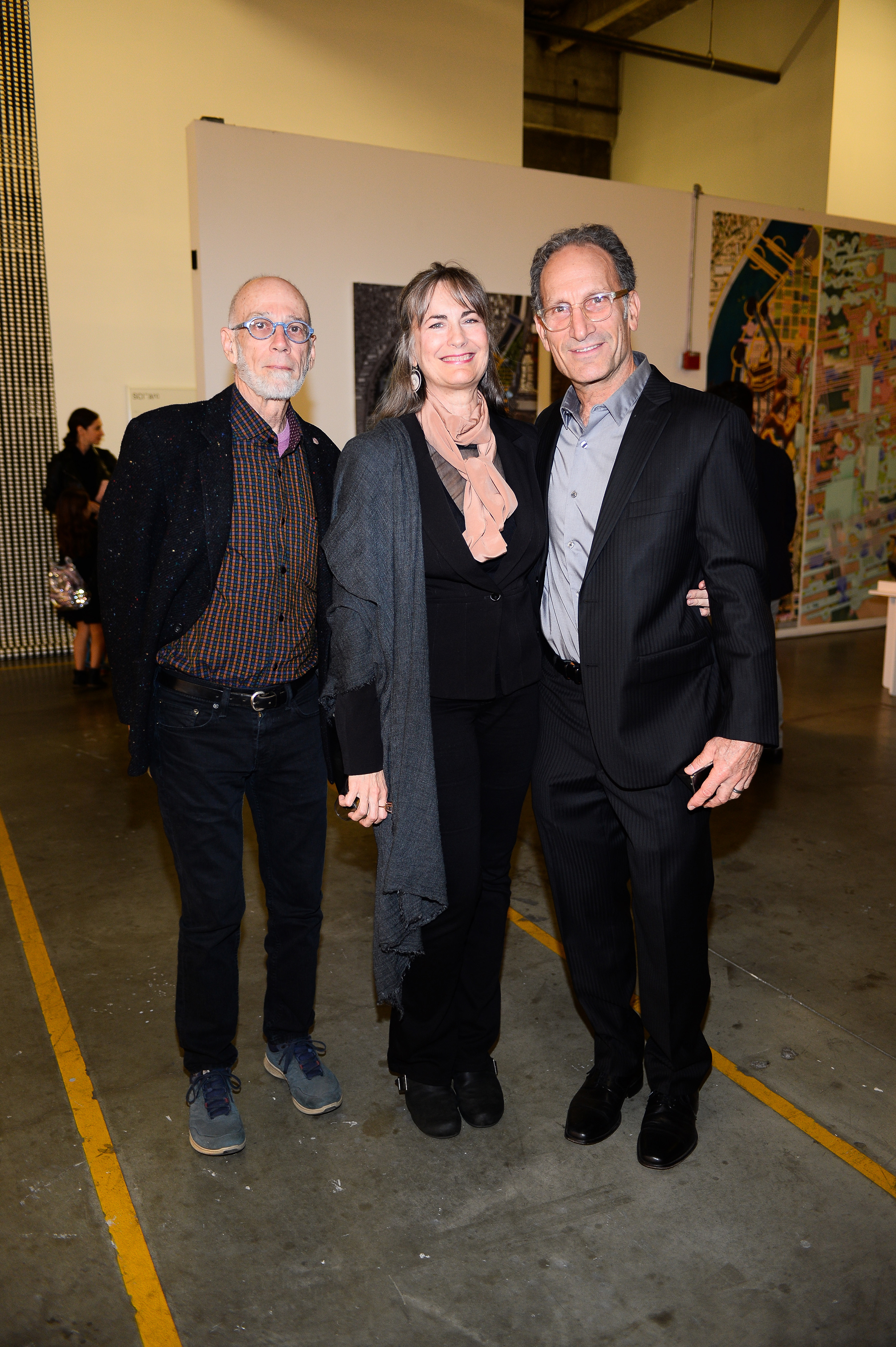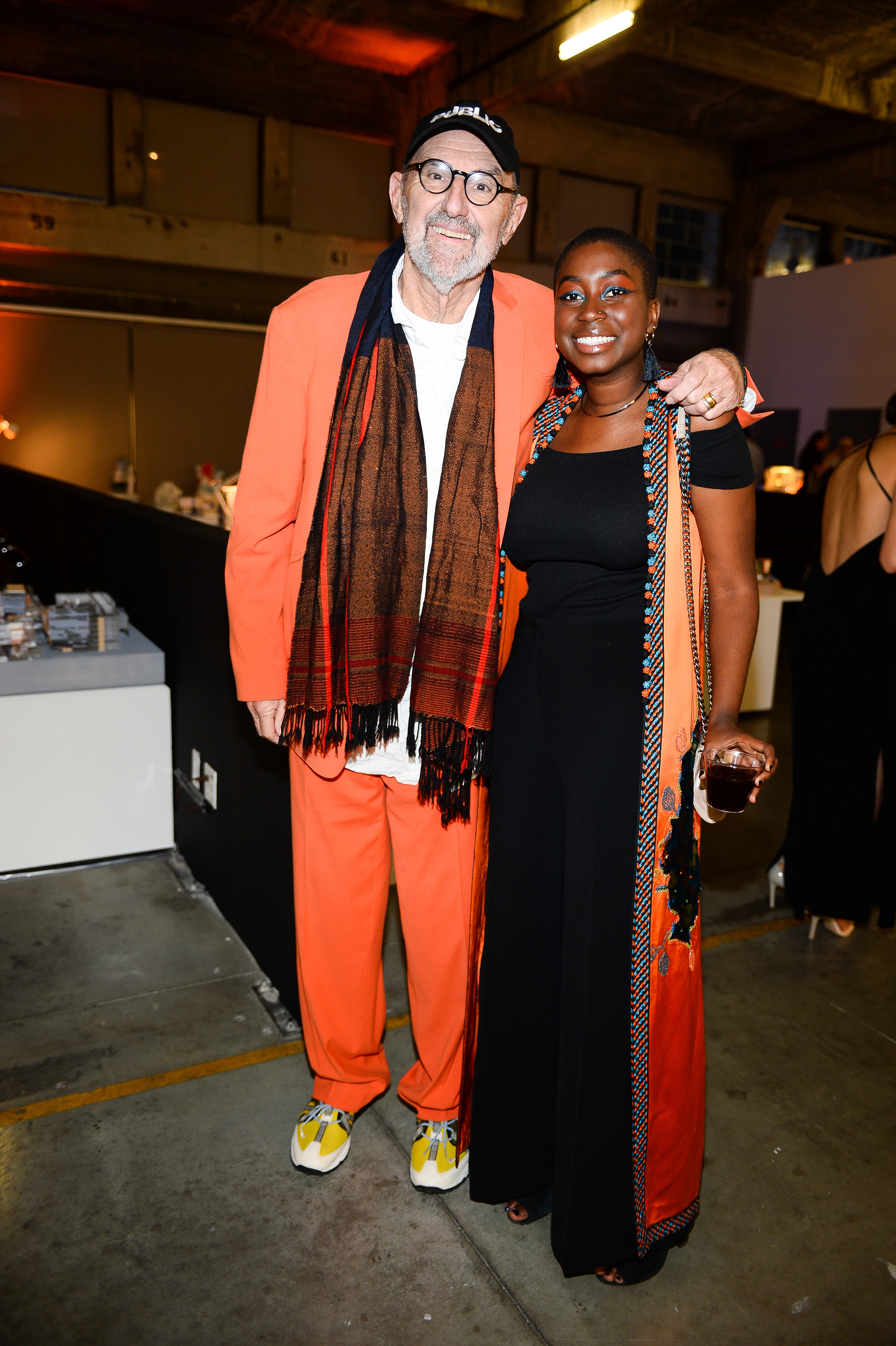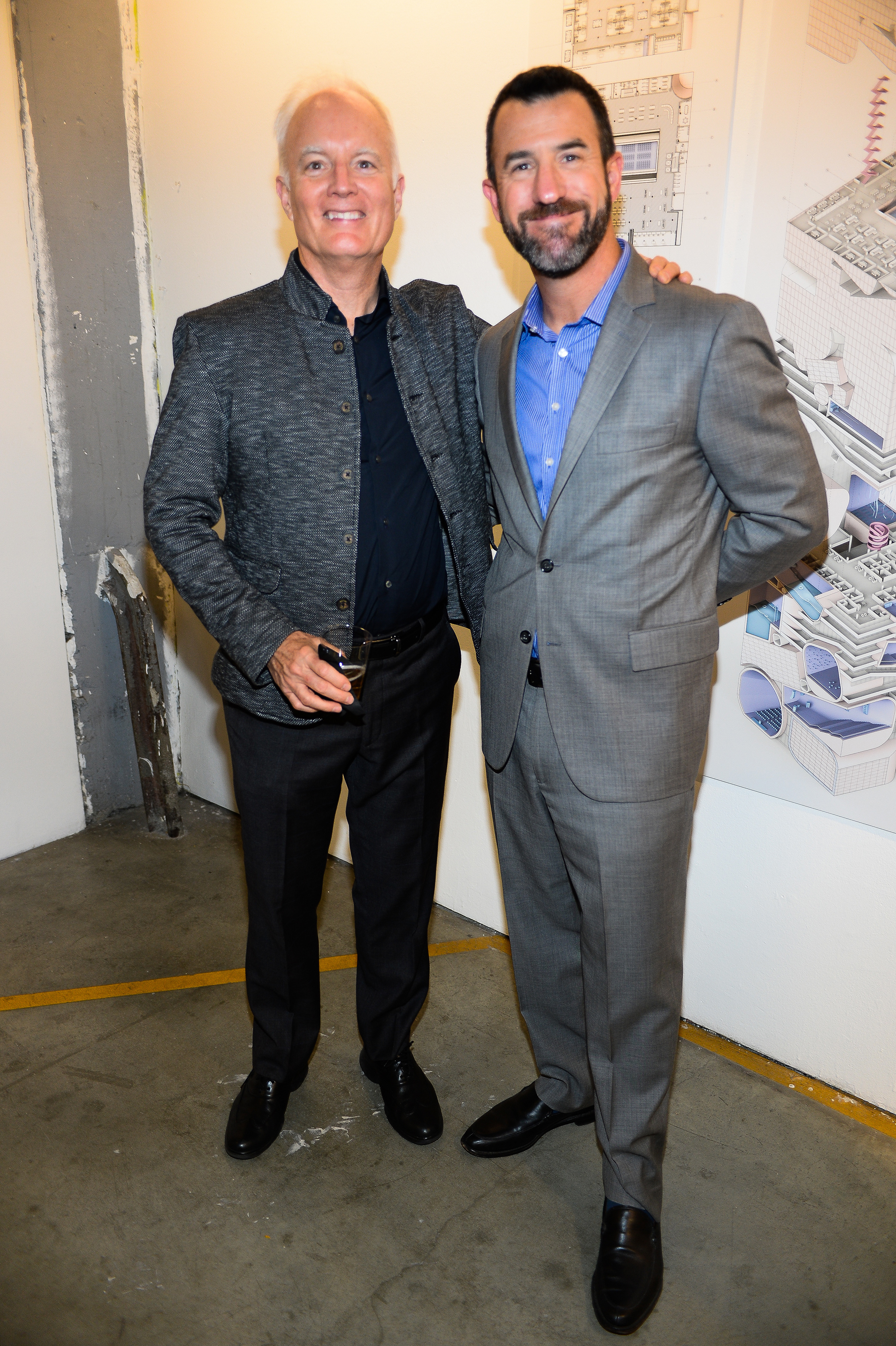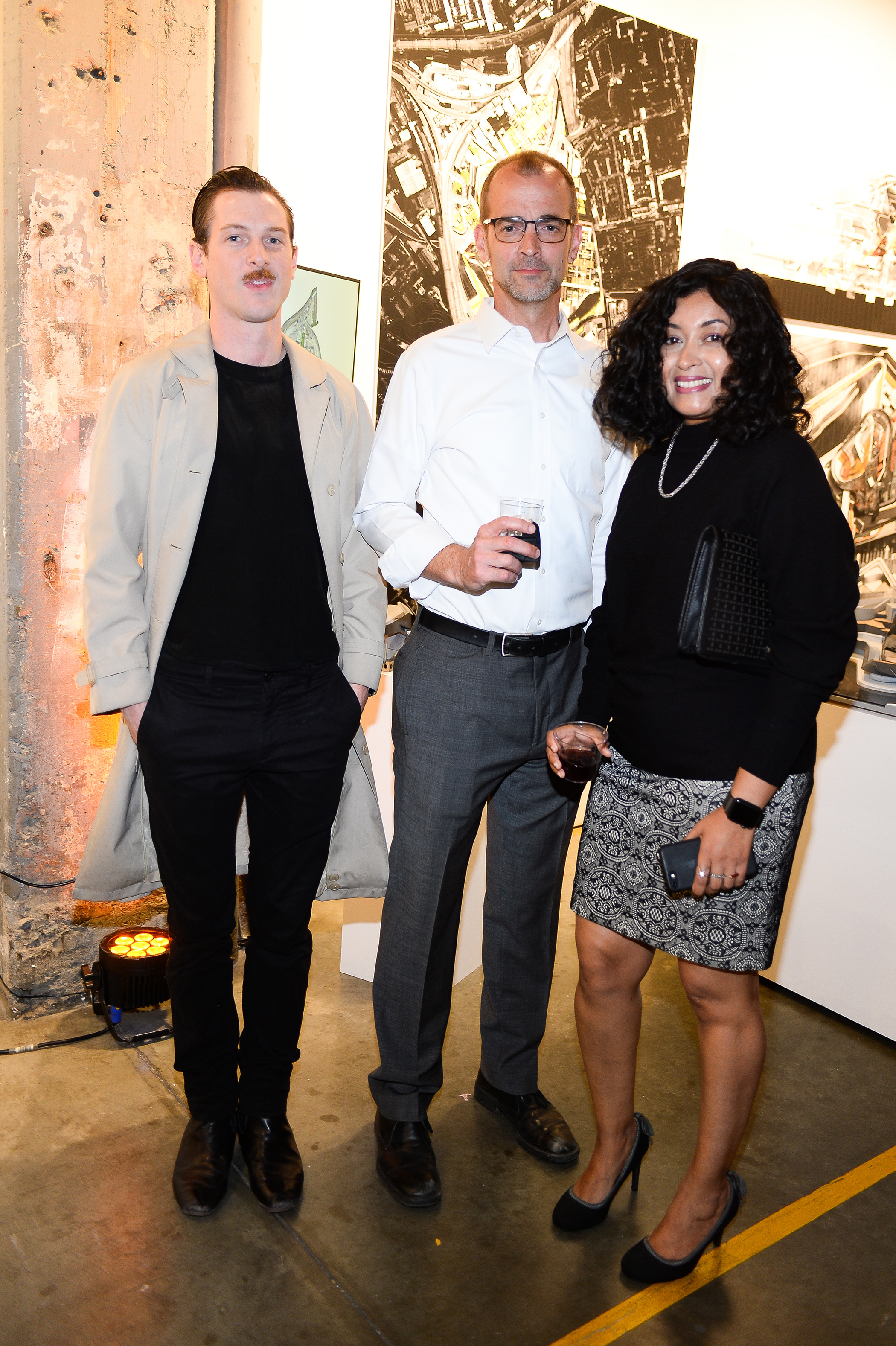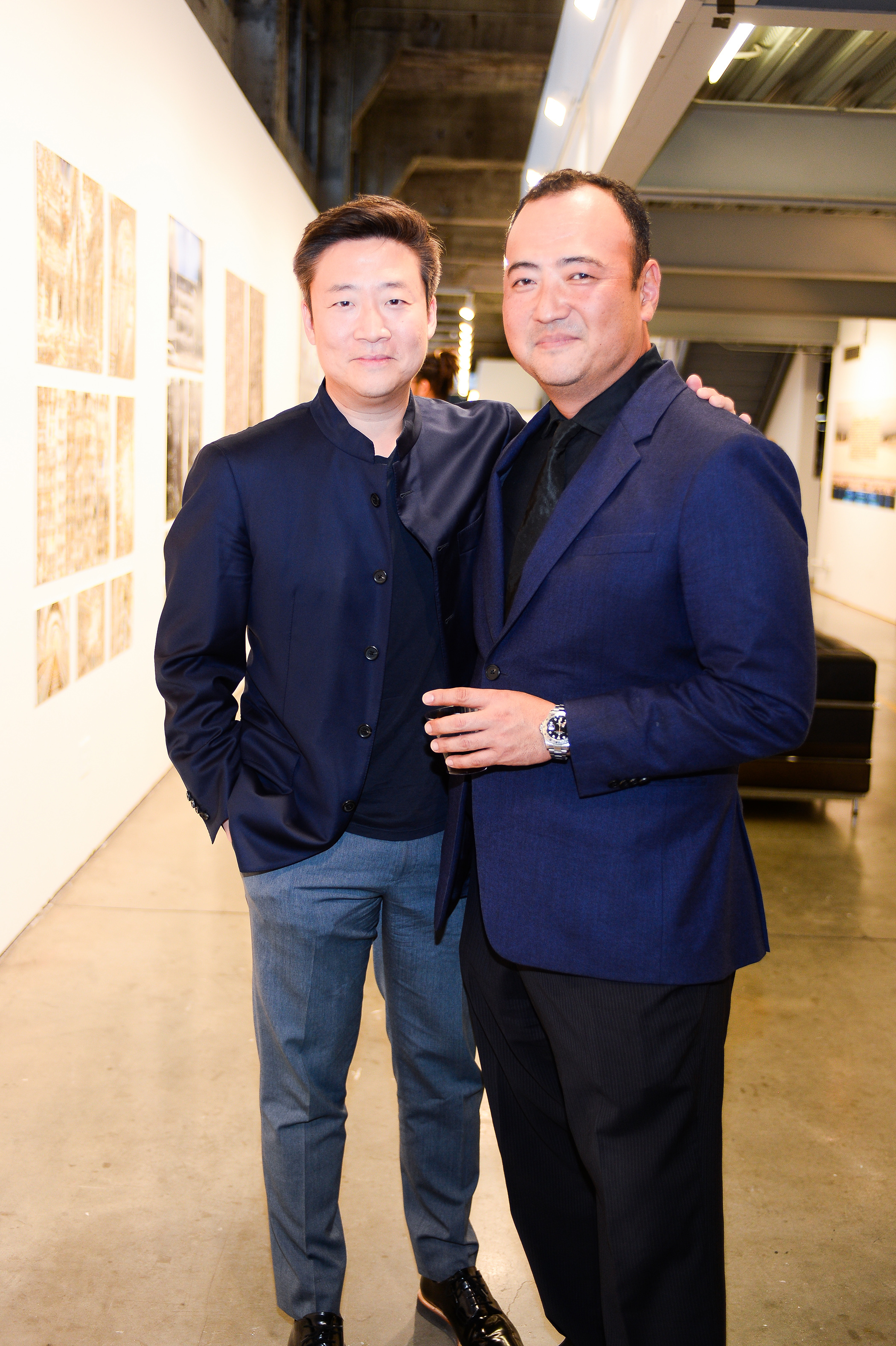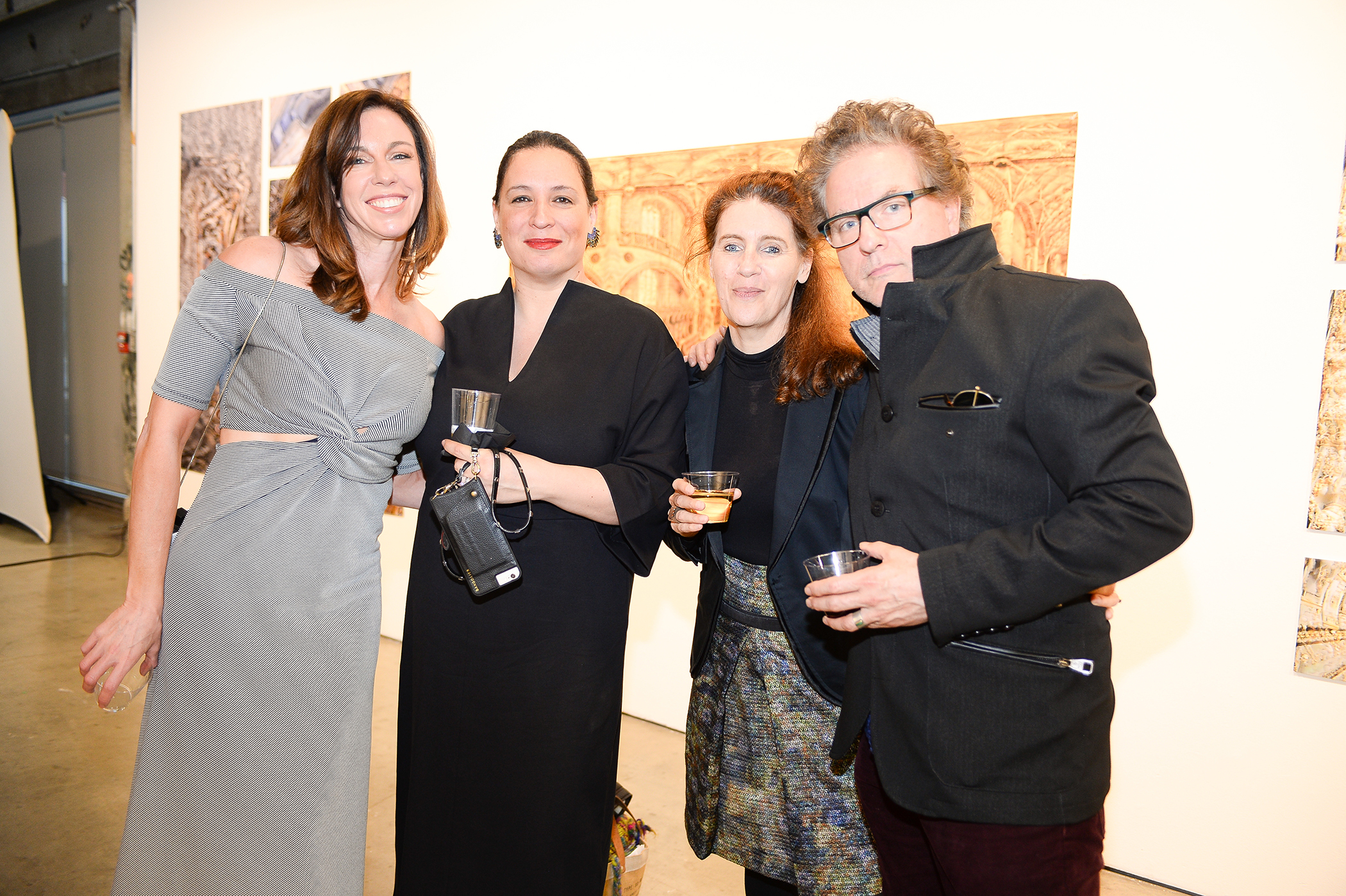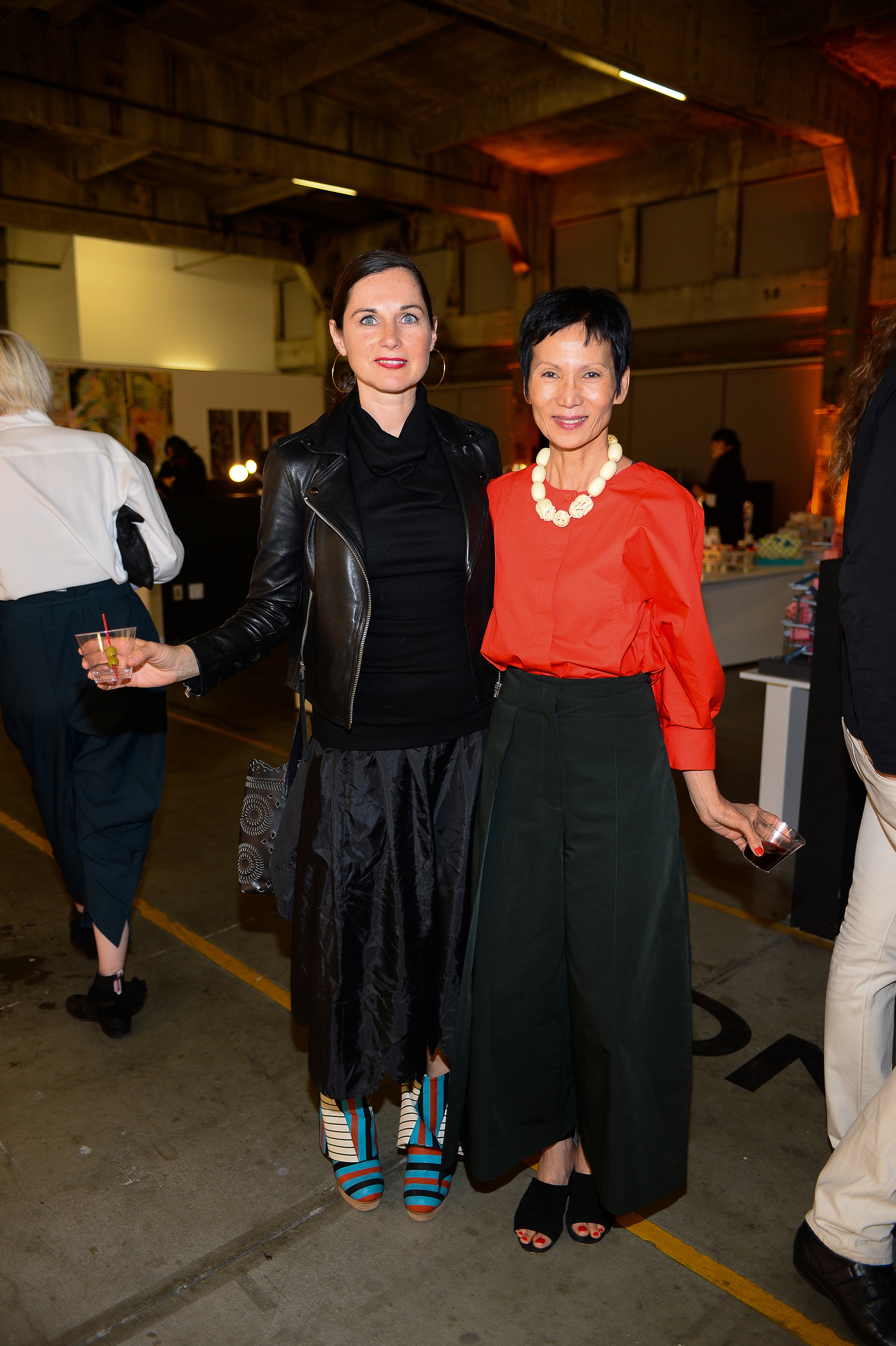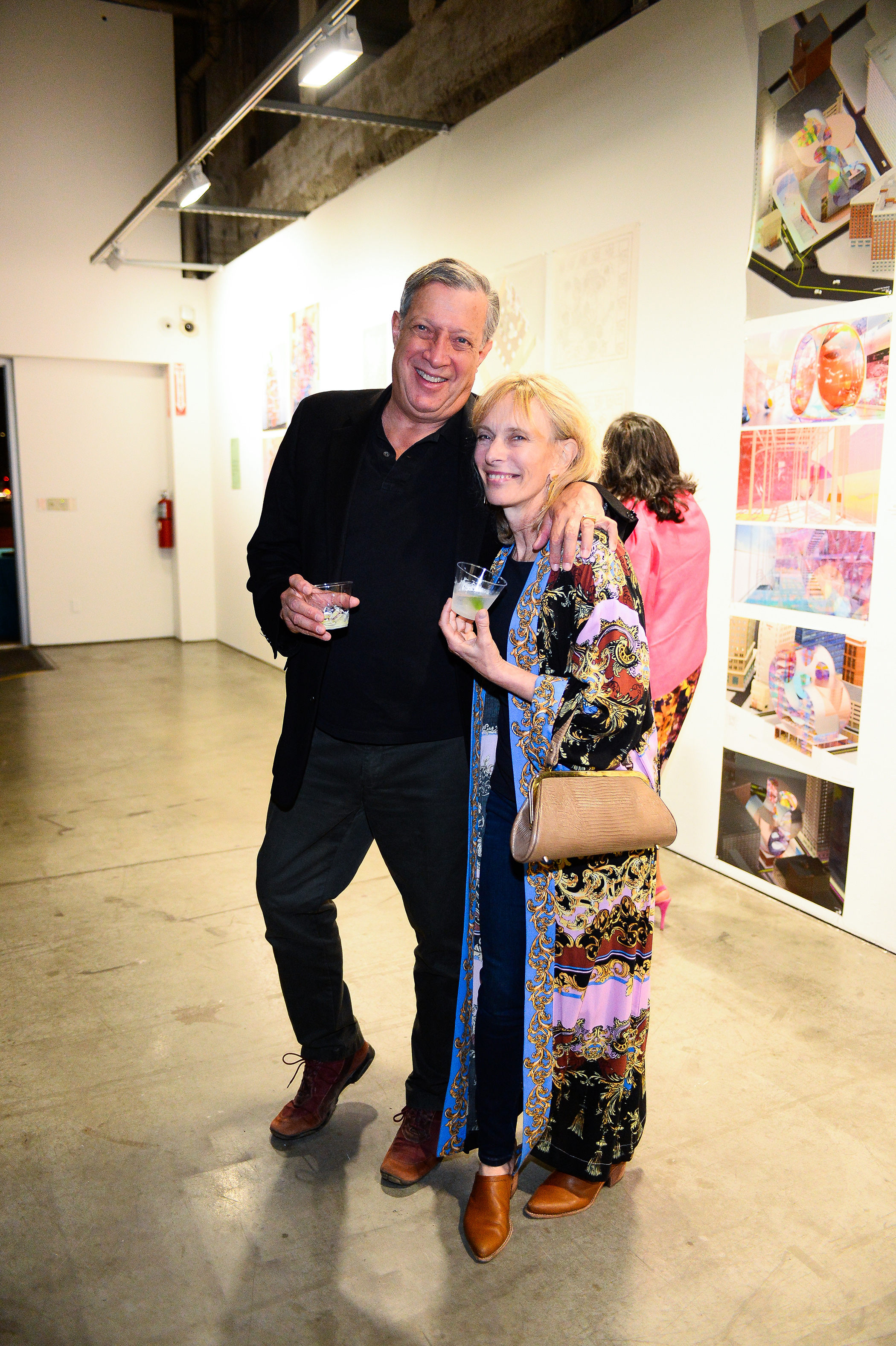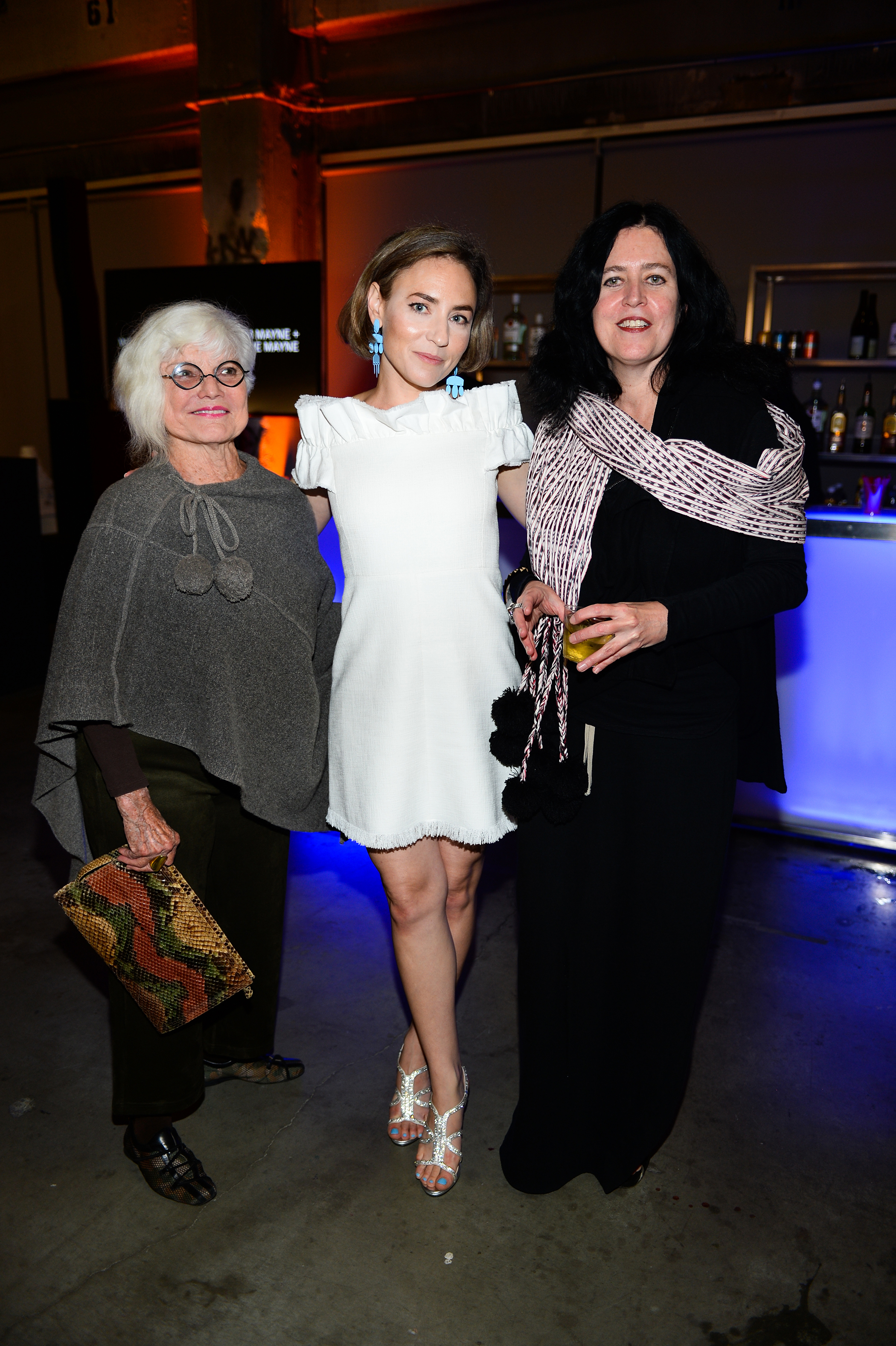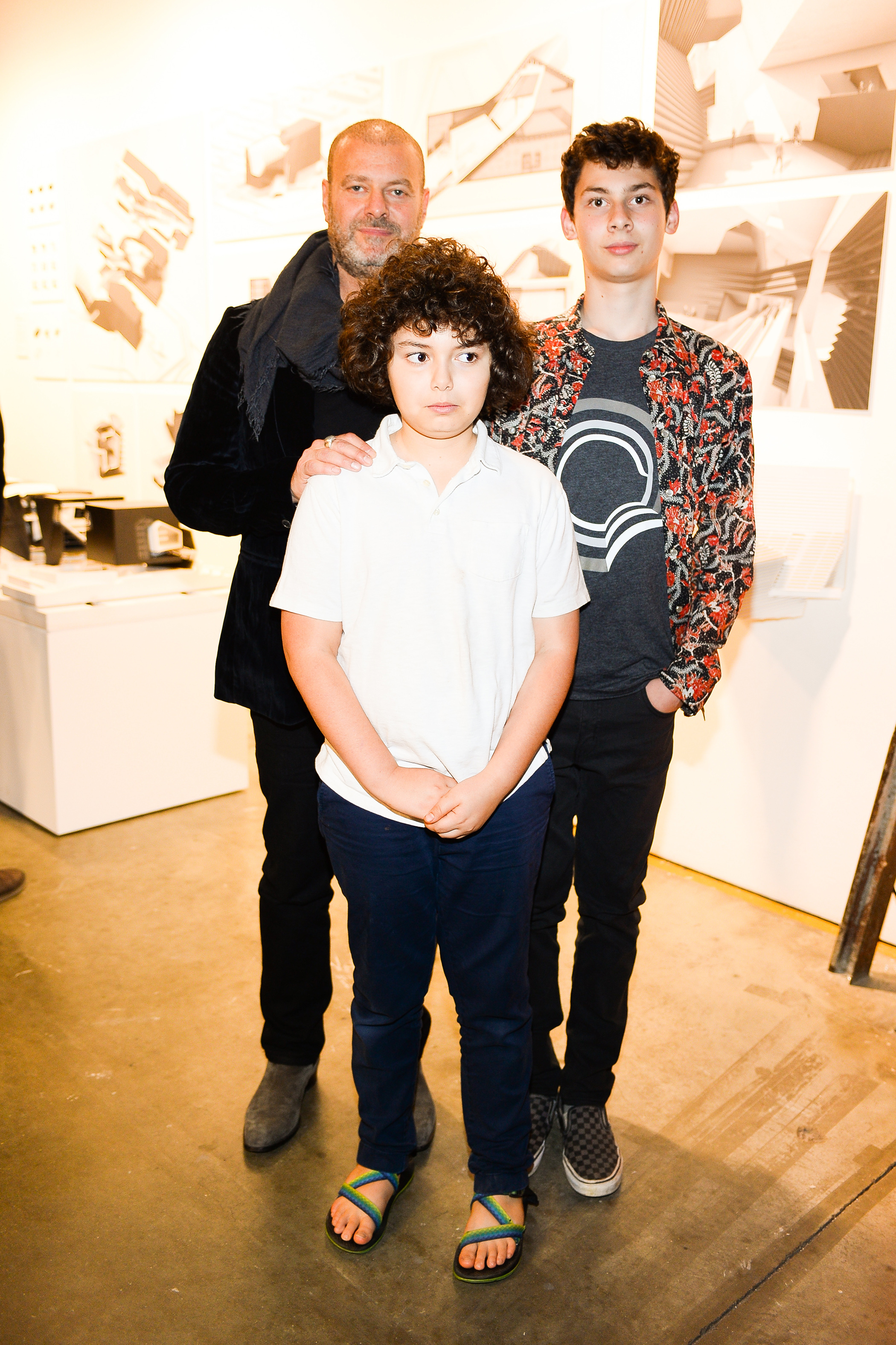 "Our reasoning was that this is a much more accurate and honest reflection of how exhibition guests engage with the work, without prior knowledge of who the students/tutors are, or what a studio's brief is," Jovanovic, Lorenzi, and Marfin explained in a joint statement about the show.
SCI-Arc thanks the students, facilities staff, and administrators for their work organizing Spring Show, as well as the sponsors of Main Event 2019 for their generous support, including Gilmore Associates, STUN (SCI-Arc Student Union), AEG, BDO, Bestor Architecture, Tim Disney, Johnson Fain, Nike, Perkins + Will, Abby Sher, U.S. Bank, Claudia Kahn + Anthony Foux, Adele Yellin, Fort Point Beer Co., Thom Mayne + Blythe Mayne, AEG, Scholium Project, and Walter P. Moore.