SCI-Arc Alumni and Faculty Receive 2019 AIA LA Residential Architecture Awards
This April, the American Institute of Architecture, Los Angeles awarded their 2019 honors to twenty-three outstanding projects in residential architecture.
Several SCI-Arc faculty and alumni were among the recipients of the awards, including Design Faculty David Freeland of FreelandBuck, Design Faculty Maxi Spina of Spinagu, Angie Brooks (M.Arch 1 '91) of Brooks + Scarpa, David Montalba (B.Arch '96) of Montalba Architects, Thomas Schneider (M.Arch 2 '99) of Kovac Design Studio, and Jeffrey Allsbrook (M.Arch 2 '95) of Standard Architecture.
Winners were selected from 131 entries submitted in six individual categories: Single-Family Residential, Adaptive Re-Use/Renovation/Historic Preservation, Retirement, Affordable Housing, Additions and Accessory Dwelling Units, and Multi-Unit Residential, ranging in scale from small homes of less than 2,500 square feet to large residences and multi-unit projects composed of more than 50 units. Those awarded were recognized by designations of Honor, Merit or Citation, with "Honor" being the highest.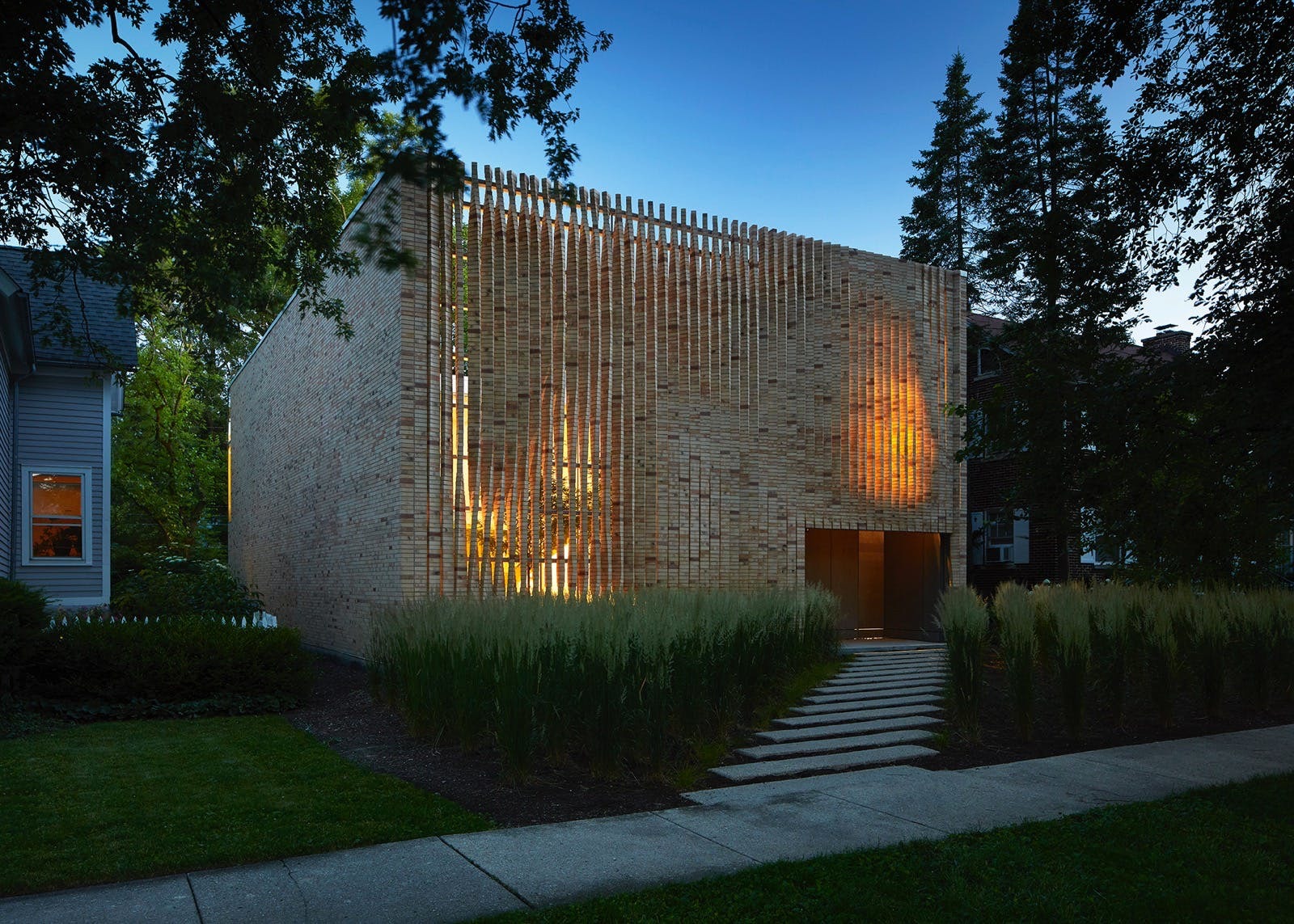 "The Residential Architecture Awards demonstrate that quality architecture is at the service of clients, no matter the scale of project," said 2019 AIA|LA President Barbara Bouza, FAIA. "Our members are committed to bringing their expertise and the quality of life that design excellence facilitates to projects throughout the region and beyond."
Projects were reviewed by a jury comprised of: Margaret Griffin, FAIA – Co-Founder & Principal, Griffin Enright Architects; Tara Barauskas, Affiliate AIA|LA – Executive Director, Community Corporation of Santa Monica; and Mary Ta, Affiliate AIA|LA – Founder, Minotti Los Angeles, Co-Founder, MASS Beverly.
Full list of winning SCI-Arc alumni, corresponding firms, projects, and images below.
SINGLE-FAMILY RESIDENTIAL – SMALL
(up to 2,500 square feet)
Honor
Lipton Thayer Brick House (Chicago, IL)
Brooks + Scarpa
Angie Brooks (M.Arch 1 '91), Managing Principal
Second House (Culver City, CA)
FreelandBuck
David Freeland, Principal

Merit
Piaggio House (Rosario, Argentina)
Spinagu
Maxi Spina, Principal
Citation
Stack House (Los Angeles, CA)
FreelandBuck
David Freeland, Principal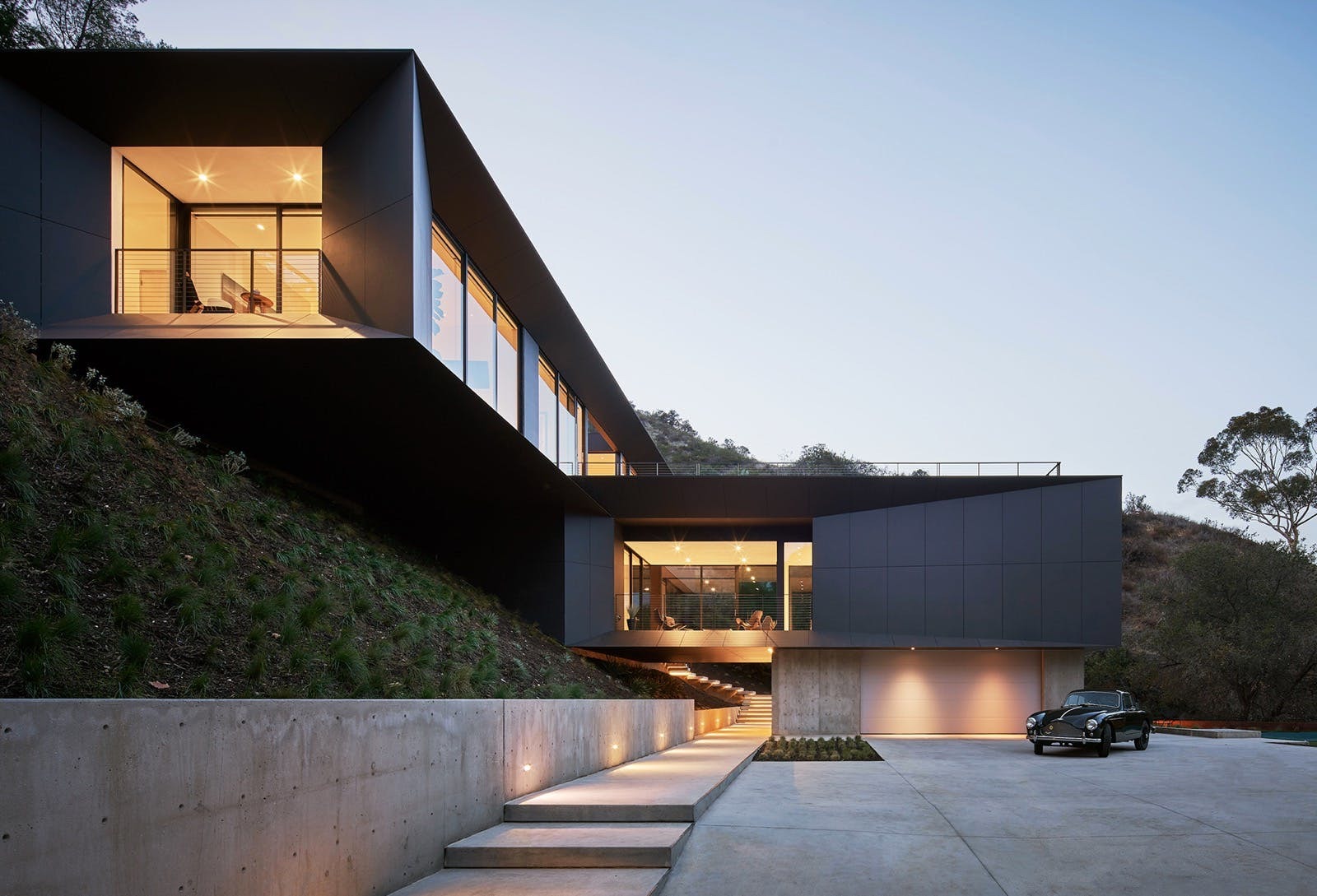 SINGLE-FAMILY RESIDENTIAL – MEDIUM
(up to 5000 square feet)
Honor
LR2 Residence, Pasadena, CA
Montalba Architects
David Montalba (B.Arch '96), Founding Principal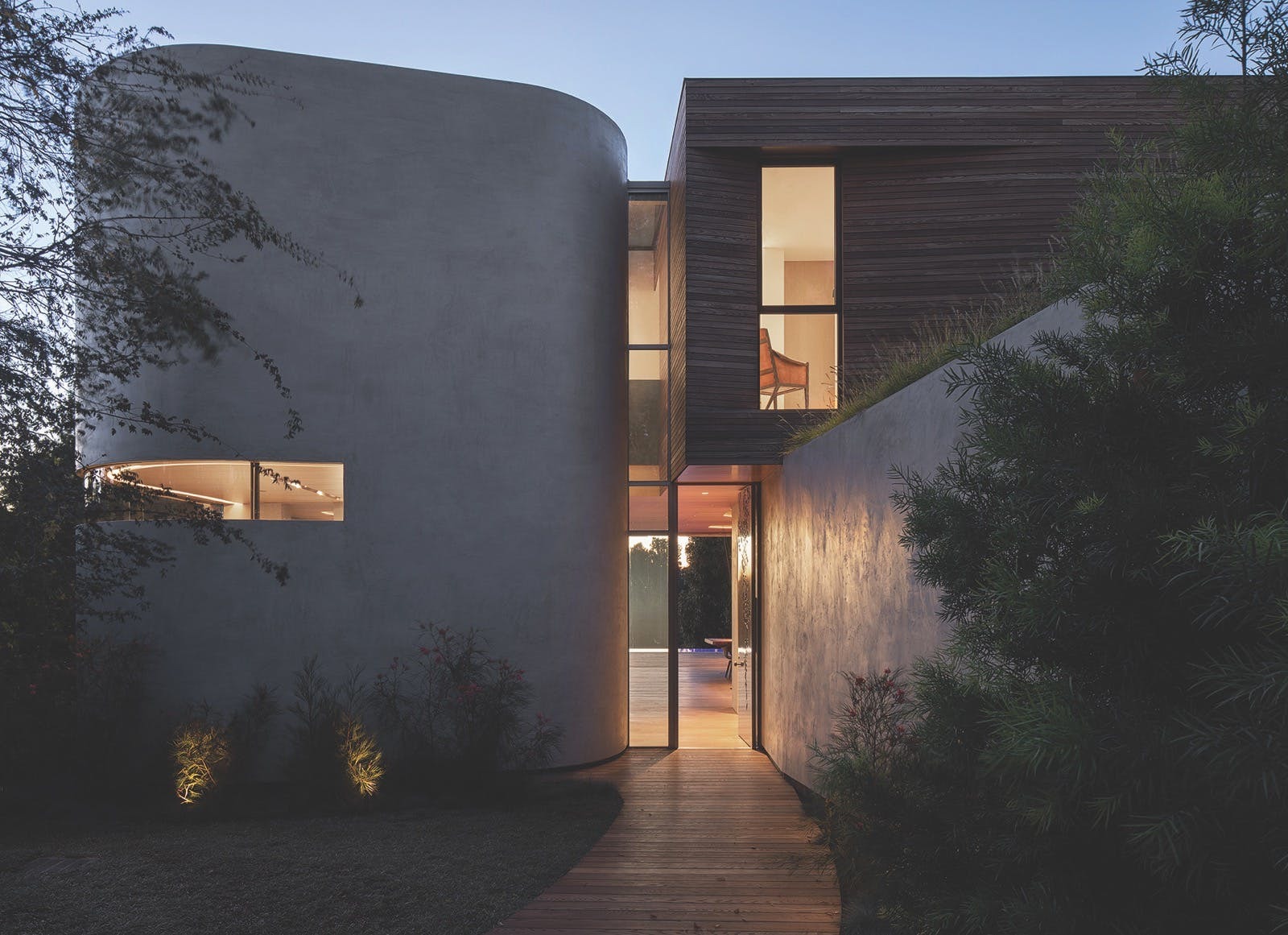 Merit
Casa per Amici (Santa Monica, CA)
Kovac Design Studio
Thomas Schneider (M.Arch 2 '99), Managing Partner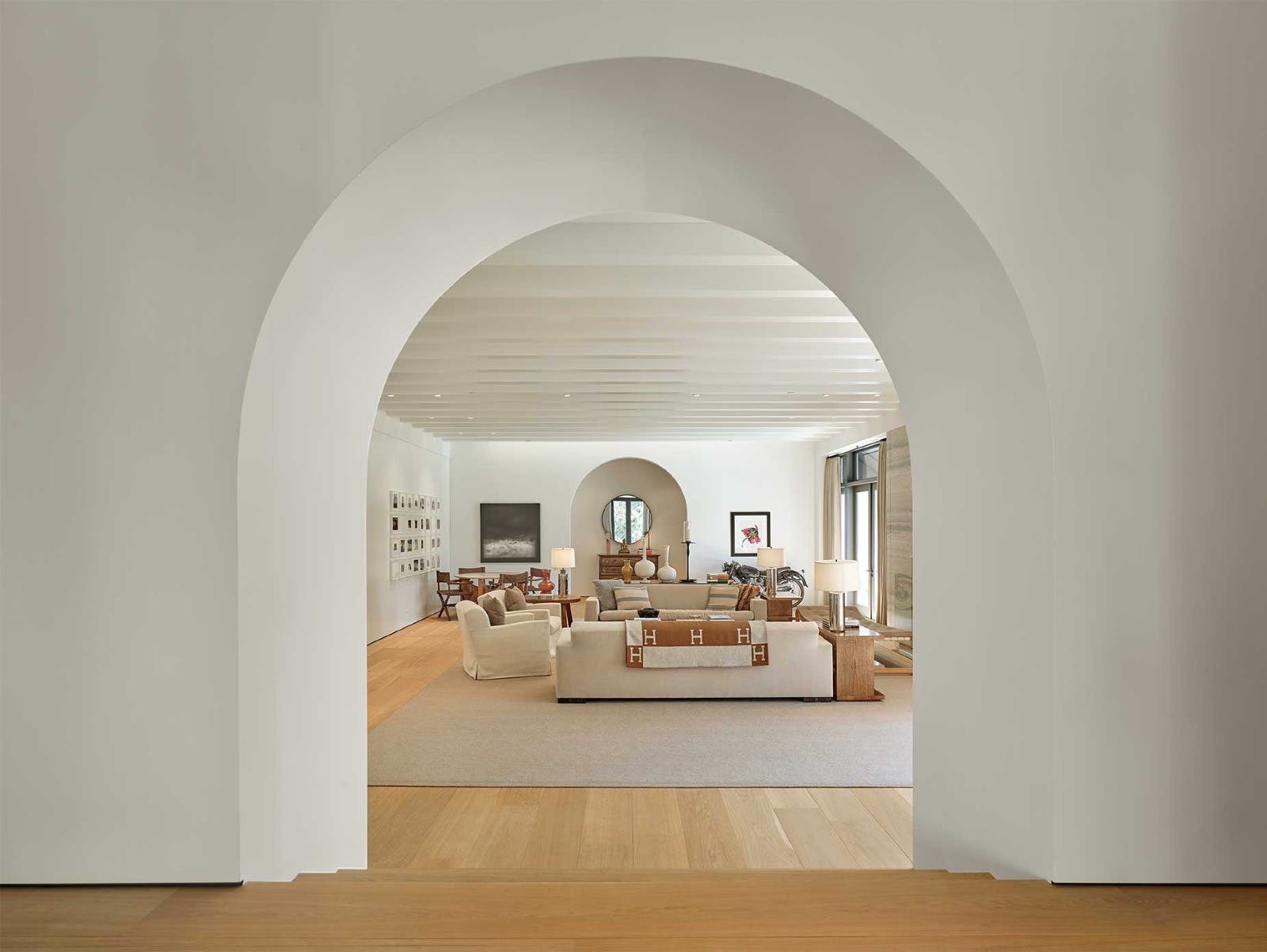 ADAPTIVE REUSE/RENOVATION/HISTORIC PRESERVATION
Citation
Modern Spanish (Los Angeles, CA)
Standard
Jeffrey Allsbrook (M.Arch 2 '95), Partner