SCI-Arc Faculty Profile: Elena Manferdini
Elena Manferdini graduated from the University of Civil Engineering in Bologna, Italy and later received her Master's of Architecture and Urban Design from the University of California Los Angeles. In 2004 she founded Atelier Manferdini in Venice, CA where she is principal. In 2011, she was one of the recipients of the prestigious annual grants from the United States Artists (USA) in the category of architecture and design. Manferdini was awarded the 2013 COLA Fellowship given by City of Los Angeles Department of Cultural Affairs to support the production of original artwork. That same year, she received a Graham Award for architecture, the 2013 ACADIA Innovative Research Award of Excellence, and was selected as recipient for the Educator of the Year presidential award given by the AIA Los Angeles.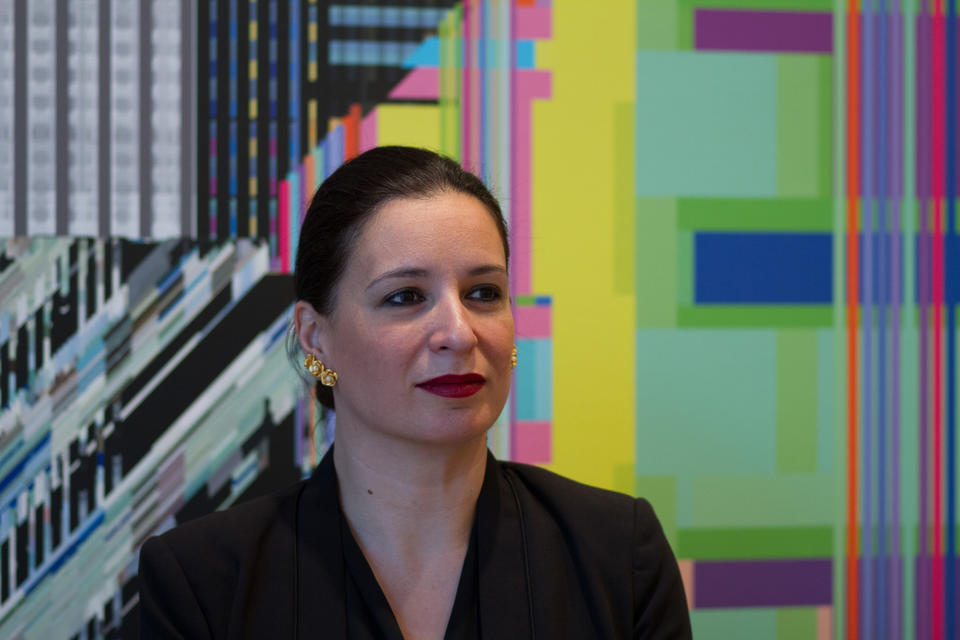 Manferdini contributes more than 16 years of professional experience to her role as SCI-Arc Design Faculty, and currently Graduate Programs Chair, and has been teaching design studios and visual studies seminars at SCI-Arc since 2003, serving most recently as coordinator of graduate thesis.
Just this past weekend, Manferdini was honored with the ICON Award as part of the LA Design Festival, which is a prize that recognizes iconic women who have made an indelible mark on Los Angeles, culture, and society in general through their work, character, and creative leadership.
SCI-Arc: Thank you for speaking with us Elena! We'd like to begin by asking about your background, and how your interest in architecture first developed.
Elena Manferdini: I was originally trained in Italy as a structural engineer. While in the process of earning my professional degree in engineering, during my final year I did an exchange program [with UCLA]. I realized that the classes I needed to complete my Italian degree were only offered in the M.Arch 1 program through the architecture department – so my first year in that program was as an exchange student. I loved the progressive design trajectories and faculty working at UCLA at that time, and eventually I decided to become an architect. I simultaneously finished my engineering degree during the summers, and spent the rest of the year working towards completing my Masters in Architecture at UCLA.
S: How did you manage such a grueling schedule, earning two graduate degrees at once?
EM: I saved some time, but I didn't sleep much! I'm really grateful for having these double degrees because it strengthened my design skills along with my critical thinking.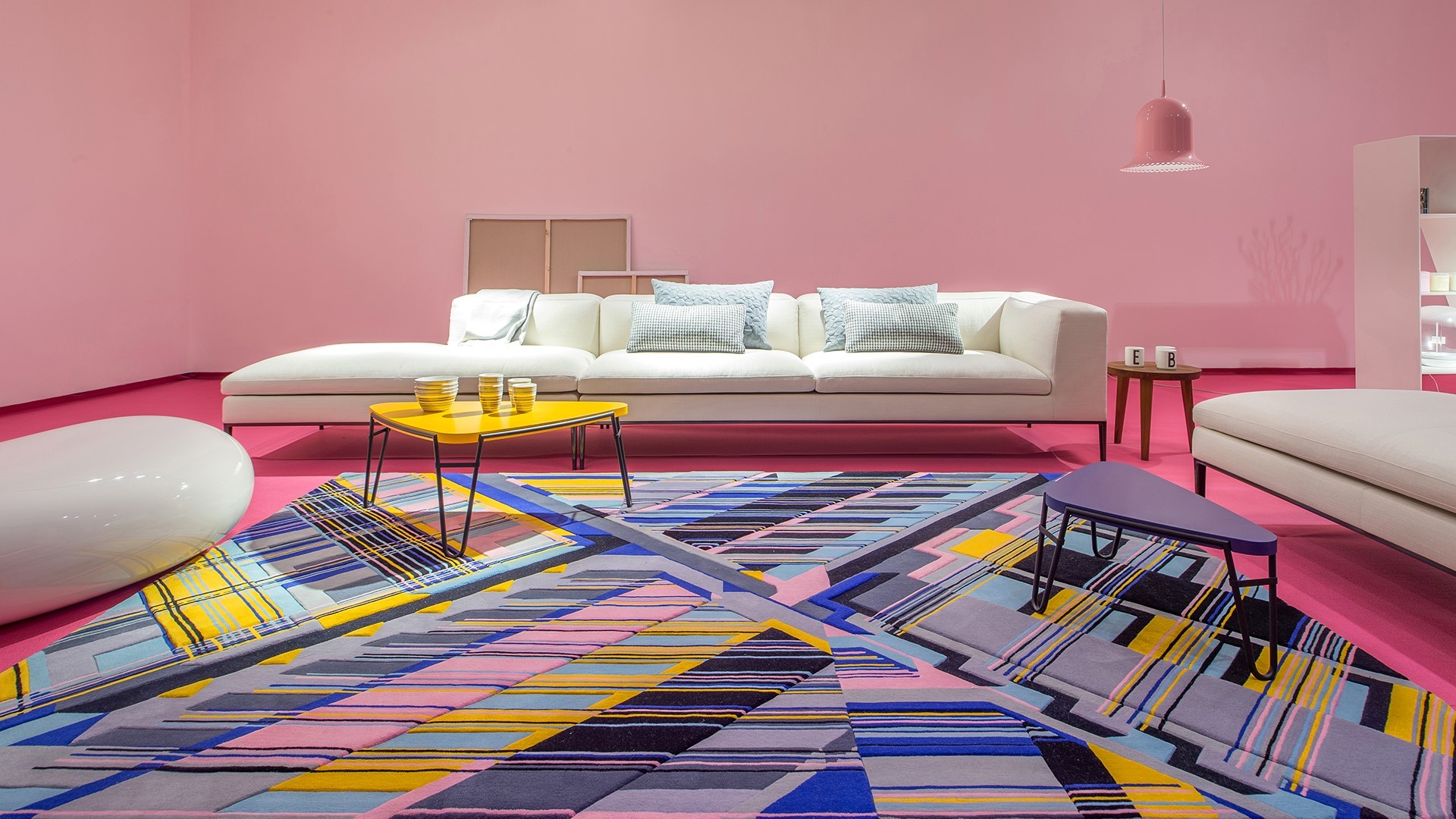 S: Can you talk about the influence these early years have had on your architecture practice?
EM: In the beginning of my studies as an architect, I was exposed to early generations of the digital revolution in architecture – something that greatly influenced me during my formative years, and is still part of my working methodology today.
As for the way I approach design currently, there is still something about the ways in which I use drawings and tools fundamental for architects and artists which are simultaneously "traditional" (in terms of my Italian education), as well as a way in which they belong to "now."
S: In what ways did your upbringing in Italy influence your design sensibilities?
EM: I attribute a preoccupation with certain architectural elements around which I have built my practice to living in European cities where buildings are not isolated volumes on a piece of land but part of a denser urban fabric. Much of my work is linked to a visual culture that one could consider Italian, an obsession with façade and building elevations, which is something my office is focused on most at the moment.
S: How did you become involved at SCI-Arc 16 years ago, and what role did this play in your development as an architect?
EM: As a newly practicing architect and educator, SCI-Arc provided the ability to share tools as well as opportunities for intellectual exchange I wouldn't otherwise have had; to have access to these was of major importance at the time.
There are early moments in the career of an architect that are fundamental to the intellectual growth of a project. It is part of the role of an institution like SCI-Arc to be a space that allows for both student and faculty growth.
S: Can you describe ways in which being an educator influences your practice?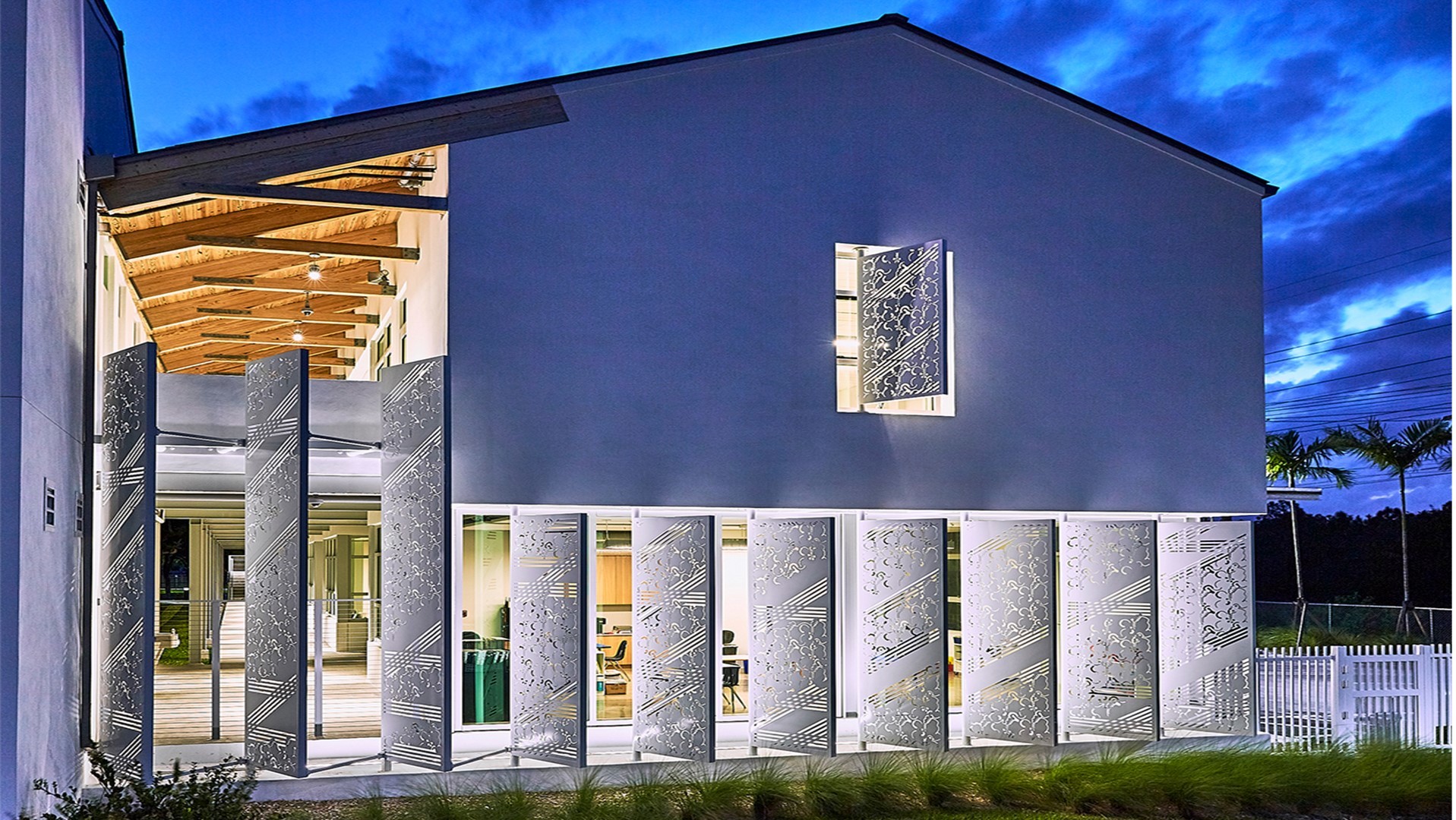 EM: It ultimately has allowed me to become a better teacher, a better communicator, and take more risks in my practice. Being part of SCI-Arc meant to have some level of support, both financial and psychological, from an institution that validated and encouraged risk-taking in design; that kind of intellectual freedom within a school permeates one's practice as well.
Being an educator means to be in touch with new generations and the latest design sensibilities. Being part of a group of faculty that shapes these trajectories has been a fundamental part of my practice. SCI-Arc is a small independent institution, and as a consequence the school shapes you while you shape SCI-Arc. Anyone that has been here long enough has evolved in their way of thinking.
It's definitely also broadened my horizons and sharpened my critical thinking. I think being a part of this school has ignited my dreams. While yes, design faculties can be competitive, the truth is that we also give strength to each other in terms of intellectual soundness.
S: What do you believe are the greatest factors shifting the architectural discourse at SCI-Arc, and within the discipline as a whole?
EM: The student population is integral to evolution within architecture as a discipline, which is an aspect that continually inspires my approach towards education at SCI-Arc. I think students raise the bar, because as new generations come to the school they develop new sensibilities, stronger technical skills; they participate in the discussion – that substantially changes the field.
S: What makes a good architect in your opinion?
EM: I think that a fundamental role the architect has is to reshape, even if partially, what we understand as being the status-quo; to actively pursue the idea that something else could be out there. That's a very important act, a subversive one almost, stemmed by the understanding that political problems can't be solved by an atrophied collective imagination. And such collective imagination has to be continuously trained.
Once an architect has established that there is an audience that feels that change will be beneficial, and that audience is substantial enough, one can eventually make that change. I think that's what really makes a good architect operate in the world and create new subjectivities.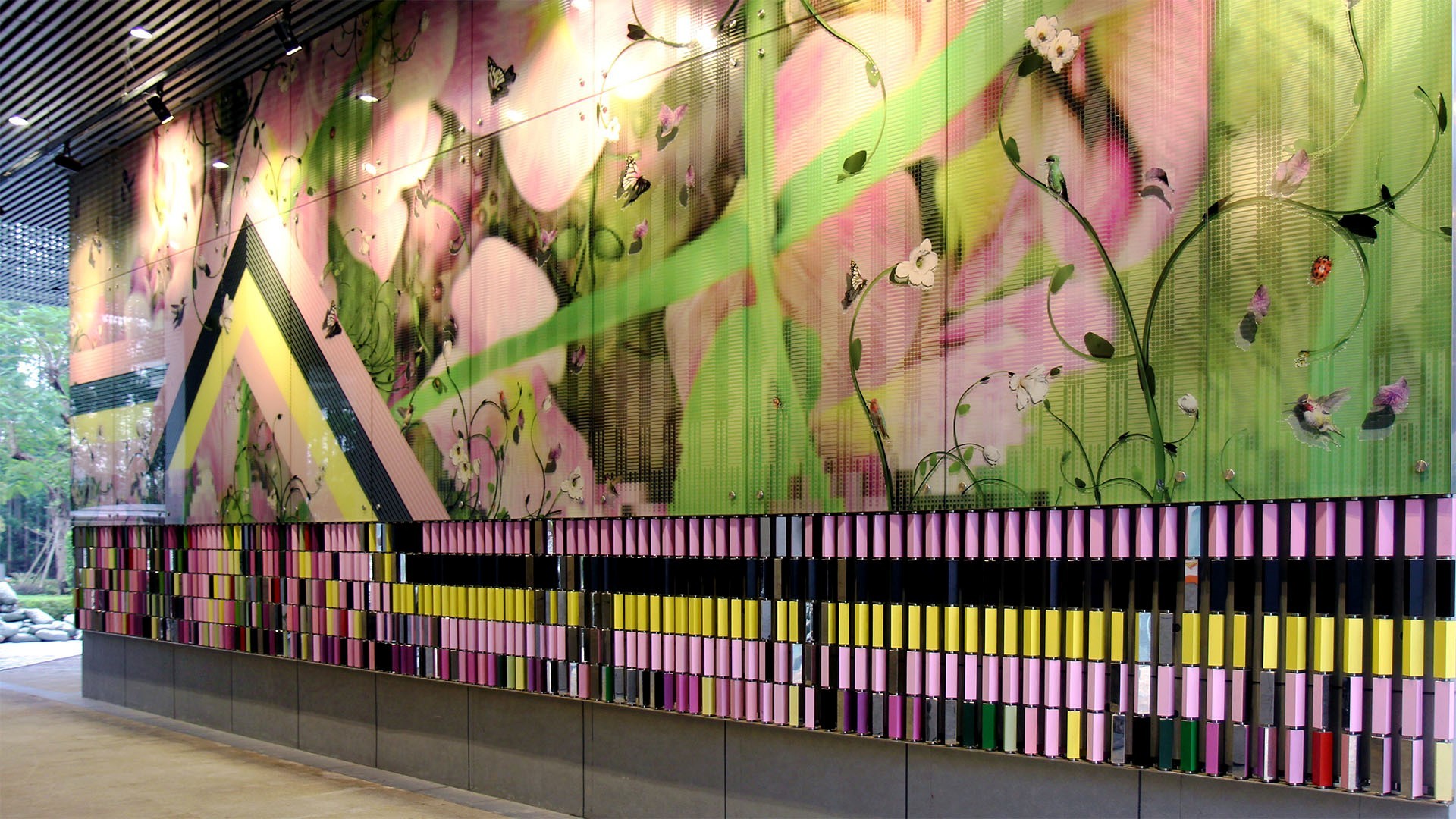 S: What would you say are important challenges that you face or have faced during your architecture career?
EM: In general, anybody who practices understands that the challenge for architecture is to build. You must build since that is both the essence and the apotheosis of the discipline. Just like a writer must publish; otherwise it's just keeping a diary.
In a practical sense, the challenge is also to have a consensus of people that go beyond and behind that idea with technical and financial means to make that happen – to create architecture is to create that consensus. And it's crucial to grasp that this is not just a one-person skill. It takes vision, expertise, time, technology, financial investments – architecture is a long career path.
S: What are you most proud of in terms of what you've accomplished in your career thus far?
EM: 16 years ago I chose to plant myself in one organization and work towards one mission. SCI-Arc trusted me and I earned its trust in return. In time I had the freedom and privilege to make a lasting difference in the fields of architecture and education.
However, it is never an individual journey. Intellectual and design values are nurtured by strong, self-confident communities. Being proud of what I do takes defeating my self-sufficiency and accepting a state of mutual dependence with other individuals. It is coming to terms with the limitations of reality and still managing to lead a positive advancement for many. Just knowing that the people that are working with me in my office or in school are proud of that collaboration; that everybody takes pride in the work they have participated in is a big satisfaction. Great achievements are found in the giving and receiving of care of many.