SCI-Arc Launches New Custom Collection of Merchandise for Fall 2019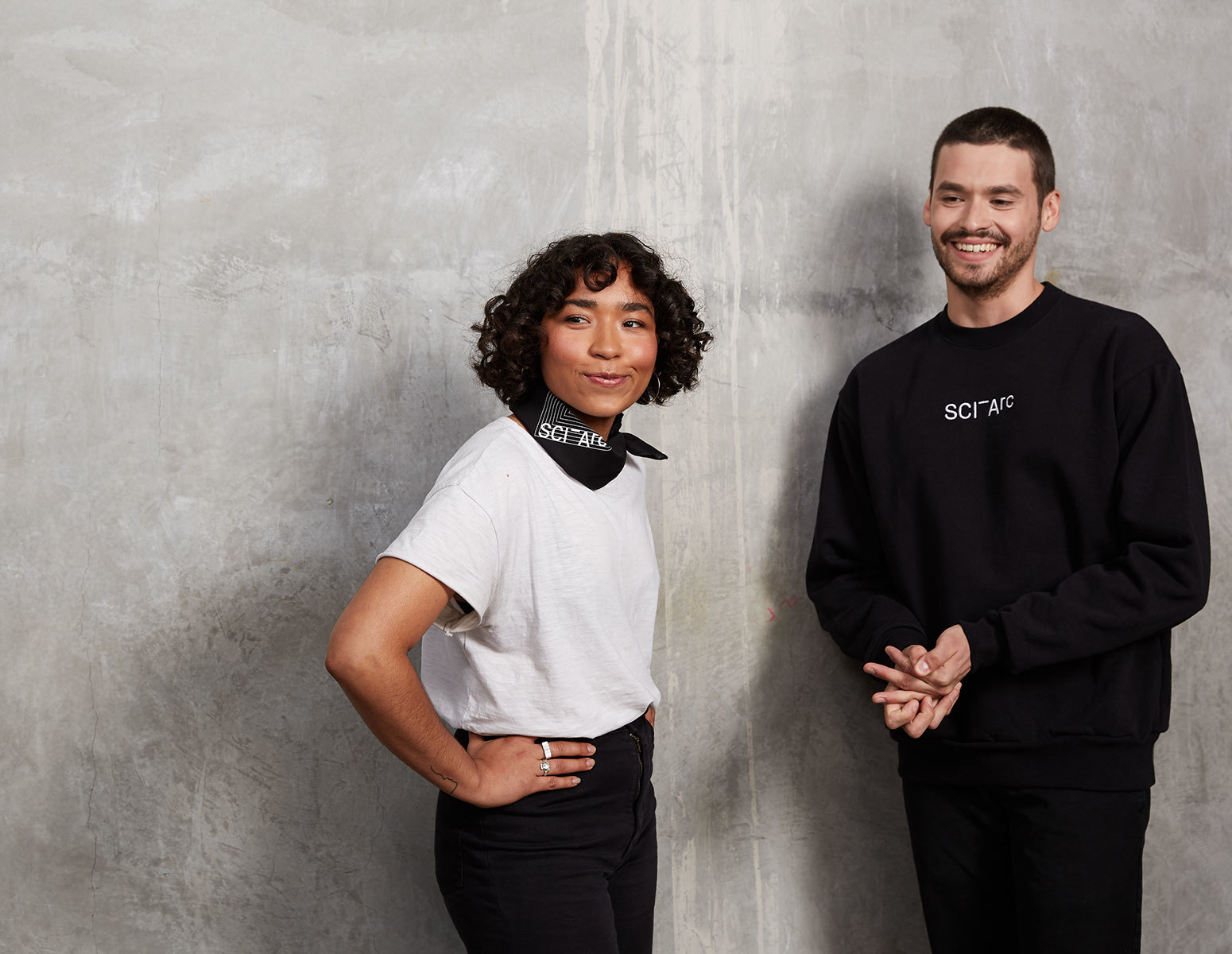 On September 6, in conjunction with Thesis Weekend and Graduation, SCI-Arc released the first look of brand new merchandise and products, now available at both SCI-Arc's physical and online stores.
The just-launched collection features an exciting and stylish array of custom items created specifically for SCI-Arc, including whimsical, energetic graphic t-shirts made in collaboration with illustrators Charlie Kendall and Jim Stoten.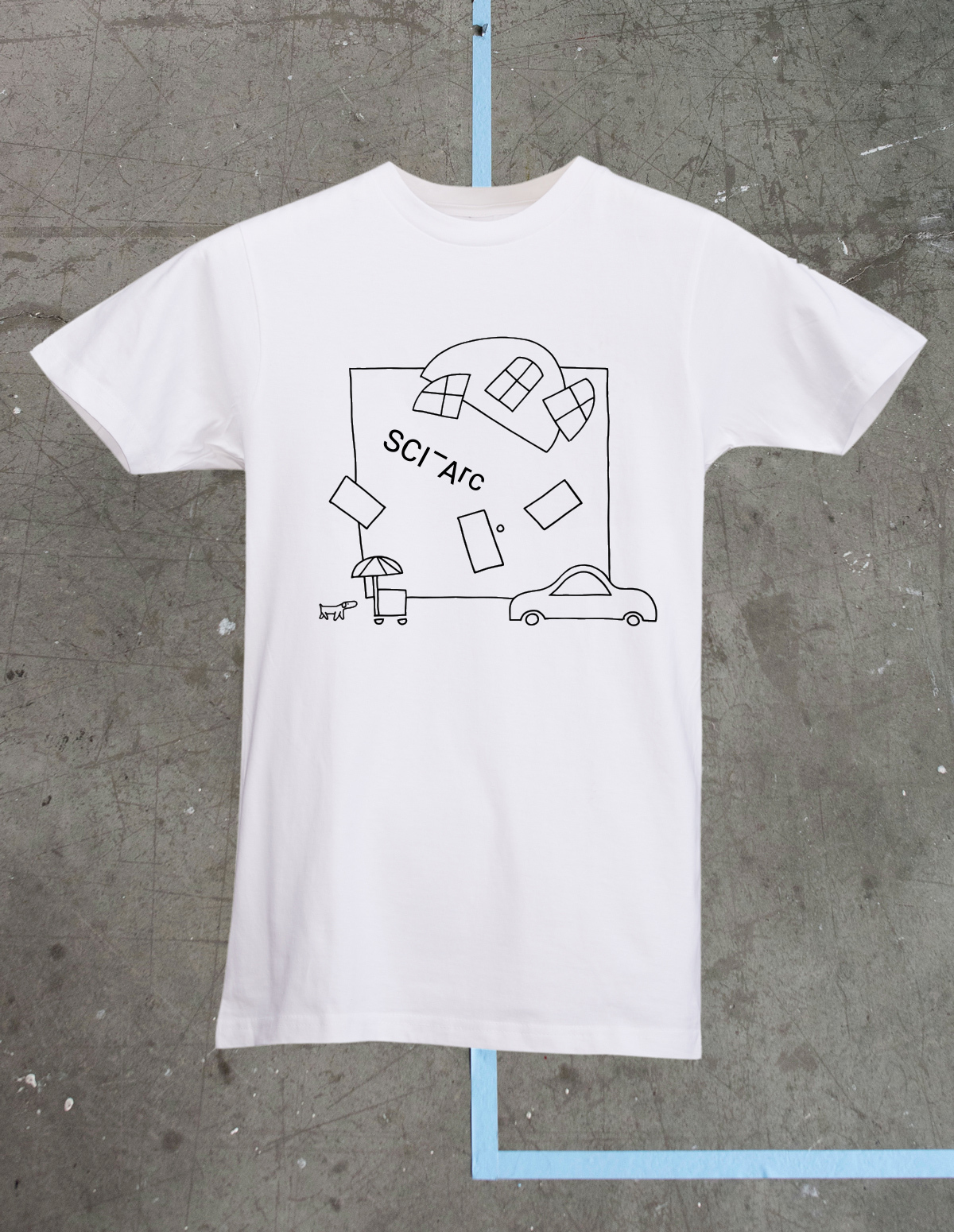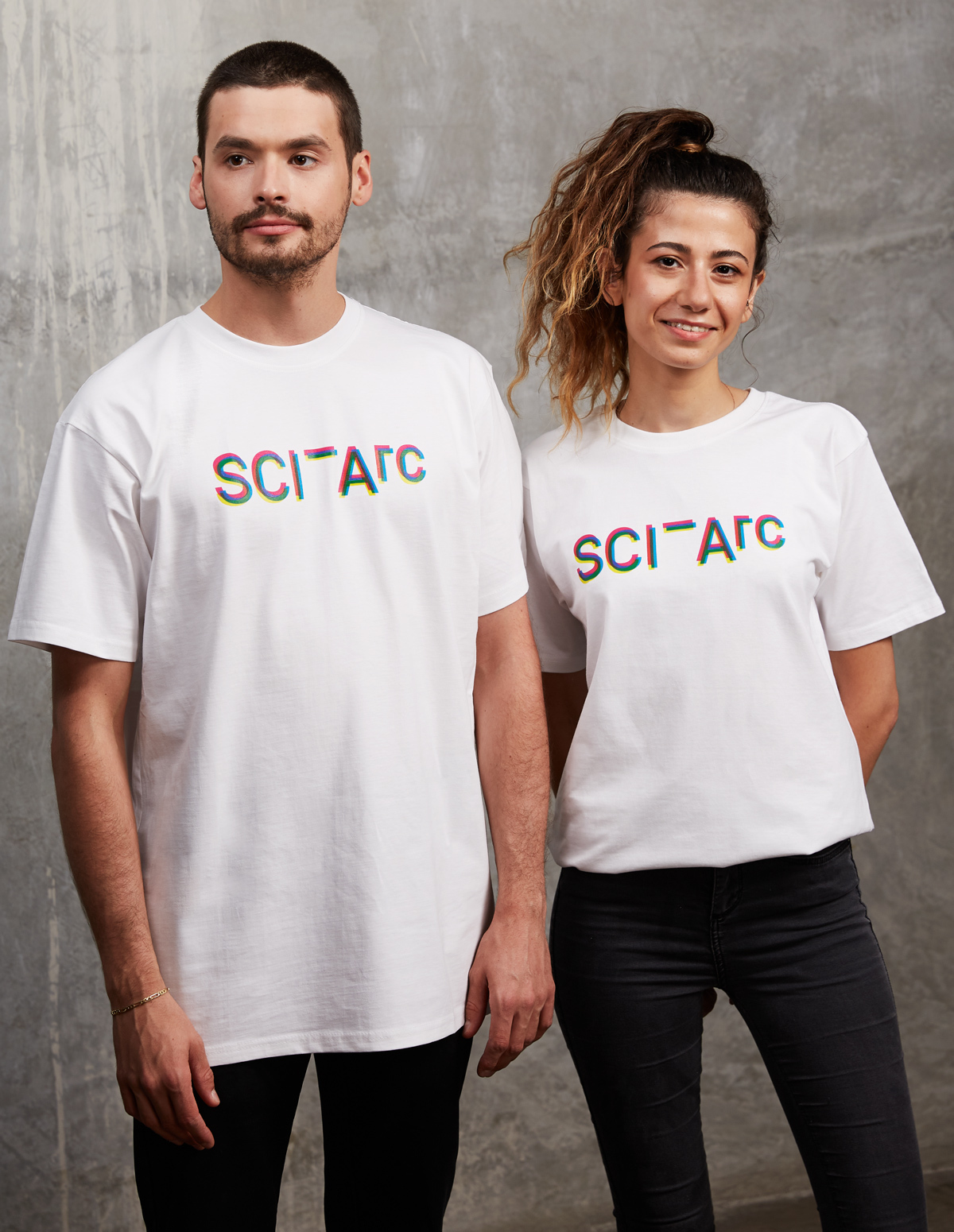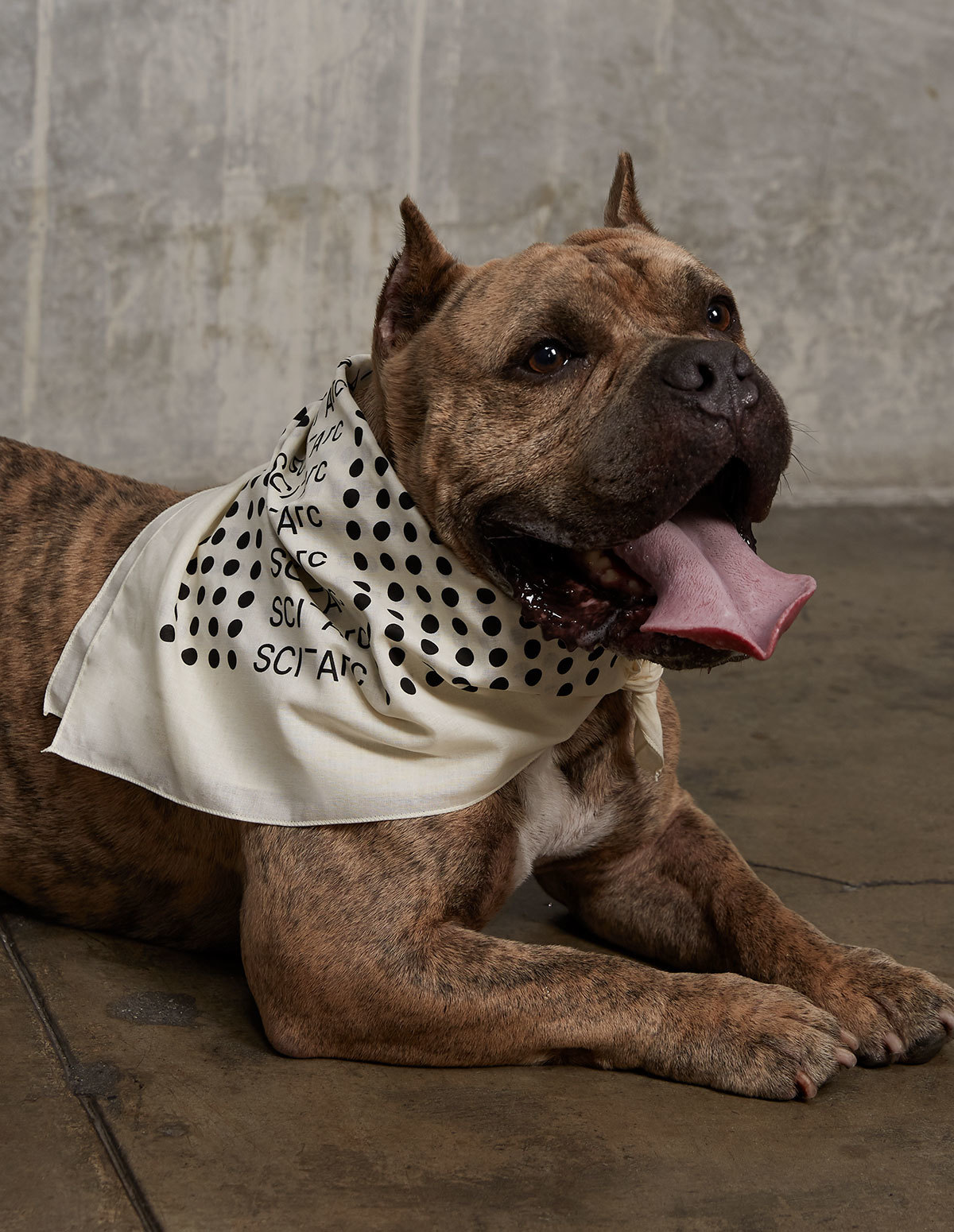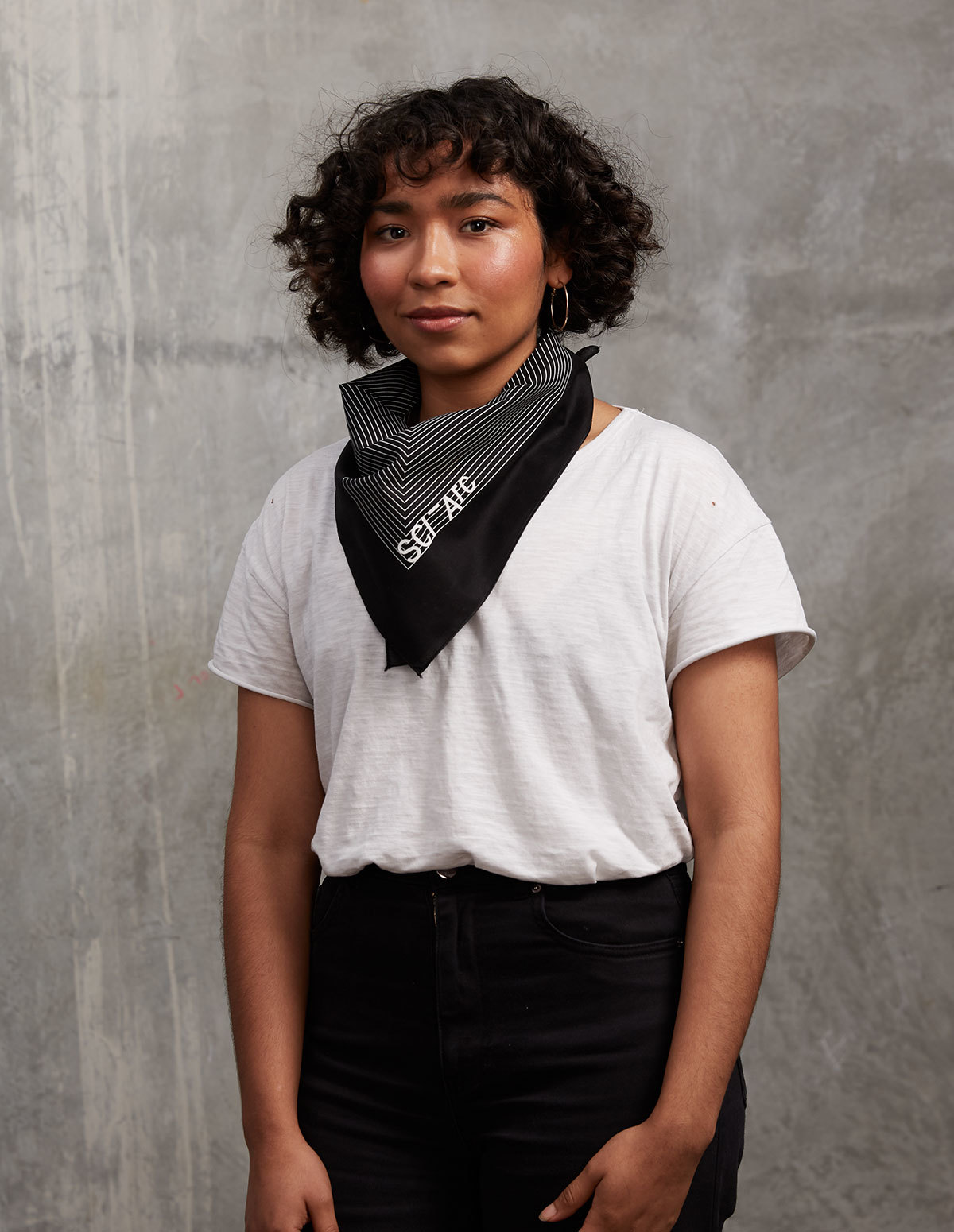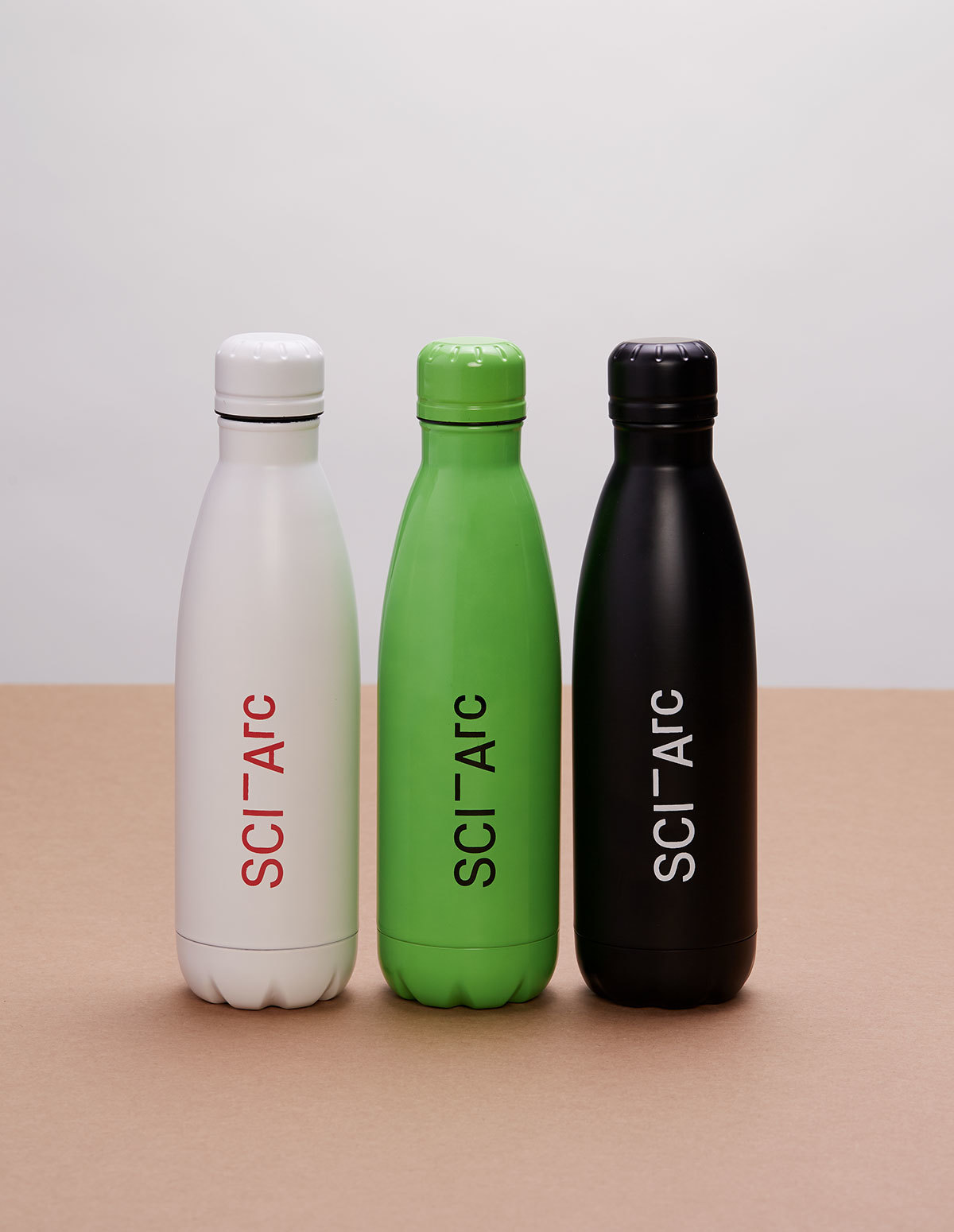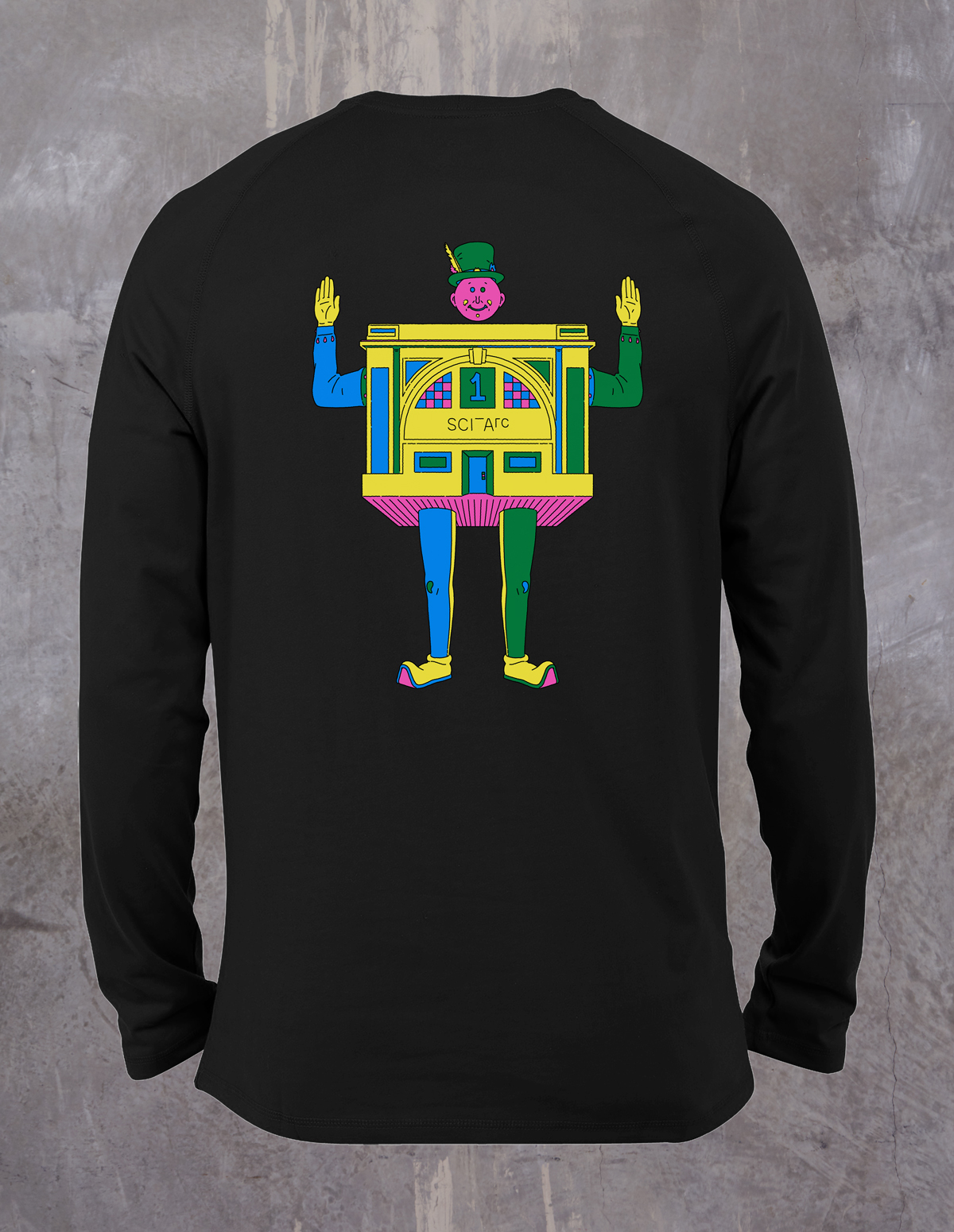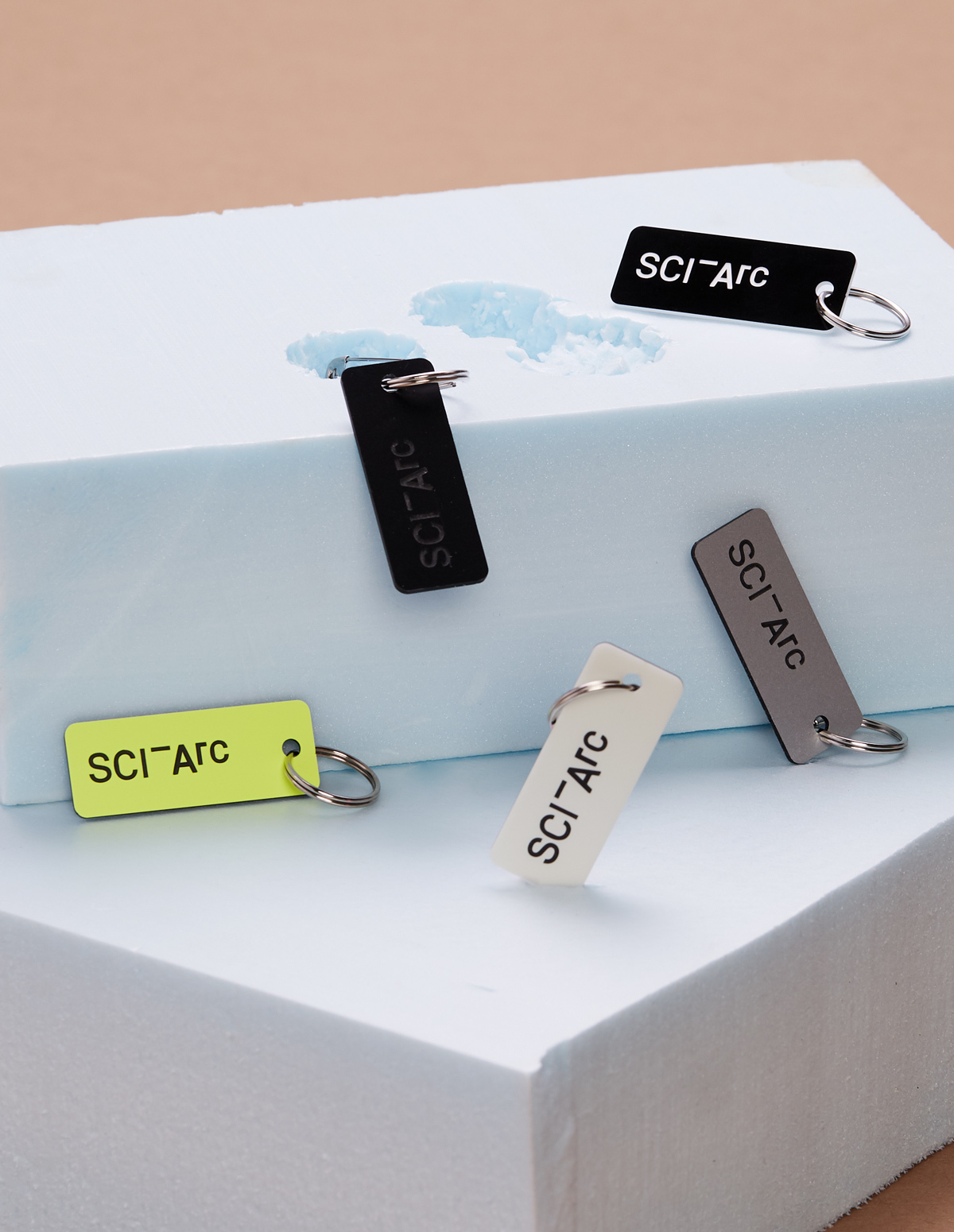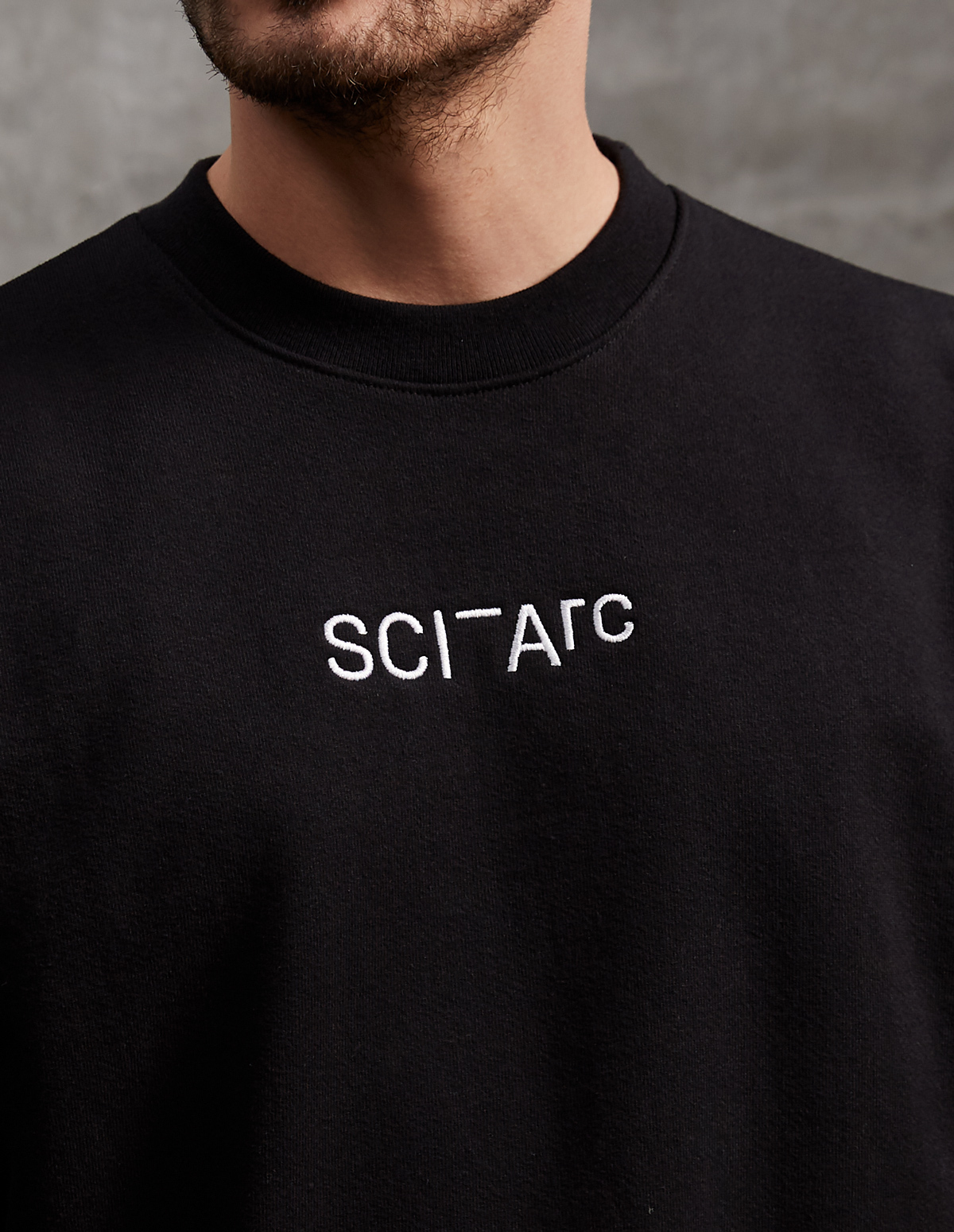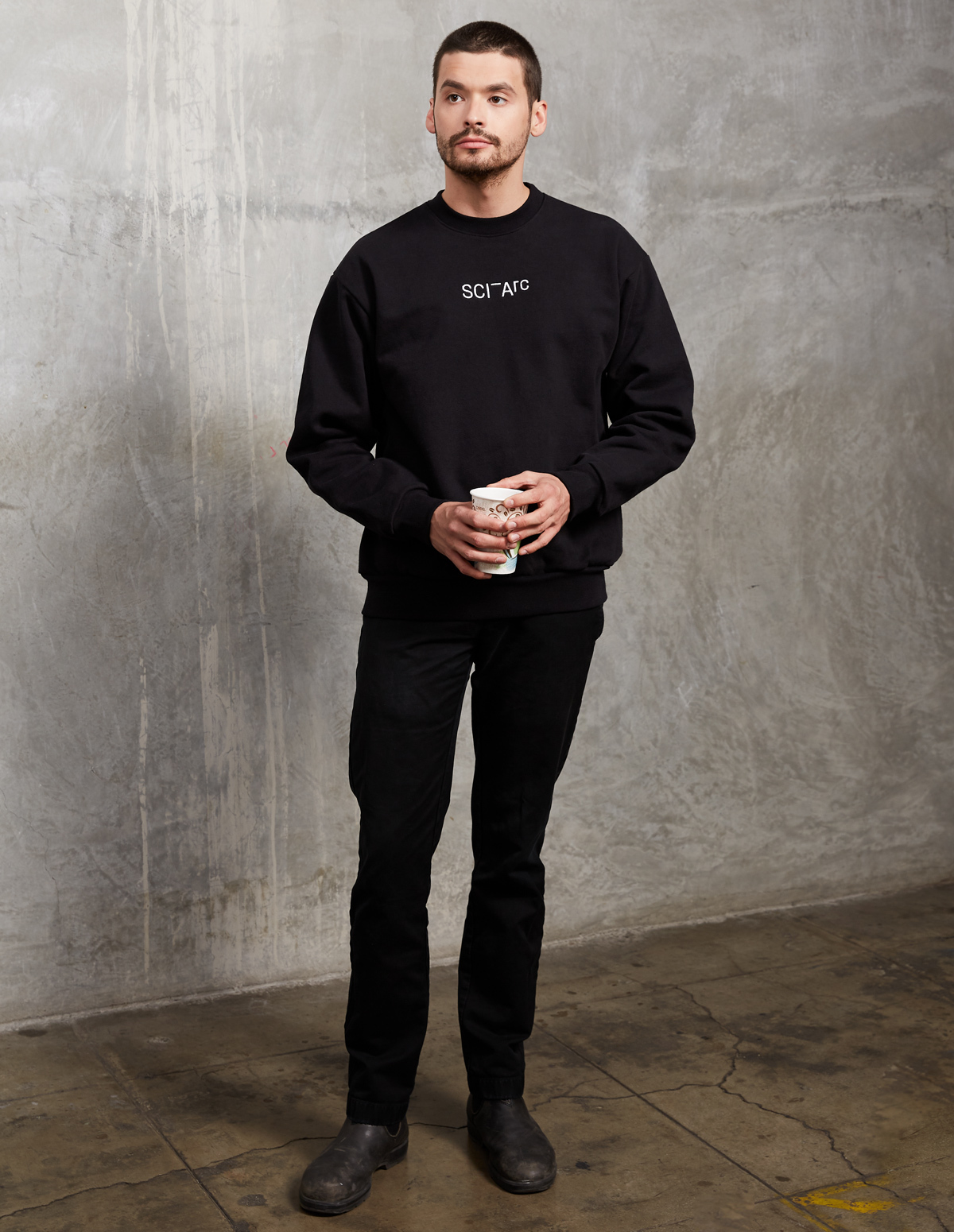 More standard staples are also available, like new styles of embroidered logo sweatshirts, mugs, bandanas, and stainless steel water bottles, featuring SCI-Arc's cutting-edge design sensibility.
The SCI-Arc store serves not only current SCI-Arc students, alumni, and families located outside of Los Angeles, but the world-wide public. The store can be accessed online, and international shipping is available.