SCI-Arc EDGE Student Juan Rincon Co-Curates Sweet Harmony Exhibition at Saatchi Gallery
On July 12, 2019, Saatchi Gallery in London opened its current exhibition, SWEET HARMONY: RAVE | TODAY, an immersive retrospective presenting a historical survey of rave culture through the voices and lenses of those who experienced it. Documented through photographs, typographic accounts, multimedia room installations, live music events, talks, and panel discussions by some of the rave movement's most active and authentic creative contributors, Sweet Harmony portrays the new world that emerged from the acid house revolution of the 80s and 90s.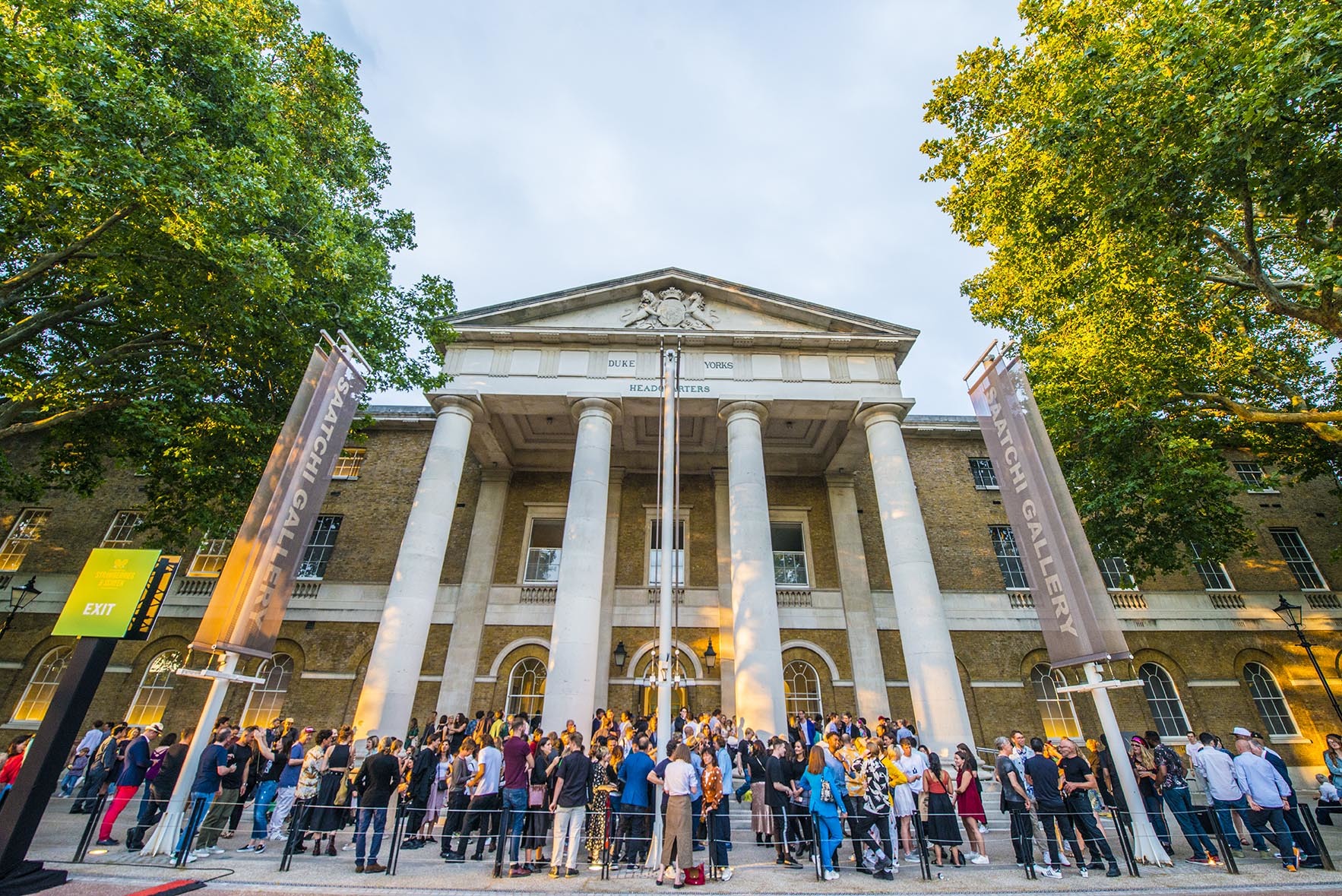 Co-curated by SCI-Arc Design Theory and Pedagogy student Juan Rincon, and featuring an exciting array of artists including SCI-Arc Fiction and Entertainment Program Coordinator Liam Young, the exhibition showcases the artists and observers who "captured and archived the atmosphere surrounding one of the biggest countercultural movements of the twentieth century."
Of the exhibition, Rincon explained, "This show celebrates not only rave culture, but architecture itself from the role that the post-industrial landscape has played as the main cultural incubator of the past 50 years—something that architectural academia has unfortunately ignored, but thankfully subcultures haven't."
Saatchi Gallery Director Philly Adams, along with curators Rincon and Kobi Prempeh, assembled a comprehensive roster of visual and musical artists who made work during or about the pinnacle of this influential global cultural moment.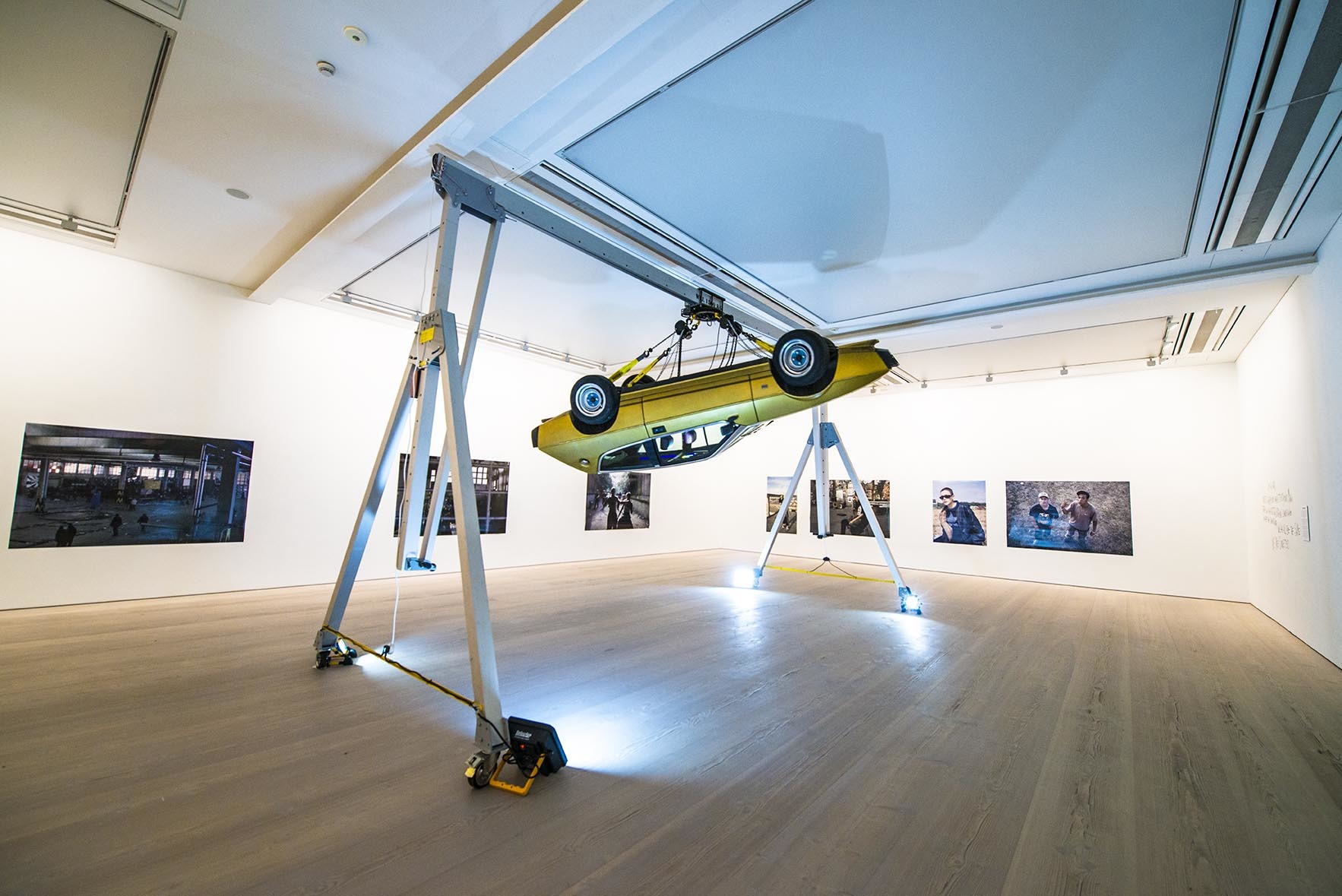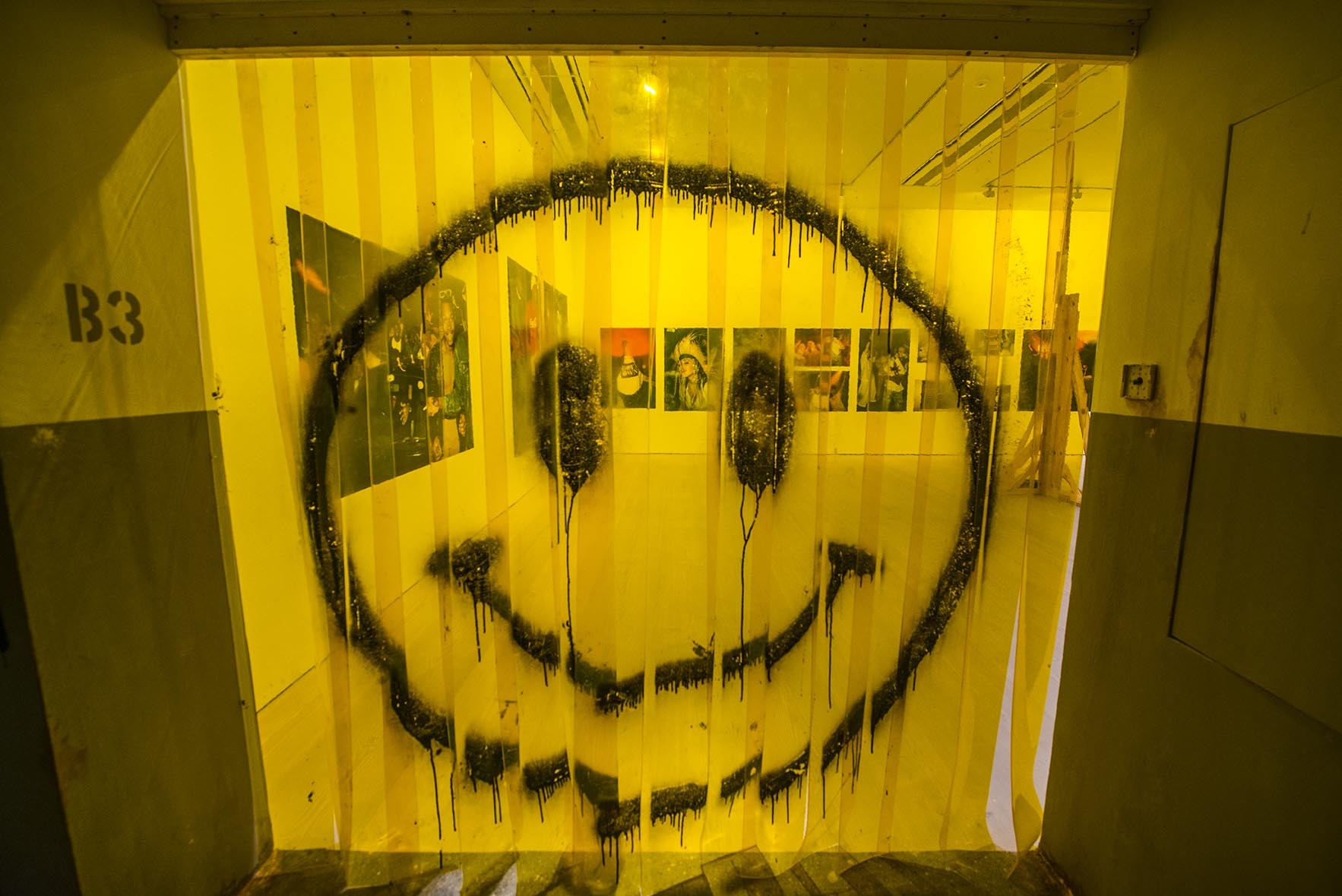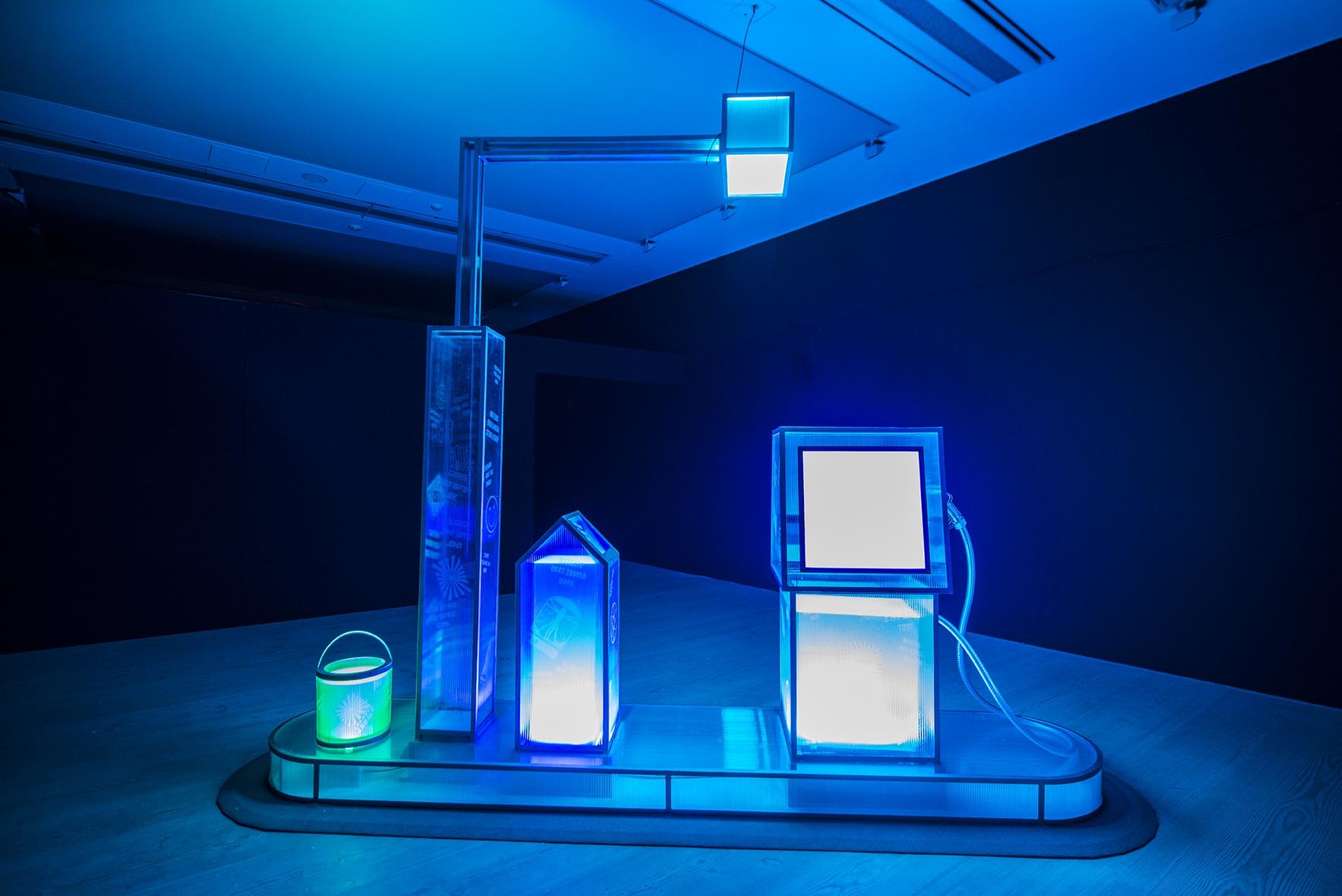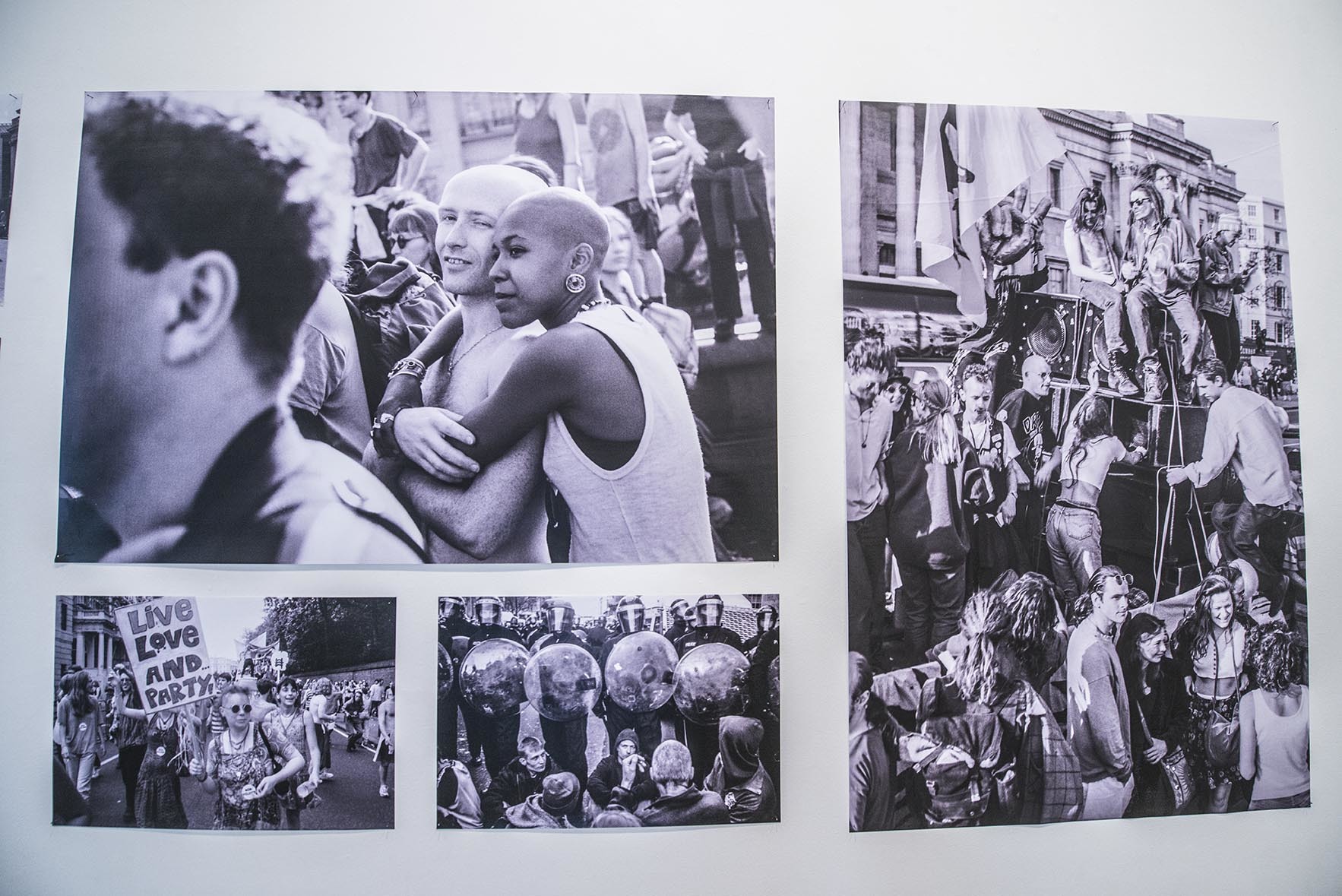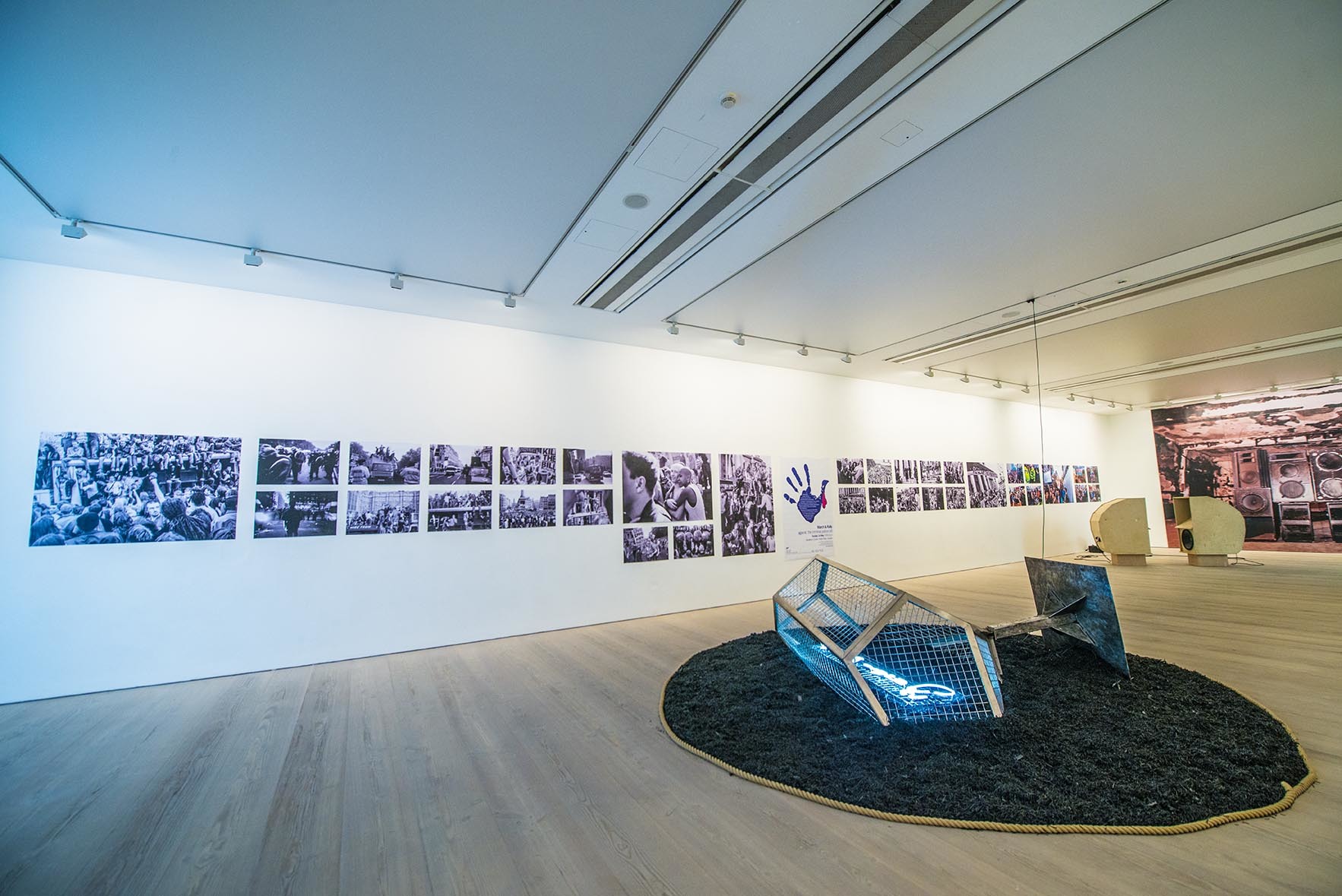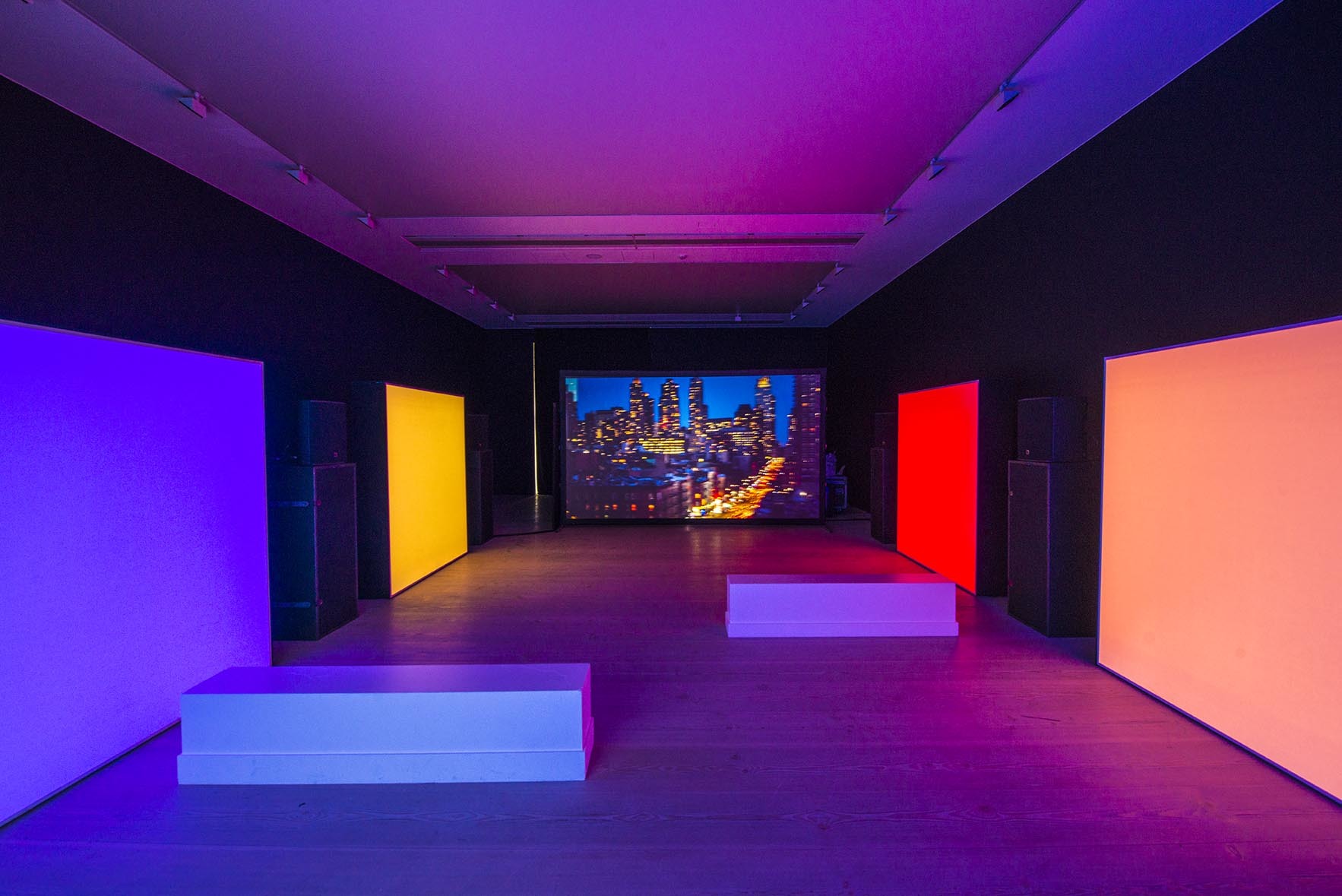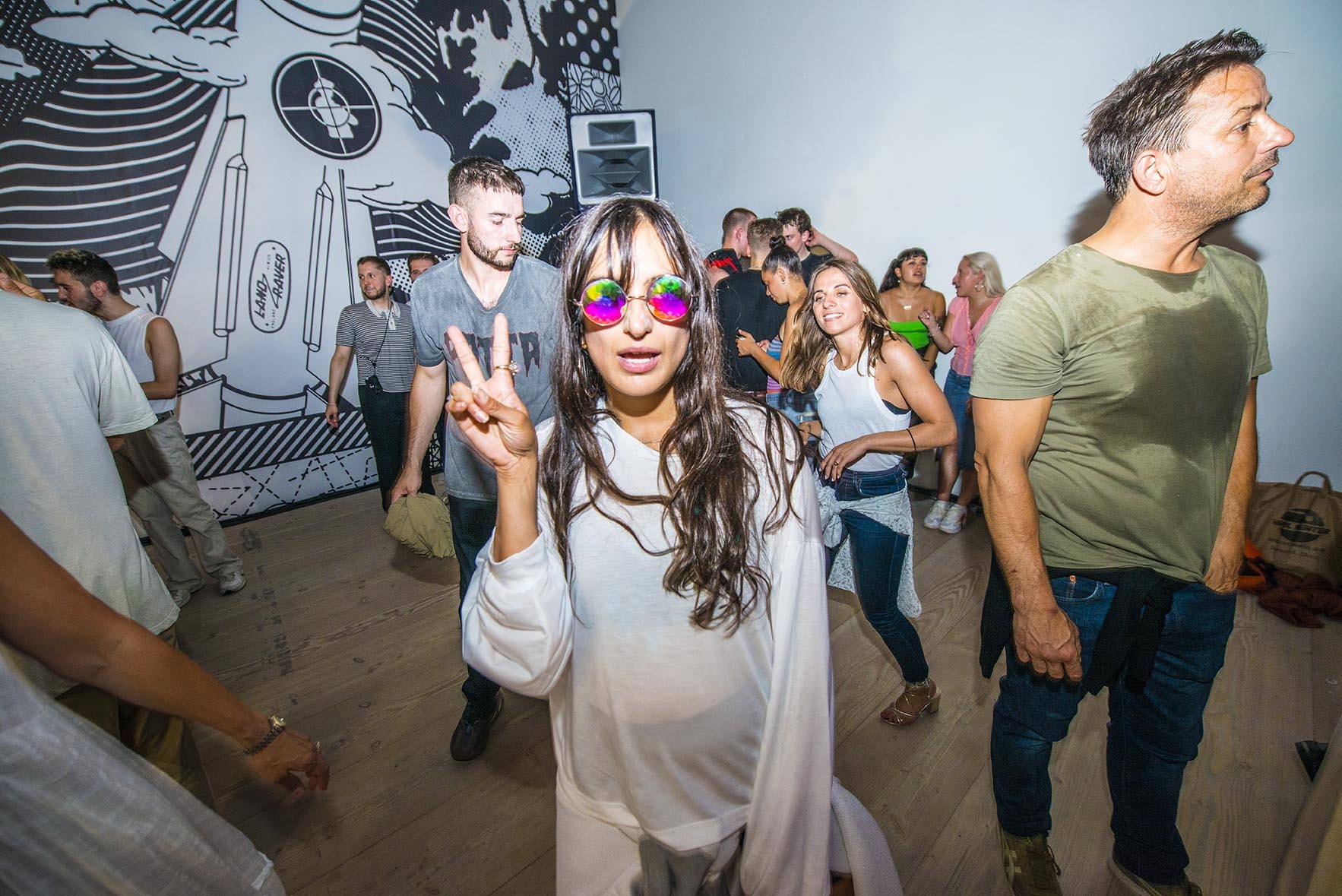 Adams says, "I am delighted to showcase a timeline history of the UK rave scene—how it arrived, how it exported and morphed across Europe and beyond. The exhibition will champion authentic commentators from past and present and re-position revered artists closely linked to the story. It will examine the ways electronic music has connected people from all walks of life, at a key moment in our history where we need to come together."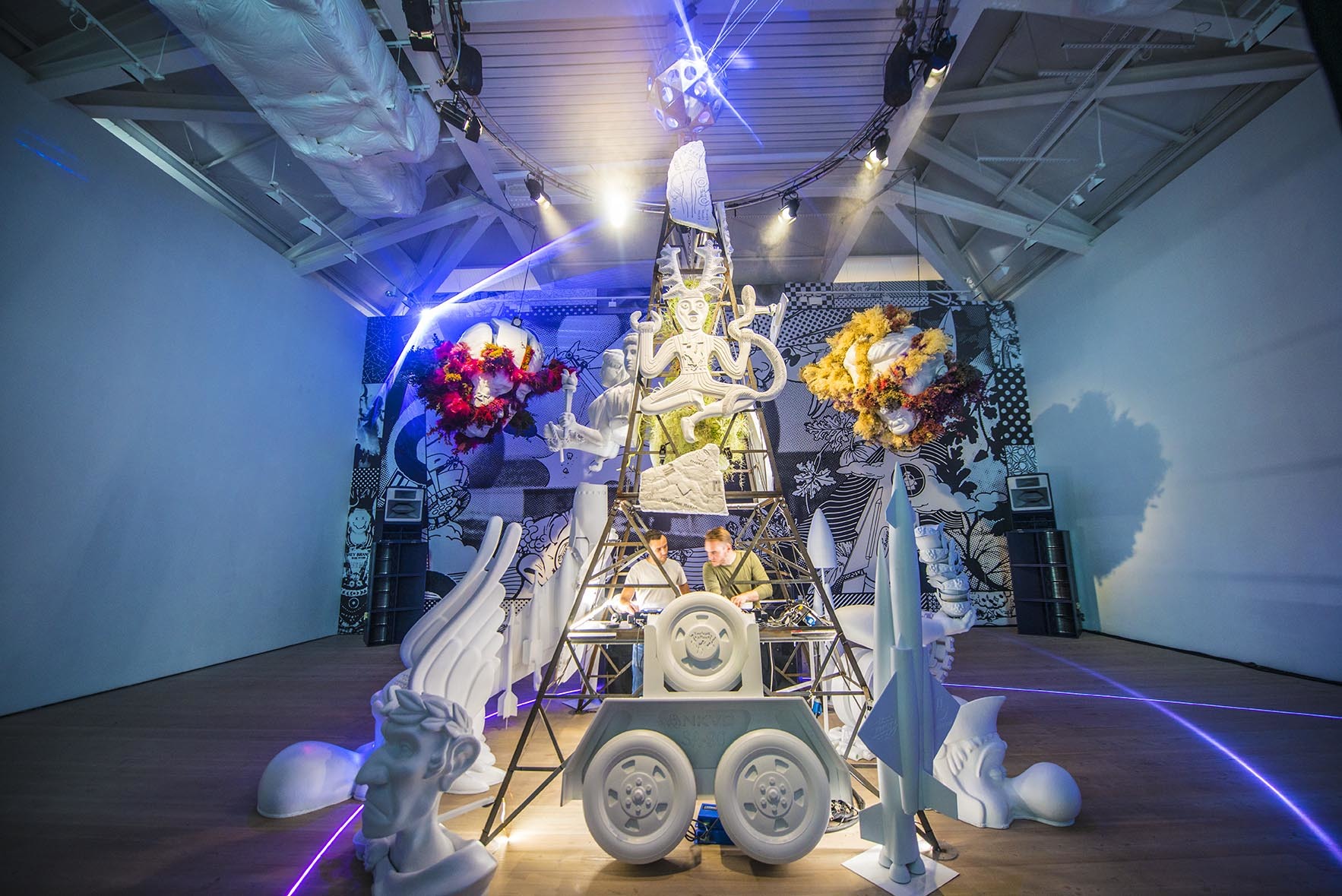 Alongside the main exhibition, Saatchi Gallery will be hosting related programming, featuring live events, commissioned artworks, and sound installations from a diverse selection of artists and musicians. Full list of participating artists below.
Sweet Harmony will run through September 14, 2019.
Dominic From Luton
James Alec Hardy
Tom Hunter
Vinca Petersen
Ted Polhemus
Derek Ridgers
Conrad Shawcross
Mattko (Matthew Smith)
Ewen Spencer
Dave Swindells
Chelsea Louise Berlin
Seana Gavin
Project Zoltar
Carsten Nicolai
Lost Souls Of Saturn
Jeremy Deller
Minnie Griffith and Max Mcgarvie
Weirdcore
Adrian Fisk
Cleo Campert
Colin Nightingale and Stephen Dobbie
Liam Young
Cyril de Commarque
Aida Bruyère
Anna-Lena Krause
Matthew Wilkinson
Molly Macindoe
Mustafa Hulusi
Immo Klink
Shaun Bloodworth
Toby Mott
Alva Noto
Seth Troxler
Fabio & Grooverider
Secret Sundazed