SCI-Arc Student Publication Offramp Launches Issue 16 on Trauma
Offramp, a nonprofit academic journal published online by SCI-Arc in Los Angeles released its 16th issue on Wednesday, October 9.
Offering interdisciplinary ruminations on Trauma, the writings and work in Offramp 16 explore the ideological and conceptual relationships between body, space, environments, objects, and time.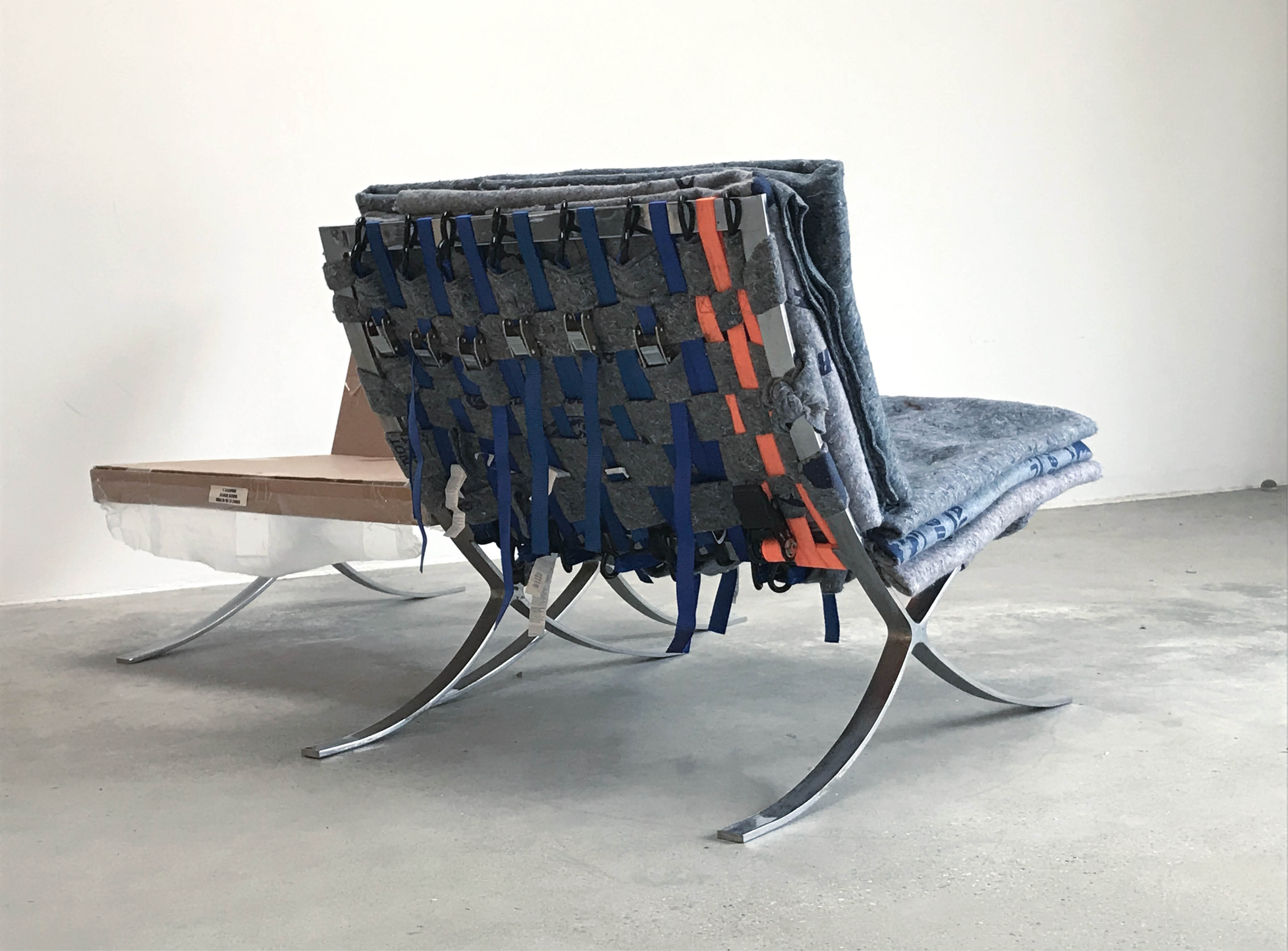 An excerpt from the Offramp 16's introductory text reads:
Through trauma, we will investigate those controversial zones between the whole and the part, the personal and the collective, the shared and the divided, what is painful and what is comforting. This issue will be embedded with tension and relief. It allows for the stretching of possibilities. It addresses the full range of senses and disciplines.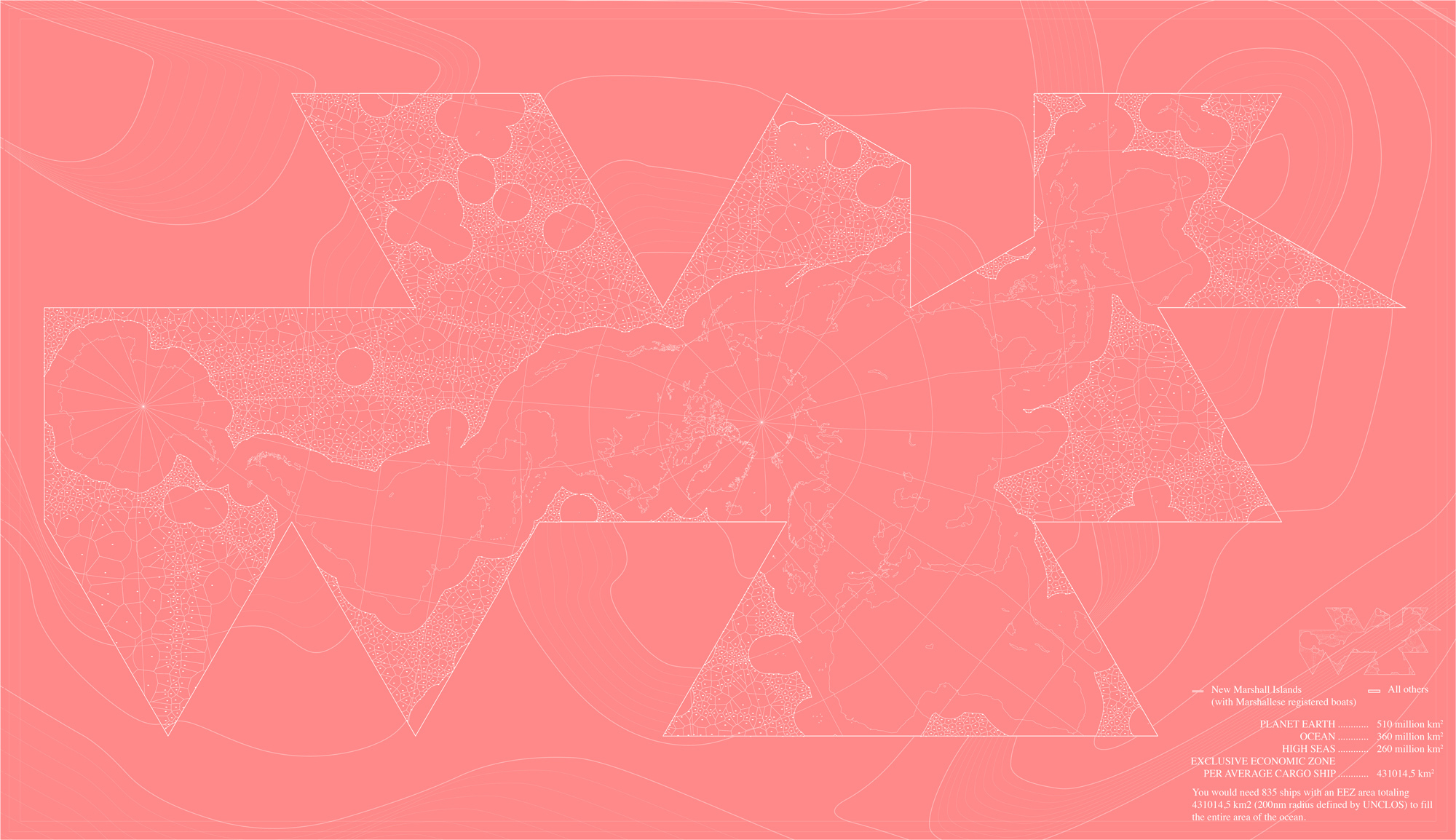 As an entire year was spent producing the most current issue rather than bi-annually for previous issues, Offramp 16 also features twice as many contributors including Norman Klein, Kavior Moon, Curime Batliner, Billie Howard, Lawrence English, Lawrence Carlos, Ryan Gaston, Eldar Tagi, Andrew Chittenden, Marine Lemarié, Nicolas Stephan, Ben Wiesgall, Shyan Rahimi, Ainslee Alem Robson, Alejandra Avalos and Alan Ríos, Joseph Di Matteo and Anna Hermann, Aurélie Hachez, Tim Ivison and Julia Tcharfas, and Lena Pozdnyakova.

Offramp 16 was edited by SCI-Arc students Lena Pozdnyakova (Design Theory and Pedagogy), Ainslee Alem Robson (Fiction and Entertainment), and guest editors, Emmanuelle Raoul-Duval (LA-based French architect), Eldar Tagi (LA-based sound artist), Daniel Tovar (SCI-Arc Liberal Arts Faculty, LA-based sound artist), and Tim Ivison (SCI-Arc Liberal Arts Faculty, LA-based artist and researcher).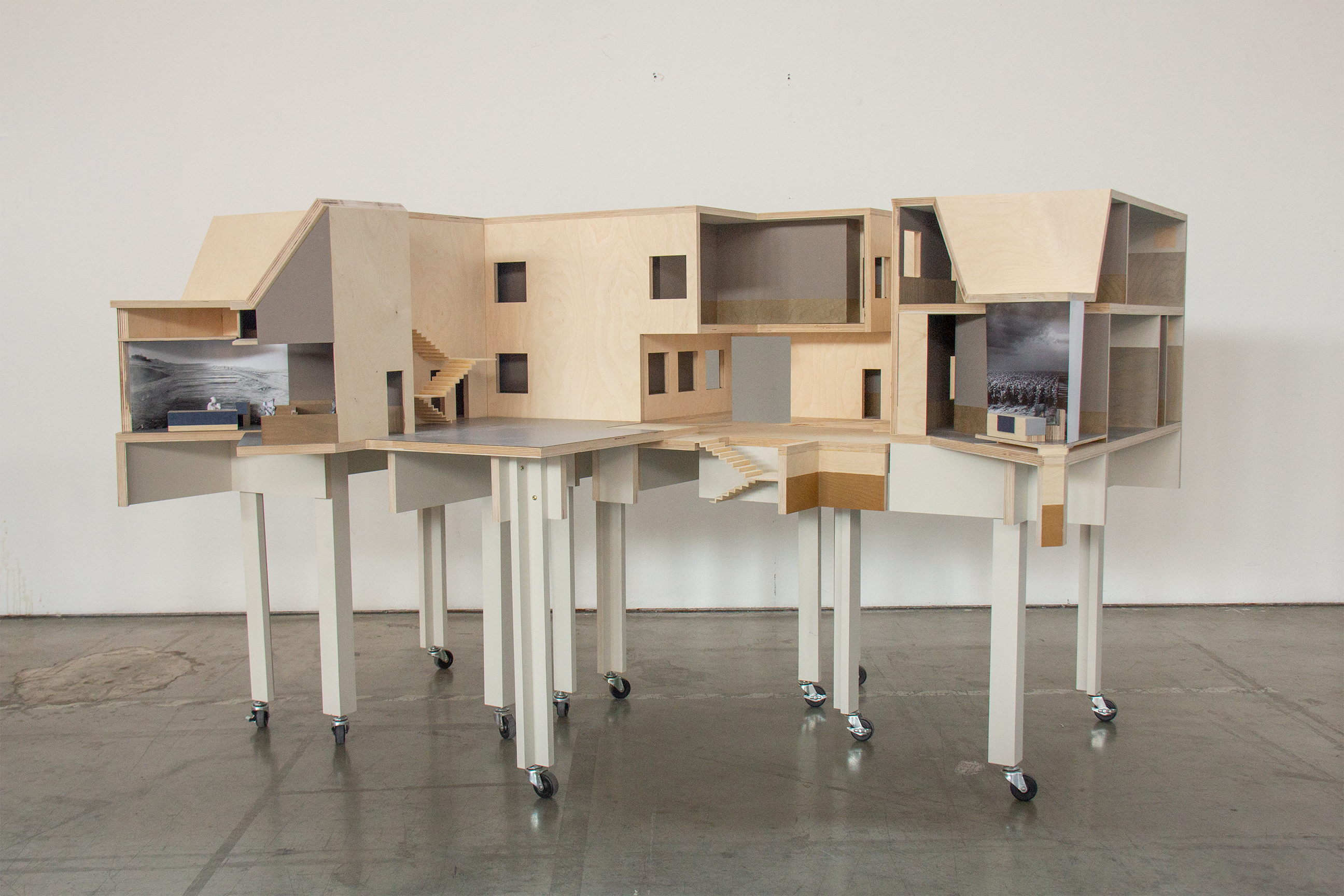 In conjunction with the release, a panel discussion on the role of student publications in architecture school will be hosted by Archinect at the A+D Museum on Saturday, October 19 at 5:00 pm. The panel will be moderated by Archinect's Paul Petrunia and feature SCI-Arc Design Theory and Pedagogy Coordinator and Design Faculty Marcelyn Gow, among other panelists from the architecture schools at UCLA and USC. The event is part of Archinect's event programming during The Los Angeles Schools exhibition, running at the A+D through November 24.
Offramp 16 can be accessed at offramp.sciarc.edu.