SCI-Arc Visionary Shelly Kappe Honored with 90th Birthday Celebration
Shelly Kappe, Professor Emeritus of Architectural History and Founding Faculty at SCI-Arc, was honored for her dedication, leadership, and excellence in architectural education with a 90th birthday celebration on May 19 at the home of Steven Ehrlich and Nancy Griffin.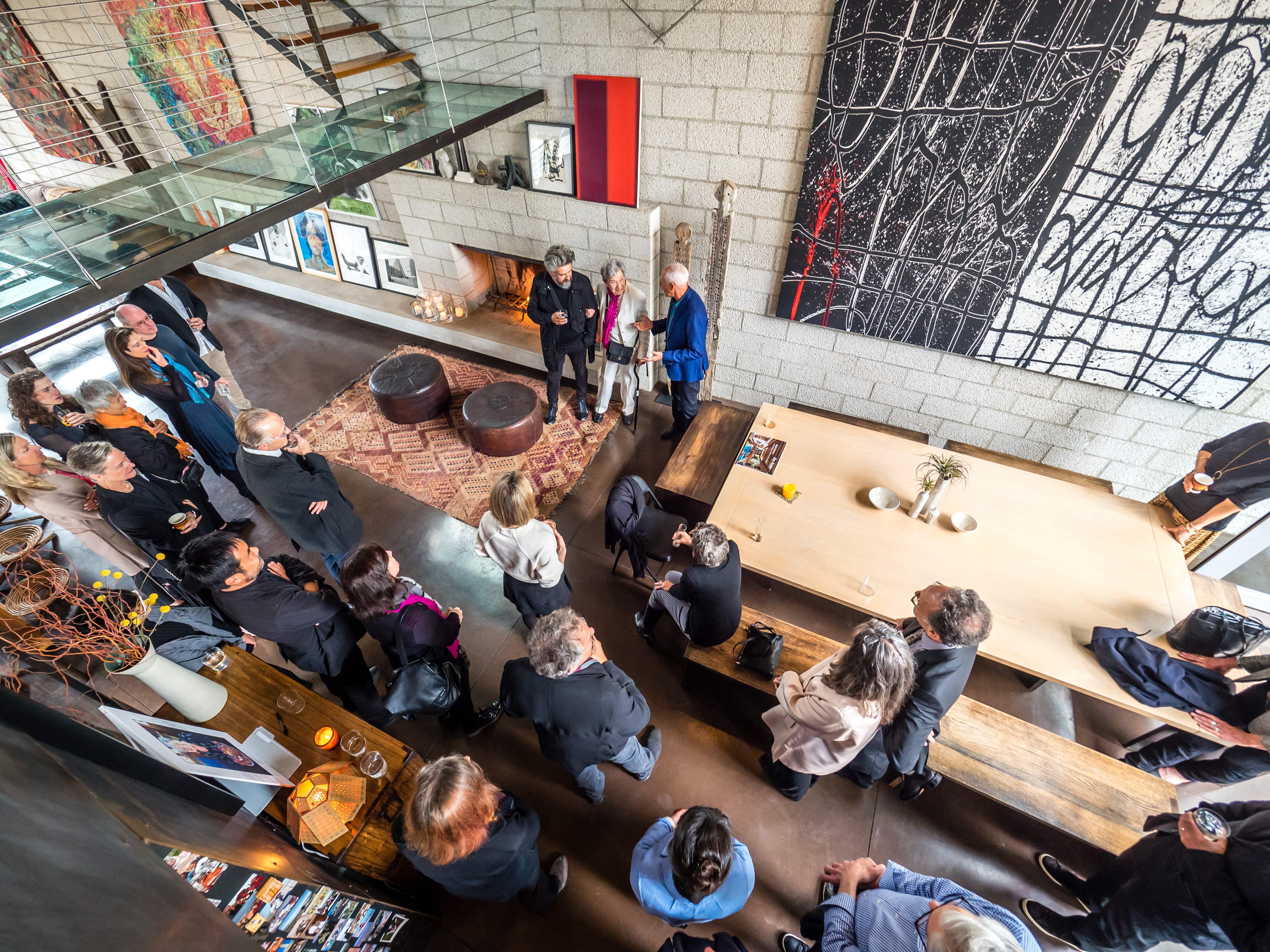 "Shelly Kappe is the unequivocal unsung hero of SCI-Arc," says Director and CEO Hernán Díaz Alonso, "She is a breaker of barriers who has demonstrated relentless commitment to both the school and discipline of architecture as a whole—accomplishments which we are honored to celebrate."
Throughout a career that has spanned almost five decades, Kappe educated generations of students, contributed to valuable research in the field of architecture, wrote for numerous publications as an architectural historian, and traveled worldwide developing and implementing programs for SCI-Arc.
Motivated by her great enthusiasm as an educator, Kappe considers the highlight of her career to be as one of SCI-Arc's cofounders and earliest facilitators. Founded in 1972 by a group of faculty and students who wanted to approach the subject of architecture from a more experimental perspective than was currently offered by traditional institutions, SCI-Arc was based on the concept of a "college without walls," and remains one of the few independent architecture schools in the world. Now approaching its 50th anniversary, SCI-Arc has graduated nearly 5,000 alumni who went on to establish their own offices as licensed professionals, enter top international architectural offices, or pursue academic careers in the world's most competitive graduate programs.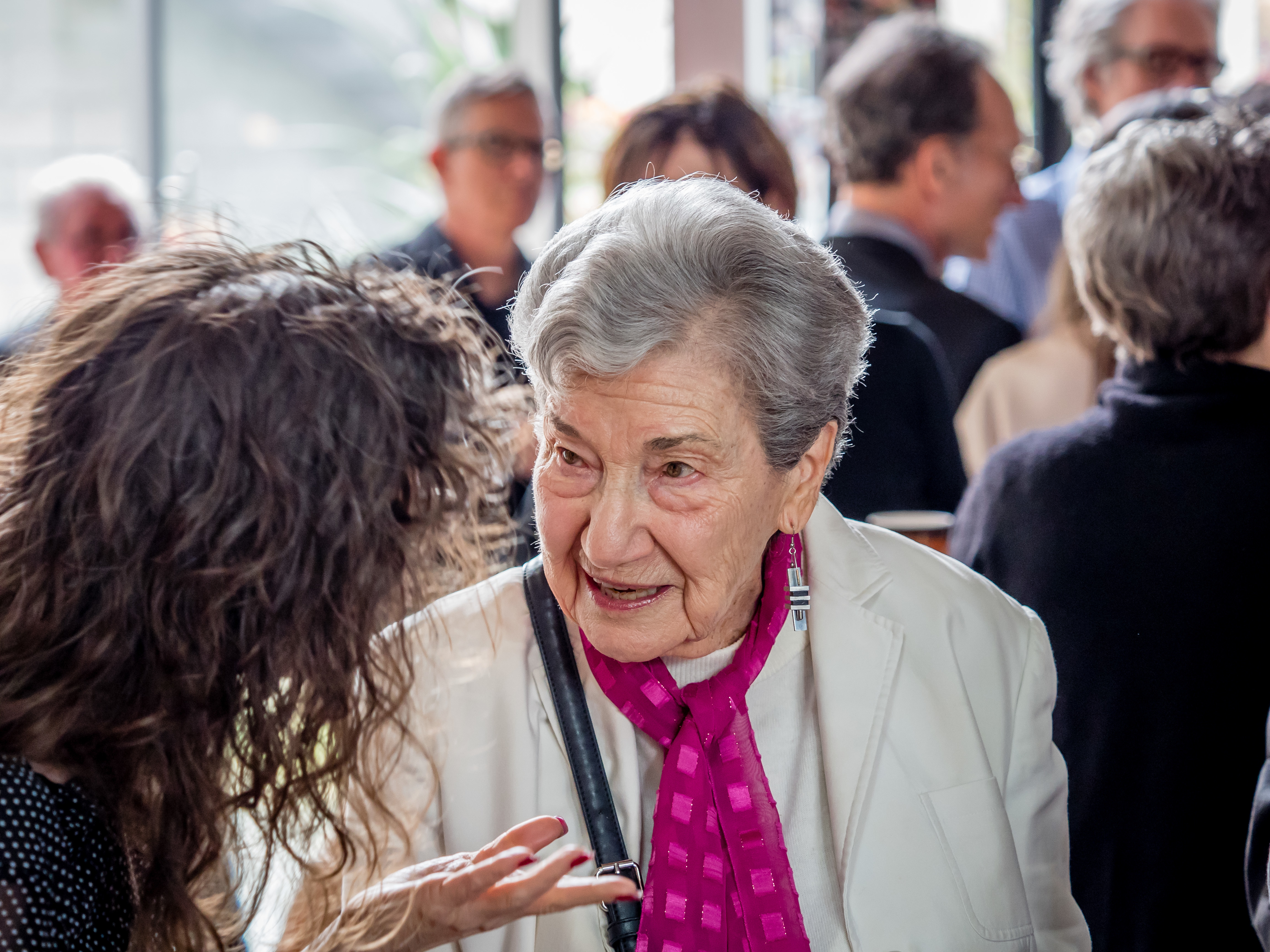 For over 15 years, Kappe was instrumental in establishing and coordinating SCI-Arc's monumental Design Forum Public Lecture Programs, which featured prominent figures in national and international design and architecture communities—as well as coordinating Evening Program classes, the SCI-Arc Architecture Gallery, and was one of the founders of SCI-Arc's European Studies Program, in Vico Morcote (Lugano), Switzerland in 1978. Kappe also exclusively handled public relations for SCI-Arc from its inception until 1987, and worked for many years to fundraise for SCI-Arc's many student scholarship programs.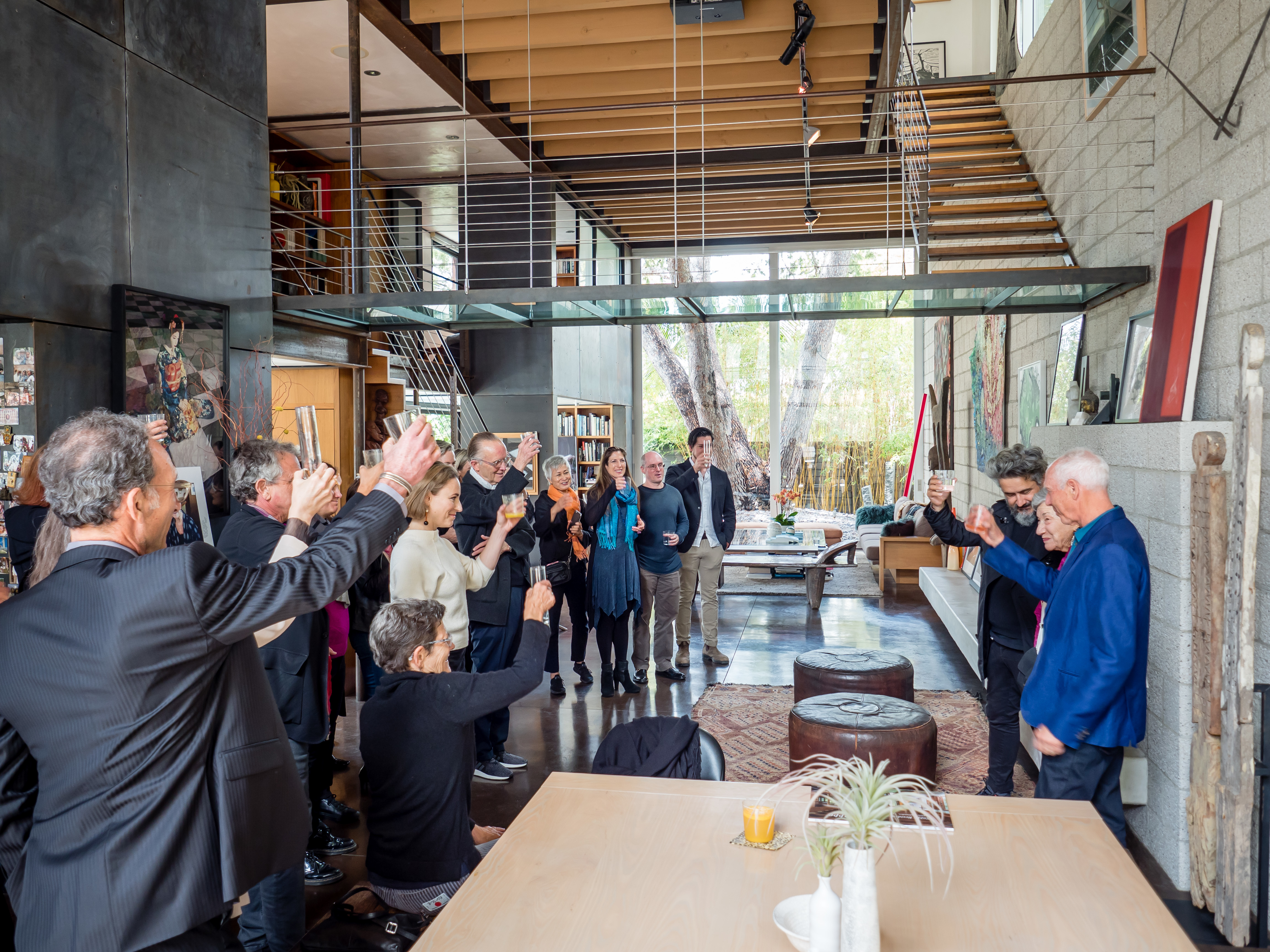 In addition to her multiple formative roles at SCI-Arc, Kappe was herself a prominent contributing figure in advancing of architectural research and discourse, with texts published in various newspapers, architectural journals, and books, and has been awarded multiple honors from organizations including the National American Institute of Architects, the California Council AIA, and the Los Angeles AIA.
Kappe earned a master's degree in Architectural History from the Southern California Institute of Architecture, and completed her undergraduate studies in Design at the University of California, Los Angeles. Kappe remains engaged in the field through her research and current membership with the Society of Architectural Historians, Association of Women in Architecture, Women's Architectural League, ADPSR, and AIA. She currently resides in Los Angeles with her husband Ray Kappe.