Space Saloon Concludes the Second Iteration of Its Design-Build Workshop Series FIELDWORKS
In May 2019, Space Saloon returned to the high desert of Morongo Valley, California to hold the second iteration of its 'community-in-residence' festival. Titled FIELDWORKS, the event took its thematic inspiration from the cumulative methods of scientific field research—the approaches, techniques, and processes used to collect raw data outside of a laboratory setting. Project and workshop leaders challenged student participants to question the constructs and apparatuses through which we perceive a place, in order to "modulate, enhance, and manipulate one's perception of landscape through the crafting of new imaginative spaces." Current SCI-Arc students Abby Zuckerman (B.Arch '23) and Senna Zhang (B.Arch '22) and alumna Amanda Dellevigne (M.Arch 1 '18) were among those that participated in FIELDWORKS, alongside other SCI-Arc alumni and faculty.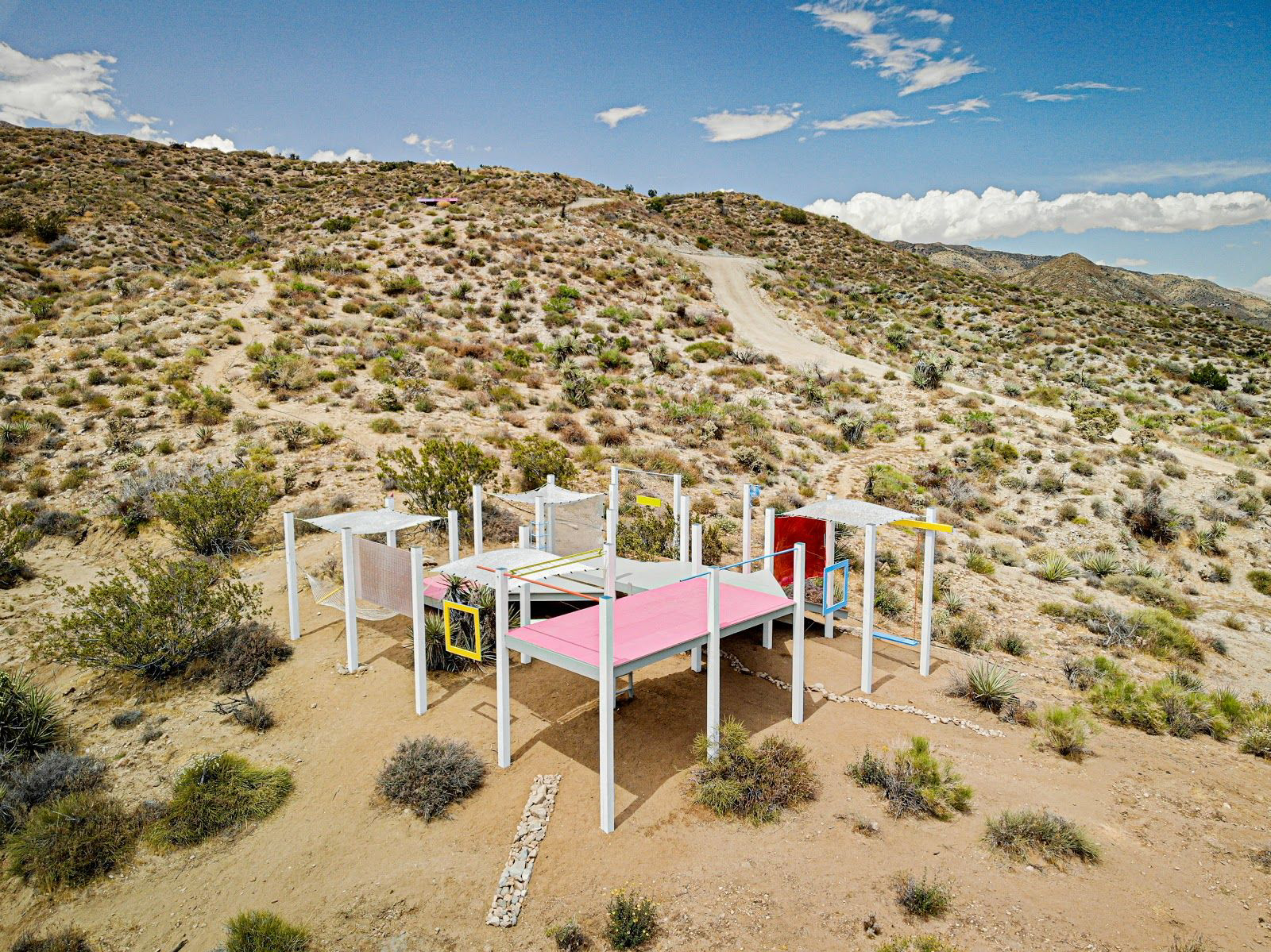 Space Saloon is a design laboratory and non-profit organization founded by SCI-Arc alum Danny Wills (MS Design Theory and Pedagogy '18) and Gian Maria Socci, developed as a collective of architects, artists, and researchers who work with students in exploring new frontiers for design education as well as the potentials of site by crafting collaborative hands-on experiences. Their pedagogical projects seek to build communities, promote tolerance, and foster engagement through the production of transdisciplinary forms of knowledge, and facilitate workshops that provide a supporting platform for both professional architects as well as young developing designers to realize site-specific projects.
Two weeklong projects were constructed, led by Office Kovacs + Kyle May, Architect, and MILLIØNS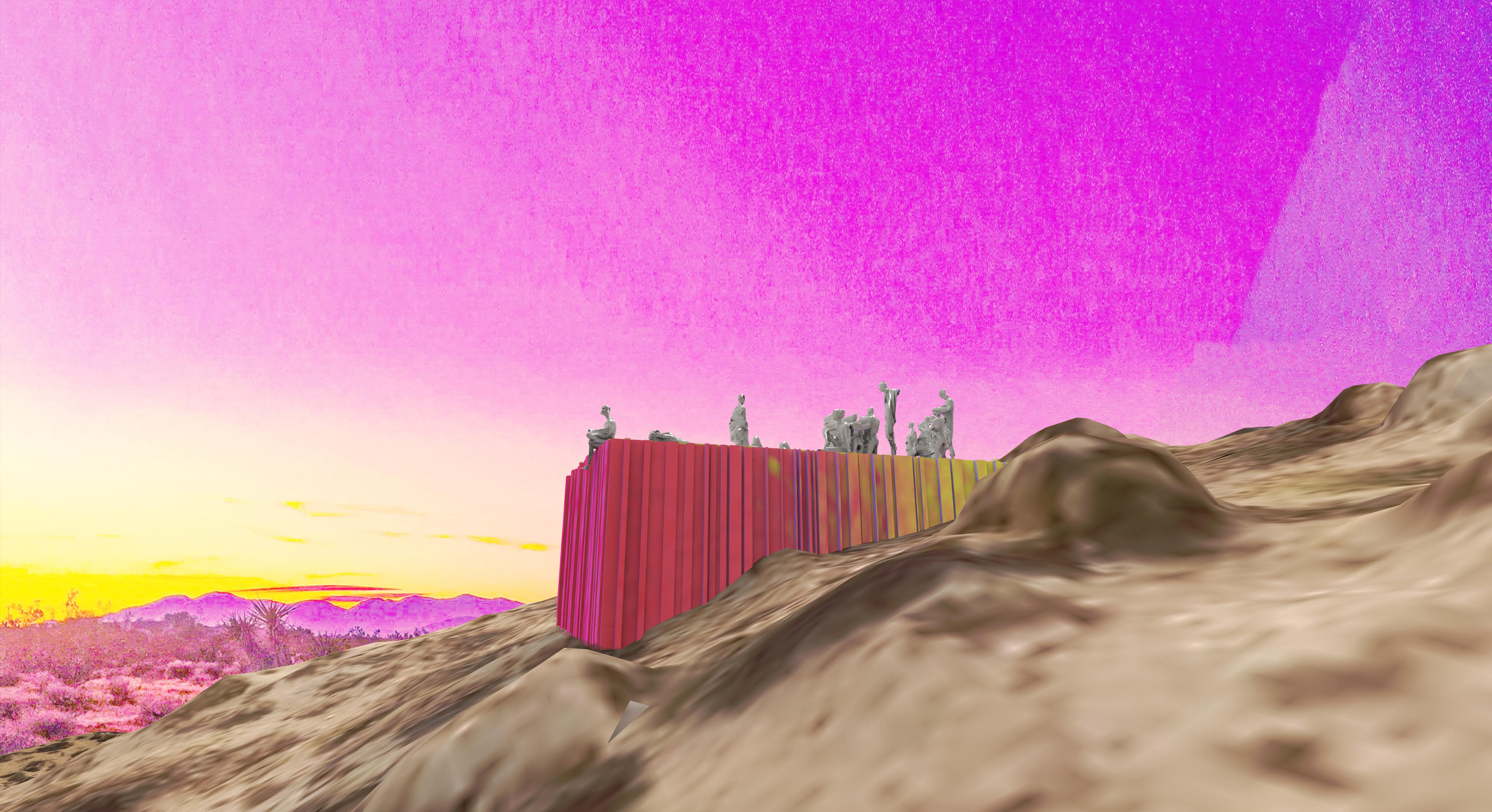 (SCI-Arc Design Faculty Zeina Koreitem and former faculty John May). Additionally, a new workshop took place each day which engaged students in subjects divergent from their building projects, ranging from coding exercises and sound mapping, to performances and interactive installations, led by Roundhouse, the2vvo, i/thee, Listening Instruments, Alex Coetzee, Rebecca Looringh-van Beeck, Leah Wulfman (MS Design Theory and Pedagogy '18 & MA Fiction and Entertainment '18), and Maxime Lefebvre (MS Architectural Technologies '18). The results of these projects and workshops, many containing performances, videos, interactive coded programs, sound installations, and immersive objects, will be exhibited in Los Angeles in the Fall.
Examples of the various workshops and projects that were presented included DOTS, a project facilitated by Andrew Kovacs (Office Kovacs) and Kyle May, which was a permanent infrastructure conducive to flexible and temporary inhabitation, involving walls, shading devices, and camping platforms that could be partitioned in various configurations based on program size, orientations, landscape, and geography. Led by MILLIØNS, Gymnasium 1 was an open experiment in the use of hemp-crete for an outdoor communal bathing facility.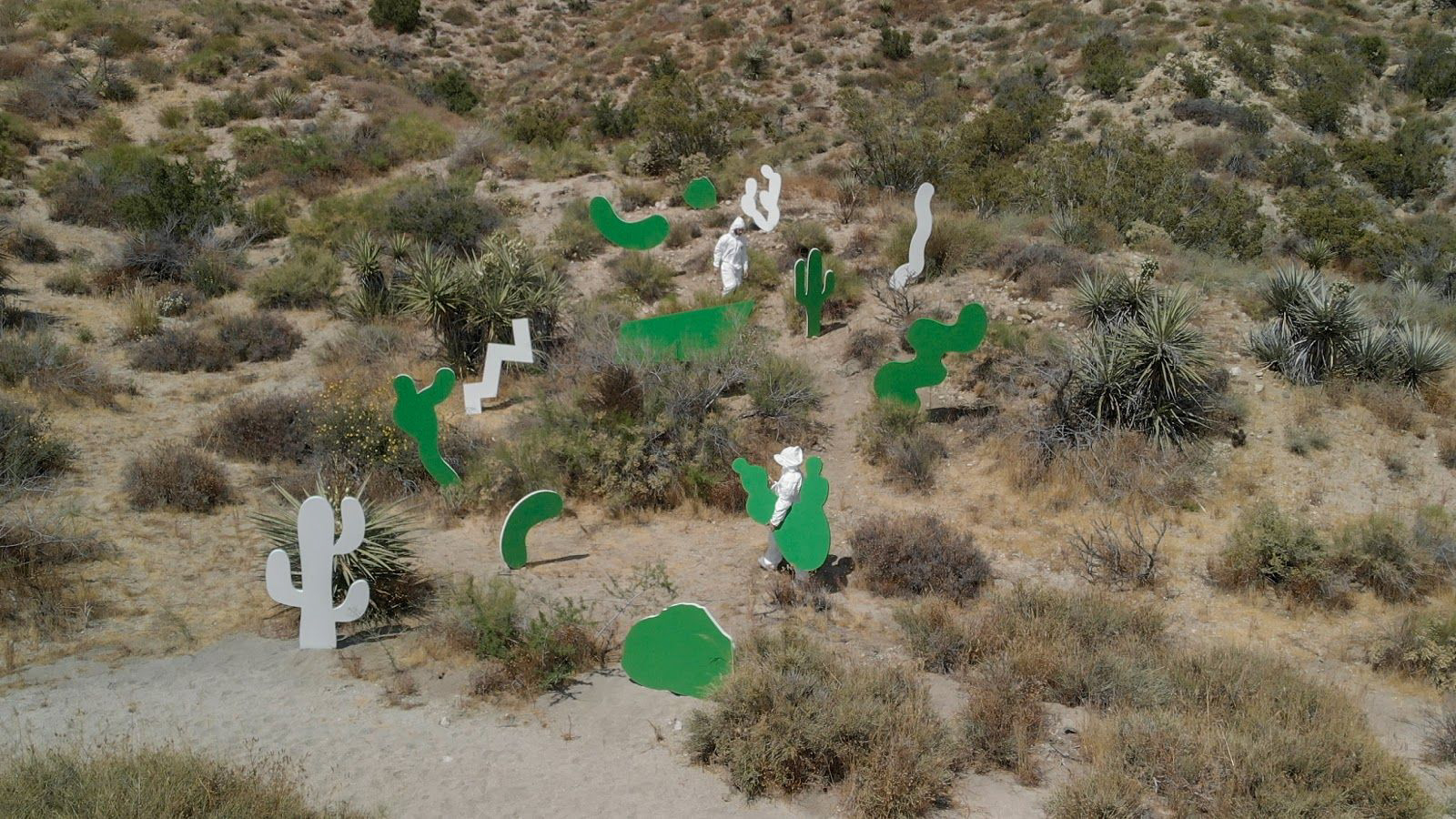 Alex Braidwood of Listening Instruments led a workshop entitled Listening Critically in a Divergent Wilderness, which focused on exploring the roles acoustic ecology plays in the designing, building, and experiencing of different environments. Sounds.lines.objects.spaces is a workshop designed by Lena Podznyakova (MS Design Theory and Pedagogy '19) and Eldar Tagi (the2vvo) as a one-day on-site research of the sonic data extracted from the surrounding common surfaces, and a study on the sculptural interpretation of these findings as juxtaposed to the environment itself.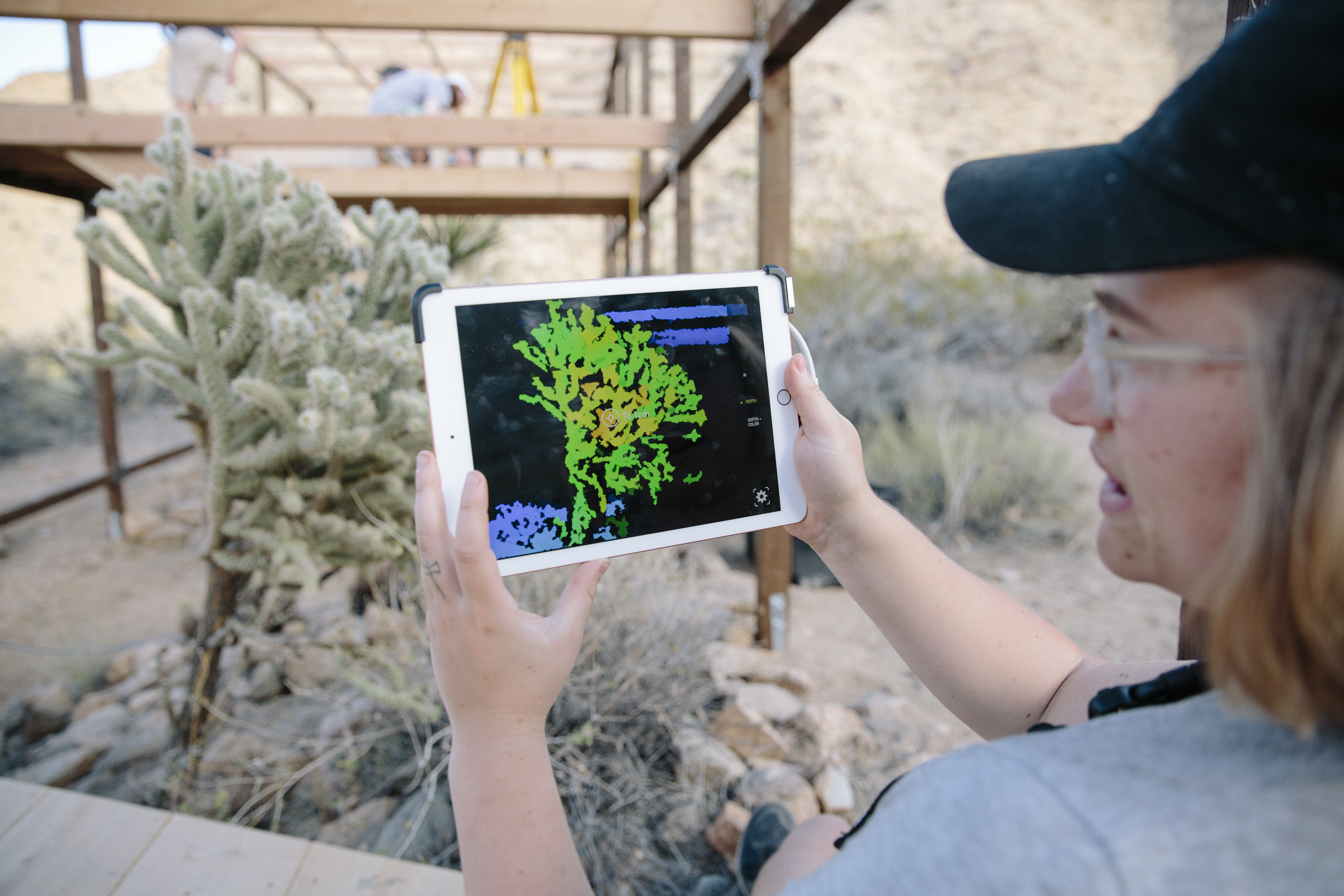 More information and project imagery can be accessed via @space_saloon on Instagram or www.spacesaloon.com, and a video of last year's Space Saloon festival, entitled LANDING.