Alum Ryan Scavnicky on Critical Content, Augmenting the Discipline, and Memes
Ryan Scavnicky is the founder of Extra Office, a design studio that investigates architecture's relationship to contemporary culture, aesthetics, and media to seek new agencies for critical practice. His work has been published in Architect's Newspaper, PLAT, Offramp, WASH, UCLA Pool, and Hyperallergic. Scavnicky maintains a column on Archinect called Extra Extra, where he investigates popular issues that bubble up through new media. In addition, he has over six years of experience in international offices in Beijing, San Francisco, and Vienna. He studied at L'Ecole Speciale d'Architecture in Paris and DAAP in Cincinnati for his Master of Architecture, and received his Master of Science in Design Theory and Pedagogy with distinction from SCI-Arc in Los Angeles. Recently, Scavnicky served as the Visiting Teaching Fellow at the School of Architecture at Taliesin, an experimental graduate school located in the Arizona desert. He has previously held appointments at the University of Cincinnati and SCI-Arc. He currently teaches at Ohio State University and Kent State University, and lives in Columbus with his spouse Kristen Mimms Scavnicky and their two cats, Mr. Smee and Tink.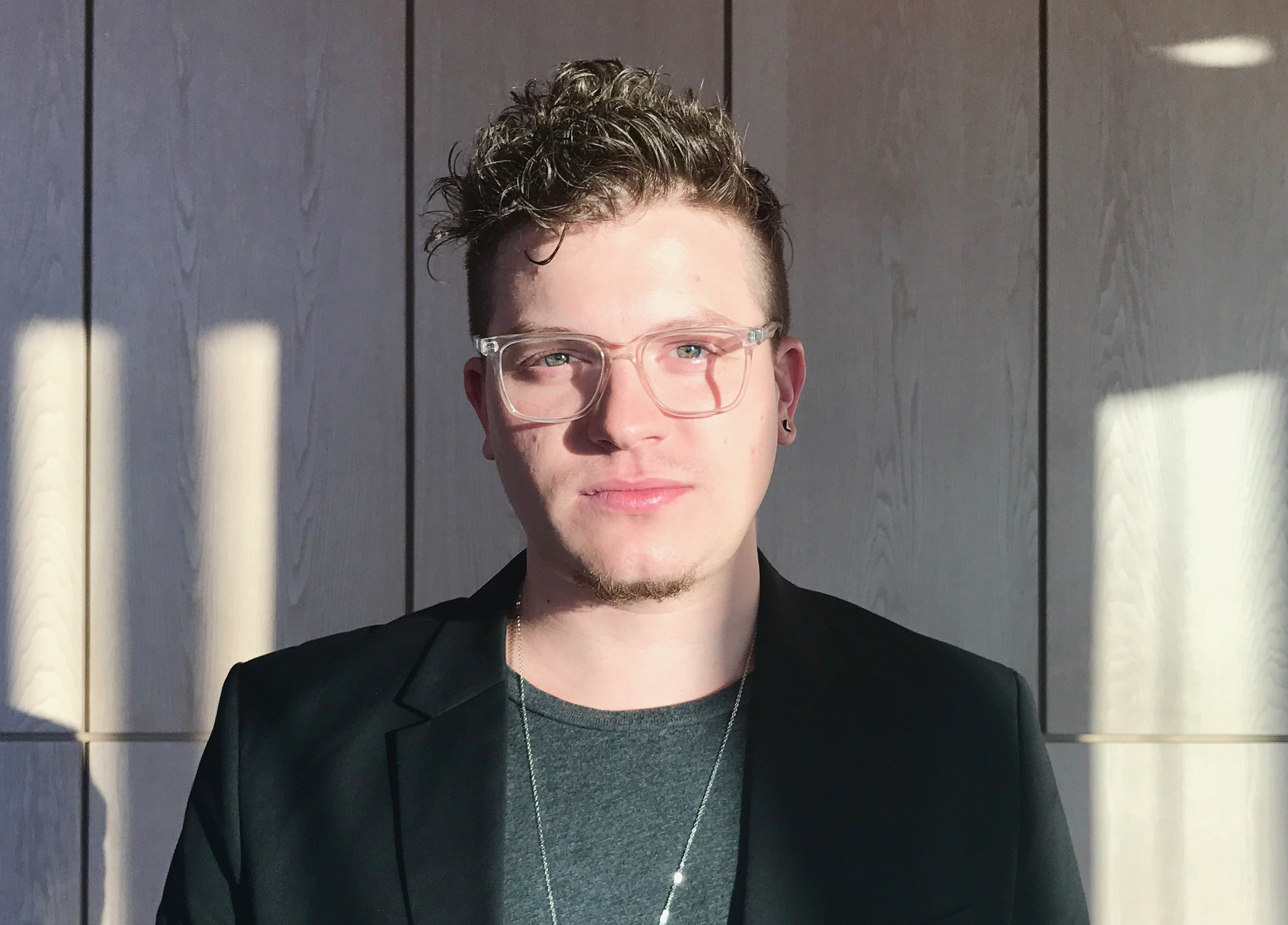 Can you share what you've been up to since graduating from SCI-Arc in terms of career and post-architecture school experience?

My career in architectural design was well underway, but I came to the SCI-Arc EDGE [Design Theory and Pedagogy] postgraduate program to involve myself with academia. I am now living the dual-career I had hoped for—working on small architectural projects while teaching design studio and a theory seminar. My post-school career began with a fellowship appointment as the Visiting Teaching Fellow at the School of Architecture at Taliesin concluding in spring of 2019. This year I launched a small practice in Ohio called Extra Office and I will be teaching at The Ohio State University and Kent State University this fall.
For those unfamiliar with your work and practice can you talk about a few projects of which you're particularly proud, either during or since your time at SCI-Arc?

My work is interested in aesthetics, contemporary culture, and media to seek new channels for critical practice. After I graduated from SCI-Arc's postgraduate program in Design Theory and Pedagogy, I was asked to work on a very unique project called Clip Joint. The project is a SportsCenter-style breakdown of Slavoj Zizek and Graham Harman's 'duel and duet' for SCI-Arc Channel. It was an incredible experience and I got to work with the best of the best.
Can you talk about some ways in which your approach and interests differentiate your work and practice?

I have always felt that architects took everything too seriously, so I began looking at criticism and practice which loosened the bolts a bit. My aesthetic and discursive work takes a lot of cues from contemporary culture rather than established architectural culture, which helps to expand the ideas that architects have about what counts as discourse and what is validated as an aesthetic approach.
How did your interest in architecture and design first develop?

When I was developing my interest, my parents took me on trips to see Fallingwater by Frank Lloyd Wright, The Akron Art Museum by Coop-Himmelb[L]au, and the Peter B. Lewis building by Frank Gehry. Seeing that work solidified my interest in discovering how stuff like that comes to be.
How has your practice evolved or shifted both as a result of your experience/studies at SCI-Arc and the life and work you've been involved in since?

SCI-Arc changed everything for me, while guiding me to becoming more completely myself. It opened doors which have augmented my ability to create the changes I hoped to see in the discipline.
In the future, what are you most interested in cultivating with your architecture practice, both culturally and in terms of design?

I have been asking the question, "What does it mean for a meme to hold aesthetic implications and critical content?" and I am interested in asking, "How can I make a meme into a building project?"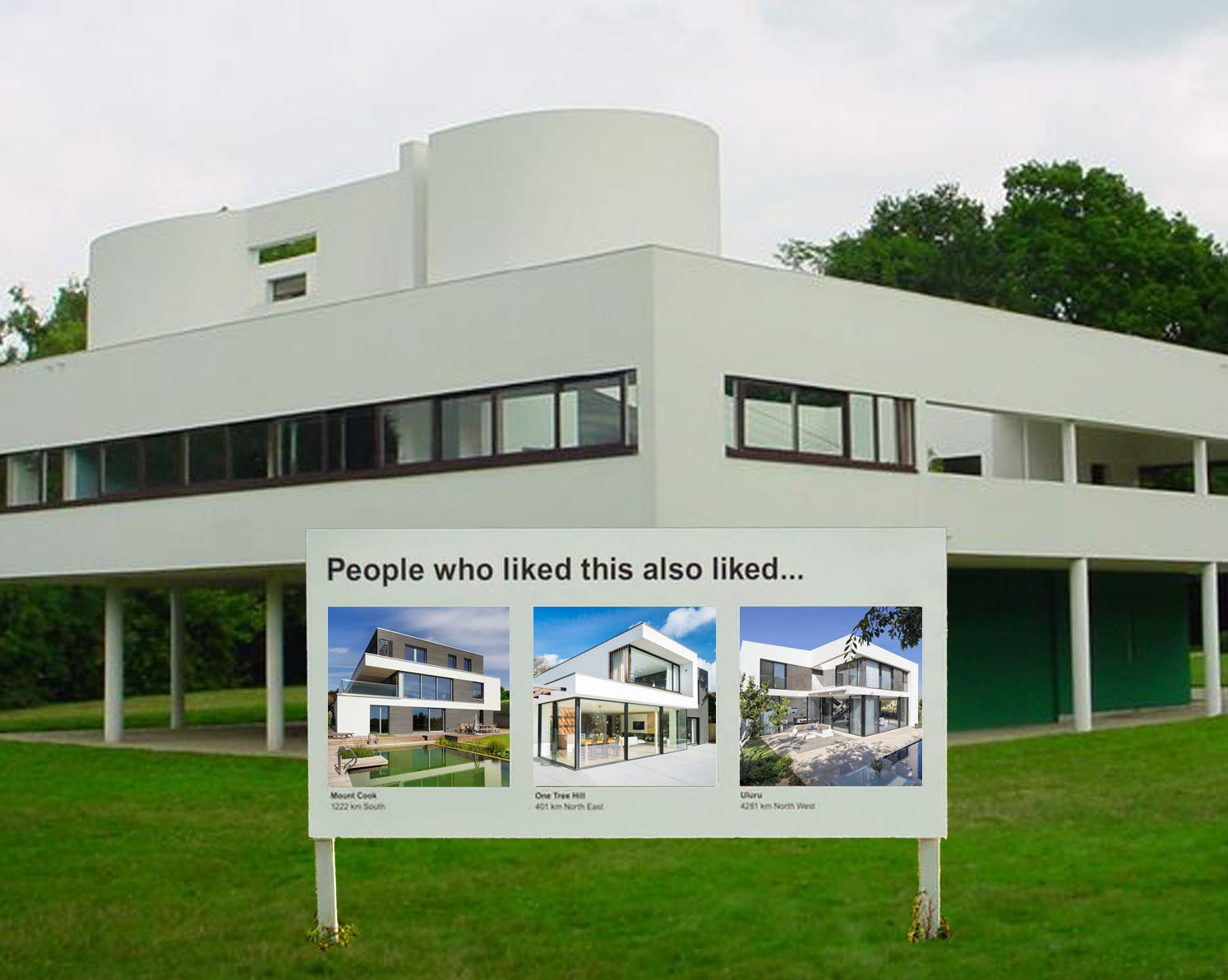 What has been the most surprising discovery for you, regarding the discipline or otherwise, in your time post-SCI-Arc?

More than I had hoped for, I found the discipline to be a supportive place constantly pushing for positive change and student growth around every corner.
What to you are the most interesting, unexpected, and/or exciting nonarchitectural elements or forces affecting design/architecture today?

Other than my affinity for social media, I would consider the impact that virtual reality and mixed reality will have on the creation of images. In regards to the practice of architecture, however, I am really interested in questions of universal basic income and the increasing anxiety about work and labor practices in popular American politics.
What would you like to see amplified, diminished, or shifted as a trend or practice within the discipline?

I believe wholeheartedly that we must amplify our dialogue to be more inclusive and rely less on the historical canon that's been written for us. However, I am also interested in how new conversations about architecture's necessary and changing makeup can change architecture itself, rather than just its representation.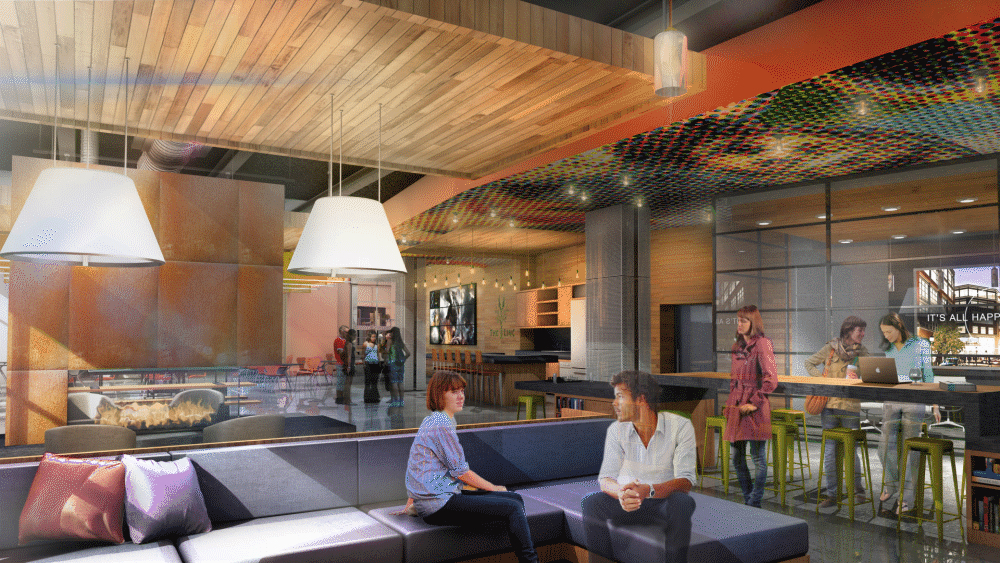 Is there anything in your experience at SCI-Arc or otherwise that you see as helping to advance those developments?

I see SCI-Arc as leading the conversation in regards to changing architecture itself via its representation. These radical changes to image-making and identity create radical architectural proposals inside of a thesis track which seeks to support and encourage such forays. Topics like makeup, domesticity, mobile phone games, cuteness, and commodity are all being worked on with tremendous success. Additionally, the work and lifestyle of the reinvigorated School of Architecture at Taliesin offer a radically different approach to this same question by changing how we learn to be an architect through true coliving and hardcore direct experience.
What is it about architecture that drives or has driven you to continue making/pursuing/teaching it?

Architecture can support a wide variety of personalities, interests, and proclivities while making a big difference in the public experience. I dig that and value its importance, but also my ability to explain and/or prove its importance to a wider audience.
Is there anything you would share with your SCI-Arc self that would have benefitted you? What wisdom would you impart to a current SCI-Arc student?

Always follow your creative hunches. Real friends speak honestly about your work. Build an audience; it's all you have. And most importantly—be nice. Architecture is a small community and we are all here for it, and everyone in it, to succeed.