Basecamp Lectures Invite Rich, Informal Dialogue Among Disciplinary Experts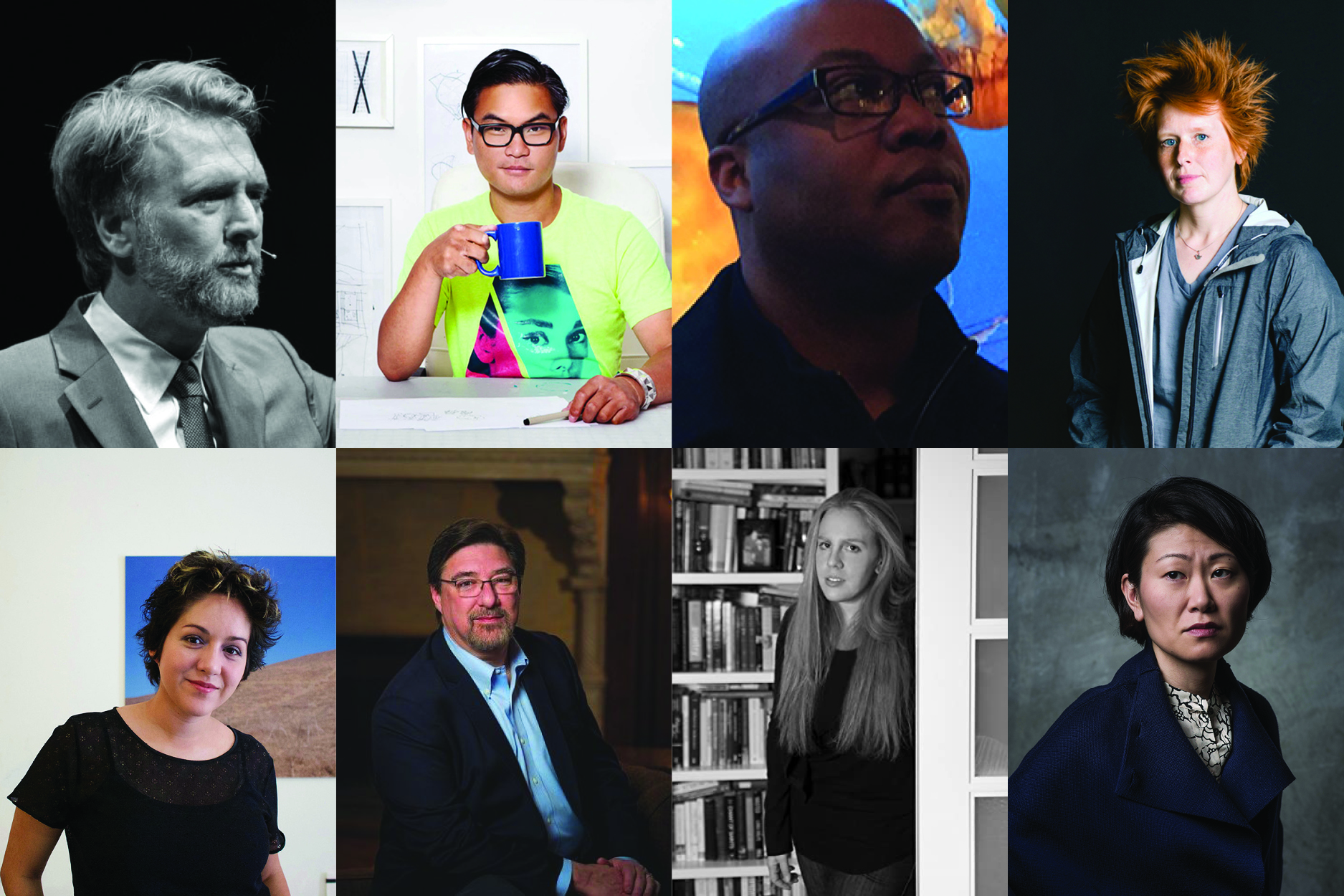 SCI-Arc's informal Basecamp lecture and Masterclass series is underway for the fall 2020 semester. Geared specifically towards SCI-Arc's undergraduate students and highlighting the school's strong emphasis on its Liberal Arts curriculum, the series is framed as "a swerve toward a more public and debate-driven studio life." Presenting informal talks with guests across a variety of creative fields, Basecamp events are intended to open up conversational avenues that contrast the "private world of the 'desk-crit,'" during which undergraduate students and the SCI-Arc community at large are invited to participate in a relaxed, informal setting for rich interdisciplinary dialogue.
Undergraduate Program Chair Tom Wiscombe who initiated the Basecamp lecture series in 2019 notes, "Basecamp is literally at the base of a mountain, of something unknowable, but it is also an intimate and warm space to gather up courage. I love the format, which creates a sense of community and shared experience, and recasts the design studio environment as a civic space of ideas and debate."
Topics and guests included in the fall 2020 Basecamp schedule have been Professor Charles L. Davis II on Race and Modern Architecture; architects Jimenez Lai and Erin Besler (M.Arch 1 '12) on Sunsets; writers Tom Nichols and Molly Jong-Fast from The Atlantic and the Lincoln Project, discussing What Just Happened? The Strange Case of the 2020 Election; and Art Historian Kavior Moon and Artist Carmen Argote on Art and Activism Today.
This spring, guests and topics will include architectural theorists Erik Gheniou and Marcelyn Gow on Social Housing: Global Forms and Rhetorics; a Black Lives Matter Week of Action organized by SCI-Arc's undergraduate students; philosopher Graham Harman and architect Mark Foster Gage on Intersections of Aesthetics and Politics; theorists Todd Gannon and Marrikka Trotter and architects Marcelo Spina and Tom Wiscombe on Stories About Two Monographs; and a finale featuring chairs of Los Angeles's architecture schools sharing One Idea about Architectural Education.