Damjan Jovanovic Awarded Epic Games Grant for AI Design Research
SCI-Arc faculty Damjan Jovanovic has recently been announced as the winner of a $125,000 MegaGrant from international gaming design company Epic Games to conduct research on an AI-assisted predictive design software. Epic Games is the company responsible for Fortnite, the blockbuster game that recently topped 12.3 million concurrent players. Epic awarded the grant as part of its initiative to fund developers working with its Unreal Engine gaming platform. Jovanovic's work will employ Unreal Engine and machine learning to fundamentally reimagine creative processes for architectural design.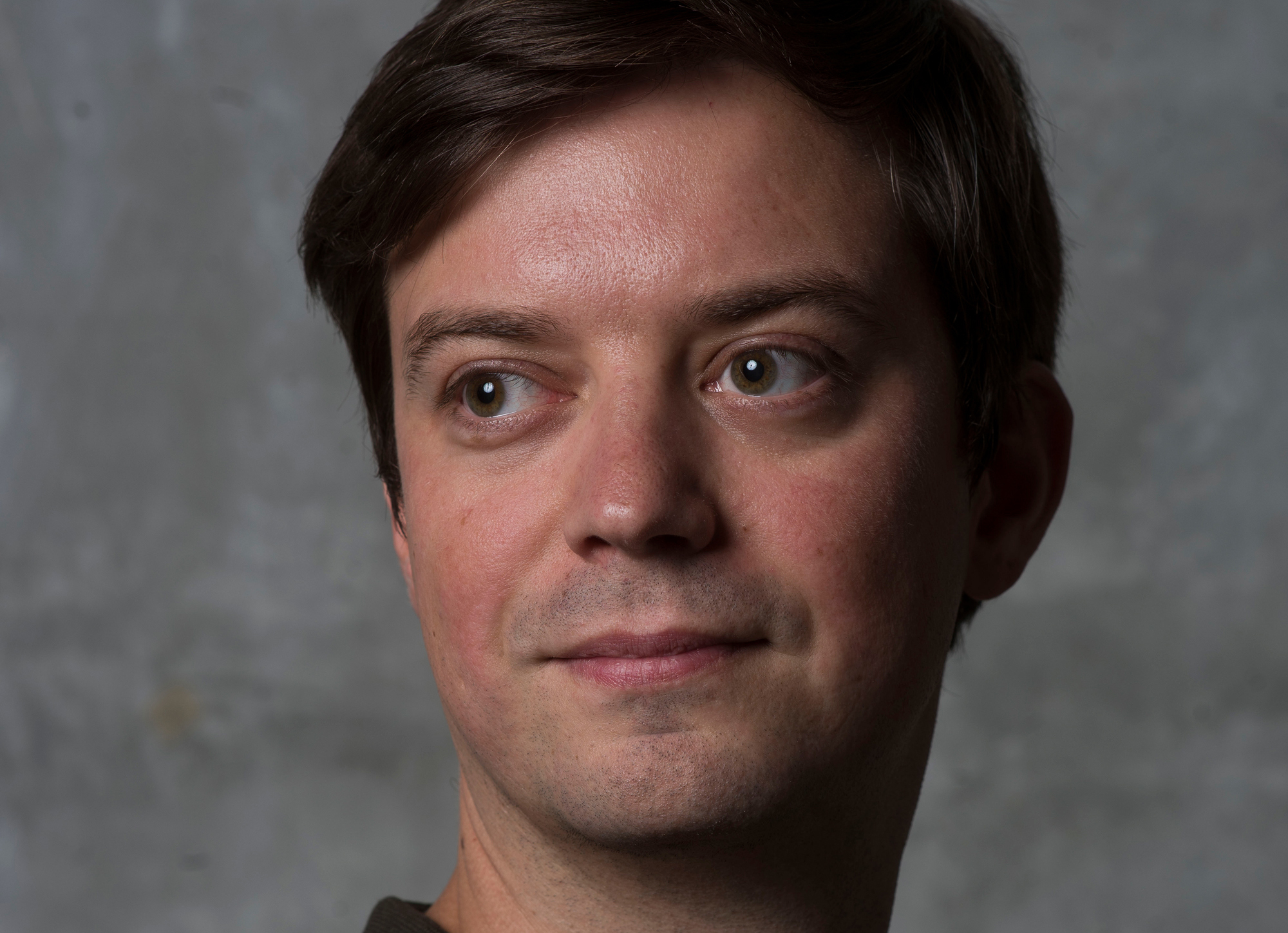 According to Jovanovic's research, predictive AI-powered modeling, paired with the real-time rendering power of Unreal Engine, has the capacity to streamline and supercharge the architectural design process. The project will explore the creation of a new interactive modeling platform called AI Sandbox, which combines artificial intelligence and gaming.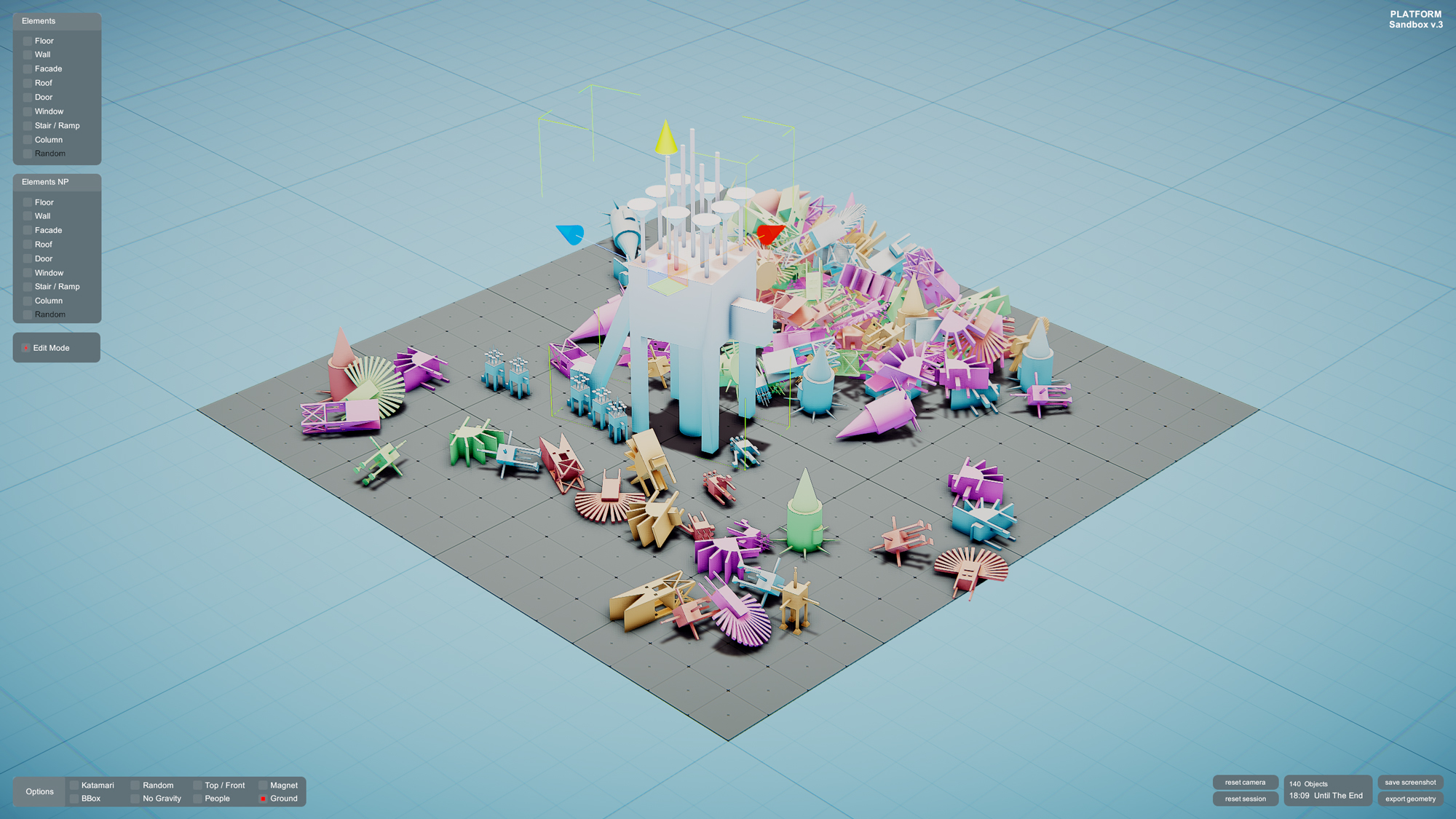 "With this grant, we will be researching and designing the future of design software, at the intersection of gaming and artificial intelligence," said Jovanovic.
Co-principal investigator (CO-PI) and coordinator of SCI-Arc's postgraduate Architectural Technologies program, M. Casey Rehm will consult on the integration of artificial intelligence in the project.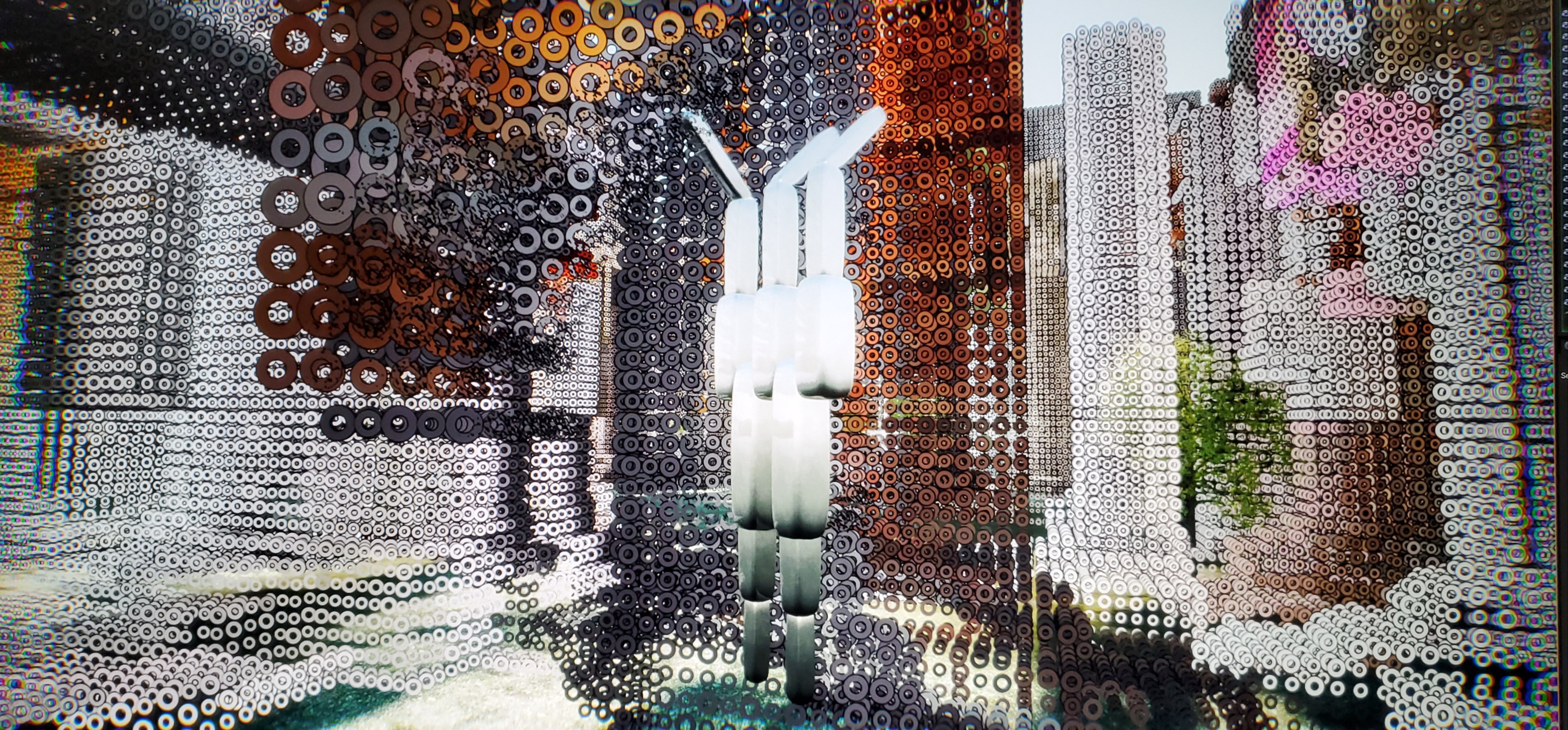 "Initial research will study machine learning for accelerating the generation of design options through learning each user's modeling tendencies," Rehm explained of AI Sandbox's capabilities. "Once trained, the software will act as a collaborative design partner, automating modeling operations in response to initial user inputs. Additionally, machine learning will be utilized to predict project details from initial massing level designs, giving the user real-time feedback on the consequences of their decisions."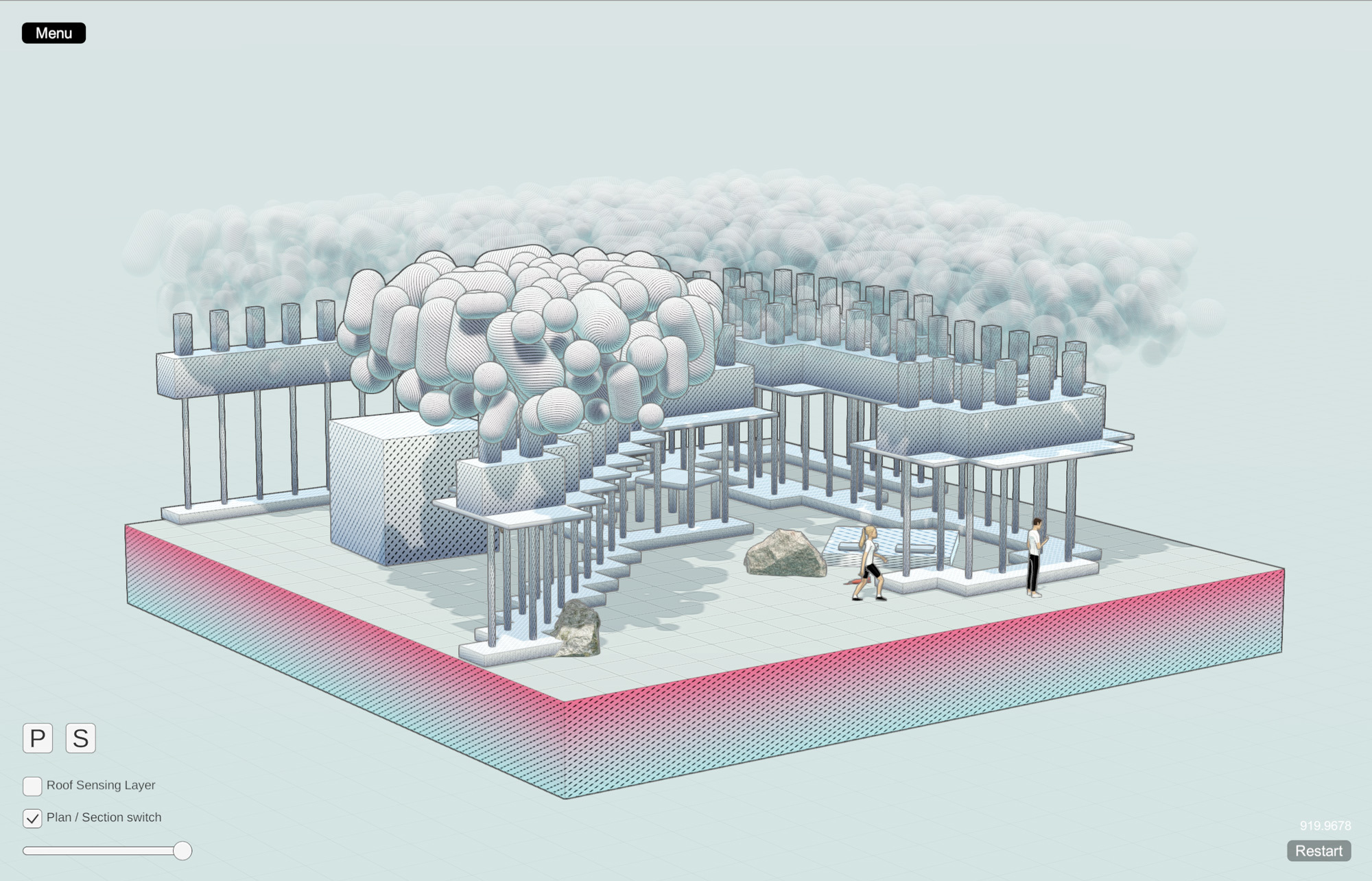 As part of SCI-Arc's growing emphasis as a research institution, the project will engage students in the postgraduate programs at SCI-Arc within its newly formed Platform and Automation Lab, enabling them to gain research experience in a real-world context. In January, Jovanovic and his team will start platform research and development, followed by case testing, which will take place at SCI-Arc and with leading architecture firms in Los Angeles.