SCI-Arc Hosts Design, Housing Research Workshop with Students in Somaliland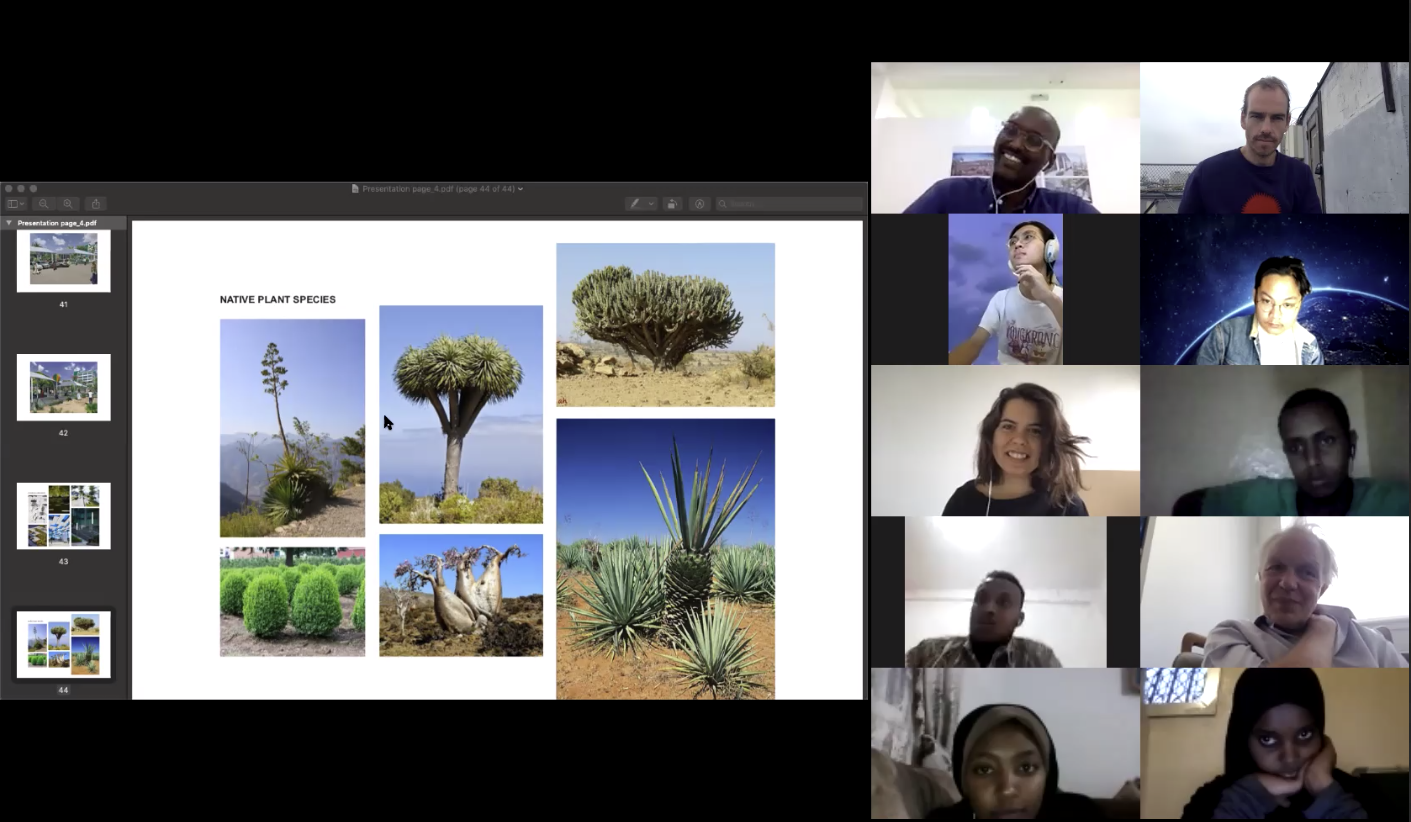 In August of this year, SCI-Arc hosted a research and design workshop with students attending Abaarso Tech University in Somaliland. Primarily focused on affordable housing in the city of Hargeisa, on the Horn of Africa, research was conducted by students and coordinated by faculty from each of four participating universities—SCI-Arc, Abaarso Tech University, The Royal Danish Academy of Arts (KADK), School of Architecture, Design, and Conservation, and Copenhagen University—with the aim of showing how changes in planning practice, from single-family detached housing to multifamily apartment buildings can promote sustainable urban development for all of its citizens.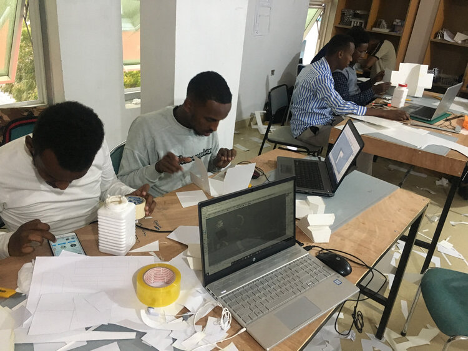 The workshop was coordinated by SCI-Arc Research Associate Masha Hupalo, alongside alum Emil Frederik Seehusen (Design Theory and Pedagogy '19), Anders Michelsen (Copenhagen University), and Rashid Ali (Abaarso Tech University), as well as SCI-Arc students Lance Arevalo (B.Arch '20) and Malvin Wibowo (B.Arch '20).

The research project presented in the workshop explored the introduction of a new building typology in Hargeisa, the capital of Somaliland. With Hargeisa having doubled in size since 2002—and the majority of that growth happening in low-density single-family residential neighborhoods—this in combination with surging land speculation has led to uncontrolled expansion, forcing lower-income households to the periphery of the city. As residents have limited access to essential resources such as schools, hospitals, stores, and workplaces without reliable transportation, this development promotes inequality and impedes social mobility.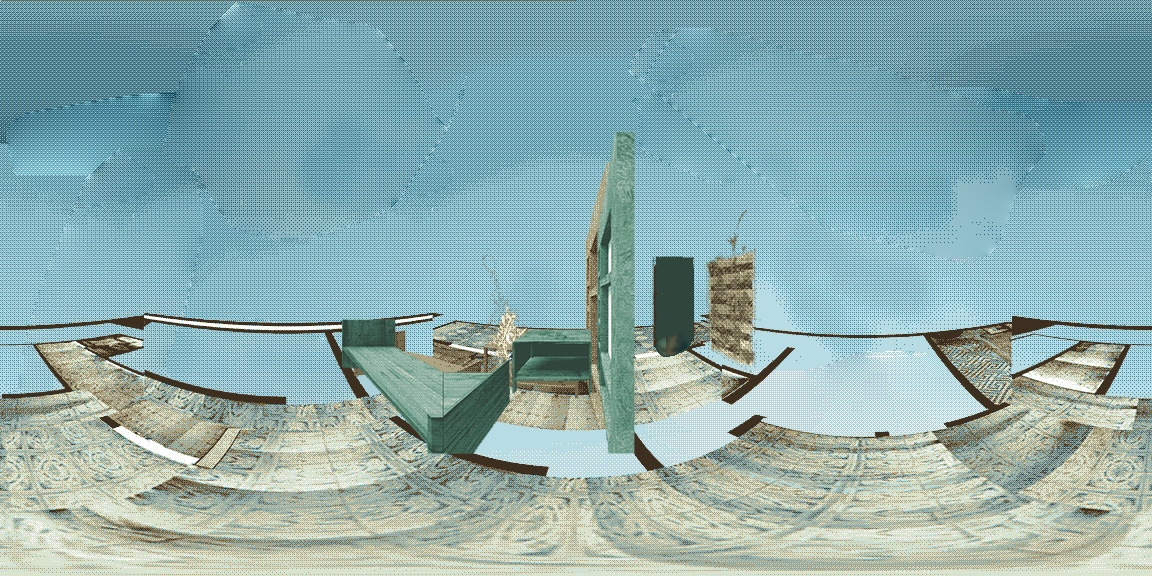 Hupalo explains that the workshop emphasized a transition from single family homes to multifamily homes, changing the typology of "what a good home is."
"We need to change the imagination of home," she continues. "The same thing is happening in Los Angeles, Somaliland, and Copenhagen, raising the question: 'what is the new household?' and what are the new ways of living—with a commitment to privacy, family ideology—that all had to be questioned, and this is what we wanted to explore with the students."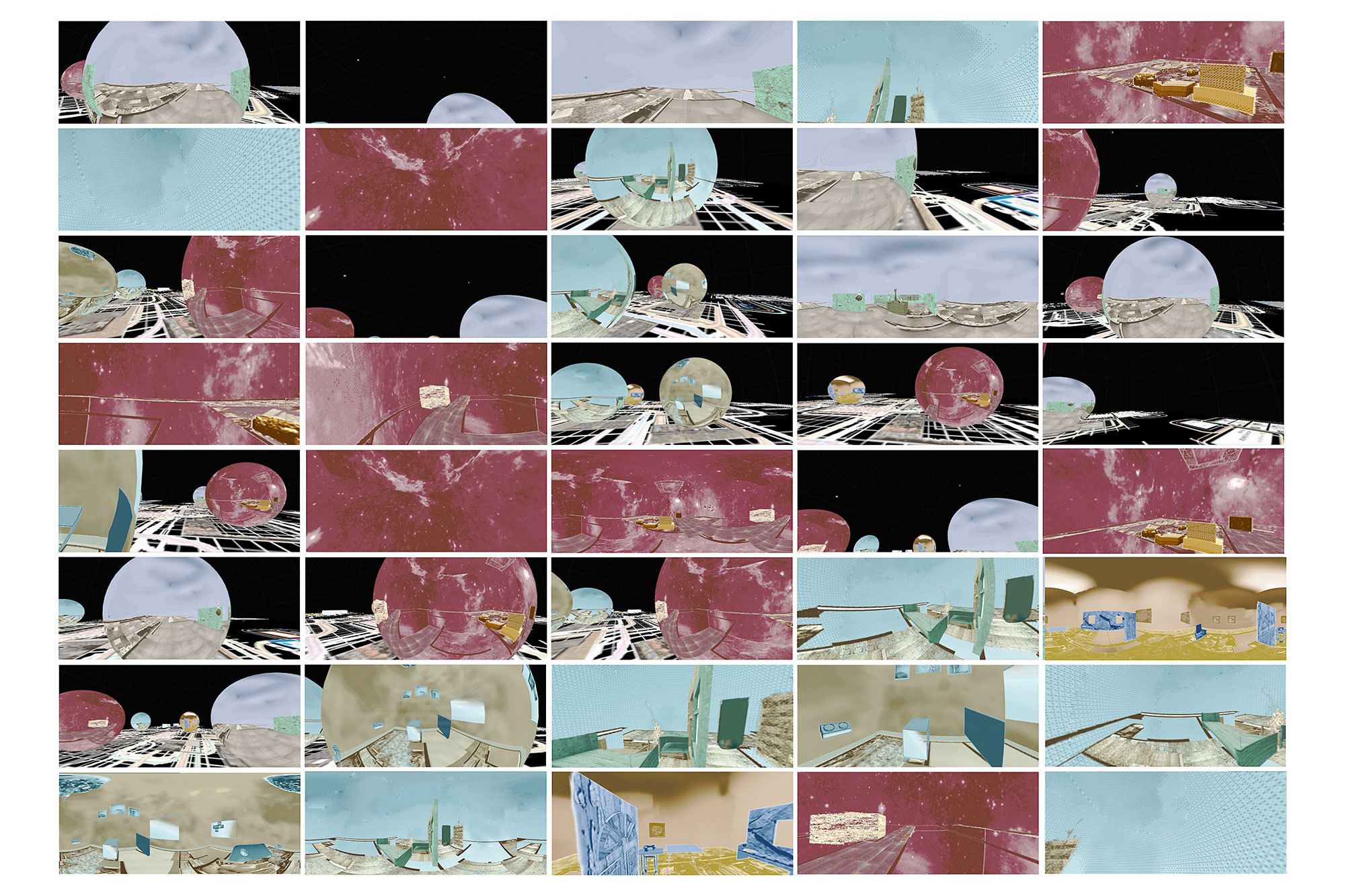 The project established a digital platform between academic institutions and stakeholders in the Global South and North, bringing research on housing from three continents and three distinct urban conditions in Los Angeles, Copenhagen, and the Horn of Africa. The workshop staged three significant events, facilitated by participating faculty and teaching assistants, which allowed all participants to develop their own relationships with students, moving away from a one-sided pedagogical model. SCI-Arc undergraduate students Arevalo and Wibowo were hired to develop a series of tutorials, which were all posted online and released every second day.
Students participating in the workshop were also taught how to create photogrammetry models of their houses using their phones and Rhino, as well as recording oral histories by conducting interviews with their parents and siblings, all combined into small, immersive virtual reality environments they could enter visually and sonically.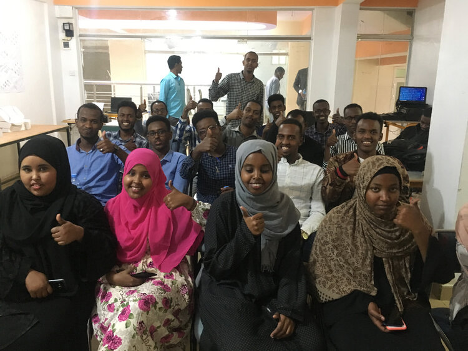 Having concluded the successful first a series of three planned workshops, Hupalo says there are plans for more in January and June 2021. "Our instructors, students, and faculty all loved the experience, and were very excited to engage with one another. The next two will be a bit more research heavy, with students operating in clusters within Los Angeles, Copenhagen, and Somaliland—and because they each have their own challenges with modes of living, this creates a very interesting and exciting exchange of ideas."
Visit the SCI-Arc Research website to learn more about the project's progress.