SCI-Arc Students and Fabrication Shop Producing Face Shields for COVID-19
SCI-Arc's Fabrication Shop team led by Shop director Rodney Rojas have been approved to produce an open-source prototype of a face shield that would alleviate the dire shortage of Personal Protective Equipment (PPE) in hospital facilities and help protect front-line medical professionals treating those infected by the novel coronavirus, or COVID-19.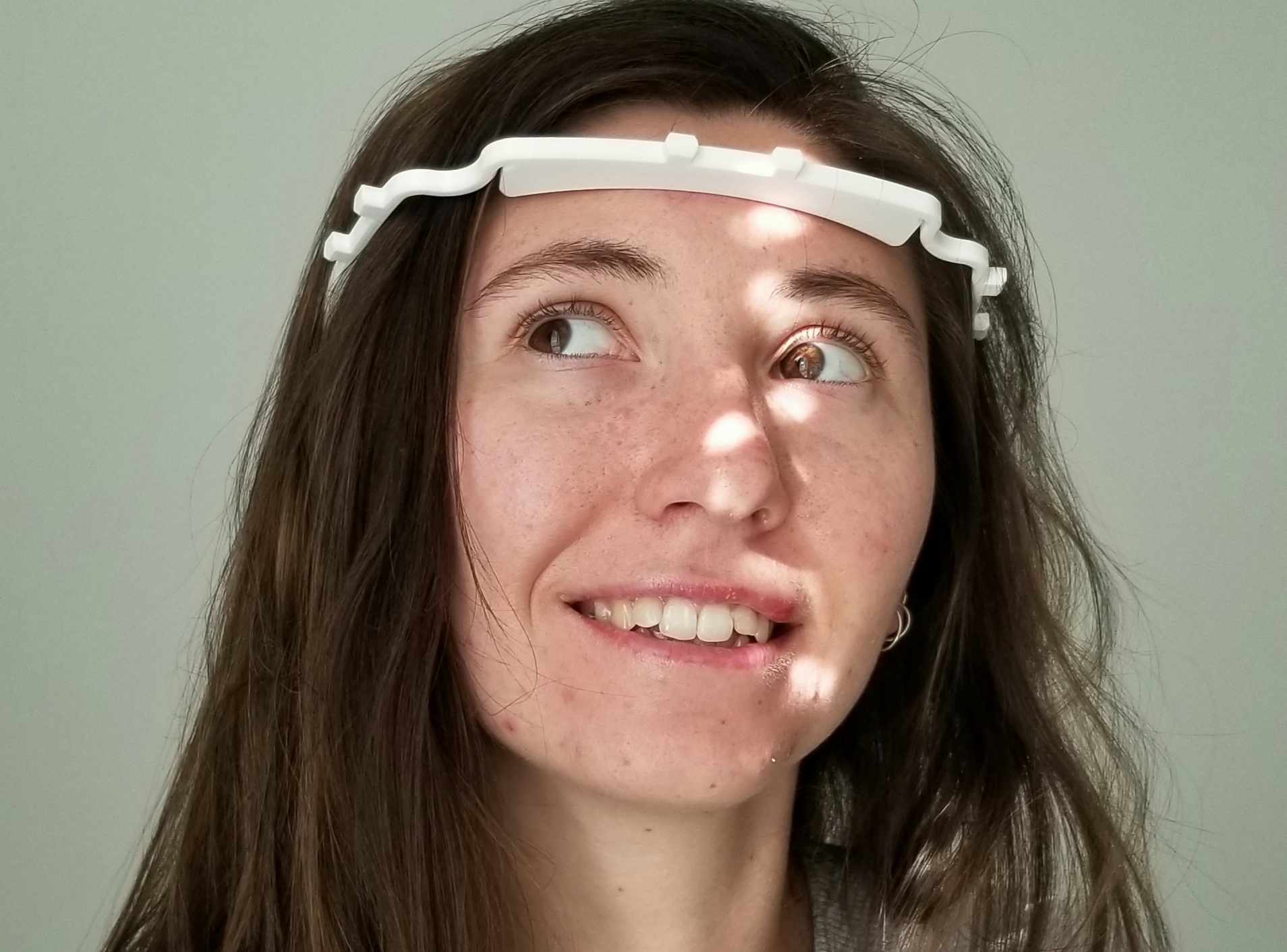 The Shop, along with student volunteers, are now working from designs evaluated by the National Institutes of Health (NIH) in adherence with manufacturing protocols outlined by partners at Keck/USC Medical Center and the Mayor's office, who will be coordinating delivery and distribution of finished equipment through a local hospital.
The development of the face shield, which employs design and fabrication files developed collaboratively by Rojas and SCI-Arc Robot House coordinator Curime Batliner, is part of a collective citywide initiative known as LA Protects. The goal of the initiative, according to its official website, is "to work with local manufacturers—not already in the protective gear supply chain—to produce five million non-medical masks, which can be used by workers in essential sectors, non-medical staff in hospitals, and medical patients across the City of Los Angeles." LA Protects is one of many nationwide efforts to fill the growing need for protective gear within medical facilities as a result of the global pandemic, including those by others in the design and architecture community.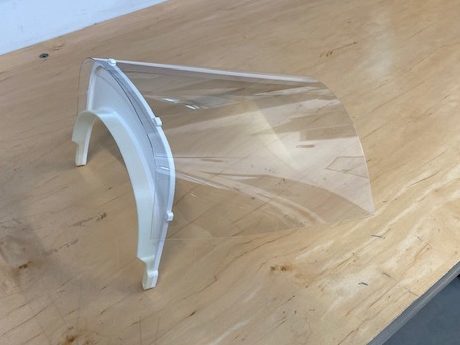 After initiating contact with educational colleagues over the past few weeks to discuss what schools can do to lend a hand in this crisis using idle equipment and resources, Rojas says, "SCI-Arc was eager and excited to join the nationwide effort to provide much needed personal protective equipment (PPE) to front-line medical providers. Using our equipment and skilled personnel we hope to do our small part in helping protect those who safeguard our health and face considerable personal risk doing so. We have partnered with Los Angeles city officials who will assist in identifying facilities most in need and arrange subsequent distribution."
The Shop will produce the face shields using on-hand materials made available by the SCI-Arc Store, and estimates that it can produce dozens of face shield frames per day on its ABS 3D printers, while clear shield attachment pieces will be fabricated on laser cutters in equal quantities, providing greater production capacity. SCI-Arc's leadership are now in contact with Christopher Hawthorne, Chief Design Officer for the City of Los Angeles, who will help coordinate the evaluation process and end user distribution of the face shields.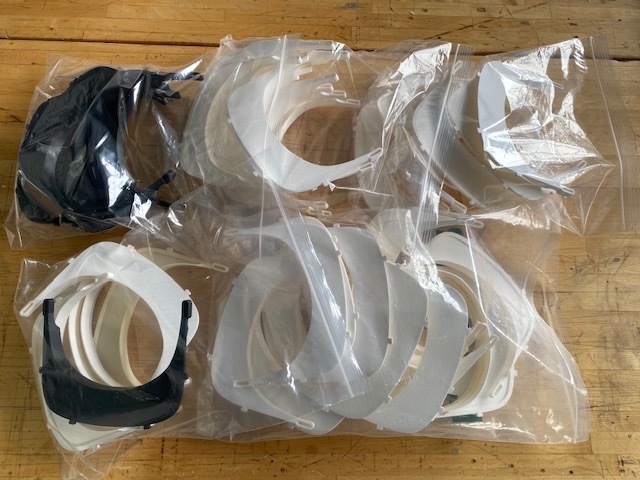 In addition to the Fabrication Shop, dozens of SCI-Arc students have also mobilized via the Student Union (STUN) to coordinate the school's combined efforts in volunteering to individually 3D-print visors and face shield harnesses in the effort to fill the growing gaps in PPE for healthcare workers. The 3D-printed face shields will be funneled through city officials and into facilities once approval on the shields has been reached. SCI-Arc students, such as Asya Celik and Burak Celik (no relation), have additionally been organizing others to volunteer their own 3D printers and filament, and assist with file modifications, as well as with the assembly and packaging of finished units.
As for what inspired her to get involved in organizing students to contribute to the effort, [Asya] Celik says, "When COVID-19 initially started in the US, and having friends in the medical field, I started asking out what I could do as a designer. We [along with colleagues Celik and Ege Yerner] started out by simply reaching out to friends using resources we had—to try our best to produce masks as efficiently as possible."
"I have extreme gratitude to be part of something that is effectively helping our health heroes who are risking themselves for us every day," she adds.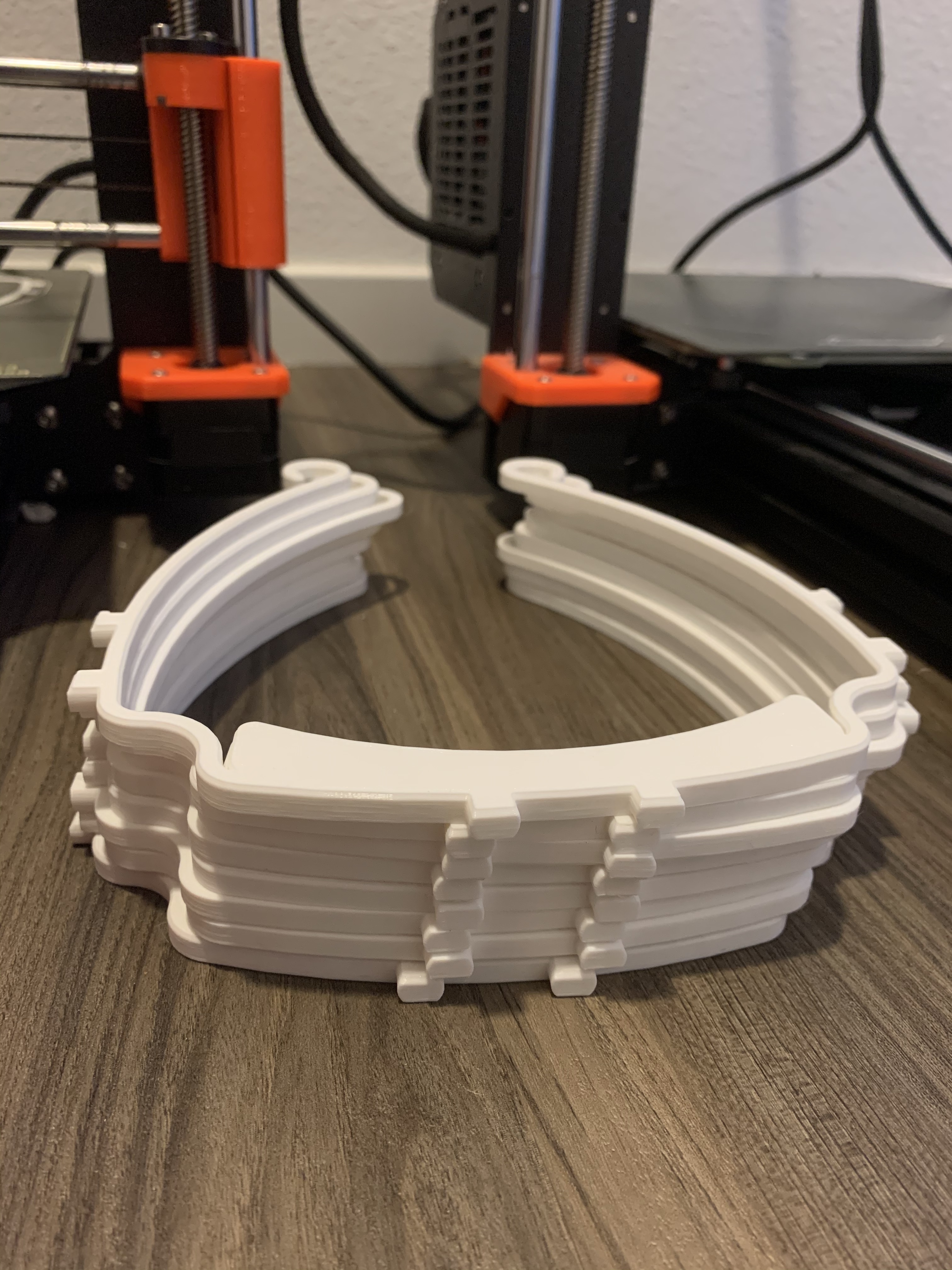 Similar efforts by design and architecture students around the country, under the initiative #OperationPPE, have been lauded by Los Angeles Mayor Eric Garcetti. In a recent televised press conference regarding COVID-19-related measures, Garcetti endorsed that initiative, commenting, "I'm proud to announce we're mobilizing our architecture, design, and manufacturing communities to utilize 3D-printing technologies." Garcetti also shared that the city was "working with local universities, design schools, and architecture firms to utilize their materials and expertise."