Fall 2020 Vertical Studios Offer Architectural Intervention Through Pedagogy
Last month, SCI-Arc students, faculty, and leadership convened online to share in the school's biannual Vertical Studio Lottery presentations. At the start of each semester, mixed groups of students from all of SCI-Arc's undergraduate, graduate, and postgraduate programs are given the opportunity to enroll in specialized design studios that range from the practical to the theoretical to the political.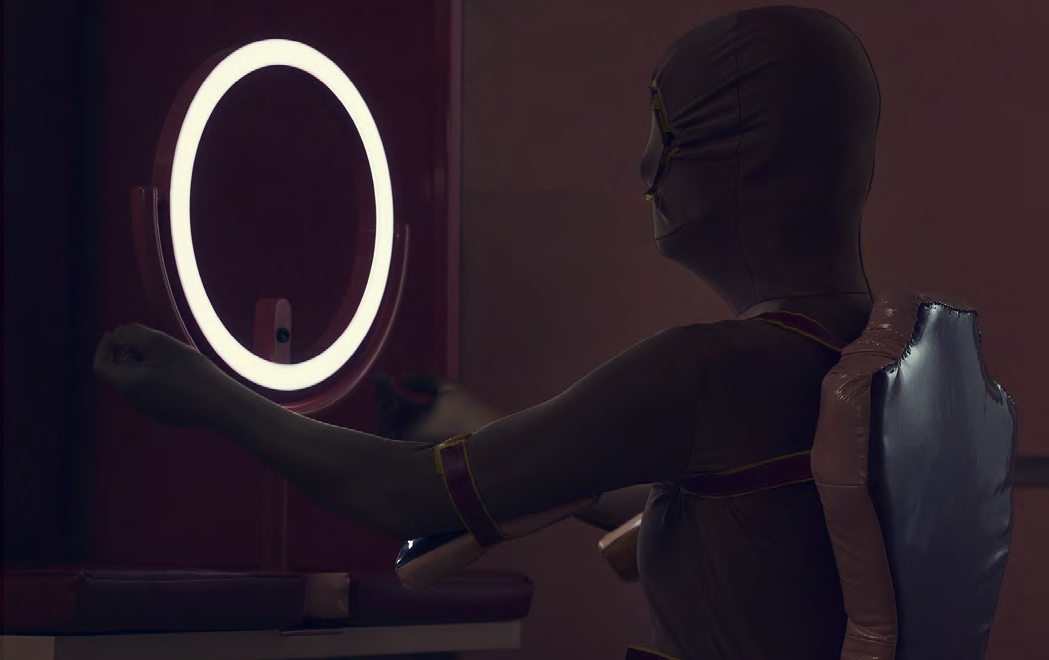 Through vertical studios, students have the ability to work with visiting architects, as well as SCI-Arc faculty navigating real-world design projects, and explore a broad spectrum of topics including building methodology, technology, the environment, social impact, and personal interests. SCI-Arc's fall 2020 studios are led by distinguished faculty, department chairs, and leading architects engaged in work both in Los Angeles and around the globe.
The 2020 fall semester Vertical Studio Lottery presentations, which took place via YouTube Live, featured 10-minute introductions for 15 individual vertical studios delivered by leading faculty. Upon culmination of the presentations, students ranked in order of preference their desired studio. An algorithm then places each student into their respective studios according to ballot rankings and GPA, with equal priority given to students in each program.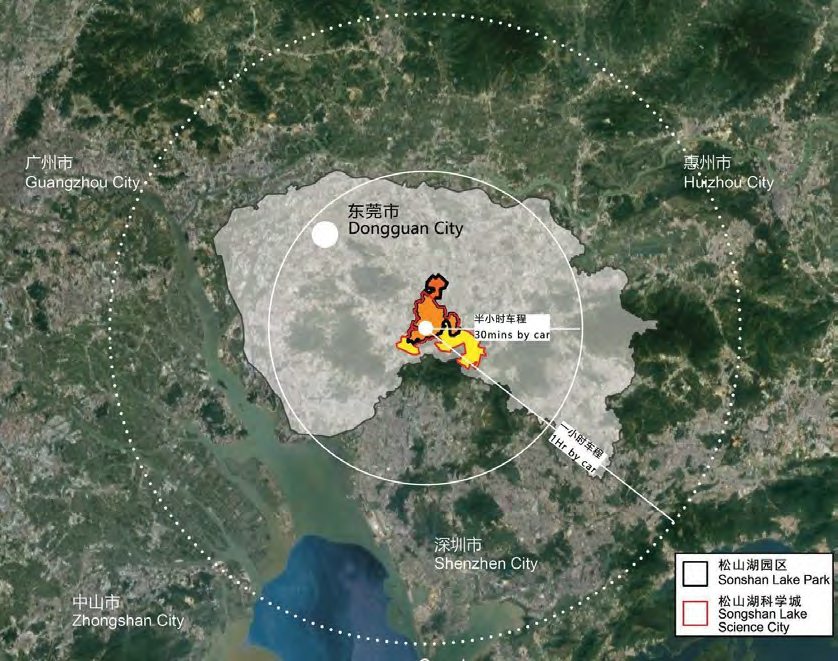 In his postgraduate vertical studio as coordinator of the Design of Cities program, Thom Mayne outlined how sites such as the Songshan Lake Science and Technology Convention Center in Shenzhen, China "aspire for a future model of urbanism and urban organization that will catalyze public infrastructure through corporate culture and ecological development strategies." The studio, entitled "Combinatory Campus," will challenge students to use research and critical analysis to examine the opportunities that emerge from challenging traditional organizational systems within city planning and building typologies towards determining a city's new urban context.
Design Faculty and DID coordinator Mira Henry presented her studio, "Underground," which frames a series of architectural interventions in and around the South Central Los Angeles neighborhood surrounding Crenshaw Boulevard. Incorporating texts on radical thought and considerations of liberatory artist practices, Henry's studio will delve into the history of an analogous LA Metro construction project evoking Harriet Tubman's Underground Railroad as well as "the legacy of Black life" associated with this area in the resulting decades, and through field work and research wonders how a contemporary excavation of this relationship "is one small register of the complexity of Crenshaw Boulevard as an urban movement."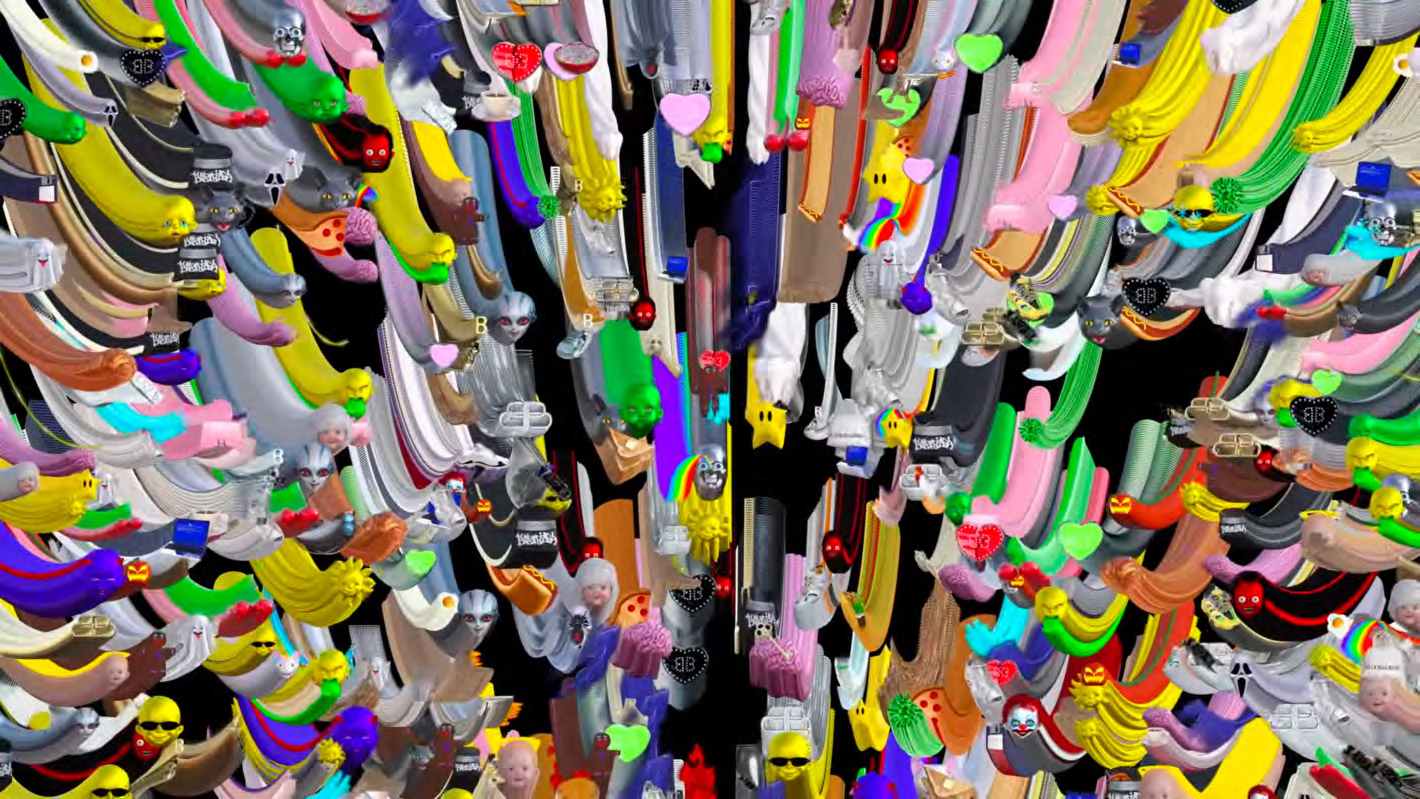 Gordon Kipping, SCI-Arc alum (M.Arch '95) and new visiting faculty, presented his studio entitled "The Architecture or Activism," which focuses on the how the performance of architecture can produce constructed objects and spaces to address the current confluence of planetary upheavals of climate change, a global public health crisis, and epidemic of racial injustice. Tasked with proposing solutions via pairing one activism organization with a physical territory, students will consider how they can adopt an activist role in combating social, economic, political, and environmental disorders with architecture, a medium "that has been mostly spared from the conversation and action. ["The Architecture Of Activism"] aims to address this absence with the design and construction of architectural interventions to effectively mediate the interaction between an activism movement and the territory within which it operates."
The complete list of instructors leading fall 2020 vertical studios is:
David Ruy and Timothy Morton
Thom Mayne
Jenny Wu
Mira Henry
Coy Howard
Lucy McRae
M. Casey Rehm
Peter Testa
Andrew Zago
Gordon Kipping
Michael Rotondi and Nels Long
Elena Manferdini
John Enright
Eric Owen Moss
Hernán Díaz Alonso and Joy Dai (M.Arch 1 '20)