Graduate Programs Chair Elena Manferdini Shares Her Summer
We asked SCI-Arc's illustrious chairs Tom Wiscombe, Elena Manferdini, and David Ruy to give a glimpse into how they have been spending their time this summer—what they are reading, listening to, watching, thinking about, and what actions they have been taking.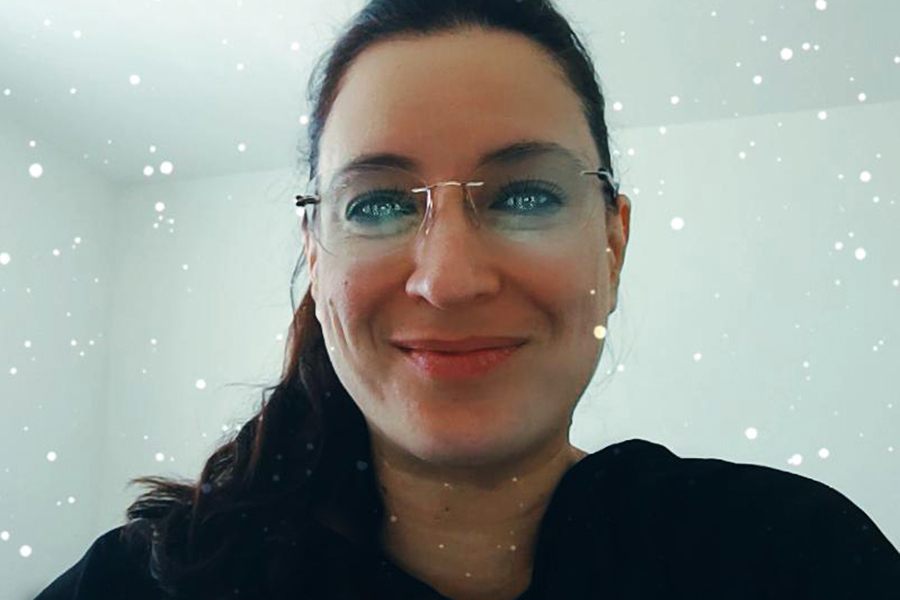 Elena Manferdini, Graduate Programs Chair, on how she's spent her summer:
What are you reading?
Henry Cobb, Words and Works
What are you listening to?
Mattiel, "Count Your Blessings"
What are you watching?
Netflix tells me: Dark, suspended criminal investigation TV shows—too many to mention. But right at this exact time: The New York Times' documentary A Short Story of the Highrise
What are you thinking about?
How COVID has changed the future of the highrise, and how this typology has been reinvented through the years to become a resilient type of construction.
What actions are you taking?
Working on the Seoul Biennale of Architecture of Urbanism 2021 and preparing for the upcoming academic year [at SCI-Arc]; working on writing. Teaching my son how to swim.