Graduate Thesis Weekend 2020 Invites Virtual Engagement with Visionary Work
This year, SCI-Arc's 2020 Graduate Thesis will be held virtually, culminating in a lively, immersive online Thesis Weekend on September 10-12, 2020. As the school's largest annual event, Graduate Thesis Weekend allows graduating M.Arch 1 and 2 students an invaluable platform to articulate, propose, and defend their work to the SCI-Arc community and beyond.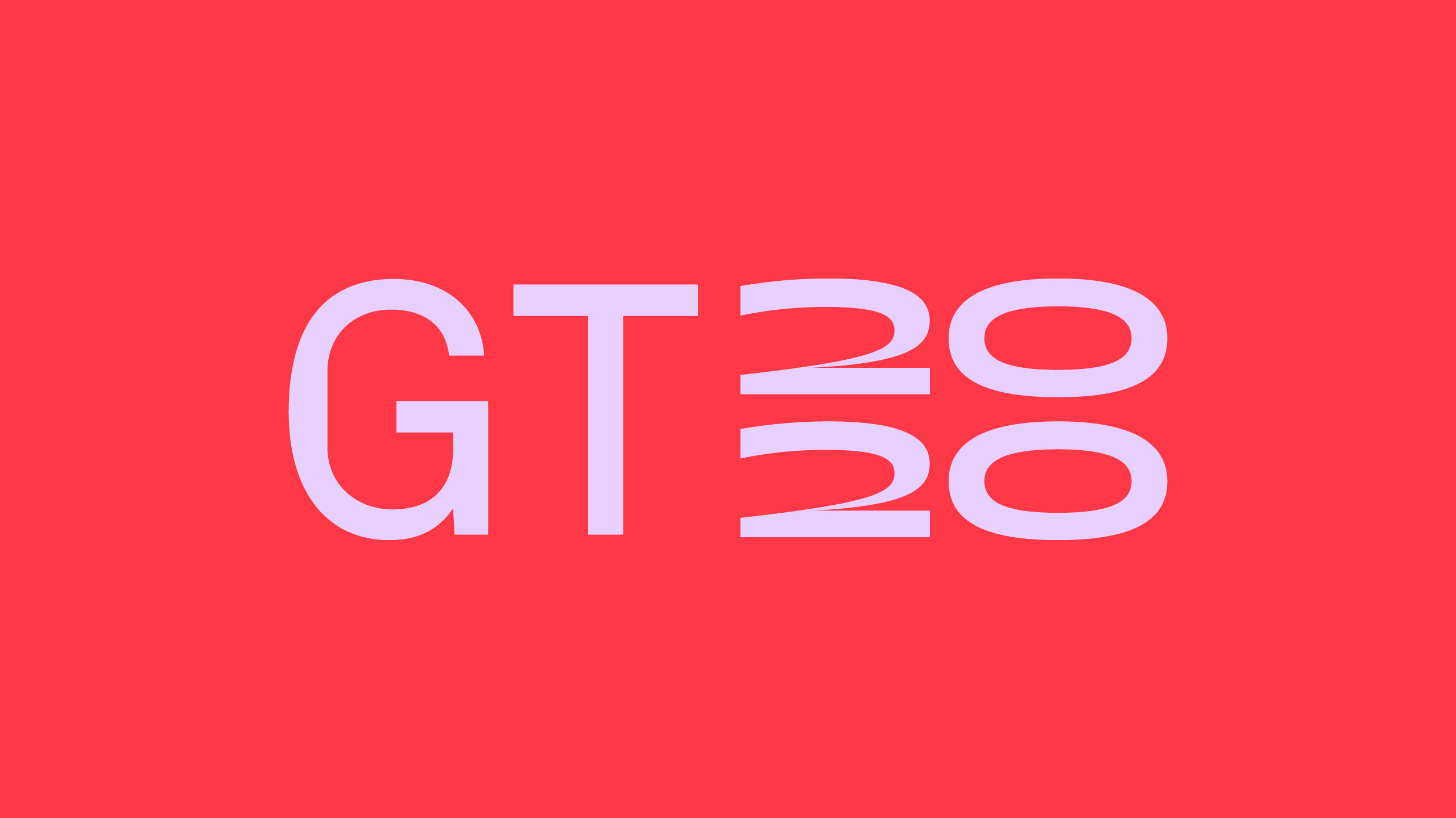 For Graduate Thesis 2020, graduating thesis students will present their completed projects during an online Graduate Thesis Weekend, a public platform during which over 100 jurors, critics, and architecture professionals from around the globe converge to discuss, debate, and dispute emerging questions in architecture. The school has launched a dedicated Graduate Thesis 2020 website to preview review schedule, participating juror list, livestream and Spin Room session links, student work, and more.
In July, SCI-Arc graduate thesis students convened to present their Graduate Thesis Miniatures projects. Miniatures marks the 2020 SCI-Arc Graduate Thesis program students' tangible studies for future architecture proposals, featuring initial projects rendered in miniature form. Over the course of the summer semester, graduate students built upon their miniatures to realize their final thesis projects, which will be presented during Graduate Thesis Weekend.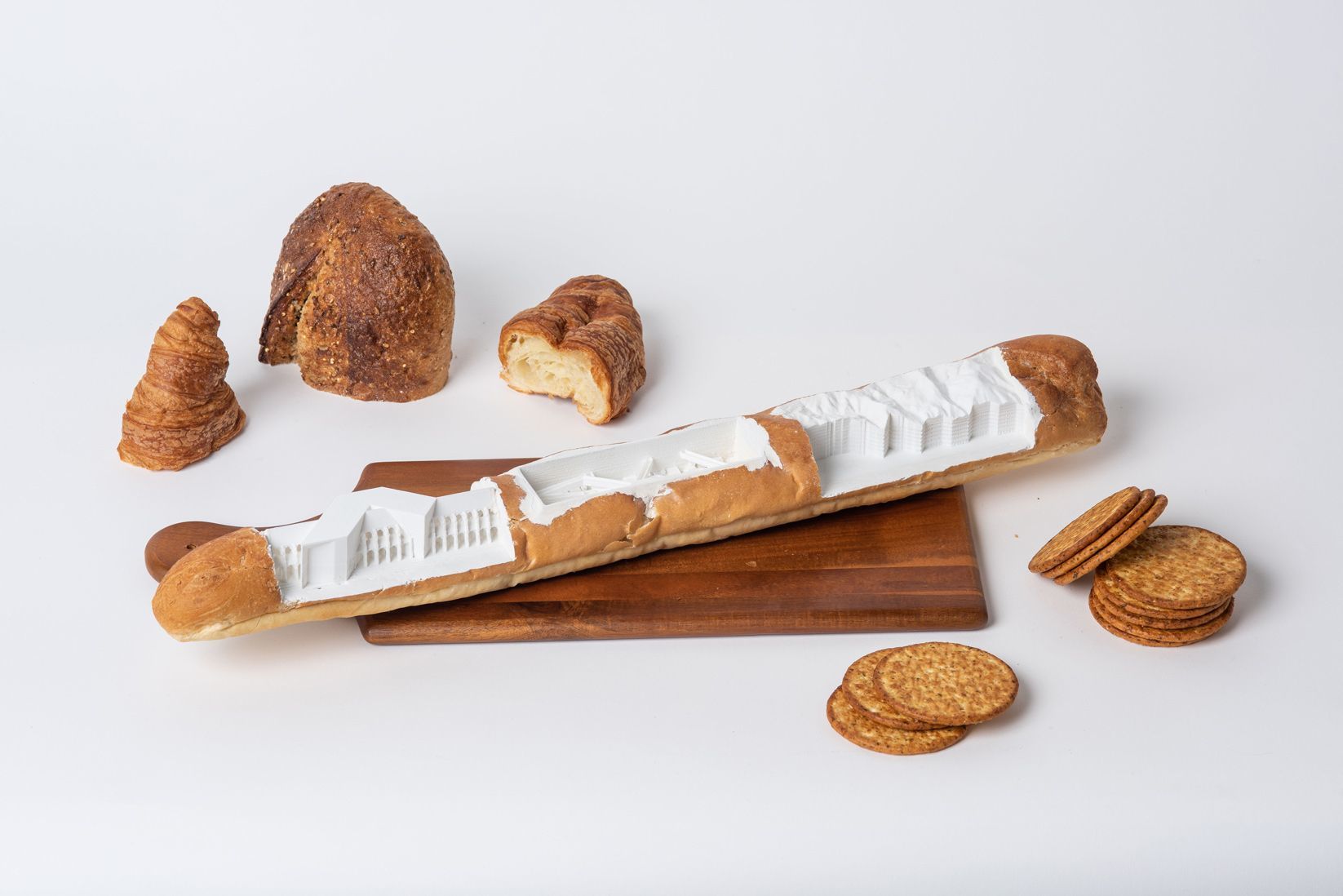 Graduate Thesis midterms took place in August, during which SCI-Arc's graduating M.Arch 1 and 2 students convened to present their thesis projects, serving as a halfway point to evaluate progress through engaged feedback from SCI-Arc faculty, leadership, and guest critics.
"2020, a year of global pandemic and social awakening, has brought to the fore an urgent need to redefine what we do as architects and how we contribute to our society," says Graduate Programs Chair Elena Manferdini of the unique challenges faced by this year's Graduate Thesis class. "Like an unstoppable wave traversing vibrant monitors and speakers' membranes, our graduating students have shown once again that architecture owns a revelatory power and authority as an indispensable manifestation of our culture."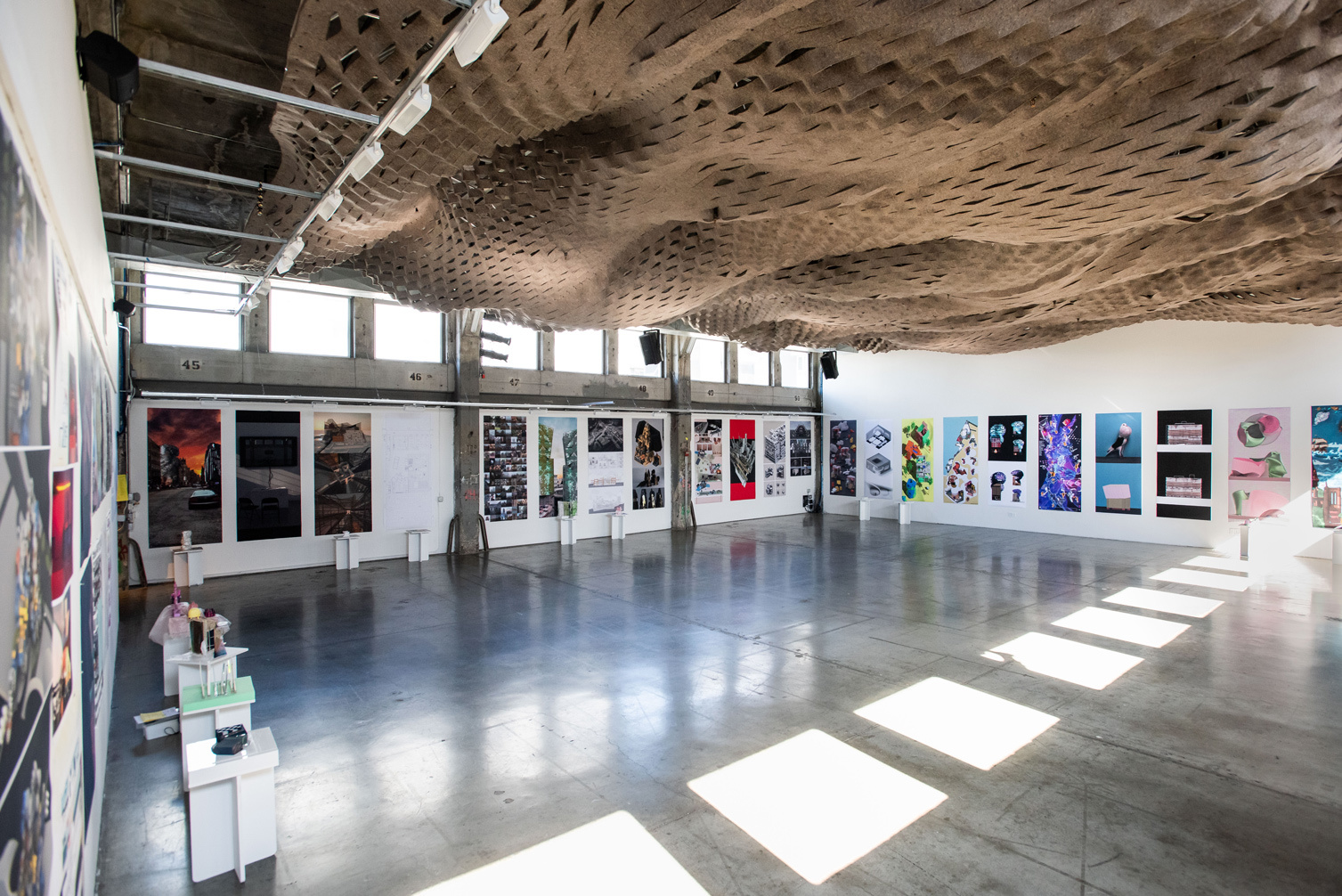 "Viewing the work streaming from all around the globe," Manferdini continues, "at different time zones, against green screens and virtual backgrounds; it is clear that architecture has its own voice and gives meaning to the human condition while shaping the space around us. During Graduate Thesis Weekend, students will gift us with the invisible power of their imagination, while they embark a new chapter of their life as architects."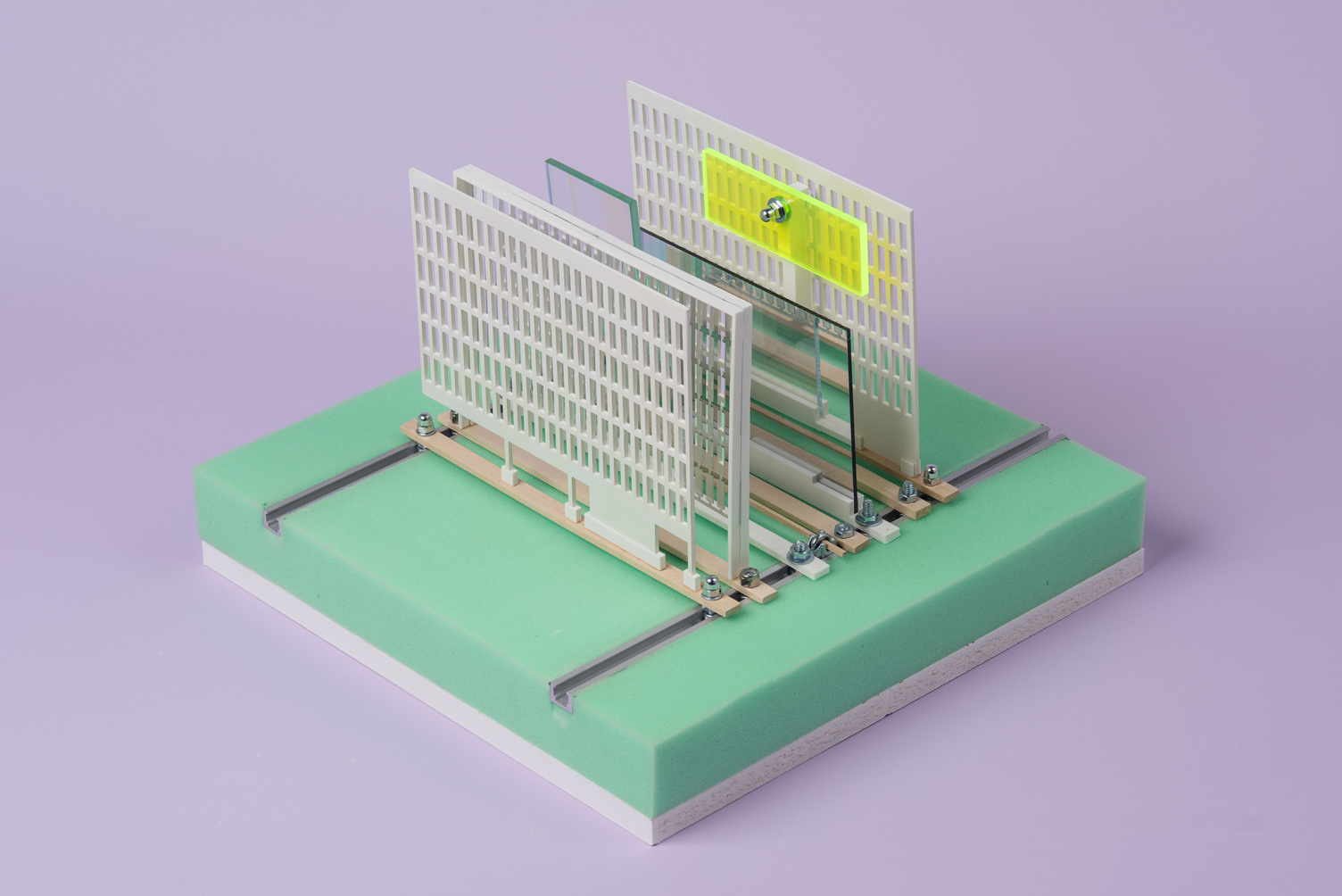 SCI-Arc's Graduate Thesis Weekend will be held remotely on September 10-12, and will feature live-broadcast reviews streamed online, so viewers from all over the world will have the opportunity to tune-in and take part in the radical work of SCI-Arc's 2020 Graduate Thesis class. Visit the Graduate Thesis 2020 website for more details.