Kappe Library Releases Reading List, Discusses Building Inclusive Collections
Each quarter, SCI-Arc releases a reading list, curated by the Kappe Library's Manager Kevin McMahon and Librarian Stefanie Crump, reflecting a cohesive, interdisciplinary collection of books featuring pertinent themes and authors. Both as a whole and in support of SCI-Arc's recently established Structural Actions to Promote Access, Equity, and Inclusion in Architecture, McMahon and Crump build the Kappe Library collection with representation and inclusivity in mind, but also incongruity, specificity, and relevance to the discourses taking place at SCI-Arc.
In addition to the October reading list, we spoke with McMahon and Crump (below) to learn more about the selection criteria, what it takes to cultivate a robust architecture library collection, and how these have evolved in 2020.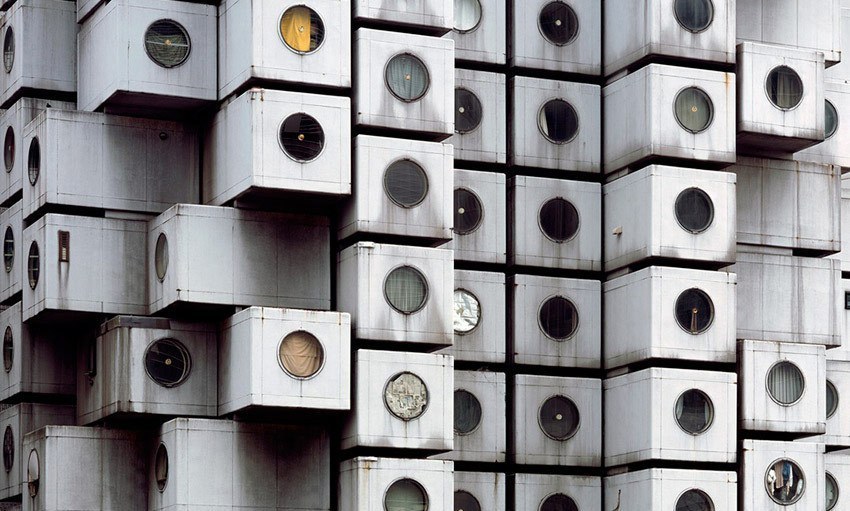 Kappe Library October Reading List Selections
Black Utopia: The History of an Idea from Black Nationalism to Afrofuturism / Alex Zamalin, Columbia University Press, 2019
A Chronology of Architecture: A Cultural Timeline from Stone Circles to Skyscrapers / John Zukowsky, Thames & Hudson Ltd., 2020
Is Wildness Over? / Paul Wapner, Polity, 2020
Mark Bradford: End Papers / curated by Michael Auping; [edited by Murrell & Conkelton], Modern Art Museum of Fort Worth, 2020
Materials and Meaning in Architecture: Essays on the Bodily Experience of Buildings / Nathaniel Coleman, Bloomsbury Visual Arts, 2020
The Metabolist Imagination: Visions of the City in Postwar Japanese Architecture and Science Fiction / William O. Gardner, University of Minnesota Press, 2020
Motor City Green: A Century of Landscapes and Environmentalism in Detroit / Joseph Stanhope Cialdella, University of Pittsburg, 2020
Mutation and Morphosis: Landscape as Aggregate / edited by Günther Vogt and Thomas Kissling, Lars Müller Publishers, 2020
Riffs and Relations: African American Artists and the European Modernist Tradition / Adrienne L. Childs, Rizzoli Electa, in association with The Phillips Collection, 2020
Science Fiction / Edited by Dan Byrne-Smith, MIT Press, 2020
Theory of the Gimmick: Aesthetic Judgment and Capitalist Form / Sianne Ngai, The Belknap Press of Harvard University Press, 2020
Urban Humanities: New Practices for Reimagining the City / Dana Cuff, et al, MIT Press, 2020

We Are Not Users: Dialogues, Diversity, and Design / Eswaran Subrahmanian, et al, MIT Press, 2020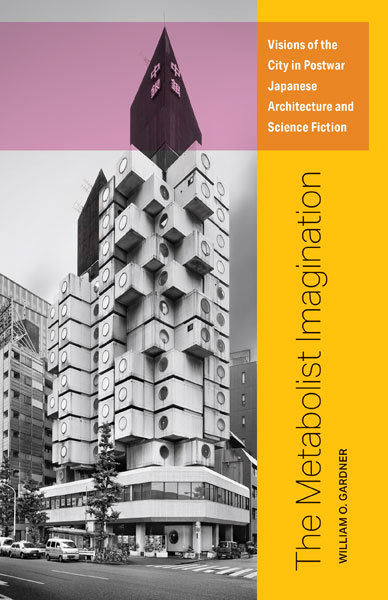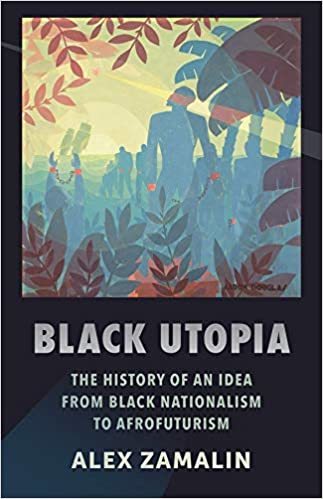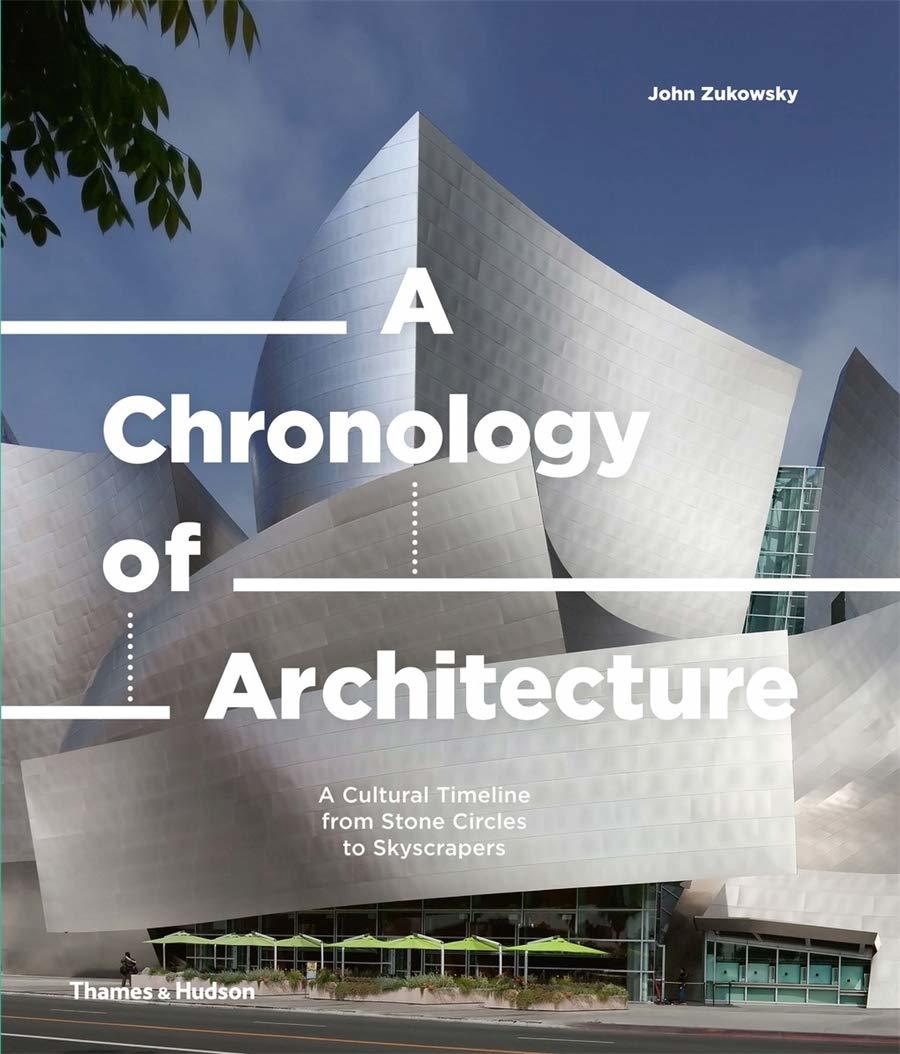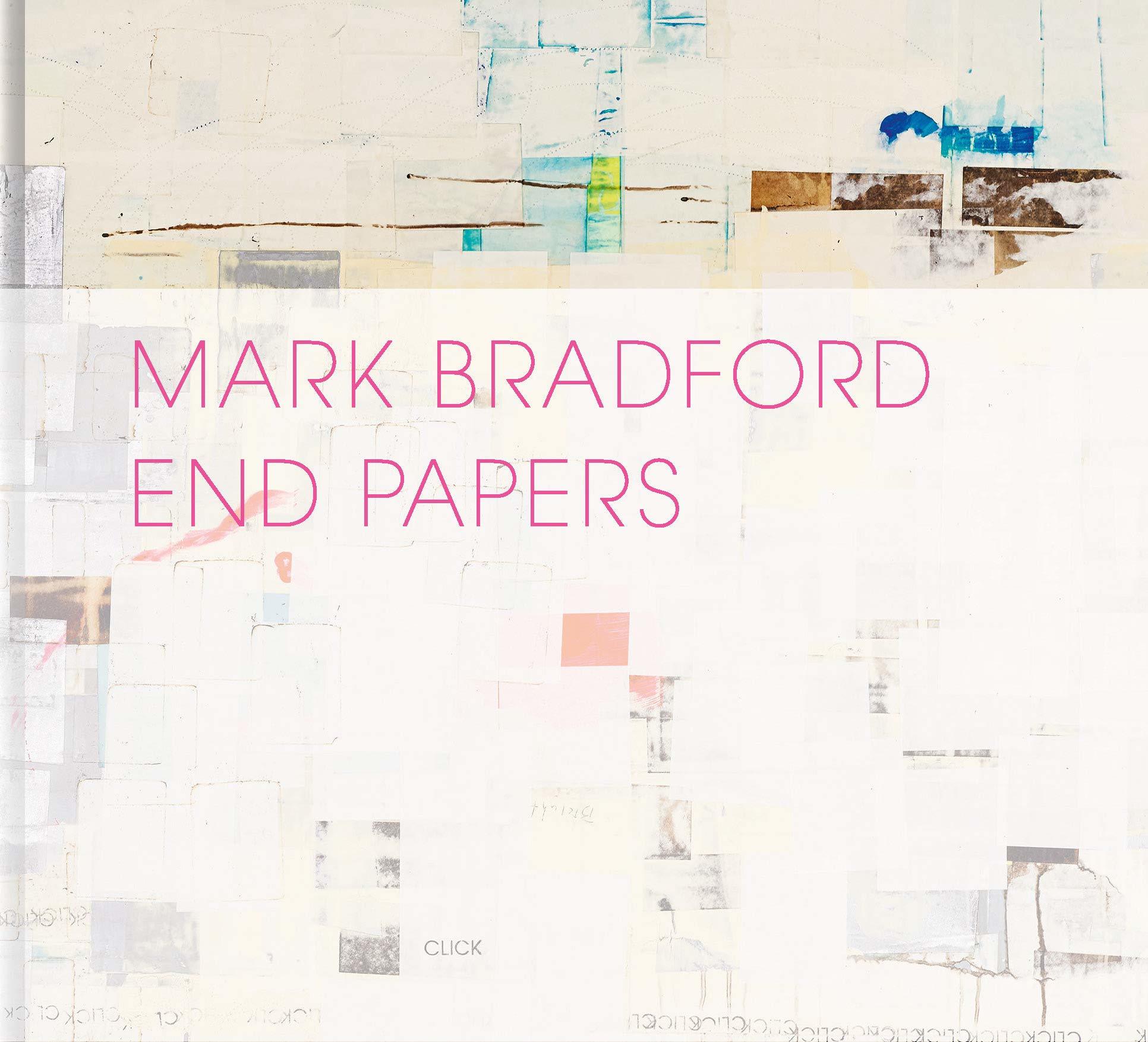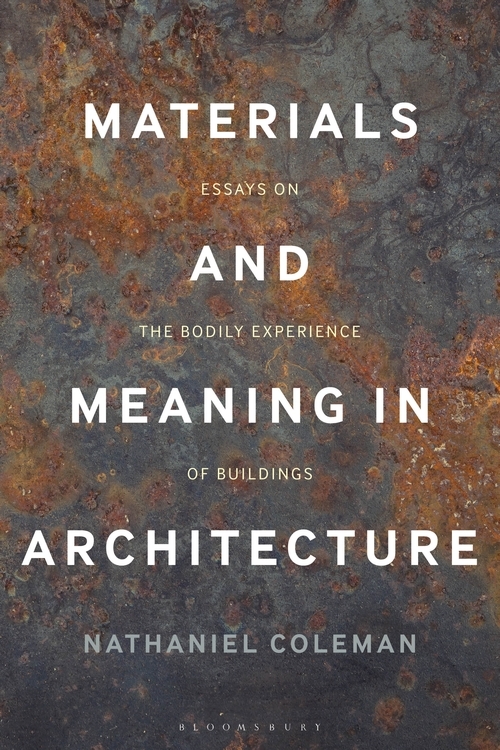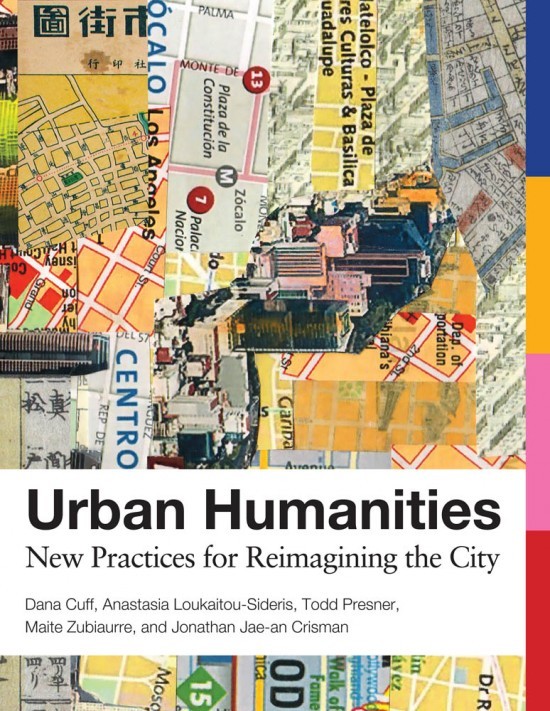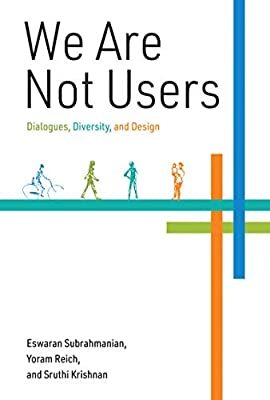 SCI-Arc: In terms of your acquisitions process, can you talk about some primary motivations behind your reading lists?

McMahon: Our collections are built to support the curriculum. They also reflect current interests. When you see books on queer theory or African American spaces and representation, many of those selections were requested by instructors. Other books are discovered as we update the Kappe Library Research Guides. When we investigate new publications on co-housing, school buildings, color theory, or whatever, we uncover titles that get added to the library's wish list. It keeps us up to date on specific topics within architecture.
How do you approach building a library collection for an architecture school like SCI-Arc?
McMahon: We also choose books that seem "out of the box" at first glance. Isn't that the SCI-Arc way? Those go on the wish list as well. It's not uncommon for an instructor to request that title or something similar later in the year. You know you're on the right track. Mostly, we try to cast a wide net for the future when the priorities will be different, understanding that the architects and authors and artists of interest now are different from 20, 30, 40 years ago. We didn't know pre-George Floyd that there would be this intense interest in inclusive titles, but here we are.
Can you speak about some of the difficulties or challenges in building a comprehensive but inclusive architecture and design library?
Crump: One fact that makes inclusive acquisitions challenging is that architecture publishing is very white. We make a concerted effort to find inclusive materials, especially for architecture and design. Good news is that more diverse subjects and authors are being published today than even five years ago. We've seen a number of interesting titles in the pike for 2021, mostly from University presses and a few established publishing houses. They are taking notice, at least for now. I think we can thank architectural historians like Mable Wilson and Charles Davis for that. Their perspectives liven up the discourse. It's exciting!
How has this process changed as of 2020, with the global uprisings for racial justice and a renewed push for increased representation across academic disciplines?
Crump: As for our recommendations, before George Floyd and our collective shift in consciousness, I chose books that would be of interest to anyone into architecture, art, and design. I will continue to do that. I want to present a diversity of ideas, not force an agenda, though my politics and interests peek through all the time. Kevin has worked for years to build an extraordinary collection, and that makes the quarterly reading lists easy to produce. Both of our selections reinforce the curriculum. The list he put together for SCI-Arc's Homelessness Charrette comes to mind. But honestly, we just want to remind people that Kappe Library has good stuff worth perusing.

The Kappe Library collection is supported by the Honor With Books program, which is an excellent way to be a part of SCI-Arc's effort to promote equity and inclusion in the Kappe Library and beyond. When making your gift, please check the box to affirm that you would like your donation to help diversify the Kappe Library's and support acquisitions focused on underrepresented populations.