Making+Meaning Alum Matthew Pak on Curiosity and Constructing Atmosphere
Matthew H. Pak received his BS degree in Anthropology from the California State Polytechnic University, Pomona, where he studied applied practice theory. He is currently in the M.Arch programs at SCI-Arc to develop spaces for such applications.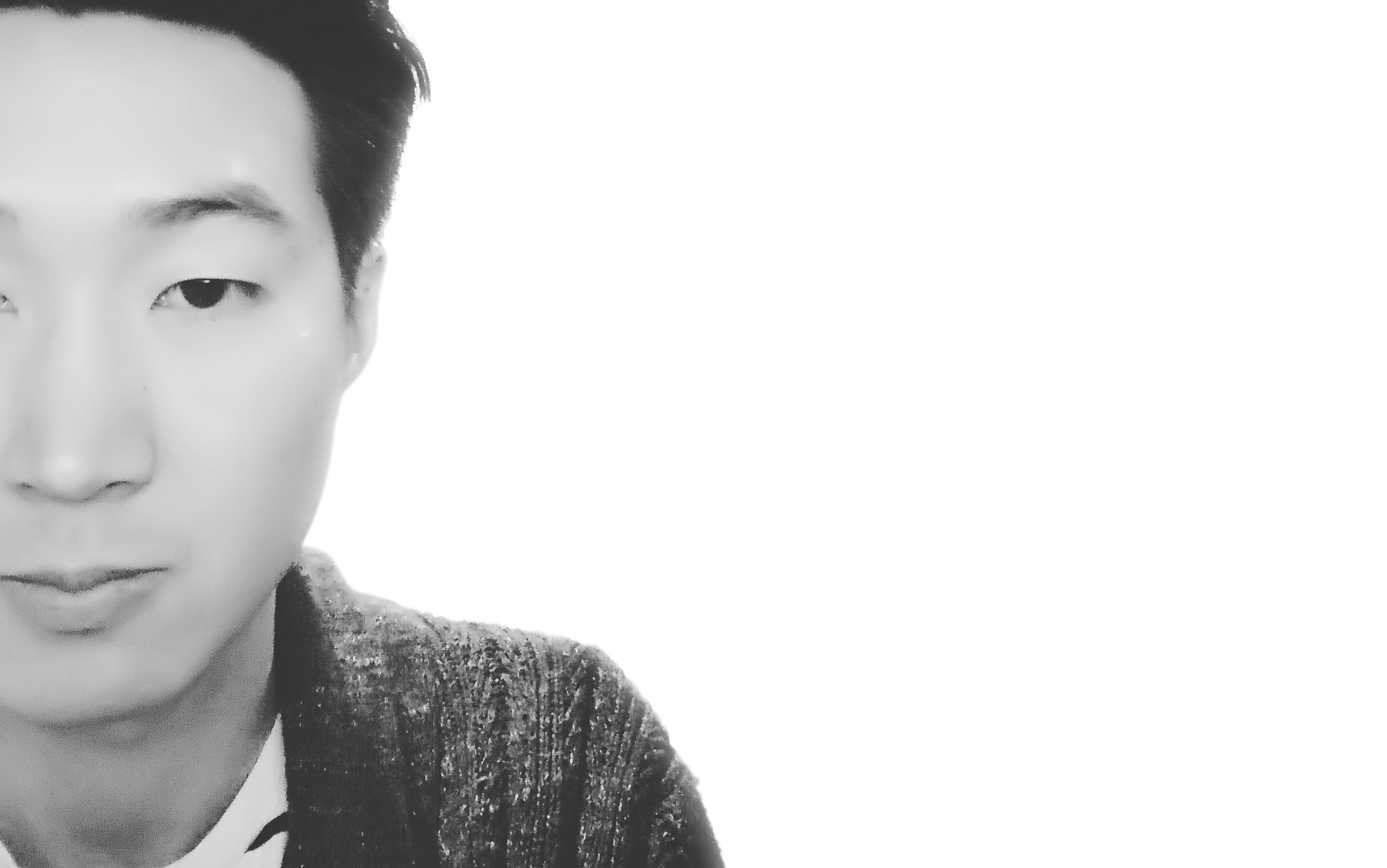 We spoke to Pak, an alum of Making+Meaning, to learn more about his experience of the program, as well as his interests and activities since graduating.
Hi Matthew, thank you for speaking with us! Can you tell us what you've been up to since graduating from Making+Meaning?
Since graduating from the Making+Meaning program, I have been studying architecture in a graduate student capacity. I find it especially enjoyable and I am glad that I can continue to develop some of the explorations I enjoyed during Making+Meaning.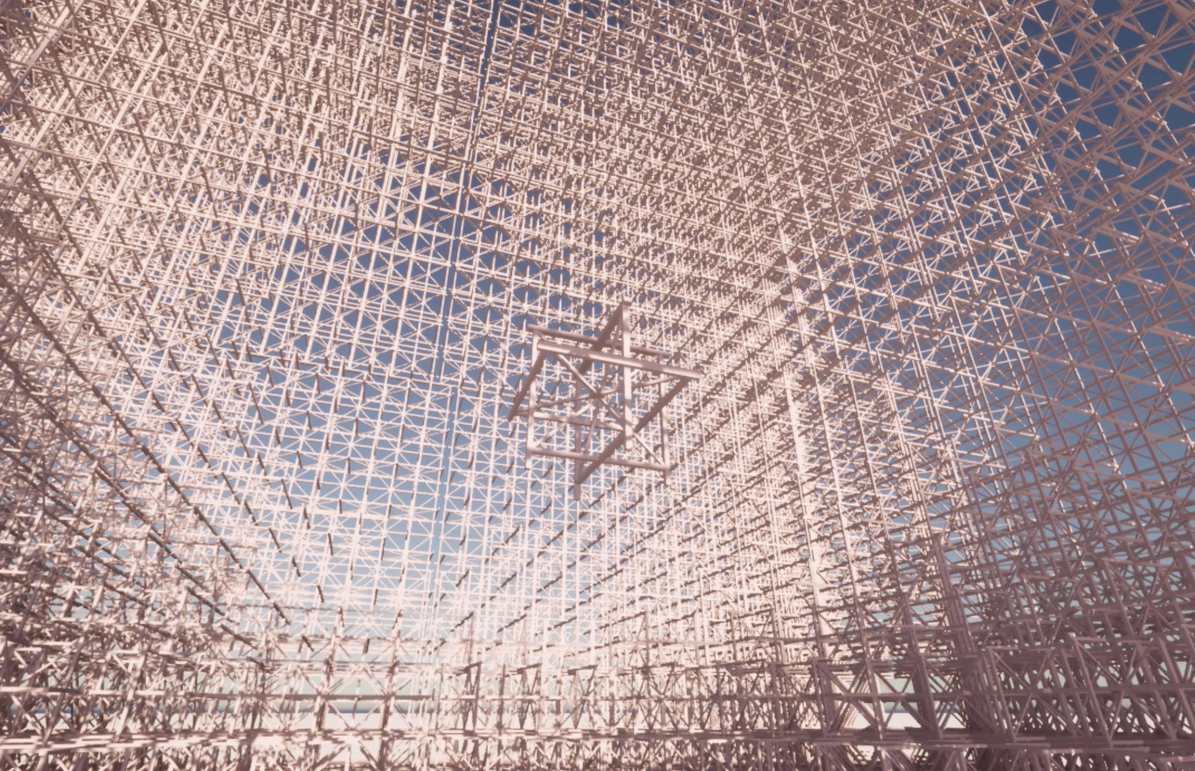 What first drew you to apply for Making+Meaning?
As someone from OC [Orange County], I have been aware of SCI-Arc as it is rather close by. I have been impressed by the rigor demonstrated by SCI-Arc students and the graphical quality of their work. I think in this present age, it is important to be graphically strong to convey an idea or challenge people. Since Making+Meaning was rather accessible to me, I decided to enroll and develop my graphical sense.
How have your approaches or interests changed as a result of being in the program?
Being in the program has challenged my thinking. I would not have seen animation as an area of exploration that architecture would be interested in prior to my experience in the program. After taking the program, I can see that animation is an excellent way to capture the atmosphere of a space and engage in a narrative. I am sure there is an involved discussion on the matter, but I feel atmosphere especially, is an objective that architectural representation is absolutely interested in. They even go so far as to Photoshop atmospheric perspective and people into architectural representations so that they could convey an atmosphere.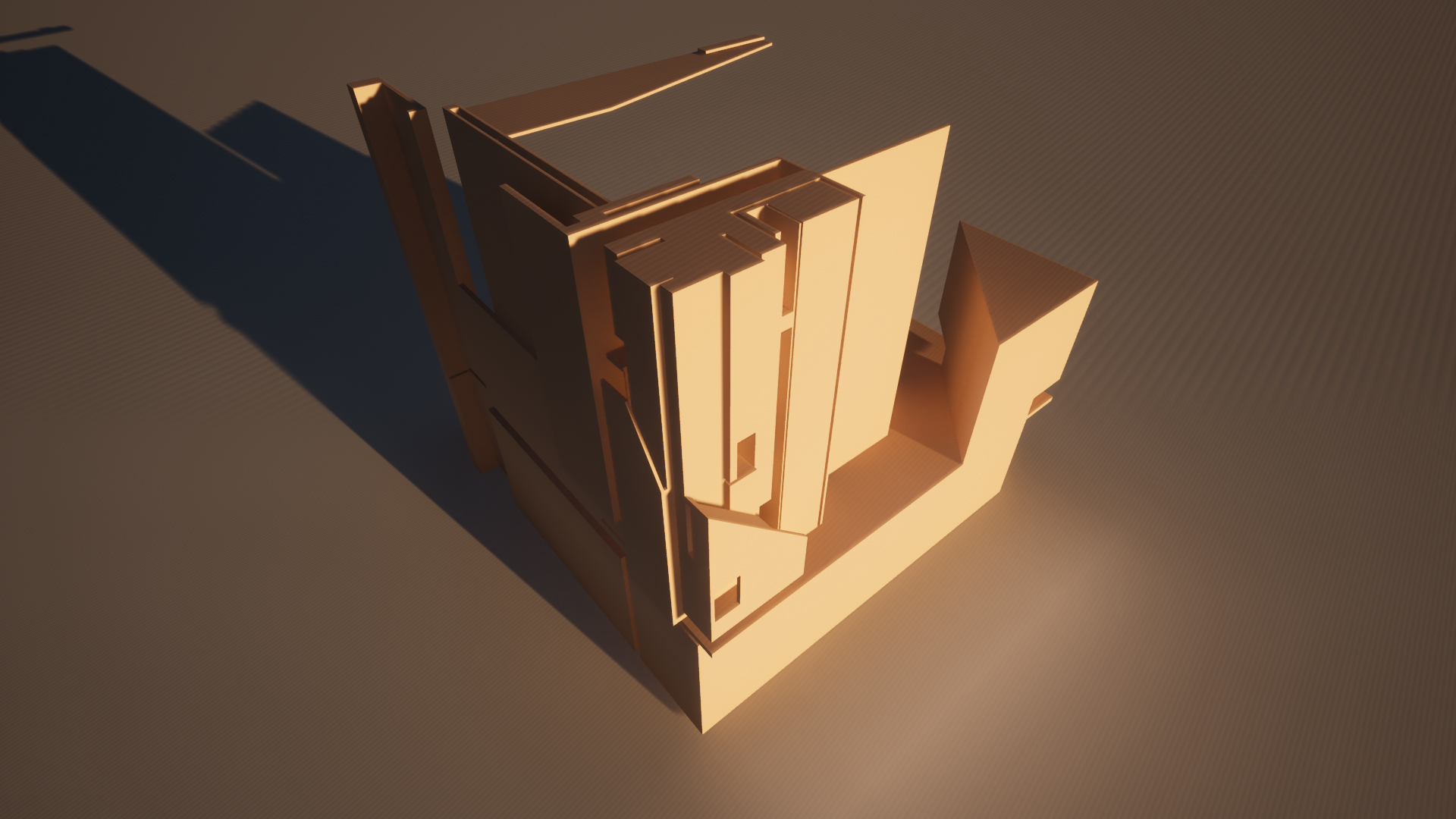 Can you talk about any projects of which you are particularly proud, either during or since your time in the program?
A project I am particularly proud of from my Making+Meaning program is an animation I created from the fourth exercise we were assigned. I consider it my first successful iteration of capturing an atmosphere. I also think it is the beginning of a style and aesthetic I am just beginning to explore and develop. I found setting up the composition to be especially joyous and I am relieved the composition retained its quality even when subjected to camera panning. It is a rather dark entry to be proud of perhaps, but I can't help but feel compelled by it.
What was the most surprising discovery during your time in the program?
I think the program was incredibly fun and enjoyable. I feel that was rather surprising. Perhaps it was because of the onset of Covid and the implications it would have, but there was a great sense of community that was not expecting to find there.
How did you interest in architecture and design first develop?
I think early on I was impressed with architecture the way I was impressed with art, and it remained in that sort of impression for some time. I studied anthropology in undergraduate school—there is a lot that can be said about what I learned, but a principle I carried with me from anthropology is that of agency: the following is not exactly the definition, but I think of it as people's ability to enact their will on the systems and practices they are enmeshed in. This sort of notion led me to revisit architecture. I think architecture has potential in being a very tangible element in people's lives, the potential to become the physical manifestation of the refinement academics is interested in. Developing my understanding of architecture seems like an appropriate way to explore manners in which we could empower people in a concrete way.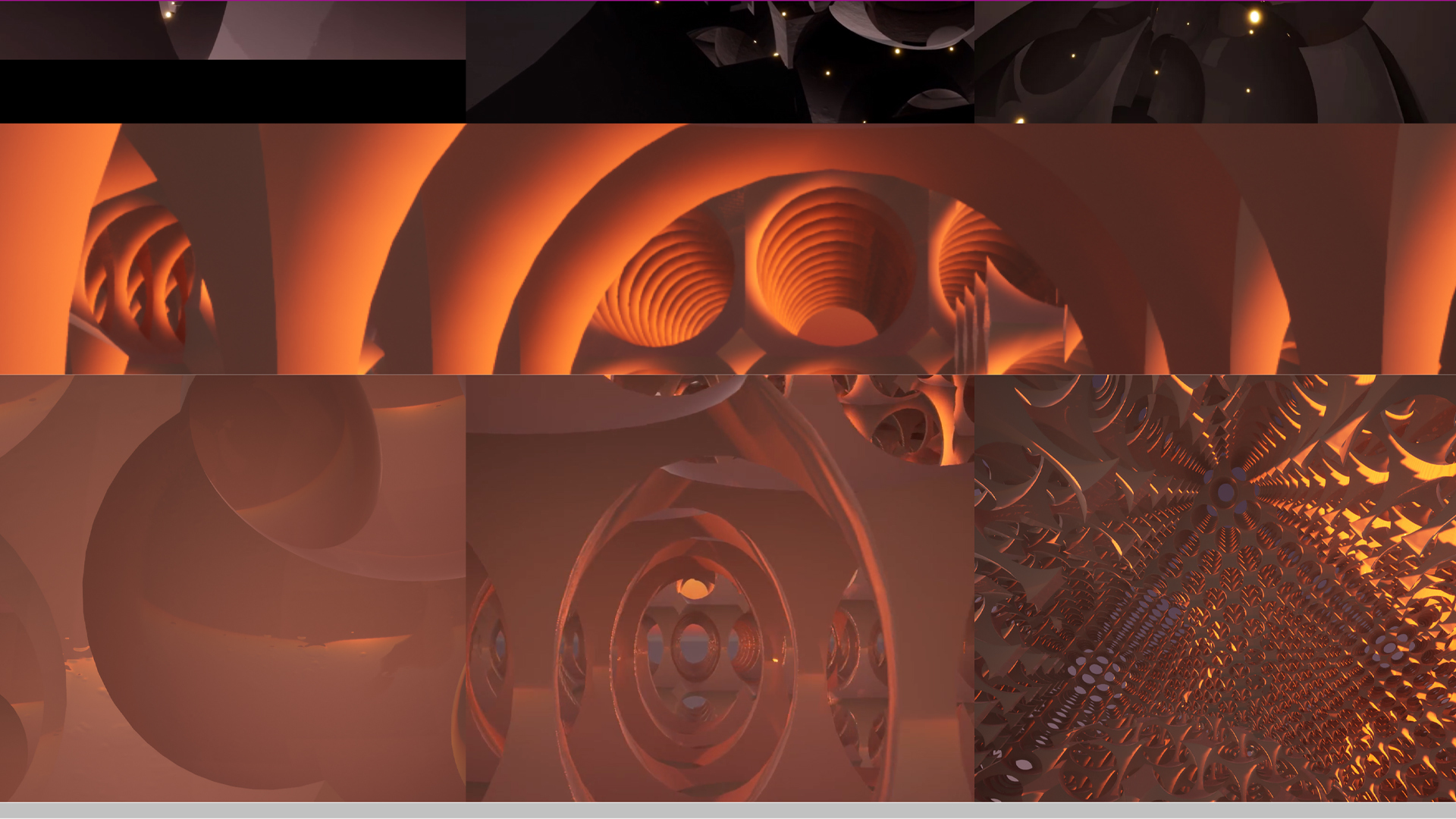 What about architecture or design drives you to continue pursuing it?
I suppose there are two elements to that: one is that my curiosity compels me, and since design can become complex, there are hardly any shortages of details worth considering, which becomes an easy way to satiate my curiosity. The second part is that it is challenging—there are many challenging fields to study and pursue, but I appreciate that architecture is no exception.
What are you most excited about for the future?

I cannot help but be excited about the future. There is much to say, but I suppose to relate this to Making+Meaning, I am excited to continue exploring the possibilities in animations, and the atmosphere and narratives that they help convey.
What wisdom would you impart to future Making+Meaning applicants or students?
If I were to say something wise to a future Making+Meaning student, I would say it is to remain challenged and not be afraid to have fun.