SCI-Arc Offers Millions in Scholarships Towards Cutting-Edge Programs
Every year, SCI-Arc effectively awards millions of dollars in scholarships to its students—over $4.8 million in 2019. The priority deadline for application to be considered for receiving scholarship aid is January 15, 2020 (those applying as transfer students to the B.Arch program must submit by February 15, 2020).
Consistently ranked among the world's top architecture schools and located in Los Angeles, California, SCI-Arc offers students a unique experience as they pursue their studies in undergraduate, graduate, and postgraduate programs. Each year, approximately 500 students and 80 faculty members—most of whom are practicing architects—work together to reexamine assumptions, create, explore, and test the limits of architecture.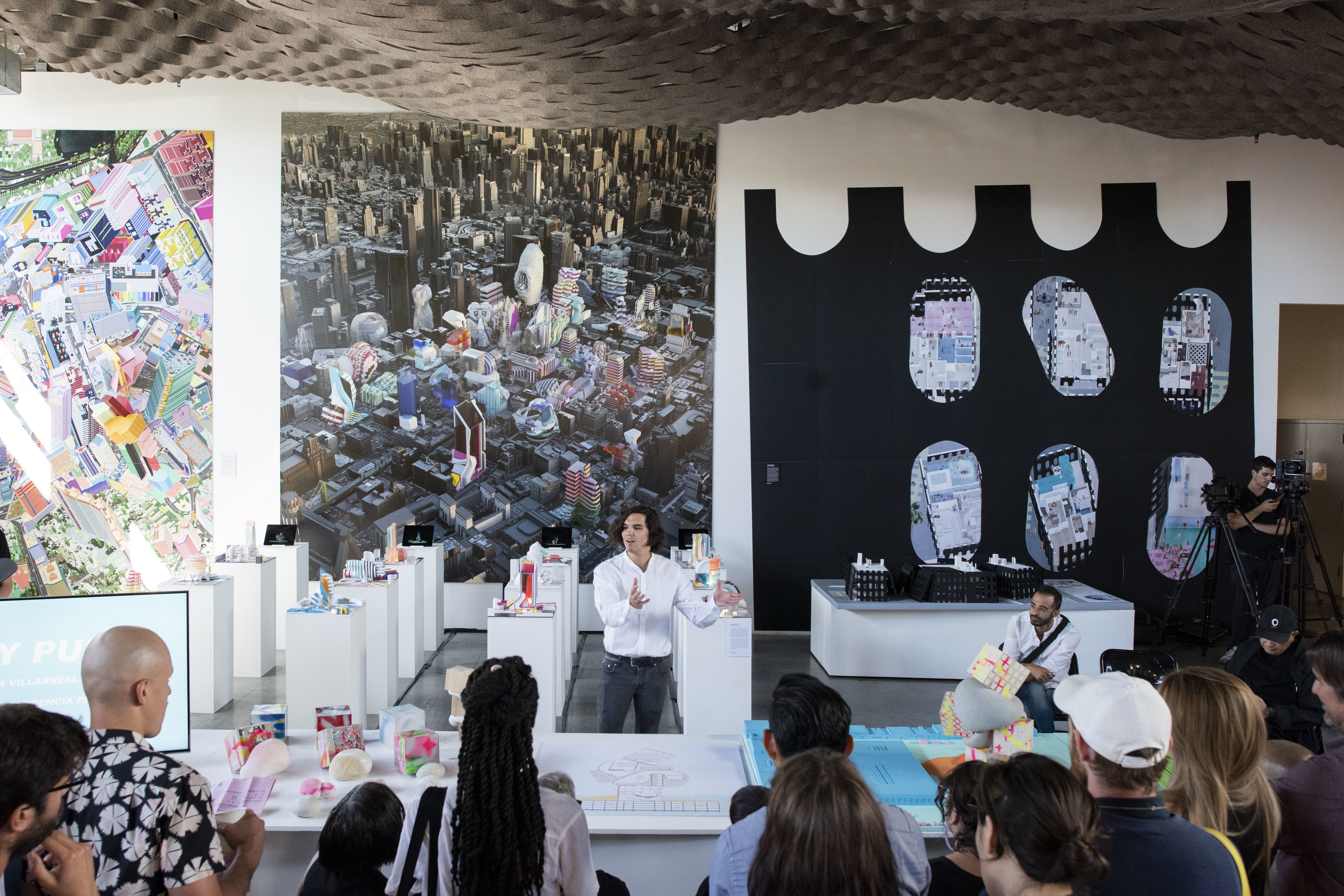 SCI-Arc's Bachelor of Architecture (B.Arch) is a five-year professionally accredited undergraduate program focused on both the discipline and the practice of architecture, offering design excellence and intellectual breadth through a liberal arts-based education.
SCI-Arc also offers professionally accredited graduate Master of Architecture (M.Arch) programs which propel contemporary experimentation and formal explorations and expand the boundaries of conventional architectural practice to offer students with all backgrounds a dynamic education.
SCI-Arc EDGE, Center for Advanced Studies in Architecture, offers five postgraduate Master of Science degree programs that explore and test the limits of architectural innovation and practice in order to launch new architectural careers for the twenty-first century. Each program identifies a distinct territory in the emerging milieus of the contemporary world and empowers students to become active stakeholders in the construction of the future.
To apply for a merit-based scholarship to SCI-Arc, all interested students must submit a completed application by the priority deadlines below, which will then be reviewed for scholarship and admission consideration.
Fall 2020 Priority Deadlines:
Master of Architecture (M.Arch 1 and M.Arch 2): January 15, 2020
SCI-Arc EDGE Postgraduate Programs: January 15, 2020
Bachelor of Architecture (B.Arch) First Year: January 15, 2020
Bachelor of Architecture (B.Arch) Transfer: February 15, 2020