SCI-Arc Announces Move to Online 2020 Undergraduate Thesis Weekend
SCI-Arc has announced that its 2020 Undergraduate Thesis Weekend will be held remotely, on April 24–25, 2020. This year will culminate in an immersive, virtual Undergraduate Thesis Weekend featuring live-broadcast reviews streamed online, so friends and family from all over the world will have the opportunity to tune-in and experience the boundary-pushing work of SCI-Arc's 2020 Undergraduate Thesis class. Additionally, the school has launched a dedicated Undergraduate Thesis 2020 website to preview review schedule, participating juror list, livestream session links, student work, and more.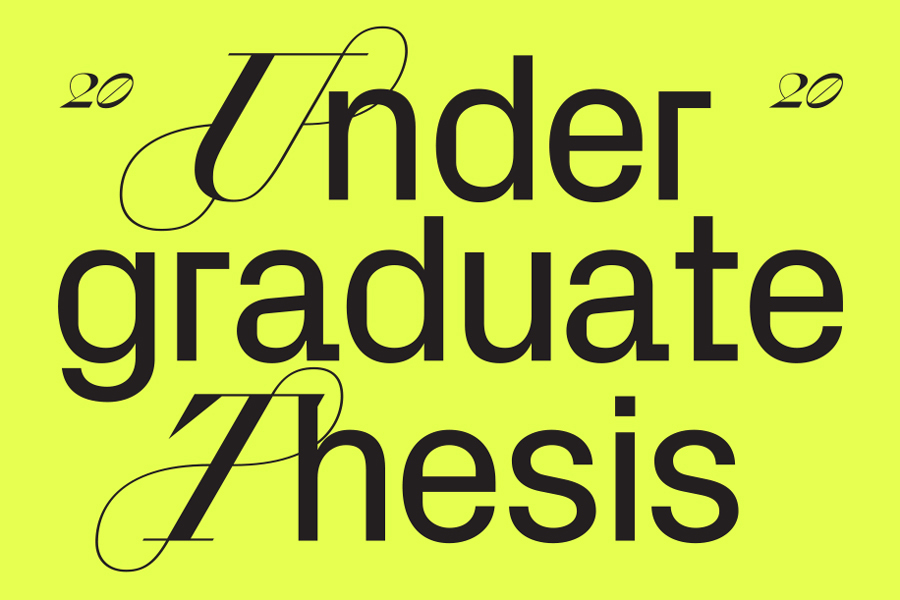 Each year, Undergraduate Thesis at SCI-Arc prepares students to articulate, propose, and defend their ideas and positions on architecture as well as engage with professionals as peers and colleagues. In their final semester of design studio, students complete the production of a year-long thesis project, which addresses a position in relation to contemporary architectural discourse and presents a highly developed building design project. This pedagogical model empowers students to move between speculative frameworks and the tangible considerations built architecture confronts.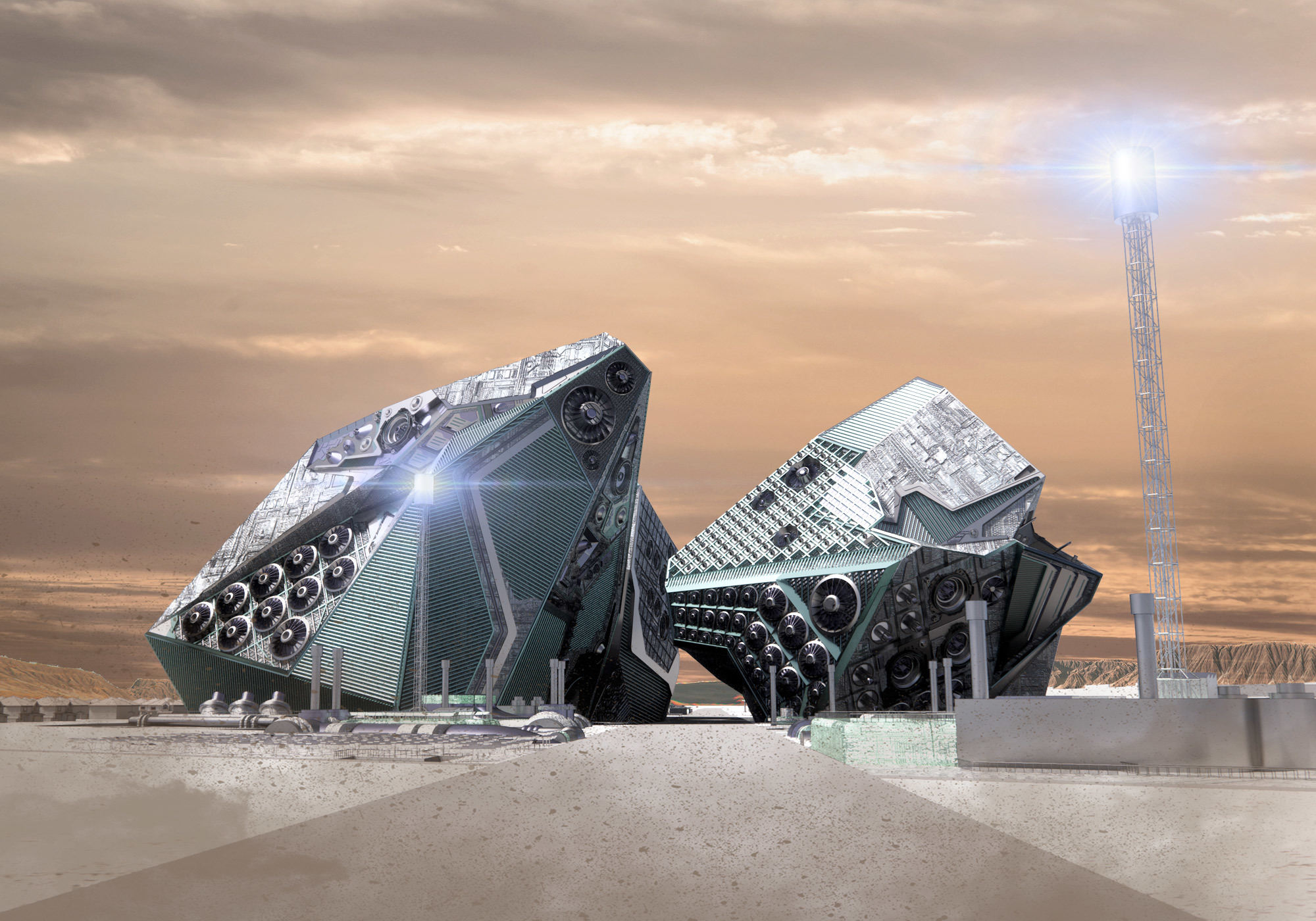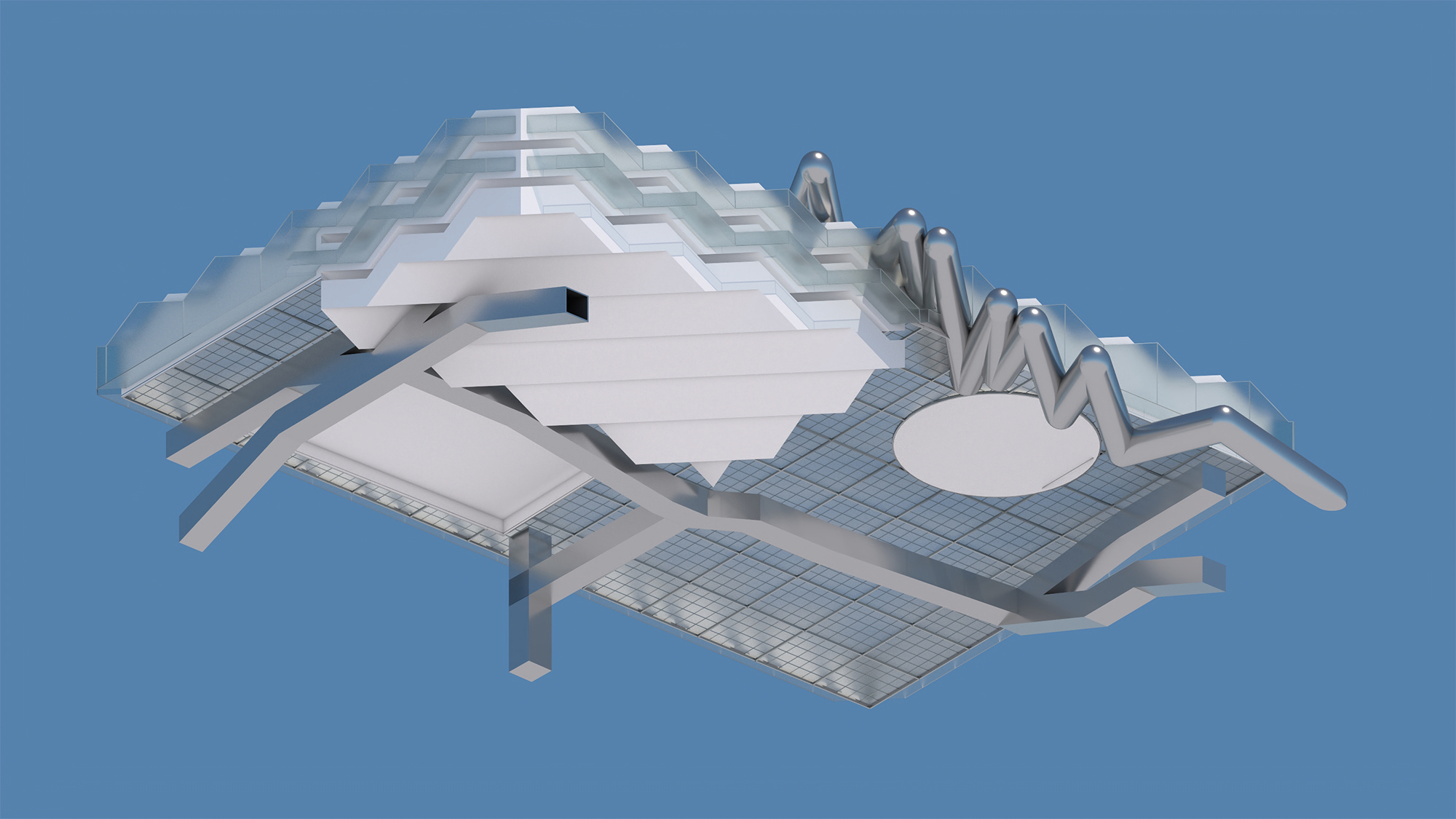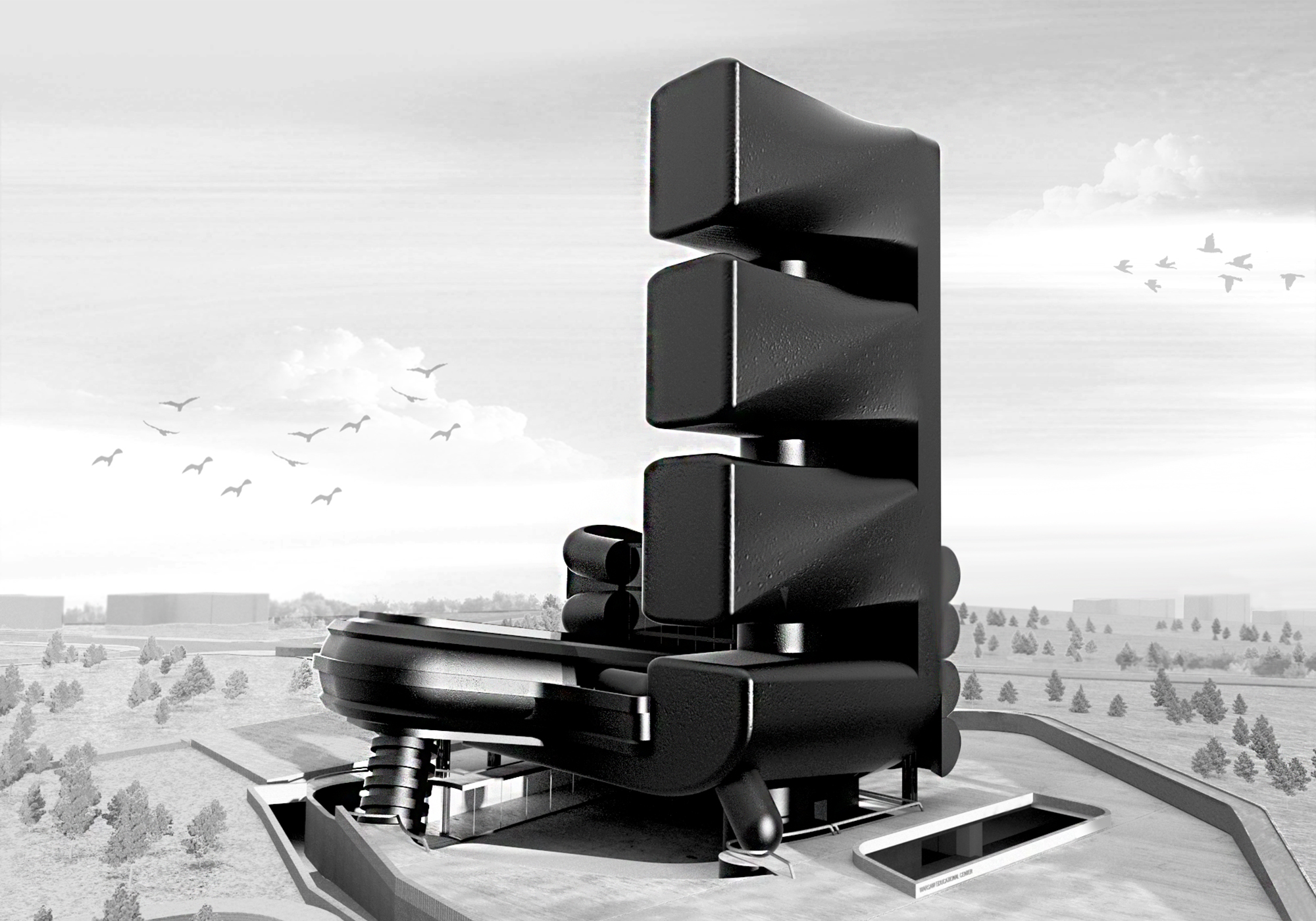 Throughout their prep semester, the 2020 thesis class has been building upon the knowledge and perspective acquired over their previous four years of liberal arts courses and elective seminars, regularly presenting their in-progress theses in reviews with the aim of fostering direction, discussion, and debate. This year, fifth-year students will show their completed projects during an online Undergraduate Thesis Weekend, a public platform during which over 60 jurors, critics, and architecture professionals from around the globe converge to discuss, debate, and dispute emerging questions in architecture.
"I just want to say how proud I am of our Undergraduate Thesis class," says Undergraduate Program Chair Tom Wiscombe. "During this time of uncertainty, they are just as driven, imaginative, and resilient. Although they've had to deal with the transition to remote learning and personal hardships, they have been able to keep their community intact and continue forward online. It's amazing to watch."
"There is no greater contribution an architect can make to the progress of the discipline than a project that advances the highest degree of design and technical expertise, coupled with critical thinking," adds Undergraduate Thesis Coordinator Jenny Wu.
"Since our move to remote teaching, I've been humbled by the commitment and resilience our students have shown in these challenging circumstances," Wu says. "I am further impressed by their dedication in developing their final thesis to its highest level, even if it meant that they have had to completely rethink the format. We are incredibly excited to share their work with the world this weekend."