Postgraduate Programs Chair David Ruy Shares His Summer
We asked SCI-Arc's illustrious chairs Tom Wiscombe, Elena Manferdini, and David Ruy to give a glimpse into how they have been spending their time this summer—what they are reading, listening to, watching, thinking about, and what actions they have been taking.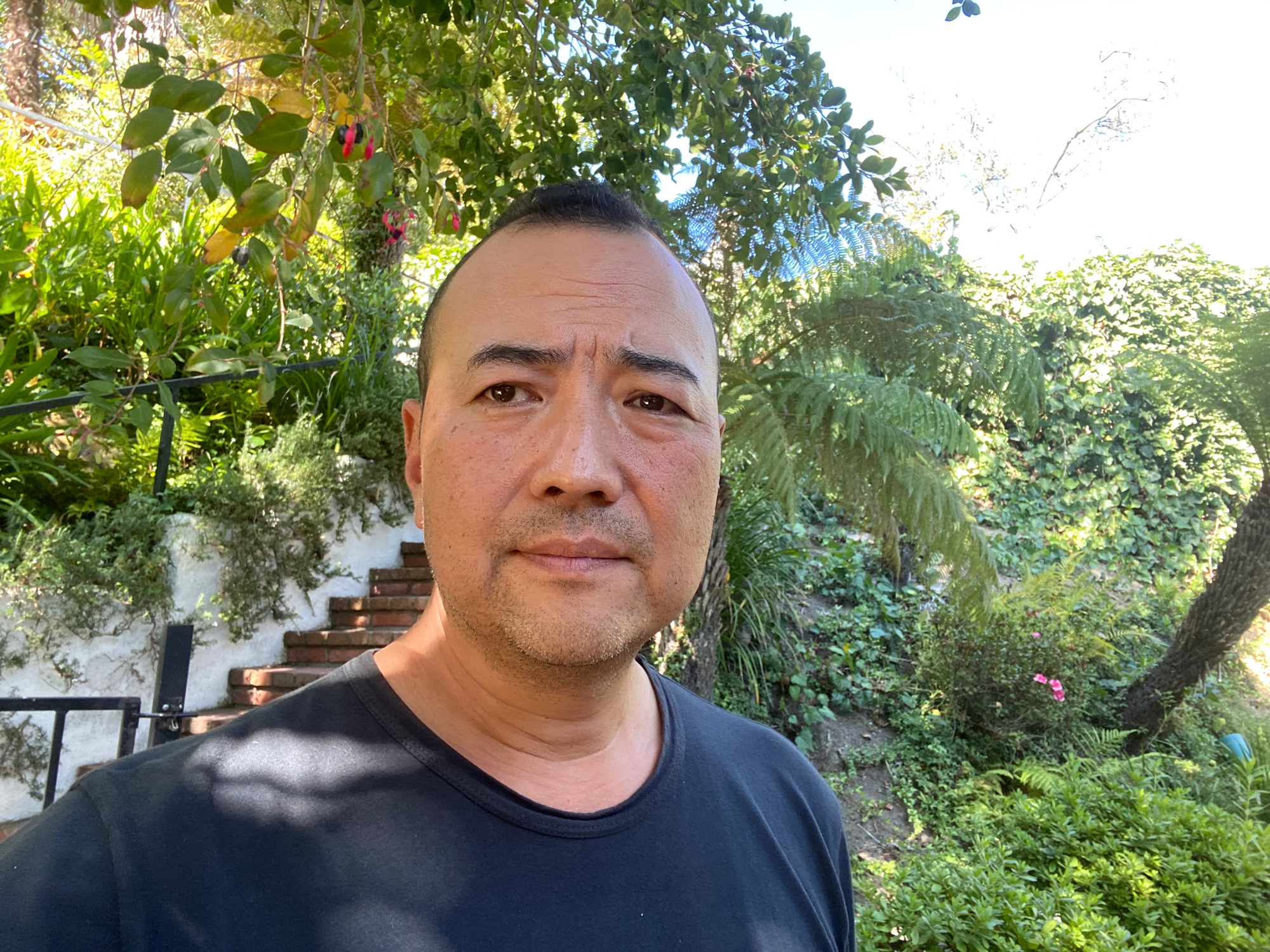 David Ruy, Postgraduate Programs Chair, on how he's spent his summer:
What are you reading?

Other than the various things I'm reading to prepare for the fall semester, I've been rereading Hegel's Phenomenology of Spirit. I've read it a number of times since 1990 when it was assigned during an undergraduate class. Though some things I reread for pleasure, I wouldn't call this one pleasurable. It's more like an undigested meal that's been sitting in my belly for thirty years.
What are you listening to?

I've been mostly listening to jazz. For many years, I've had an obsessive interest in 60s jazz. I also got introduced to Jonathan Richman recently. Something about it transports me back to life as a teenager in New York City back in the 80s.
What are you watching?

I'm into trashy science fiction—the trashier, the better. But in general, I'm watching less recently. I'm more into books and music right now.
What are you thinking about?

The crisis we're in, of course. I've been wondering if this is indeed a year zero. I hope so. That is; is this the start of a new historical period? If so, what are the dangers, and what are the opportunities? I keep thinking about what it must have been like to be alive in Europe during June 1914 when the Archduke Ferdinand was assassinated. Who knew everything was about to change? Who knew at that moment that the world was about to undergo a catastrophic transformation? By the way, Le Corbusier was twenty-six at the time and was struggling to start a practice. He would go on to write Vers Une Architecture nine years later.
What actions are you taking?

I'm exercising a lot more. I've become very conscious of my daily life practices—cooking, for example. I'm trying hard to use these awful circumstances as motivation to reboot my operating system. I know the coming years are going to demand alertness and vitality. I'm trying to get into a ready position.