SCI-Arc Cinema Series Engages Architecture Through Film and Conversation
SCI-Arc's dedication to its position as a school of architectural thinking is evidenced by its emphasis on the idea that architecture is strengthened by bringing it into contact with other fields, disciplines, and mediums. This interdisciplinary approach is reflected in SCI-Arc's rigorous and diverse programming, from regular public forums, to exhibitions and installations, to the SCI-Arc Cinema Series.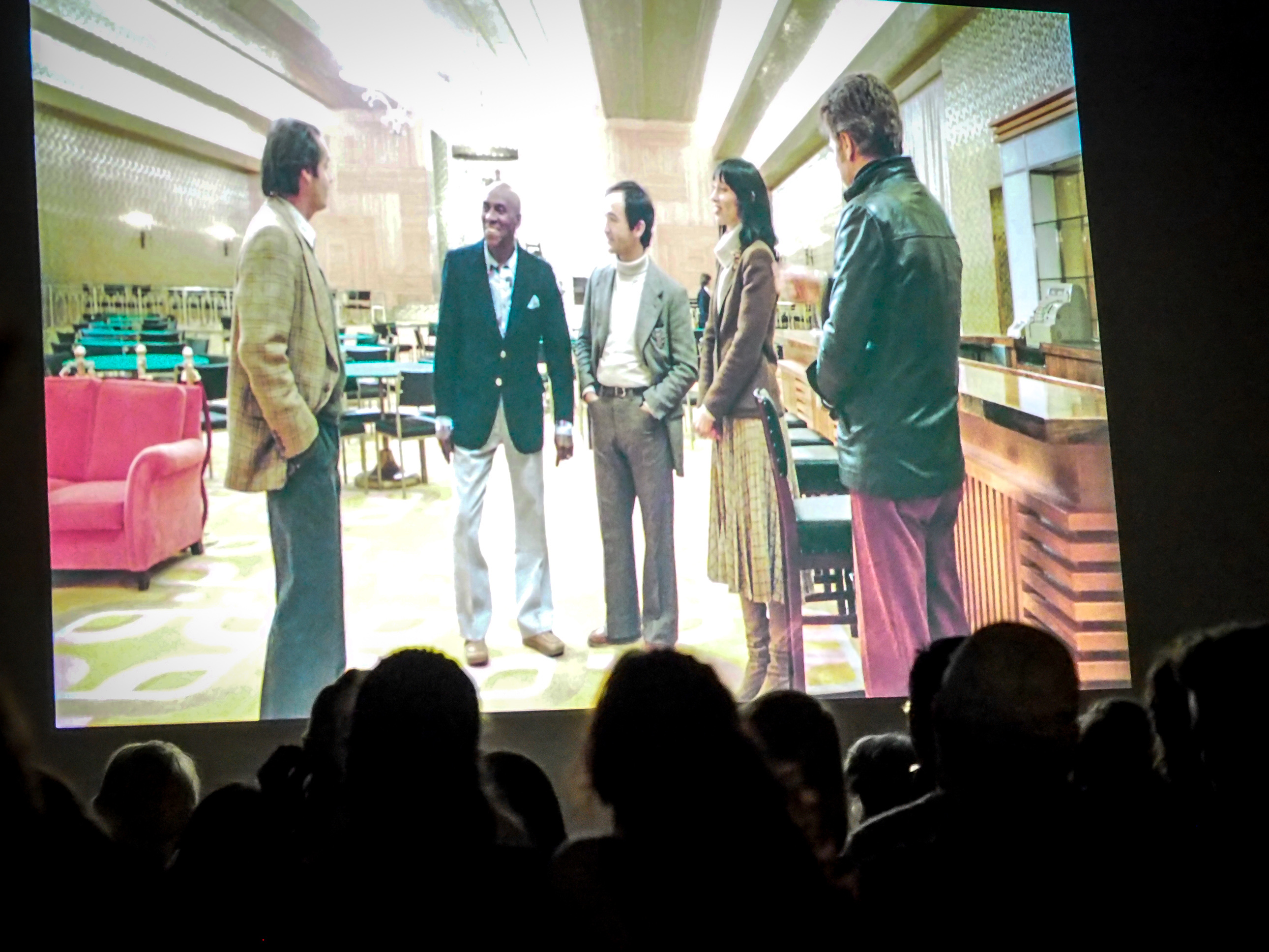 On the first Tuesday of each month since 2017, now in partnership with Los Angeles County Museum of Art (LACMA), SCI-Arc hosts screenings of major motion pictures related to architecture, technology, and visual culture. Facilitated by SCI-Arc History + Theory faculty Michael Stock, Cinema Series events include live discussions with the screenwriters, performers, production designers, and directors of the films themselves, as well as theorists and historians to engage, contextualize, and engender dialogue.
For its most recent Cinema Series installment on February 4, SCI-Arc hosted a screening of Donnie Darko (2001), which was followed by a conversation between with the film's director Richard Kelly and actor James Duval, moderated by Michael Stock. Past notable Cinema Series events have included a lecture by Jan Harlan, Stanley Kubrick's producer from 1975–1999; conversation between architect Craig Hodgetts and Syd Mead—the renowned science-fiction designer known for his work on Blade Runner, Tron, 2010, Aliens, and Blade Runner 2049; presentation and discussion of The Decline of Western Civilization trilogy with director and screenwriter Penelope Spheeris; screening of Nowhere with Memento production designer Patti Podesta; and conversation with influential "New Hollywood" director, screenwriter, and producer William Friedkin following his action thriller To Live and Die in L.A.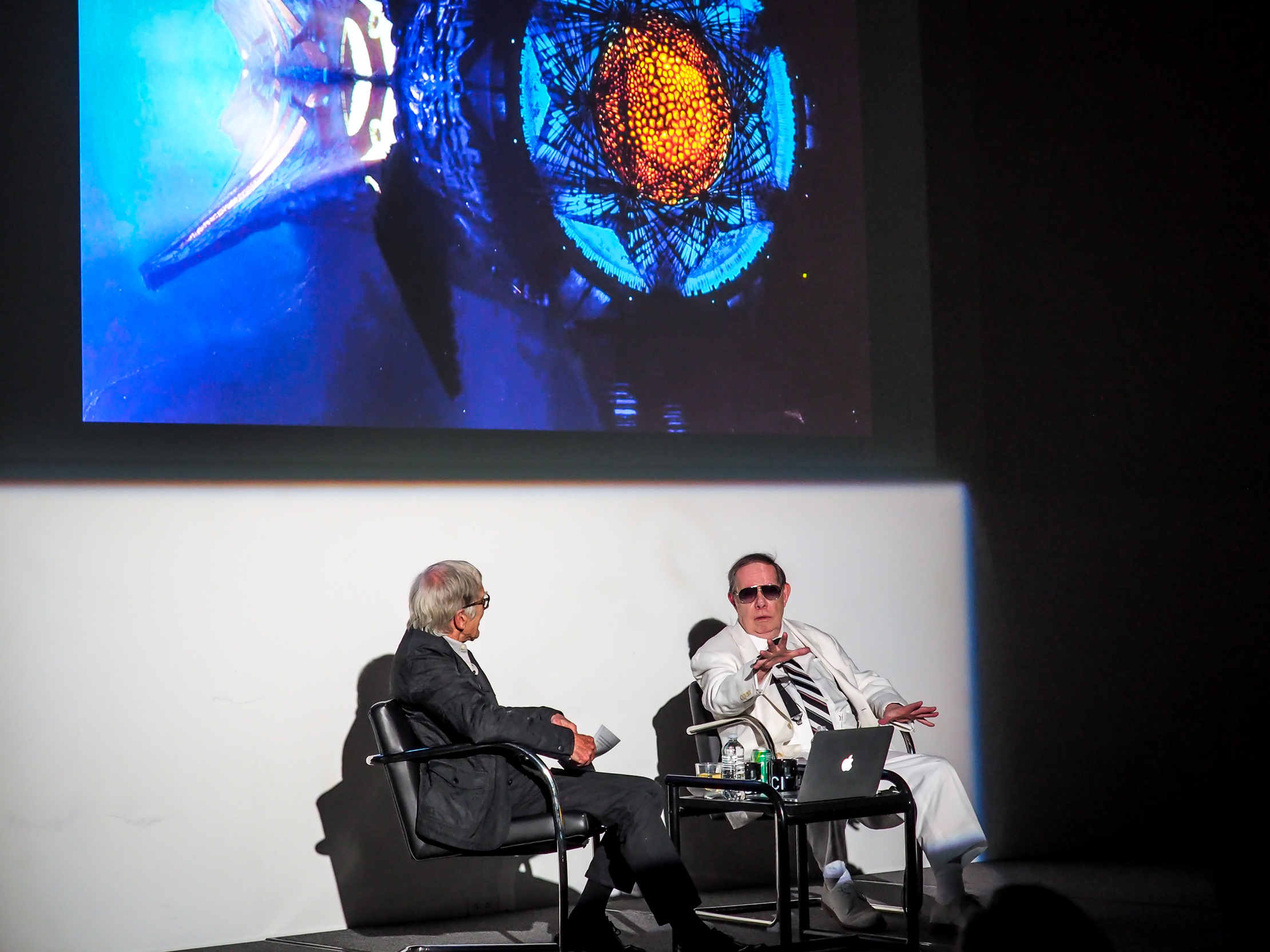 In part an initiative to foster interdisciplinarity and breadth within architectural education, the SCI-Arc Cinema Series simultaneously represents a form of outreach and a contribution to the intellectual, visual, and cinematic culture and community of Los Angeles. As SCI-Arc has since its founding been concerned with deepening and expanding the connections architecture shares with other fields and disciplines, the Cinema Series continues this tradition by creating a public channel that serves to facilitate and usher such conversations forward.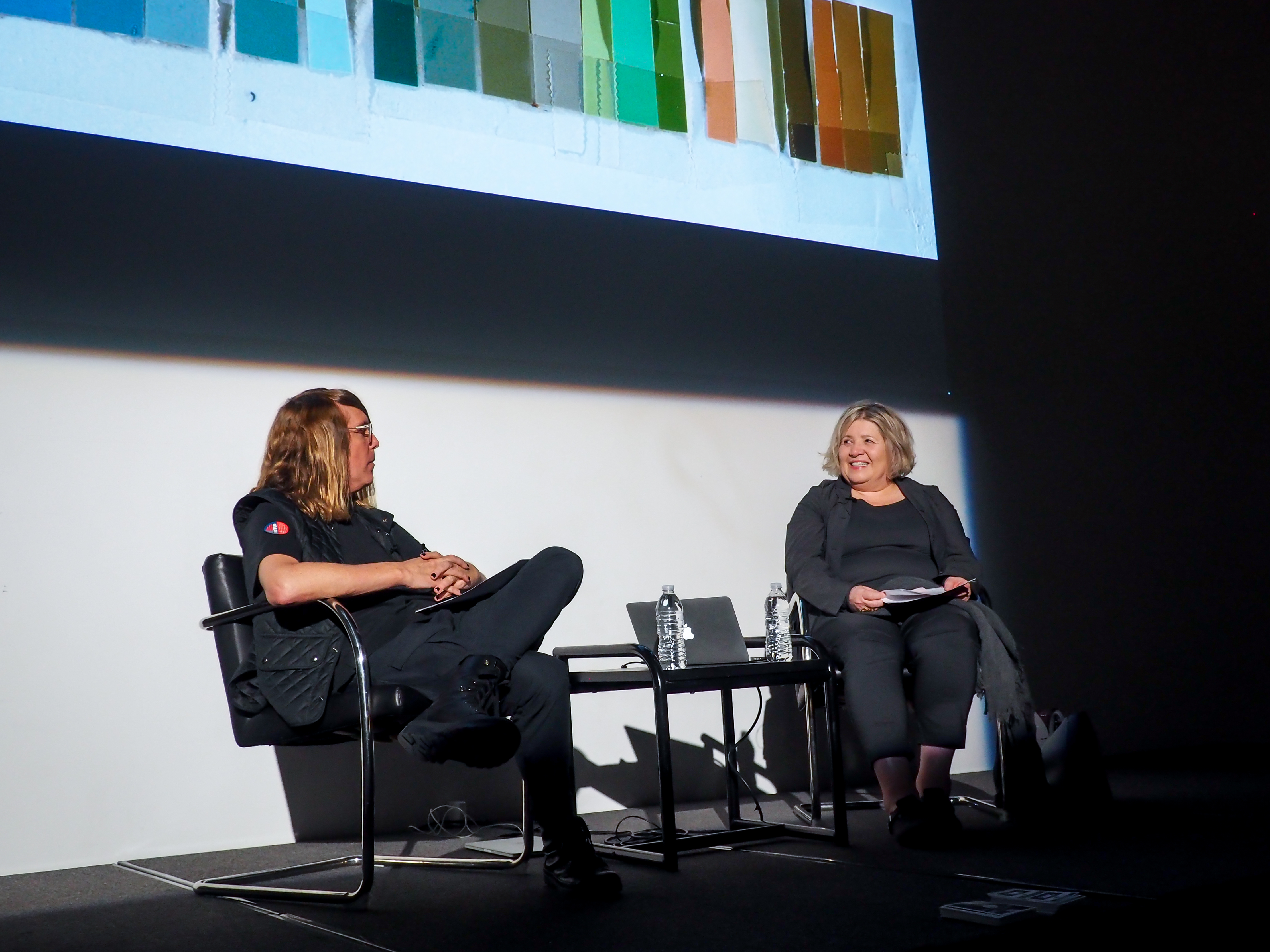 The Cinema Series is enriched by SCI-Arc's location in Los Angeles, a city universally recognized to be the center of the film and entertainment industry. SCI-Arc Undergraduate Program Chair and Cinema Series founder Tom Wiscombe explains, "SCI-Arc is uniquely positioned to engage Los Angeles film culture, not only because we are located in the middle of it, but because of our longstanding interest in the possibility of film to show us what reality looks like."
"Architecture has the same capacity—and responsibility, really—to avoid mirroring the reality we know, and build alternate realities," says Wiscombe. "I'm very happy at what we have been able to achieve to date with the Cinema Series, and look forward to expanding our efforts to become downtown LA's premier, ongoing film series, serving the greater community."
Upcoming Cinema Series screenings will include the critically-acclaimed 1998 film Pleasantville followed by a live discussion with Academy Award-winning director and production designer Jeannine Oppewall about her work on the film on March 3, as well as The New Bauhaus, a documentary film exploring the artistic practice and legacy of László Moholy-Nagy, which will be accompanied by a conversation with director Alyssa Nahmias on April 7.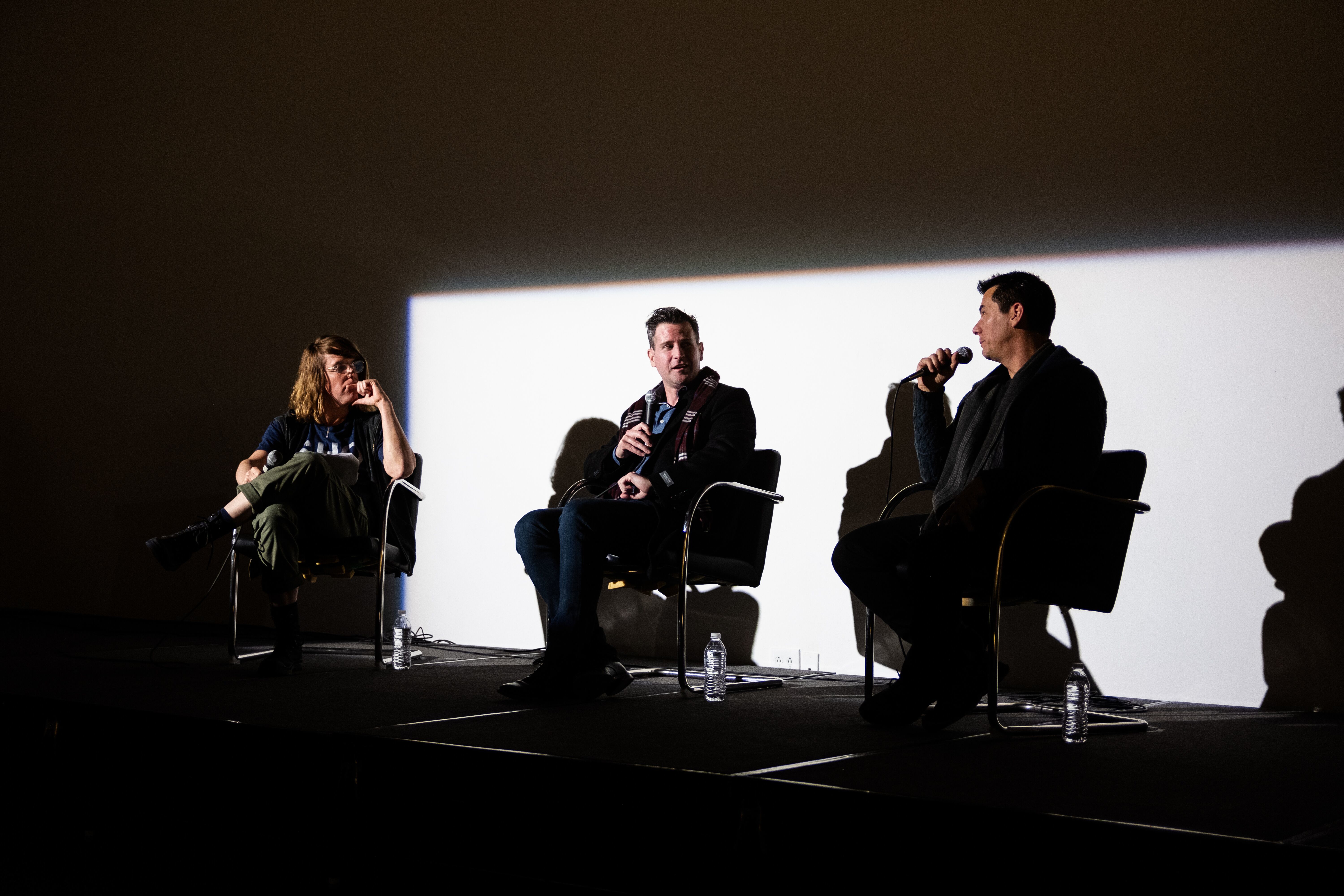 The SCI-Arc Cinema Series is free and open to the public, taking place the first Tuesday of each month in W.M. Keck Lecture Hall. Popcorn also provided by the SCI-Arc Student Union (STUN).