M.Arch 1 Student Ryusuke Saito Announced as Finalist in Major Competition
SCI-Arc is pleased to share that earlier this month, M.Arch 1 student "Rish" Ryusuke Saito was revealed as one of three finalists in the international Urban Confluence Silicon Valley competition. Launched In 2019 by the San Jose Light Tower Corporation (SJLTC), the competition presented a challenge to design and build an iconic architectural landmark for Silicon Valley that best symbolizes its cultural significance as a worldwide leader of innovation. Located in downtown San Jose, the structure will be "an important catalyst for Silicon Valley culture" and long-term economic development, as well as a representation of the "intersection of modern technology, history, art, architecture, engineering, and place-making" exemplified by the region.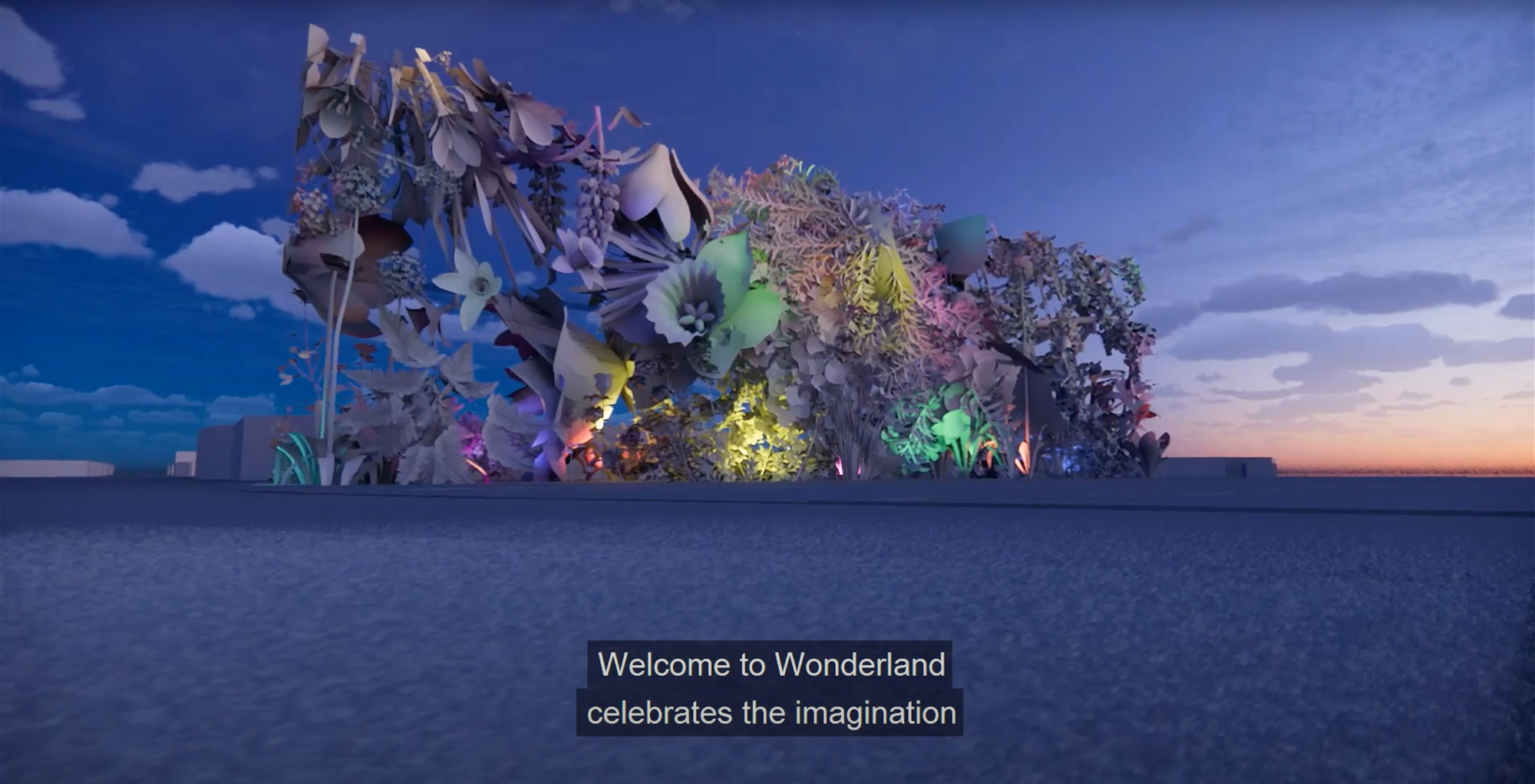 Saito's submission, which was chosen from approximately 1,000 entries, features work he developed during John Enright's vertical studio at SCI-Arc this past spring. Entitled "Welcome to Wonderland," the whimsical and sculptural proposal incorporates a 700' x 200' interwoven, abstract plaster floral structure. Intended to create a surreal and exploratory environment that celebrates the imagination of Silicon Valley, visitors will be able to navigate through the larger-than-life installation by foot via a transparent glass pathway that at night transforms into a vibrant, immersive bouquet using holograms and projection mapping.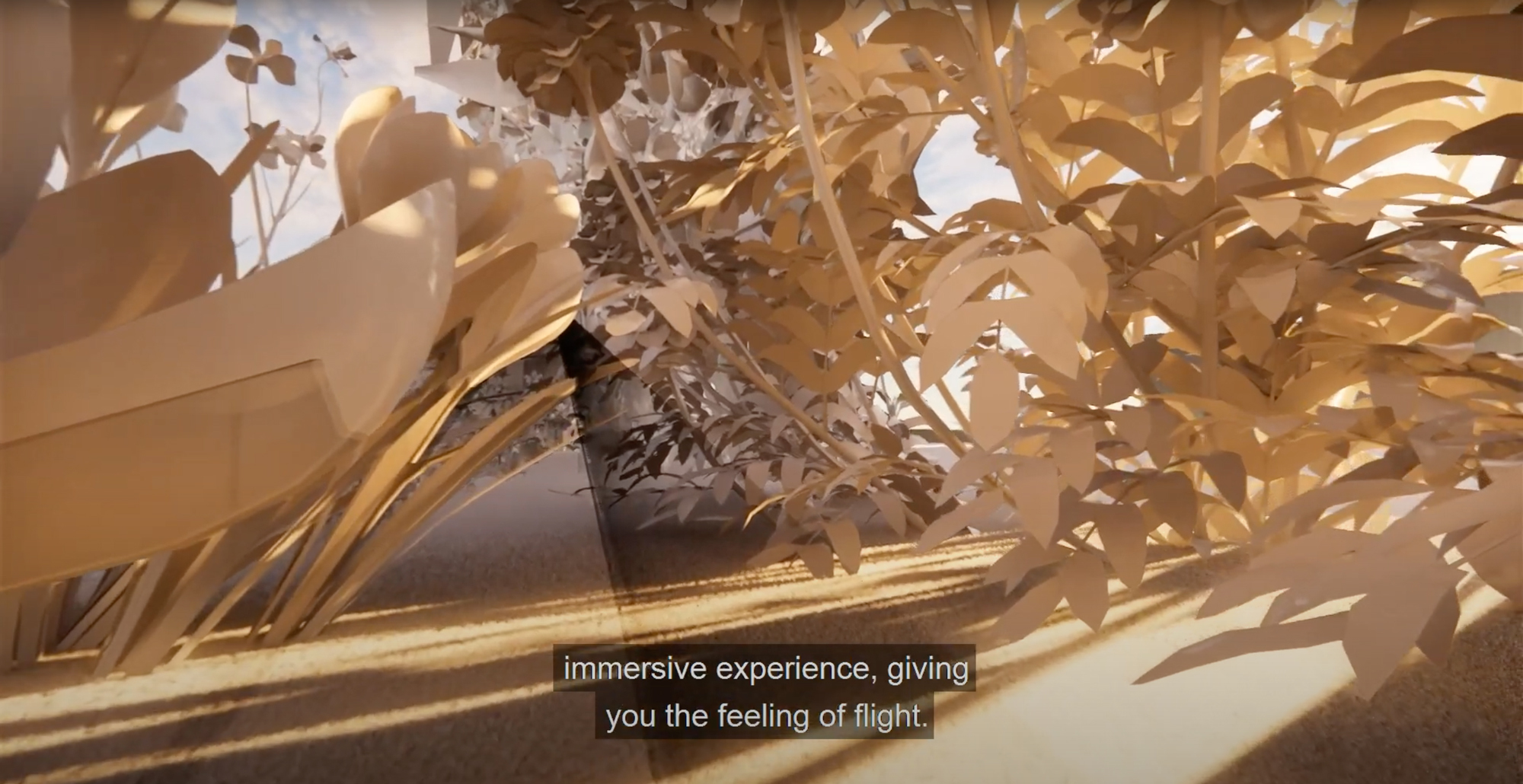 "I chose architecture [as a career] because I want to convey what I think is beautiful. My project is full of unusuality; surreality," explains Saito. "Once you see something beautiful, yet you feel uncomfortable, you may pay attention to it. The iconic landmark should have uncomfortability and ambivalent features of positivity and negativity—I'm using that dichotomy in a positive context."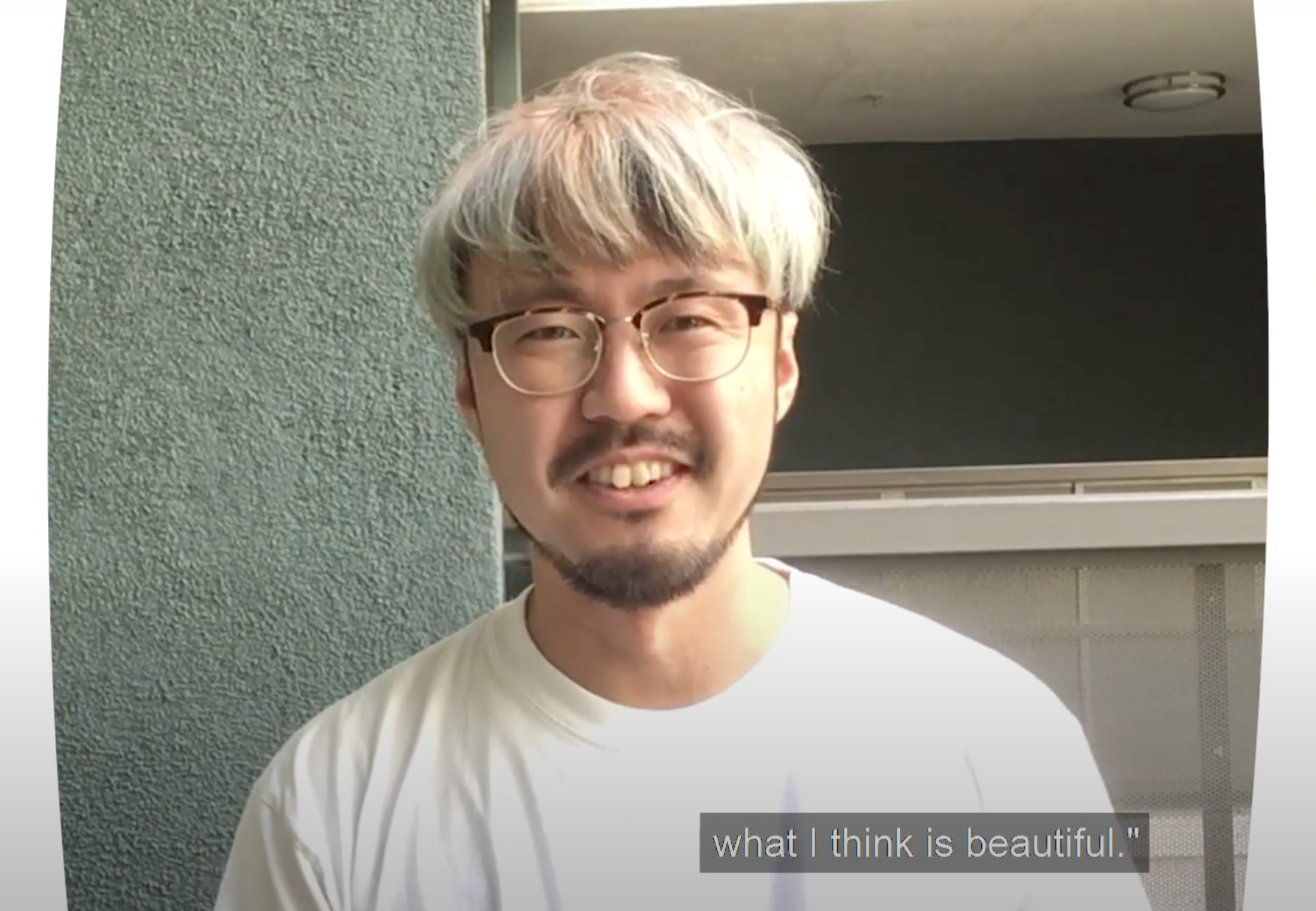 As a finalist, Saito will now receive a commission in the amount of $145,000 as well as advance to the second and final phase of the competition. The winning design will be announced in 2021, as selected by SJLTC and the San Jose City Council.
For more information about the competition, including a film of Saito's proposal [link], visit the Urban Confluence Silicon Valley website here.