Student Zoe Małecki on How Varying Perspectives Create Better Architecture
Zoe Małecki is in her final year of the M.Arch 1 program at SCI-Arc. A Los Angeles native, she earned a bachelor's degree in photography at Bard College. After attending Making+Meaning to get a glimpse of what architecture school would be like, she decided to change gears and pursue her master's degree in architecture. She is a recipient of the American Institute of Architects' Jean Roth Driskel Scholarship and is currently an American Association of University Women (AAUW) Selected Professions Fellow. This summer she interned for Zago Architecture.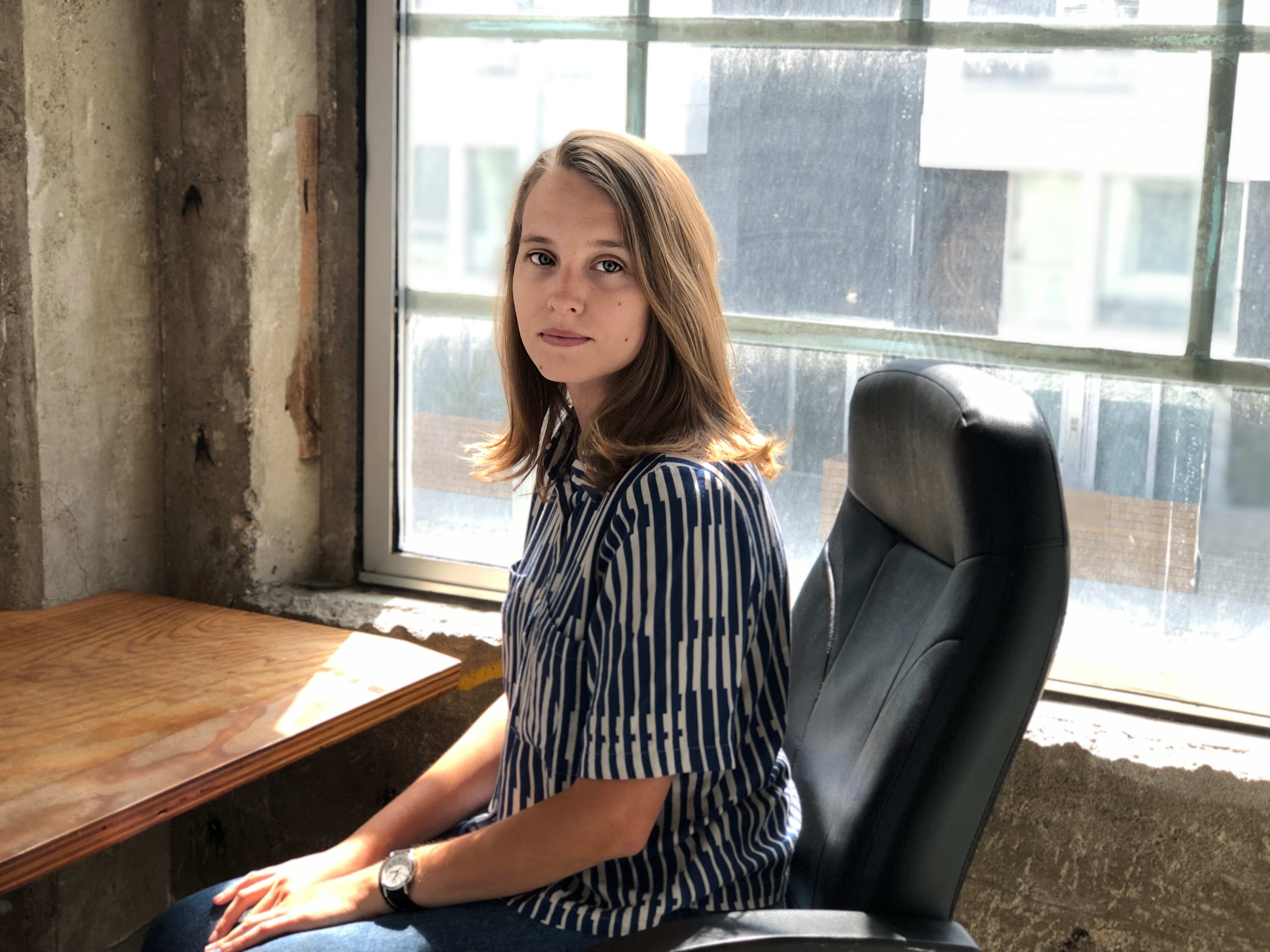 How has studying architecture impacted how you view the world?
I now pay attention to different things when I'm in a space. I used to focus on what I thought about in photography: lighting, colors, and geometry. Now I also think about what was going through the designer's mind. I wonder why they put a wall there; why they chose that material; if they are utilizing natural ventilation and other passive systems; what I would do differently. Studying architecture has also reinforced my belief that through process and by making mistakes, you make discoveries that inform the work.
Which living architect do you most admire, and what is the quality you most admire about them?
Right now, it's Barbara Bestor. I look up to her because she's a talented and successful woman in a male-dominated field. I love how she rethought small communal living in Los Angeles, given rapidly rising prices and shrinking space with the Blackbird homes. Not only are her designs simple and fun but she cares about how architecture impacts and can improve our lives.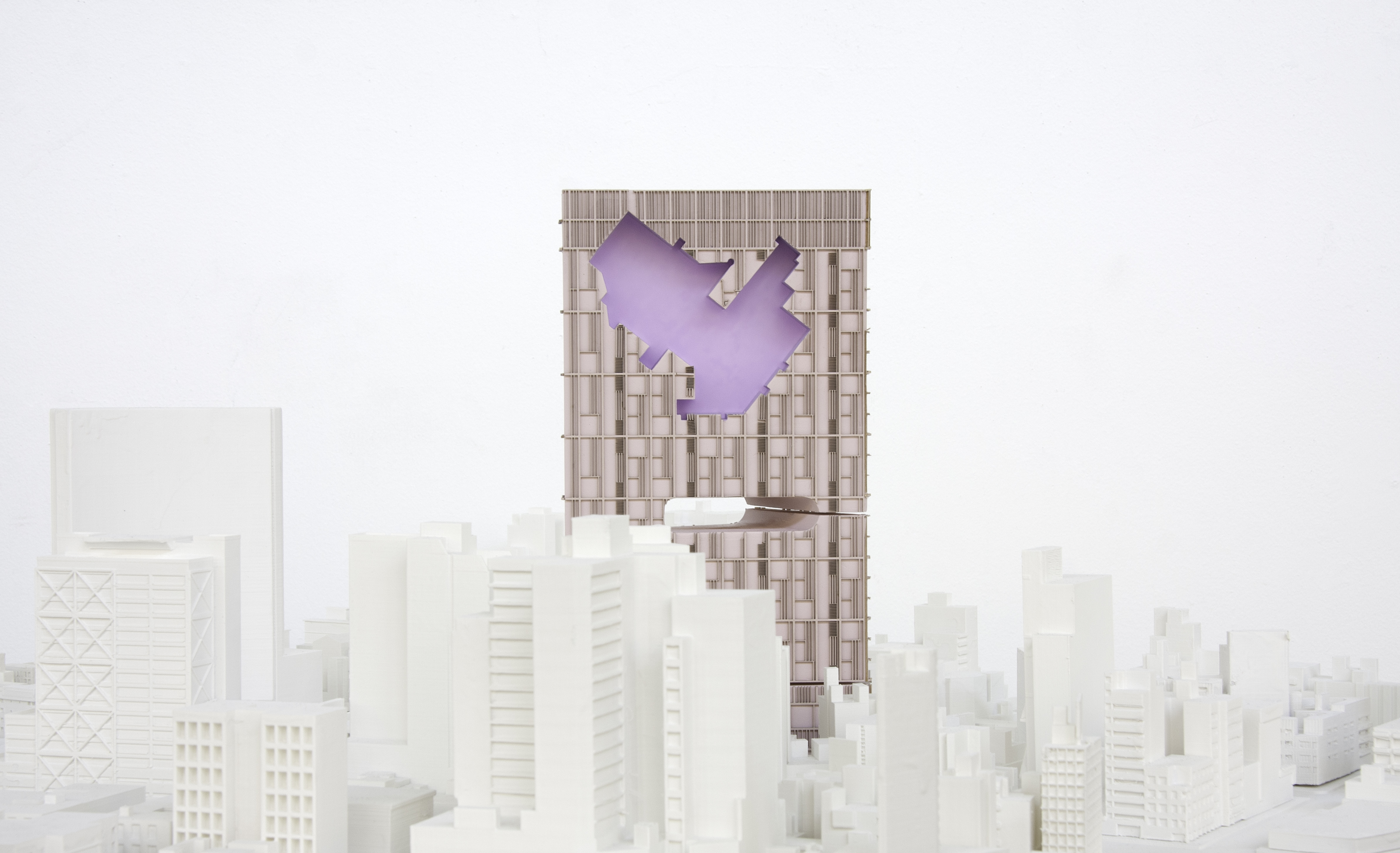 If you were to die and return as a building, which would it be?
Frank Lloyd Wright's Guggenheim because it's not like any other museum. Formally, the stacking cylinders were new and unique at the time. Programmatically, it challenged the traditional way art was experienced by having viewers go up to the top and then spiral down on a continuous loop. Finally, it is as close to nature as you can get in New York City, with a view of Central Park. Wright said, "The whole thing will either throw you off your guard entirely or be just about what you were dreaming about." I am in the latter camp. Also, when I was growing up, we had a mug shaped like the building.
Which historical figure do you most identify with?
I really love Lee Miller. She started her career as a model; and then was Man Ray's apprentice, lover, and muse. She collaborated with him and became a prominent surrealist photographer in her own right. During World War II she was one of the first female war correspondents, photographing and writing for Vogue. Her photographs bring out a strange beauty in the horrible things that were happening during the war I'm inspired by how she transitioned from being in front of the camera to behind it, forging a path as a pioneer for women in her field.
What is your most treasured possession in your workspace?
My little 6-inch Starrett ruler is incredibly accurate; the measurements start from the edge; the increments go down to 1/64; the steel is satin-coated so there is no glare; it is stiff and heavy, so it won't bend out of shape. I don't use it every day but when I need accurate measurements during model making, it's amazing. Last semester I got another one in millimeters because we were working in metric.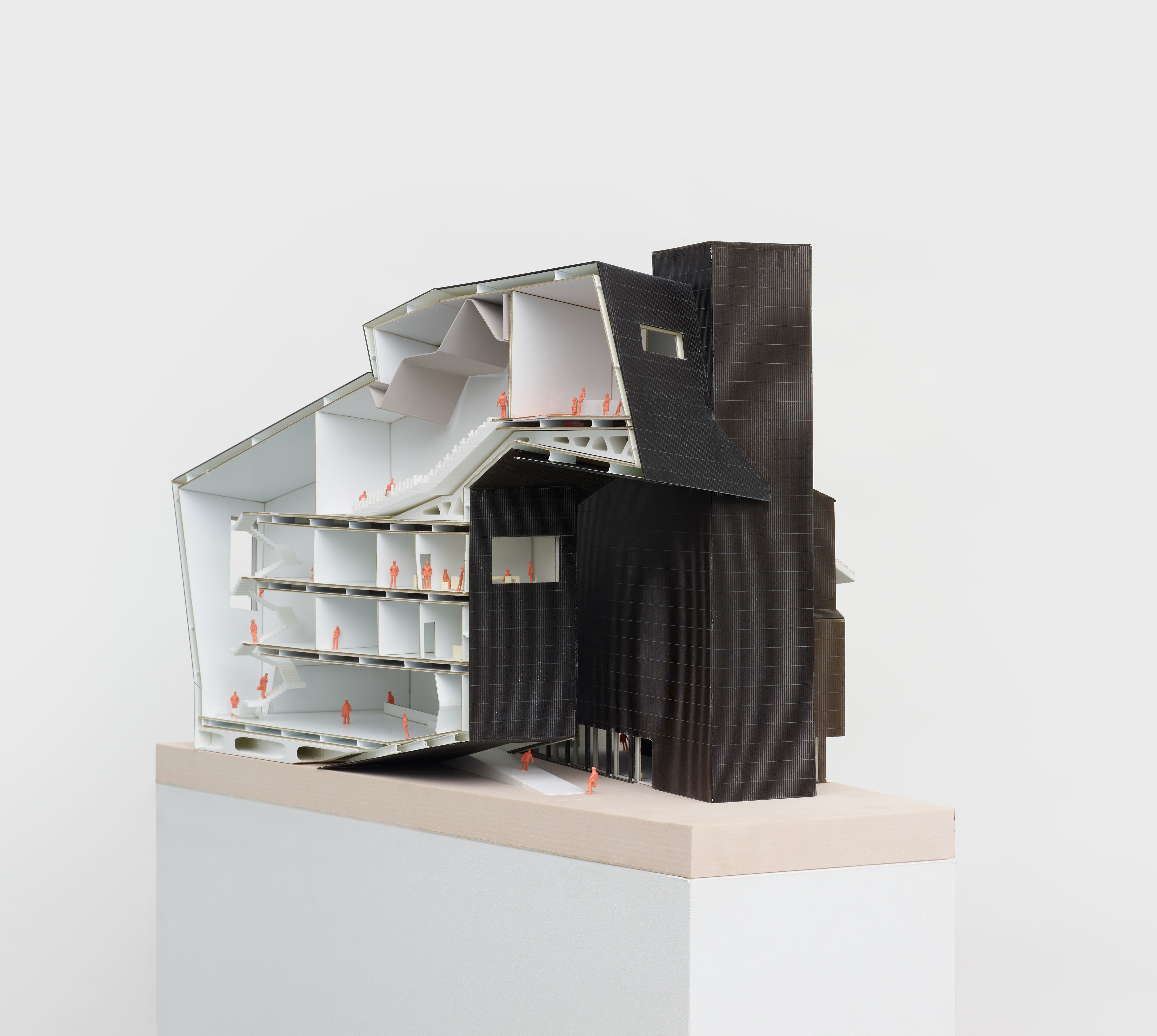 What do you consider the most overrated virtue, both personally and in architecture? The most underrated?
It's underrated how well-rounded an architectural education is—not so much by architects, themselves, but by people in other fields. This education really pushes us to use our left and right brains and problem-solve by thinking creatively and analytically. We learn about different subjects to inform our designs, digital and analog technologies to create images and models to represent our designs, and how to effectively write and speak about our designs.
While I believe that pushing oneself is important, I think competition in architecture is overrated. It breeds hostile environments and encourages poor practices. That's what I really love about my cohort; we're all supportive of each other. We're not afraid to share ideas, brainstorm or lend a hand, which leads to better designs all around.
Which talent would you most like to possess?
Languages. My dad is a linguist—he speaks more than five languages. I've always been jealous that my sister inherited his talent. I would love to have the ability to communicate more easily with people from different countries to share ideas, cultures, and experiences.
How has your experience as an architecture student influenced your taste in music, and what is your current studio soundtrack?
Kate Bush became my go-to during Making+Meaning. Her music energizes me, keeps me focused, and her style is different for each song so there is a lot of variety. She is also a total badass—she wrote and produced all of her songs, played all of her instruments, and directed all of her music videos. I listen to The Whole Story on repeat along with a lot of NPR and sometimes nothing at all—the sheer act of putting my headphones on over my ears snaps me into the working mindset. I don't use noise canceling ones because I like the ambient noise of studio in the background.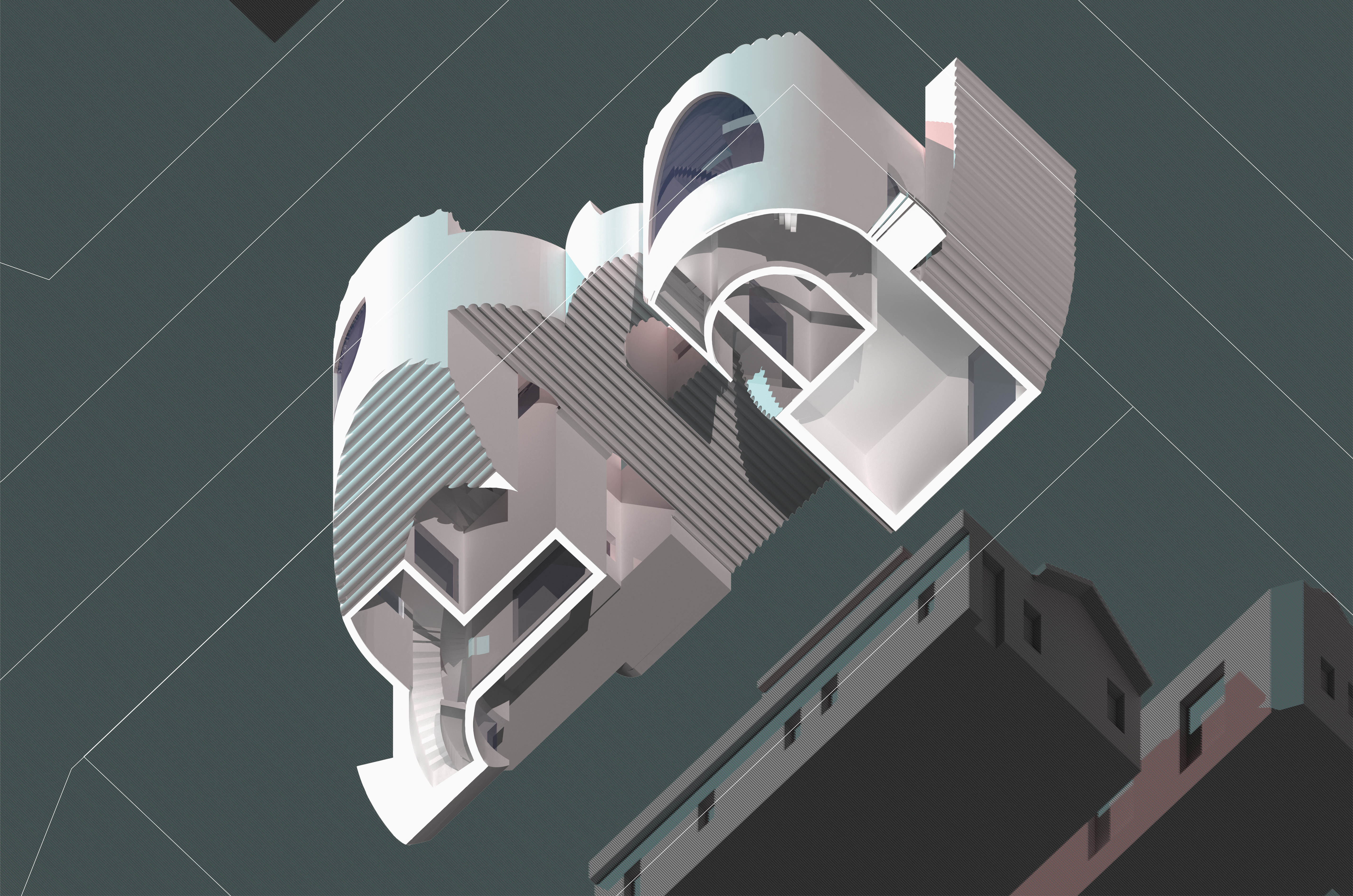 Which words or phrases do you most overuse?
"I need to learn grasshopper." We learn so much so fast that this one slipped through the cracks. I can use other people's scripts but creating my own has been a challenge. It requires you to think differently than using Rhino on its own, which is something I haven't been able to wrap my head around it yet. I've started making little scripts that streamline simple repetitive tasks—baby steps.
What are you most proud of?
I am proud of Offtopic, the student-run publication that I started with my fellow M.Arch 1s, Wendy Guerrero and Jesse Gates. It engages with the discourse by having "architects reflect on things that aren't architecture." We're coming at architecture from a different perspective than other publications, which has led to amazing pieces from our contributors. Both students and faculty at SCI-Arc have been very supportive of this project—thank you!