The Arc's 'Dimensionality' Delves Into Gender, Deep Space, and Volumetrics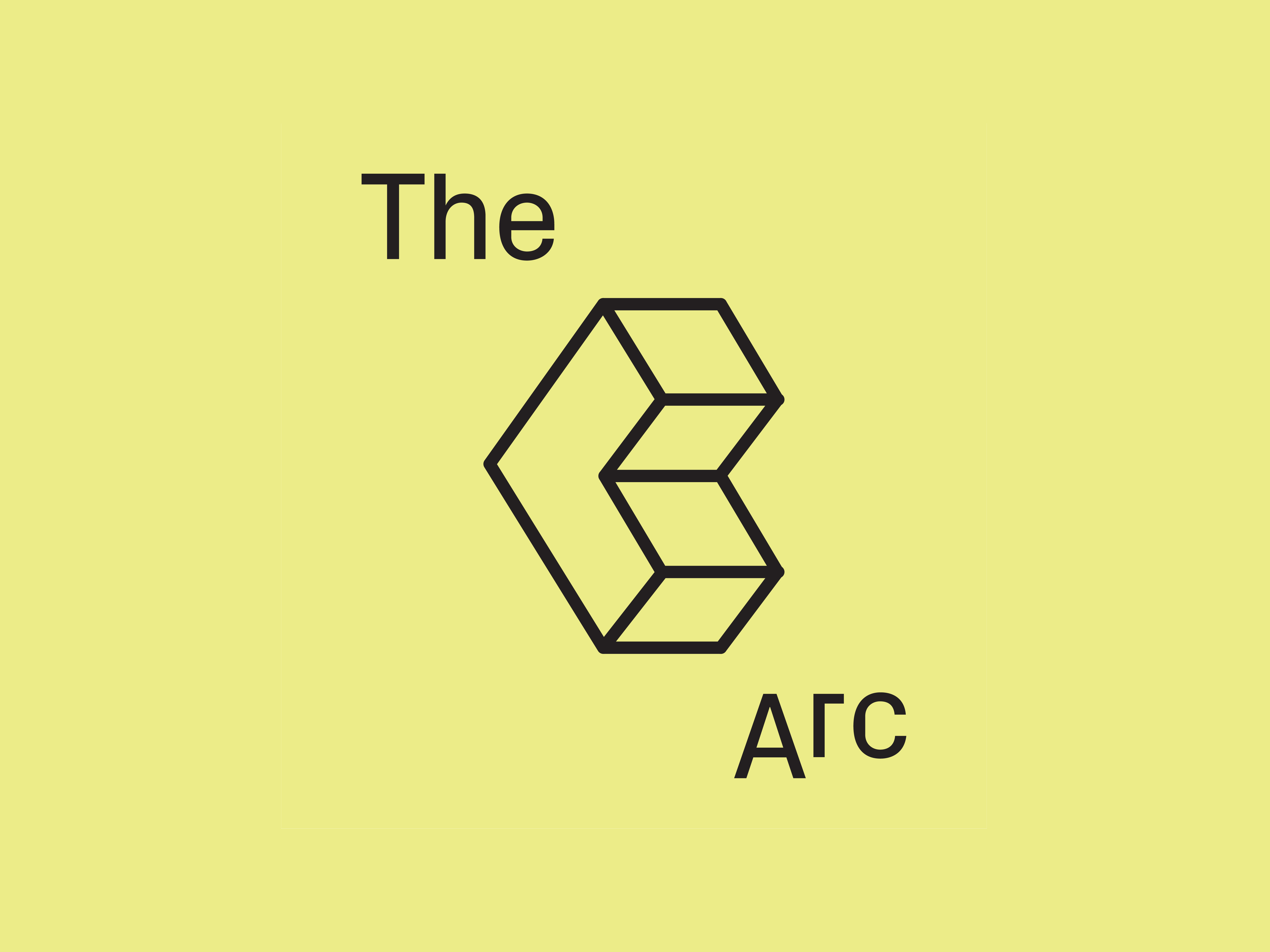 SCI-Arc is pleased to announce the release of its fourth episode of podcast The Arc, entitled Dimensionality. Led in discussion by host and SCI-Arc History + Theory Coordinator Marrikka Trotter, guests featured in the Dimensionality episode of The Arc will consider distances in deep space, gender dimensionality in design, and architectural volumetrics.
The Arc is a podcast produced by SCI-Arc that juxtaposes contemporary architectural ideas or concerns with related concepts from other disciplines, ranging from science to sports, in casual, unscripted, and intimate conversations. Explorations within this episode include conversations on dimensions across space and time with UCLA postdoctoral scholar in Astronomy and Astrophysics Louis Abramson, the dimensionality of gender and aesthetics with art historian, curator, and author Andy Campbell, and the complexity of architectural representation with SCI-Arc faculty and Visual Studies Coordinator Devyn Weiser.
"In architecture dimensions are crucial," says Trotter in her prologue to the episode, "ranging from prosaic units of scale and size to deeper and subtler considerations of a building's qualities and surface effects." In lively conversations with Trotter, guests Weiser, Abramson, and Campbell each illuminate via their own expertise in their respective fields various perspectives through which to consider notions of dimensionality.
Weiser discusses how architectural representation deals with making distinctions between one-, two-, or three-dimensional objects and spaces in her own work. Describing a recent project she says, "We set aside scalar and symbolic conventions and let the line become recognizable as any number of known architectural elements, so depending on the graphic itself—it could be a wall, a column, a corridor, a room—and in essence homogeneous and heterogeneous models of space are present in the graphic representation."
For his part, Abramson reflects on astronomy's engagement with dimensionality as an avenue for greater human understanding: "I do think that when people see pictures of nebulae, pictures of galaxies, pictures of supernovae, the intrinsic beauty in the data sets, the intrinsic beauty in recognizing the dimensionality and all those other axes is so apparent immediately on the page that the richness of this I think is intrinsically compelling to us," he says. "Astronomy is serving to make the endeavor of learning, of bringing understanding which the entire human race can participate in."
Campbell, author of Queer by Design, the First Illustrated History of Iconic Designs, Symbols and Graphic Art, addresses the various dimensions of identity, specifically queer identity, as expressed within design. "One of the ways in which identities become productive vectors for design or for art is through is thinking through the problems that identity kind of gives us," says Campbell. "Because identity is not just one flat kind of terrain—it's variable—and the promise of queerness has always been to make the stable unstable."
"Dimensions are how we make sense of the vast and the miniature; how we imagine volume and duration, flatness and fineness," concludes Trotter, encompassing the greater context of the conversations presented in the episode. "They are a way we equip our world with particularity and individuate experiences, acquaintances, and relationships, creating a life filled with unique and memorable things."
Episodes of The Arc, including Dimensionality, Lines, Roughness, and Scale, are now available on iTunes and Spotify.