Vincent Yung on Detail, Documentation, and Joy in Imperfection
Vincent Yung is in the M.Arch 1 program at SCI-Arc. He currently works at Los Angeles-based architecture and design studio Testa & Weiser. Yung is a student mentor for the Institute of Educational Advancement and teaches the 123Make program at SCI-Arc. Originally from Vancouver, Canada, Yung received his undergraduate degree in architectural design and environmental geography from the University of Toronto. He has designed at Spinagu and Wong Ouyang Architects and worked on housing and institutional projects in Argentina and Hong Kong. His photography has also been featured in many publications including Shift Magazine, enRoute Mag, and exhibited at the Photoville photography exhibition in Brooklyn, New York. In his free time, Yung likes to contemplate the intricacies of the Star Trek universe, perform improv comedy, and water his plants.
How has studying architecture impacted how you view the world?
I notice and appreciate the details around me. I take quick pics on my iPhone and save them. Maybe it's the way a wall touches the ground, the tone of a garbage can under a fluorescent light, or the row of pylons that were carefully placed in a line. Architecture has taught me to care about how things come together.
Which living architect do you most admire, and what is the quality you most admire about them?
I don't want to pick one. I do enjoy stumbling upon an architect and realizing they've been quietly building away and have a substantial catalog of amazing work.
If you were to die and return as a building, which would it be?
I would love to return as the Pyramids of Giza; all three of them! I would finally figure out how they were built and possibly spot some aliens.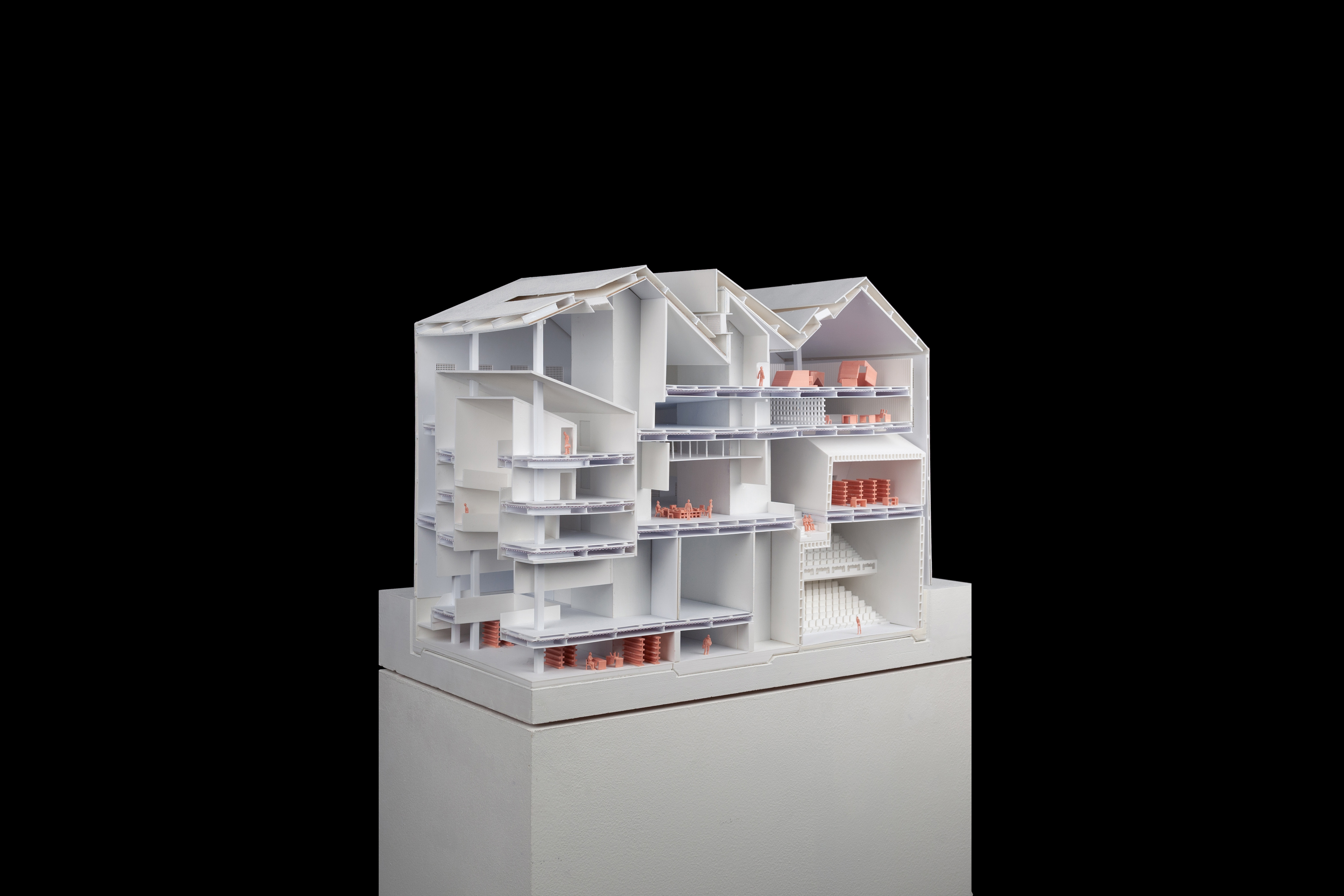 Which historical figure do you most identify with?
I identify with Nelson Sullivan. He was a queer videographer from the 1980s. He captured the undocumented underground drag and art scene in New York. Each of his videos is a little time capsule from that time and it's fascinating. He passed away in 1989 from a heart attack but he left an enormous amount of footage of his life. His archive is being uploaded onto YouTube under the channel "5ninthavenueproject."
I document a lot of my life for my personal archive. I have a bad memory so I usually capture moments to look back and remember them later. Maybe in the future, someone will dig through the archives of my iCloud and find interest in the time capsules of my time at SCI-Arc.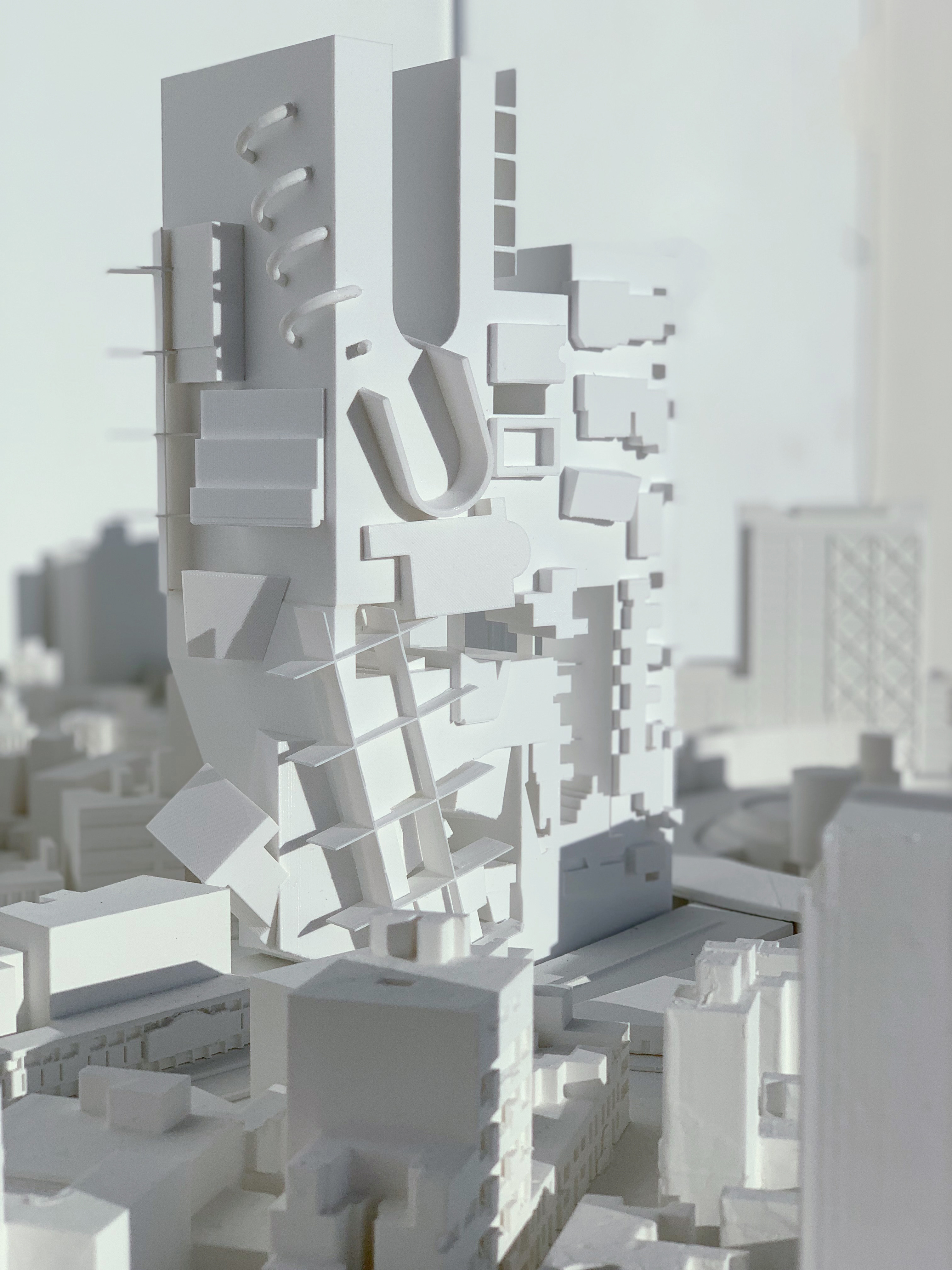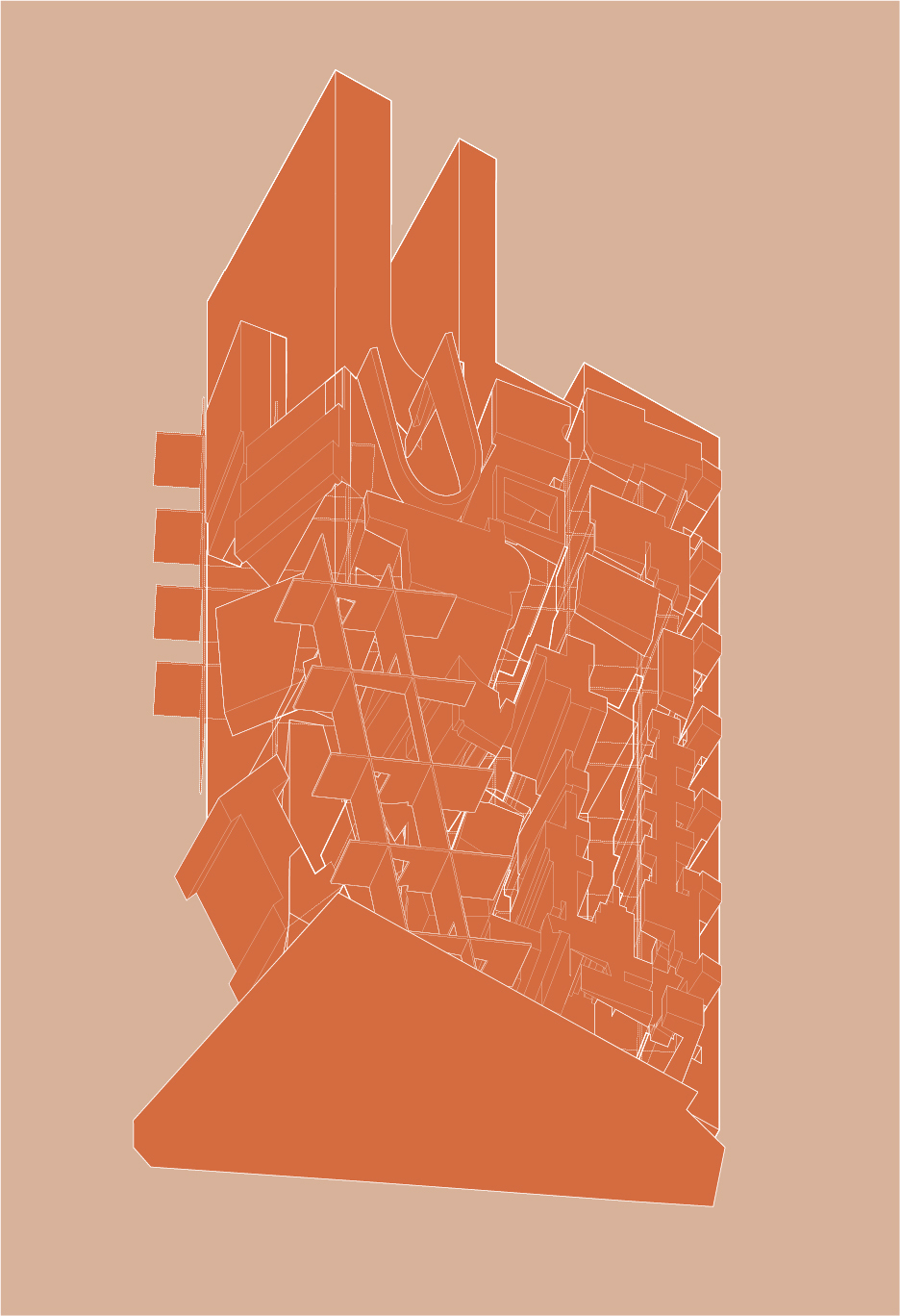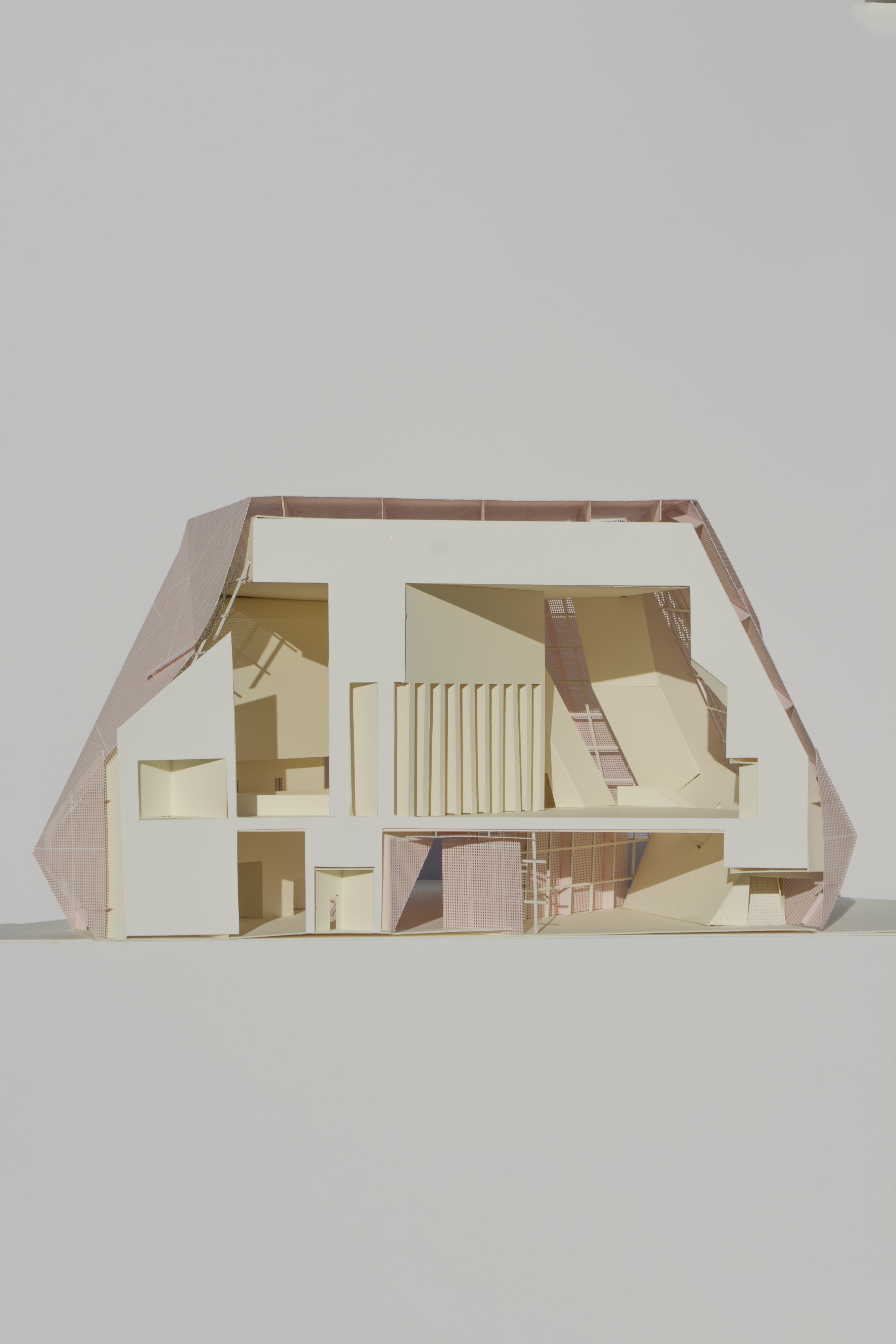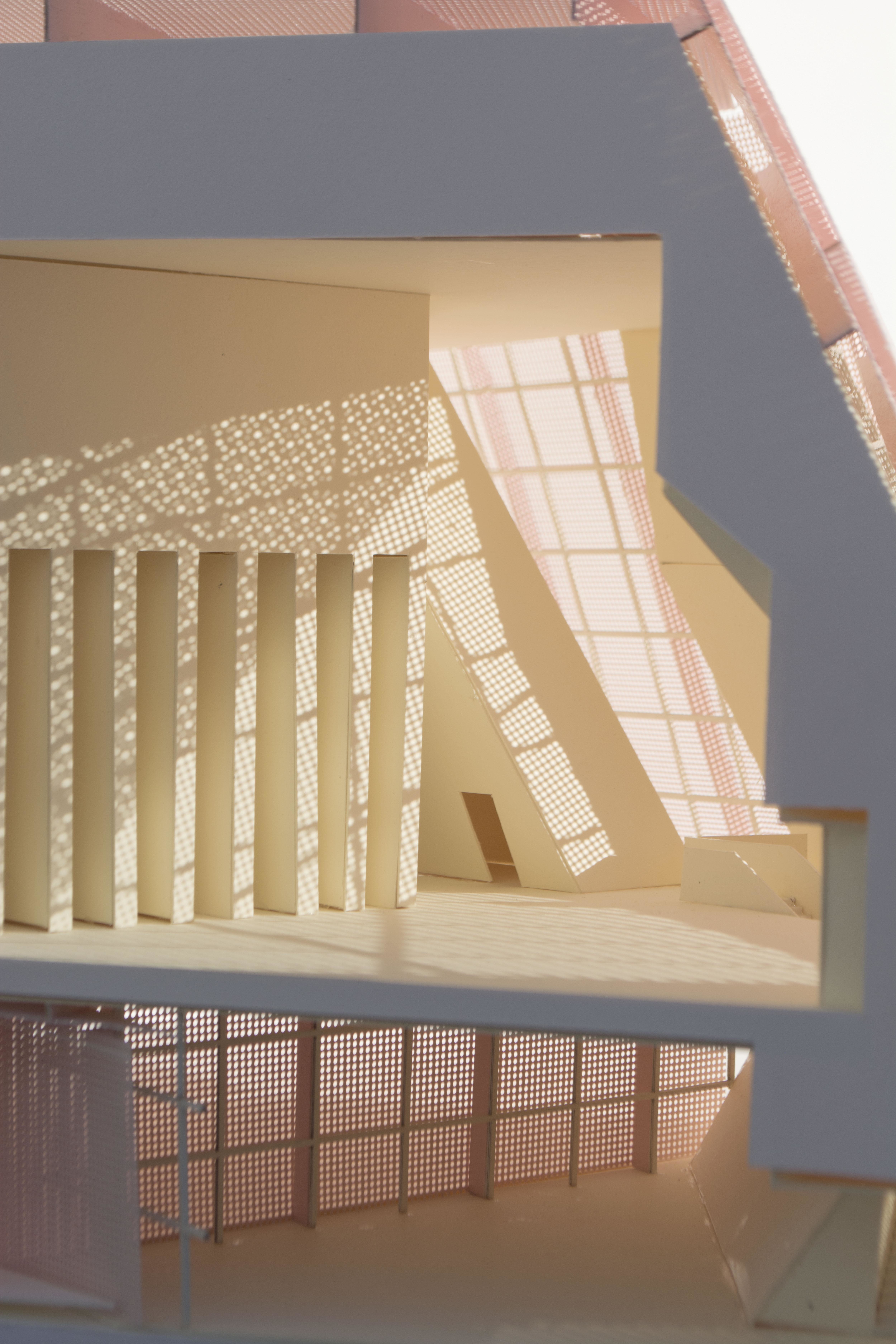 What is your most treasured possession in your workspace?
My black desk fan. I grew up in Canada and sometimes the heat gets to me. I love the sun in Los Angeles but I usually need to cool down in studio. A close second place is my gigantic Hydroflask. I make it a goal to stay hydrated and it makes life easier when I don't have to run back and forth to the water fountains.
What do you consider the most overrated virtue, both personally and in architecture? The most underrated?
I was just talking to my friend about this, and it's probably perfectionism. The idea that there is a perfect ideal that exists is overrated. I often need to check myself and my negative thoughts when I don't meet my unachievable expectations.
Being realistic and kind with the amount of time and labor to produce work is underrated. That means you do good work but you reward yourself for trying instead of feeling like a failure because your goals were set too high.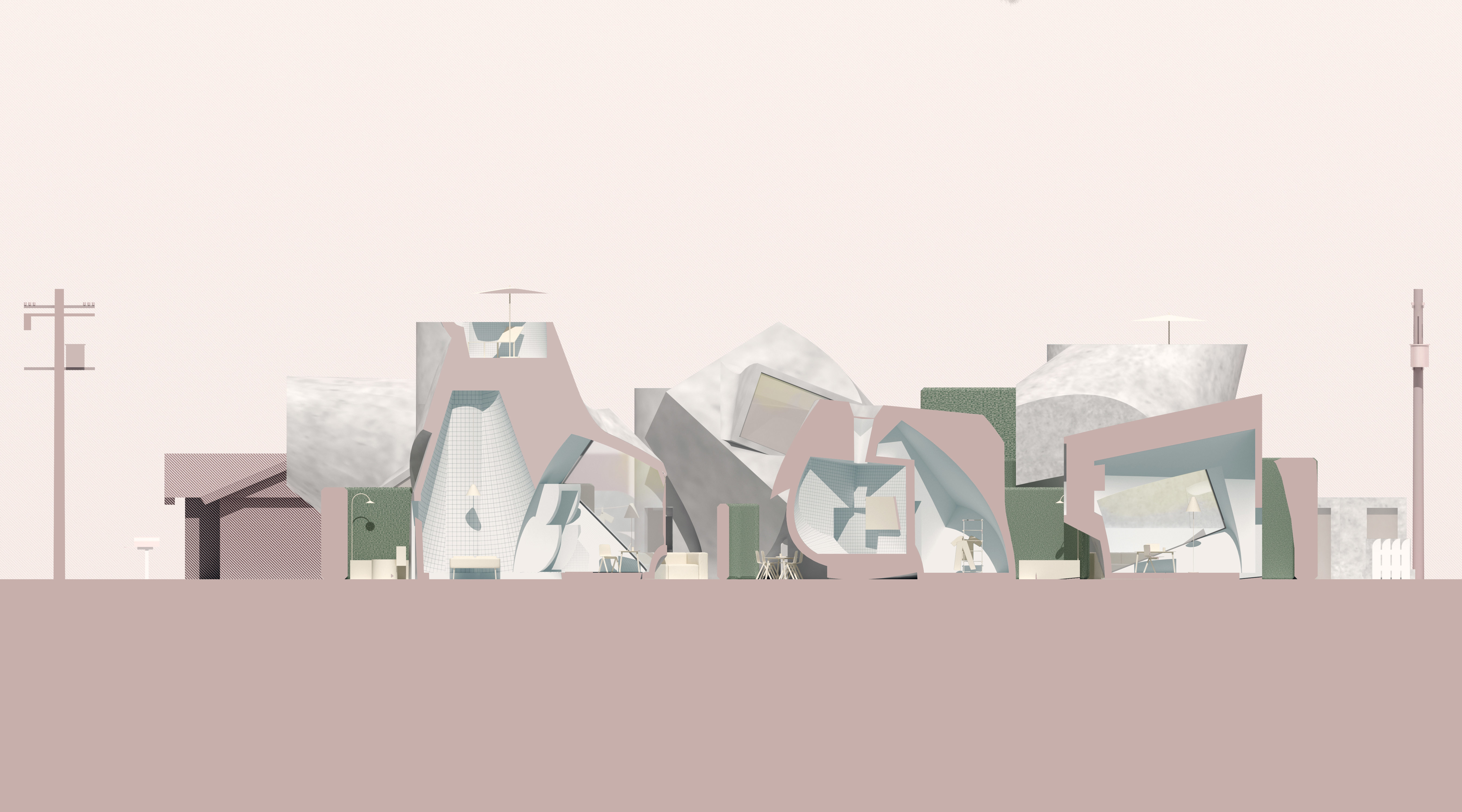 Which talent would you most like to possess?
Probably sewing or ceramics. I recently watched this Canadian competitive glass blowing show on Netflix, so maybe glass blowing.
How has your experience as an architecture student influenced your taste in music, and what is your current studio soundtrack?
I love a good beat, right now I'm listening to Chance [the Rapper]'s new album The Big Day. Favorite tracks from that album are "Ballin Flossin" and "Hot Shower." Usually when I'm in studio, I listen to one song on repeat. It helps me focus on my work. I listened to Lady Gaga's "The Cure" for 4 weeks straight. I went to her concert after the semester finished and thoroughly enjoyed myself.
Which words or phrases do you most overuse?
Honestly, I use "honestly" a lot. I just throw it into most of my sentences and don't really notice it.
What are you most proud of?
Therapy! I've been in therapy for about 9 years. I love it and it keeps my mental health in check. It took me a while to overcome the stigma of mental health (being in therapy or taking medication) but I am really proud of that now. It's made me calmer as a person. I also find that I have more confidence in my ability to connect with others!