SCI-Arc Alumni Collectively Raise $75,000 to Establish Endowed Alumni Scholarship Fund
SCI-Arc is thrilled to announce the establishment of an endowed Alumni Scholarship Fund. In acknowledgement of the school's 50th anniversary in 2022, a committed group of alumni collectively raised over $75,000 for their alma mater.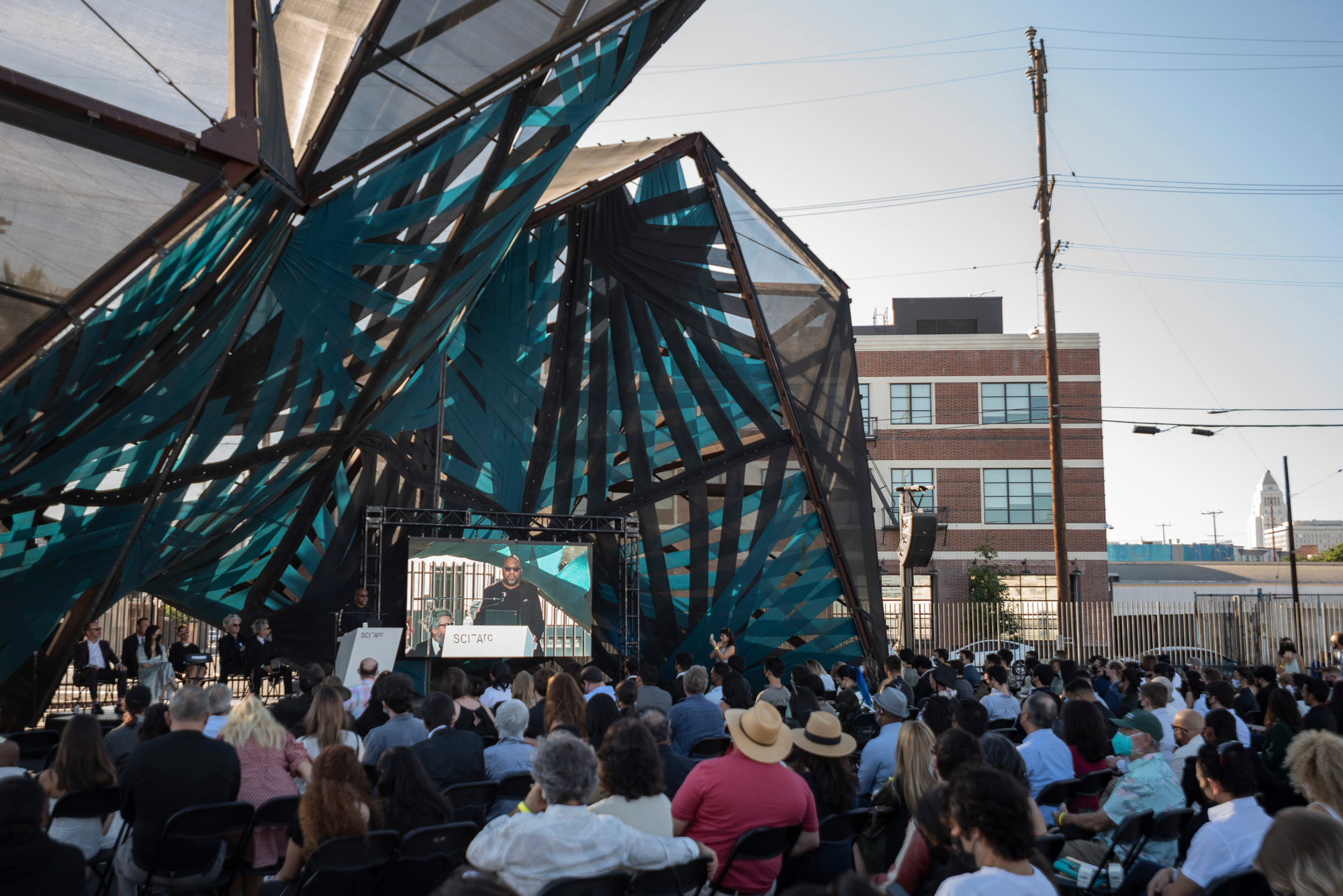 Formed by alumni gifts, the fund will provide critical support to the next generation of architects as they embark on their educational journey at SCI-Arc. This continues the tradition of SCI-Arc alumni generously supporting the school, as did those who came together to provide scholarship support in honor of the 40th anniversary.
Elaborating upon the remarkable commitment that SCI-Arc alumni have made to the school by coming together to establish the endowed Alumni Scholarship Fund, Chief Advancement Officer Kate O'Neal explains, "This is especially notable because the endowment goal was attained during the pandemic, when many individuals and businesses experienced uncertainty, loss of income, and evolving ways of working. We asked our alumni to stand by SCI-Arc, and they stepped up."
Nerin (M.Arch 2 '03) and Coomy Kadribegovic (Metro Research and Design '01), two SCI-Arc alumni who contributed to the fund's formation, share, "We are thrilled about the Alumni Scholarship Endowment. It will ensure that SCI-Arc can continue to offer its unique brand of architectural education to creative minds in need, and we are proud to be part of its creation."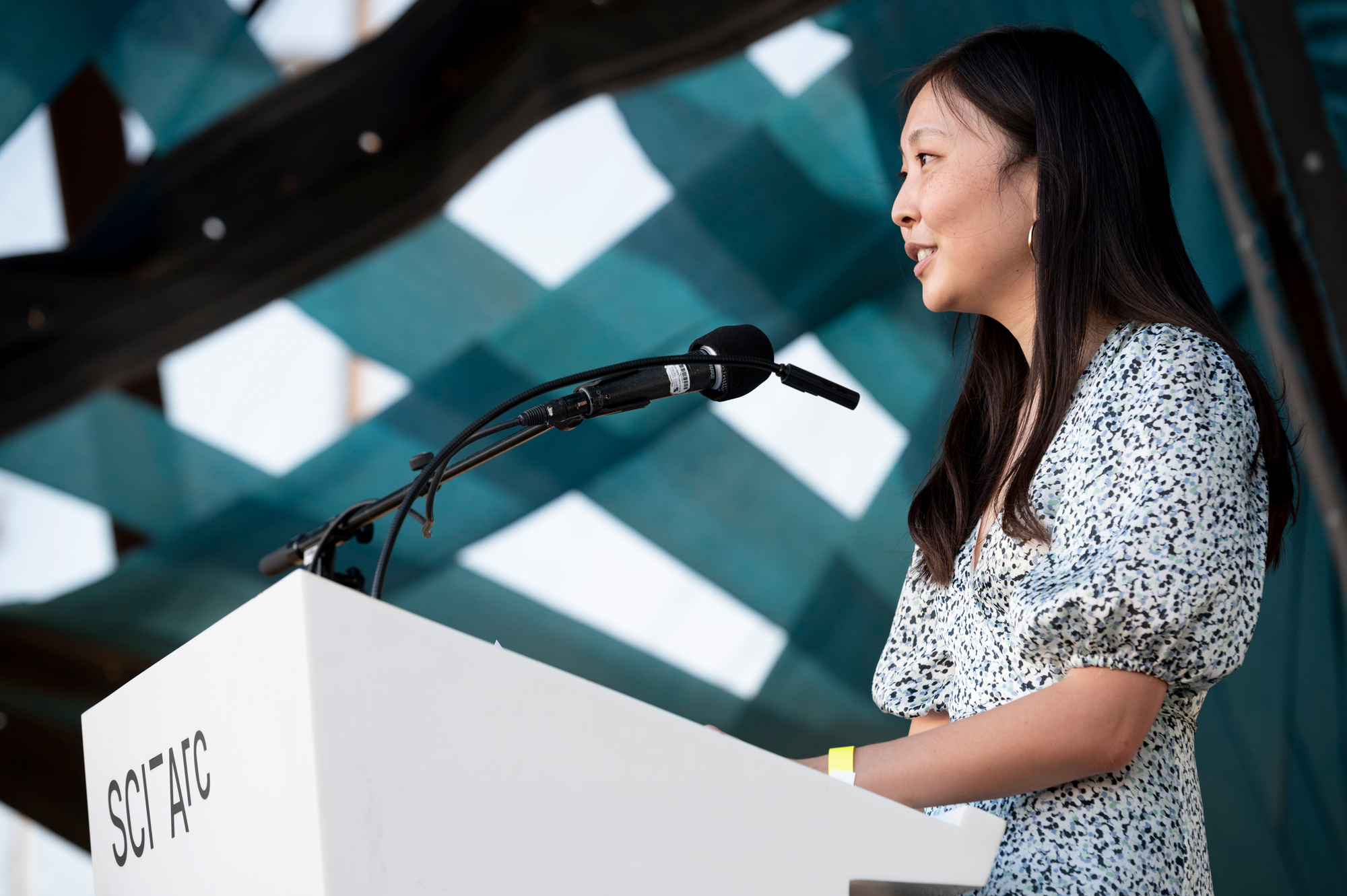 "When asked to help and provide support for SCI-Arc students through the Alumni Scholarship Fund, I was elated," echoes Chad Overway (B.Arch '77). "This effort to pass down what SCI-Arc gave us 50 years ago has been something very special that I'm proud to be a part of, and I'm happy that other alumni shared the same thoughts. Congratulations to all for helping to reach this goal."
"Supporting the SCI-Arc's Alumni scholarship fund is one small way to give back and hopefully help students get an education that supports independent intellectual pursuits in architecture," echoes contributing alum Monique Birault (M.Arch 1 '92). "Hopefully, it's also a tool to help financially disadvantaged students get a world class education."
Concludes SCI-Arc Director Hernán Díaz Alonso, "The Alumni Scholarship Fund is a testament to the strength, kindness, and optimism of the alumni community. We are deeply and sincerely grateful to the many generations of SCI-Arc alumni who not only supported the fund, but also encouraged their peers to join in this great show of generosity, leading the way for the next 50 years of SCI-Arc and the students who will one day work to boldly innovate, dream, and create the future of architecture."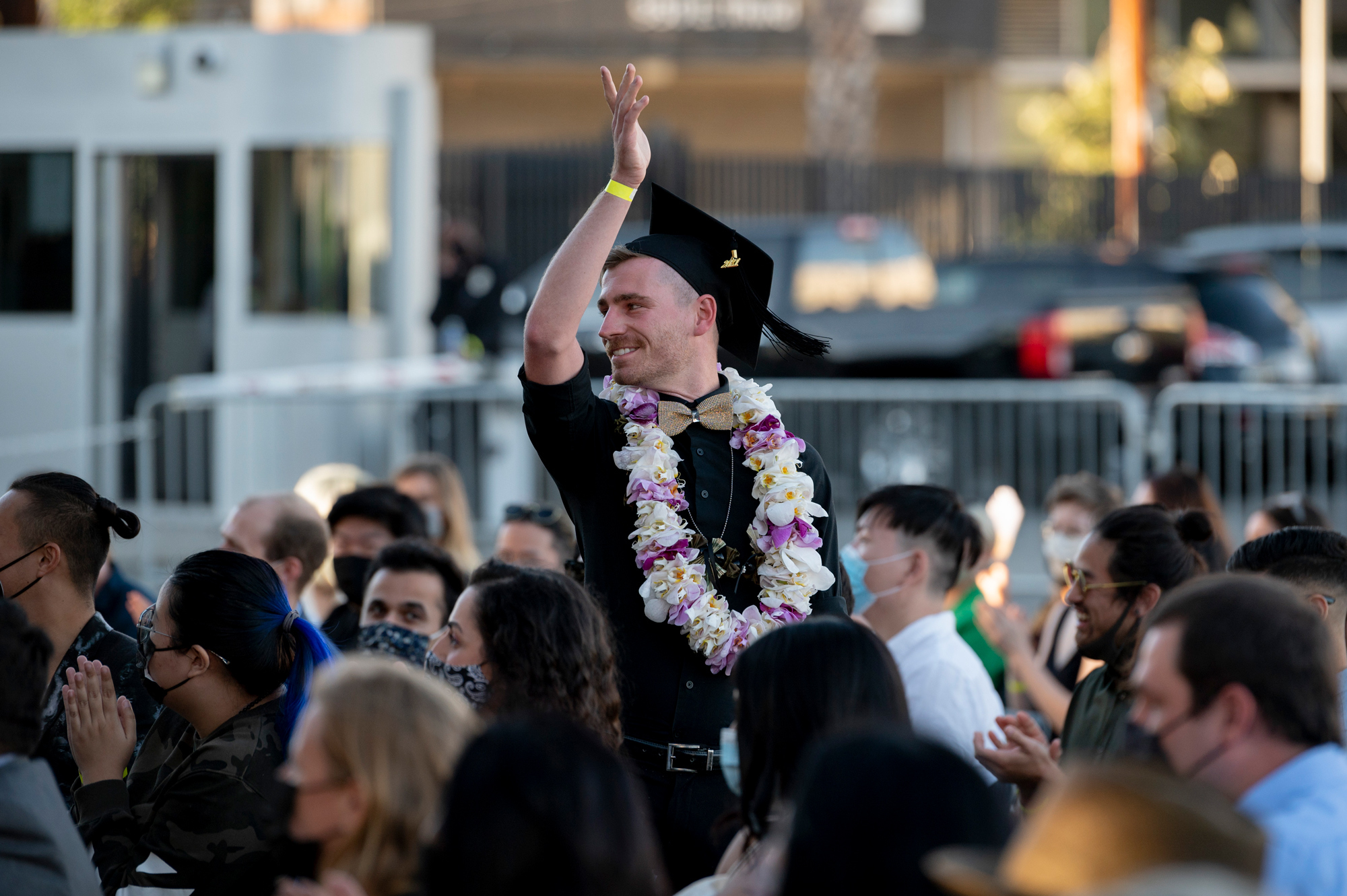 Donors who wish to be recognized publicly are listed on the virtual donor wall of the SCI-Arc website, which illustrates a sense of unity and culture of philanthropy that spans SCI-Arc's history and alumni across programs, continents, and nearly five decades.