Andrew Thomas Huang to Interweave Queer Futurism with Digital Performance in New Talk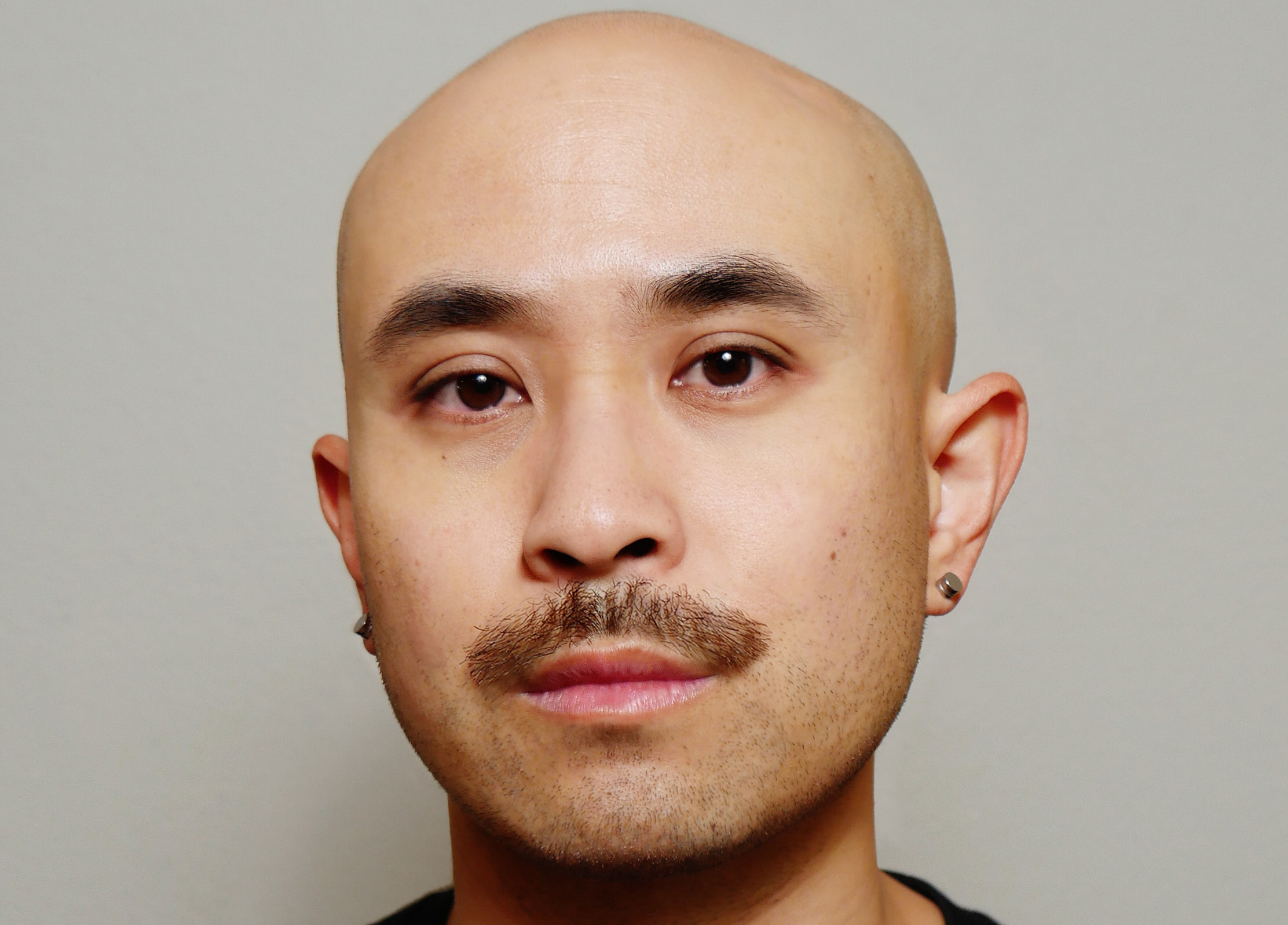 SCI-Arc is thrilled to welcome back filmmaker and artist Andrew Thomas Huang for his upcoming lecture, taking place Wednesday, November 3 both in person at the school's Arts District campus and livestreamed online. Huang's talk, entitled "Queer Morphologies & Digital Spirits," will share an overview of Huang's mixed media filmmaking career which interweaves live action, visual effects, puppetry, and animation with his passion for folklore, mythology, and queer futurism. The lecture will also explore the process of world building and focus on the emergence of hybrid methodologies within one's visual practice, delving into how combining digital tools with performance can enable new forms of self-reinvention and the construction of digital identities.
The lecture will mark Huang's return to the school, previously participating in SCI-Arc's 2019 Fear and Wonder Symposium, during which he presented his deeply involved and innovative process, from concept to 3D modeling and VFX, to create the gorgeous music film for artist FKA twigs's song "Cellophane."
"For me SCI-Arc has always been a center for nourishing the best and brightest talent working in new media and arts technology," Huang shared. "I can't think of a more exciting and cutting-edge institution that challenges young artists with the task of world building as a critical discourse in our ongoing cultural conversation. I'm honored to speak at SCI-Arc and leave feeling blown away by the students and faculty every time."
Andrew Thomas Huang: Queer Morphologies & Digital Spirits will be held November 3, 2021 at 6:00pm PT in W.M. Keck Lecture Hall for SCI-Arc students, faculty, and staff, or can be streamed live at https://livestream.com/sciarc/events/9811158.
Filmmaker and artist Andrew Thomas Huang crafts hybrid fantasy worlds and mythical dreamscapes. A Grammy-nominated music video director, Huang's collaborators include Bjork, FKA Twigs and Thom Yorke among others. His films have been commissioned by and exhibited at the Museum of Modern Art, NY, The Sydney Opera House, and the Museum of Contemporary Art, LA. Inspired by his Chinese heritage and queer Asian mythology and folklore, Huang continues his foray into narrative with his first feature film TIGER GIRL which has received support from Film Independent and the Sundance Institute. Huang graduated with a degree in Fine Art and Animation from the University of Southern California.