New Season of Basecamp Lectures Conceptually Cover 'Landing,' Among Others
SCI-Arc's Basecamp is a series of unplugged, informal conversations about contemporary cultural issues for all SCI-Arc students and faculty.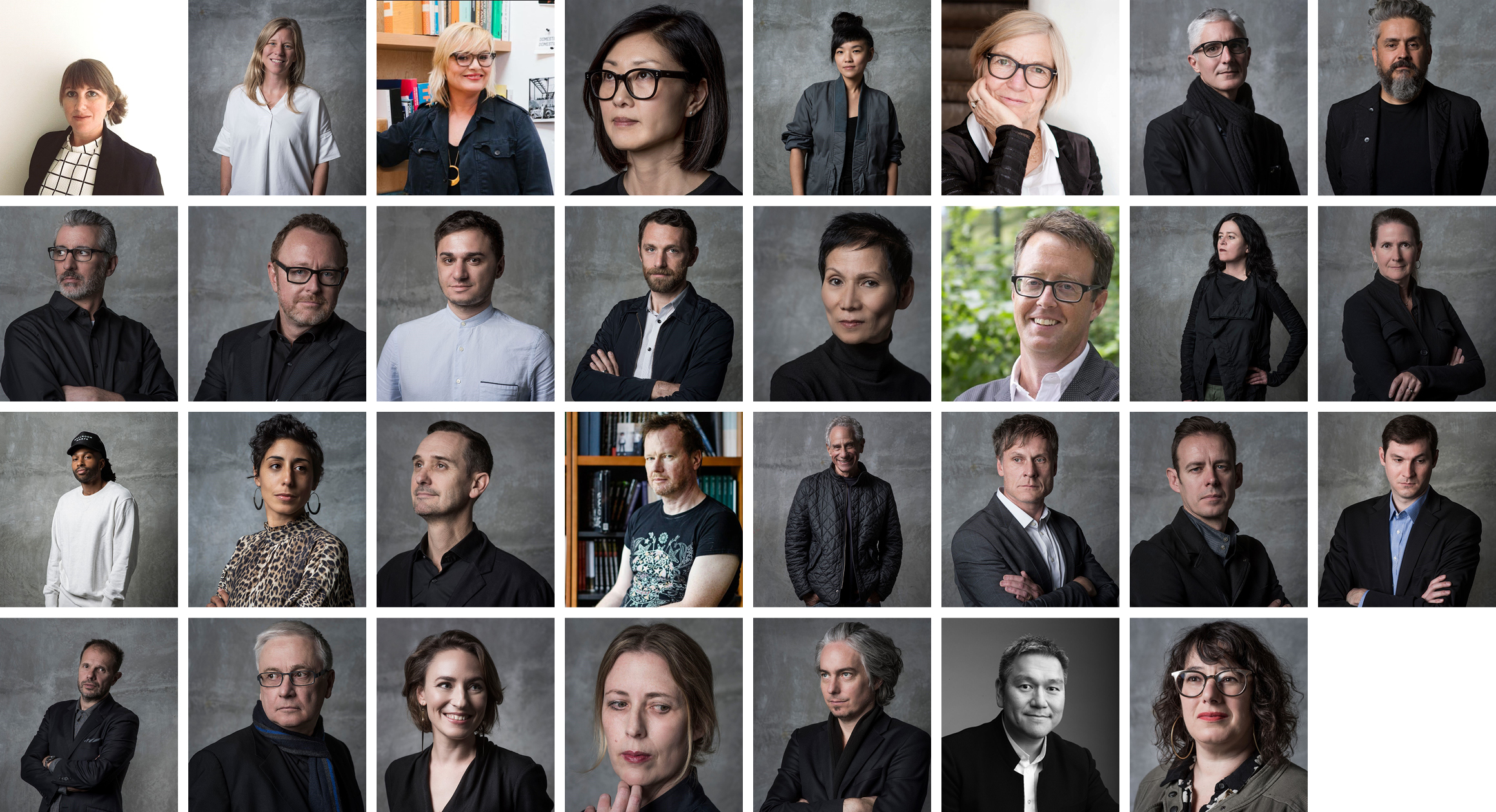 Spearheaded by Undergraduate Program Chair Tom Wiscombe, and organized by a committee comprised of B.Arch students Zane Mechem (B.Arch '22), Nadia Calderon (B.Arch '22), and Jacy Jun (B.Arch '24), this year's Basecamps are themed around the idea of Landing, or "addressing the ways that we can reaffirm the space of practice as our space to make a difference as architects, not something outside us, out there, out of our control."
A brief for the 2021-22 Basecamp discussions explains, "We are suffering from Frankfurt-school ideas of architectural practice needing to withdraw from the world in order to have agency within it. Today, in our fast changing and politically charged atmosphere, withdrawing is just not an answer. Imagine a spacecraft in its landing sequence, touching down, and engaging the world—we will focus on that moment of contact rather than pure speculation."

"With this swerve toward practice this year in our Basecamp series, we're trying to loosen up the death grip of the binary 'project vs. practice' debate that has influenced so many in my generation, but which today feels worn out, even destructive," Wiscombe shares of this season's offerings. "I don't want our students to feel like practice is beneath them. I want them to see practice as a space of discovery, play, and real transformation in our world."
He continues: "With the scale of planetary events and social awakening we have witnessed over the past few years, we just can't stay out of the fray. While fiction is historically a powerful tool for architects to show us what the world should look like, fiction today feels disengaged, withdrawn, and pointed at a very limited audience. I want our students to feel empowered to make change, to address large audiences, to engage rather than withdraw. This is a bigger curricular agenda I'm working on in our undergraduate program, of which Basecamp is just one part."
Lectures and roundtable talks for this year's Basecamp's will include several How To's, ranging from how to build or be in an office to the history and theory of "professionalisms," as well as the second inaugural Black Lives Matter Week of Action, which will feature honest and critical discourse on race, representation, and social justice in architecture education and beyond.
The full schedule for the 2021-22 season of Basecamp lectures and speakers is below.

Fall 2021
Friday Sept 24, 2021, 4pm
How To Build an Office
Projects, management, money, staff, business development, marketing, everything!

Speakers: Ming Fung, Darin Johnstone, Tom Wiscombe, Eui-Sung Yi


Friday Oct 8, 2021, 4pm
How to Make a Book
Conceiving of, writing, designing, and addressing architectural audiences today
Speakers: Joe Day, Todd Gannon, Marcelo Spina, Marrikka Trotter, Tom Wiscombe, Mimi Zeiger


Friday Nov 5, 2021, 4pm
Professionalisms
History and theory of what constitutes professionalism, and the agency of the architect today
Speakers: Dana Cuff, Eric Moss, Greg Otto, Peter Testa, Marrikka Trotter

Friday Nov 19, 2021, 4pm
How to Make a Model
The Power of Models today—Physical, Digital, Simulation, and more
Speakers: David Eskenazi, Ramiro Diaz-Granados, M. Casey Rehm, Marrikka Trotter


Spring 2022
Friday Jan 28, 2022, 4pm
Landing a Job
Strategies, connections, reading the situation, getting in the door
Speakers: Jacki Bloom, John Enright, Dwayne Oyler, Devyn Weiser
Jan 31-Feb 4, 2022, All week
Black Lives Matter Week of Action
Student-organized event in concert with BLMWoA schools nationwide
Friday Feb 11, 2022, 4pm
Memberships
Collaborations, collectives, and co-creating in architectural practice and beyond
Speakers: Kelly Bair, Kristy Balliet, David Freeland, Kordae Henry, Mira Henry
Friday Feb 25, 2022, 4pm
Influences
The lineage of architects we have worked with and how they affect us today
Speakers: Hernán Díaz Alonso, Tom Wiscombe
Friday Mar 11, 2022, 4pm
Planetary Energy
The new ethics of ecology after sustainability (and how to make it an architectural project)
Speakers: Jennifer Chen, Marcelyn Gow, Timothy Morton, Tom Wiscombe
Friday Mar 25, 2022, 4pm
How to Be in an Office
Expectations, commitment, ethics, and pathways to success
Speakers: Barbara Bestor, Margaret Griffin, Marrikka Trotter, + UG Alumni TBD