SCI-Arc Channel Queer Perspectives Film Series Receives NEA Grant
SCI-Arc is proud to announce that it has been awarded a grant from the National Endowment for the Arts to support a forthcoming SCI-Arc Channel film series entitled Queer Perspectives in Architecture. The project will be a three-part, short-form film series that examines diverse perspectives on aesthetics, practice, alternative histories, and possible futures for queer architecture. The SCI-Arc Channel series is among the more than 1,100 projects across the United States selected by the NEA for 2021 funding.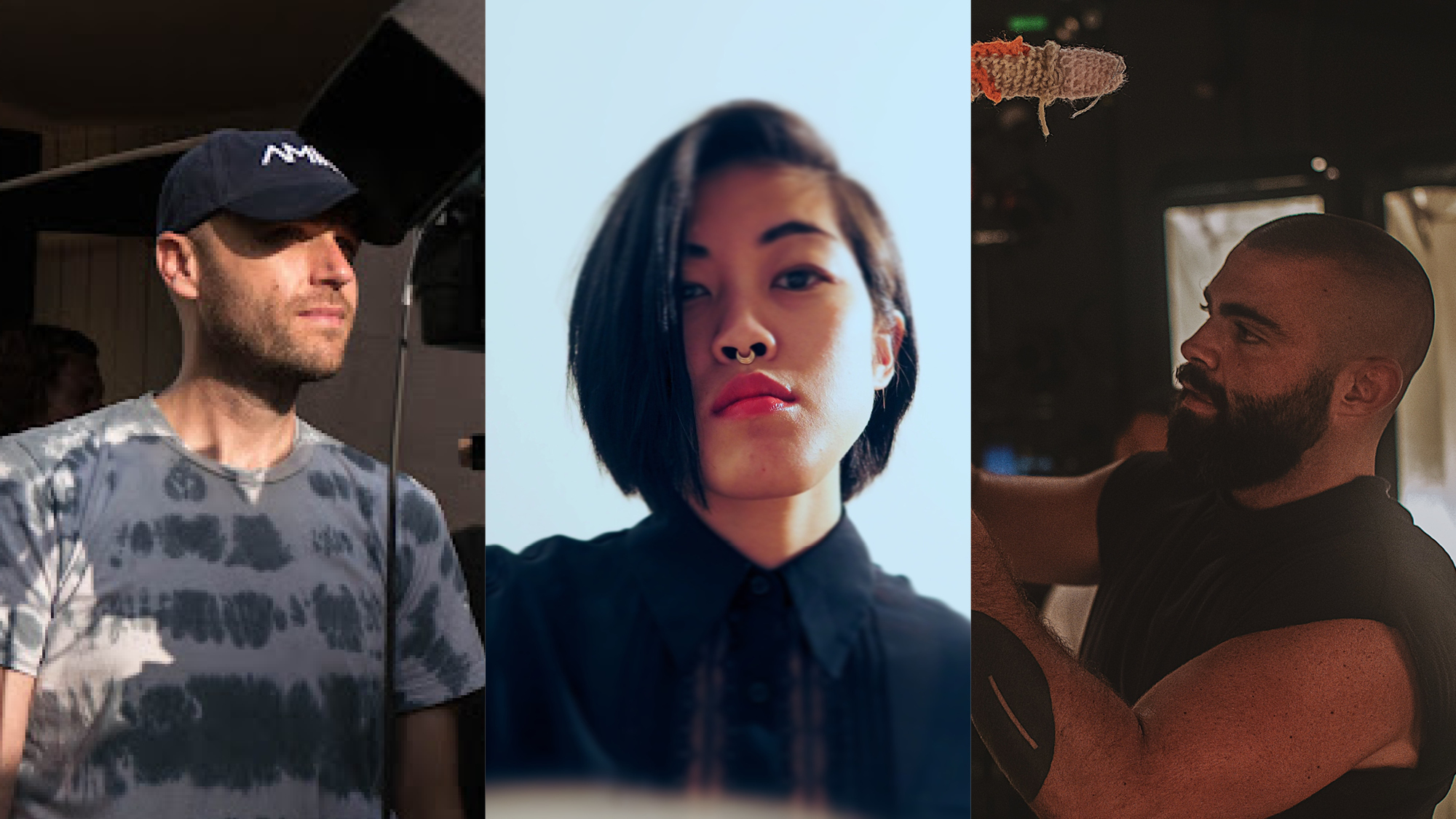 "As the country and the arts sector begin to imagine returning to a post-pandemic world, the National Endowment for the Arts is proud to announce funding that will help arts organizations such as SCI-Arc reengage fully with partners and audiences," said NEA Acting Chairman Ann Eilers. "Although the arts have sustained many during the pandemic, the chance to gather with one another and share arts experiences is its own necessity and pleasure."
Queer Perspectives in Architecture aims to build a more fair, free, and open culture, and to invite mutual respect for varying beliefs and values by catalyzing a much-needed conversation in the architecture community and beyond. While issues and ideas around queer aesthetics are well known and widely discussed in other visual arts disciplines, the opposite is true in architecture, which remains a traditionally hetero-cis, male-dominated discipline.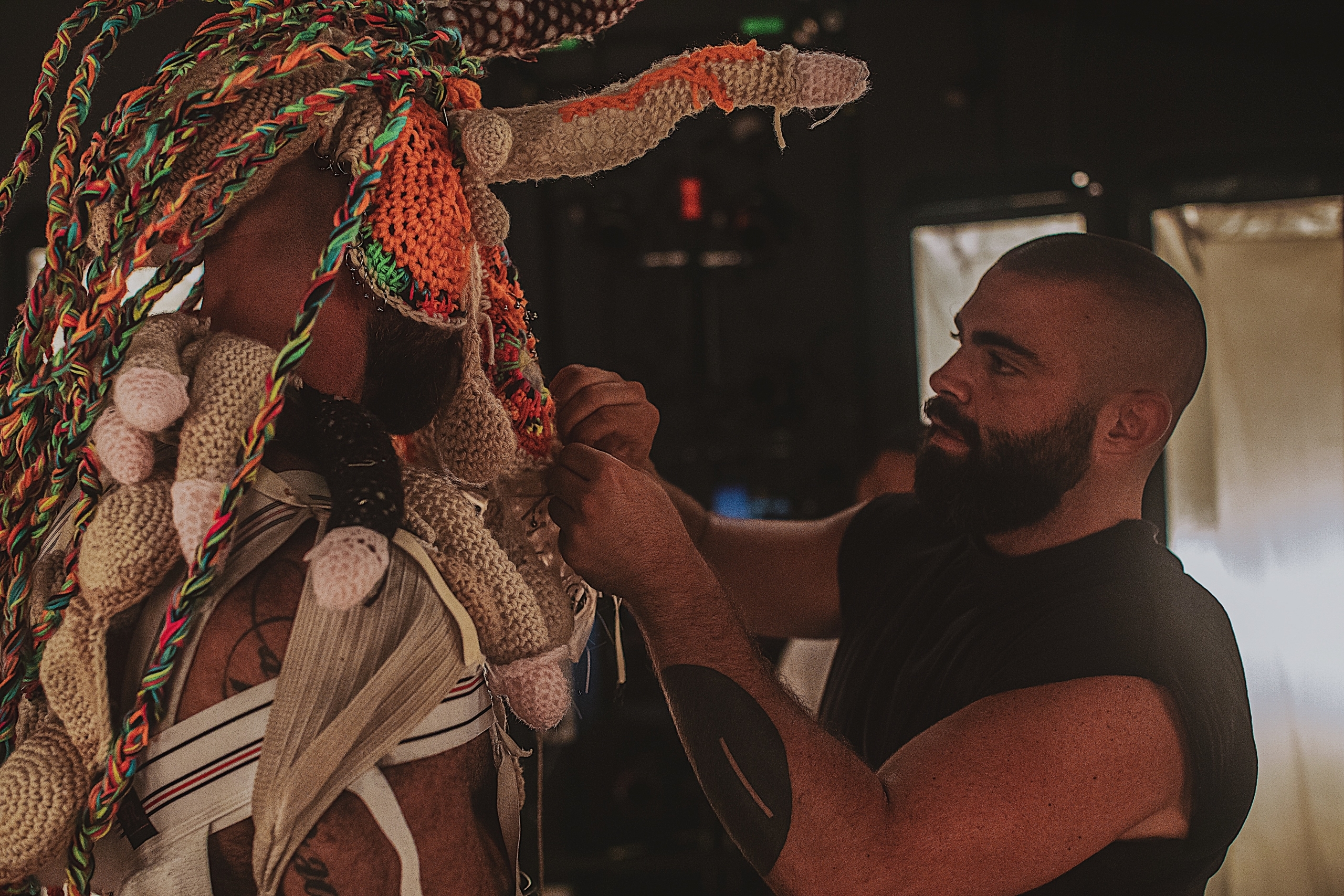 The proposed film series aims to expand on the history of architecture, as well as to explore the concept of how spaces define us. It seeks to bring new voices into the canonical body of knowledge, and to provide an alternative perspective on the diverse and underrepresented voices that have been, are, and will continue to be active in shaping architecture, landscape, urban space, and the built environment.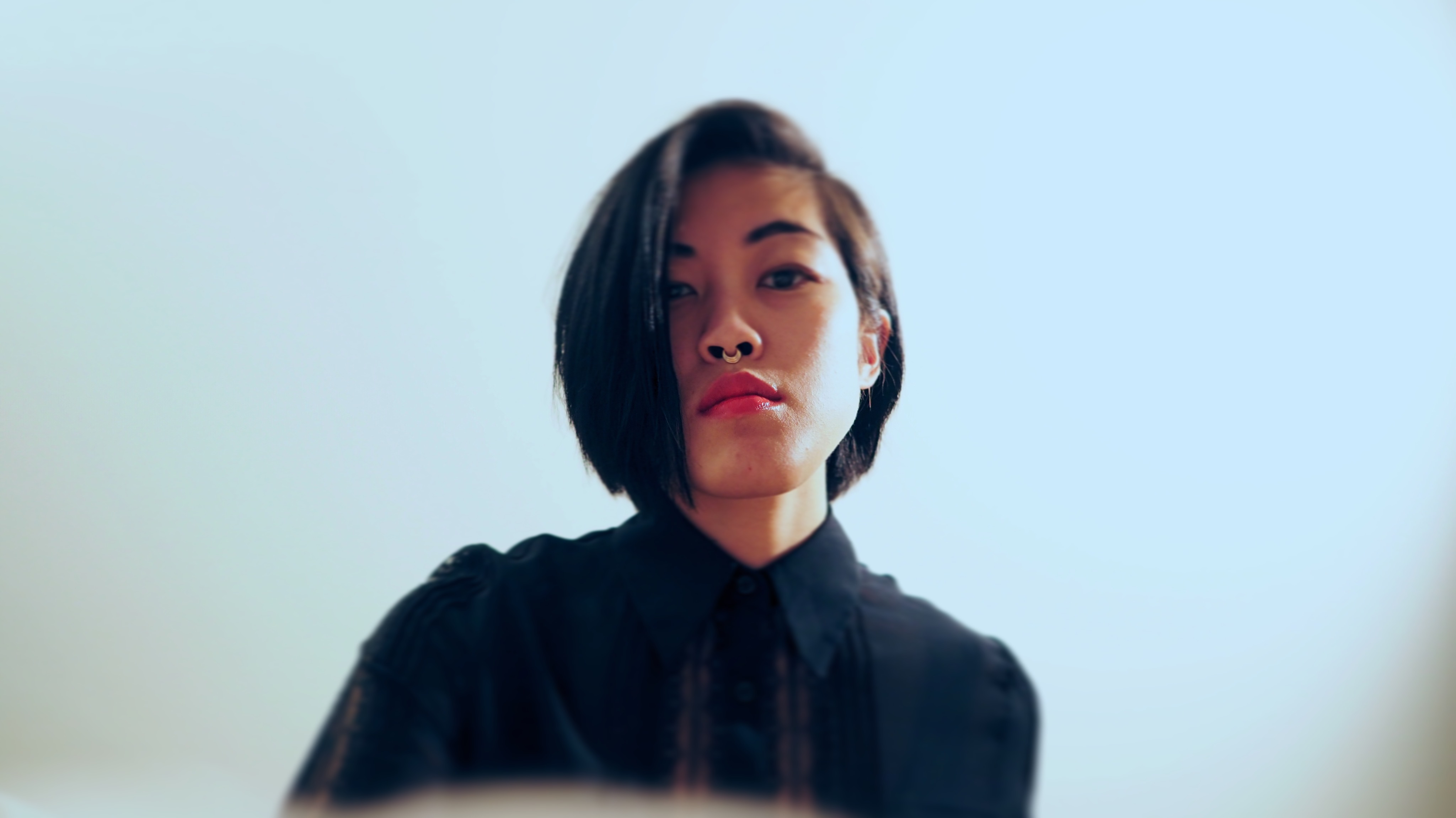 Another primary goal of the series is to give emerging media artists who identify as LGBTQIA+ the opportunity to create and exhibit new work that raises the voices of their communities. Three talented artists—Enrique Agudo (MS Fiction and Entertainment '19), Evaline Huang (M.Arch 1 '17), and John Palmer—have been invited by SCI-Arc Channel producers Reza Monahan and Marcelyn Gow to each develop and direct a short film exploring Queer Perspectives in Architecture.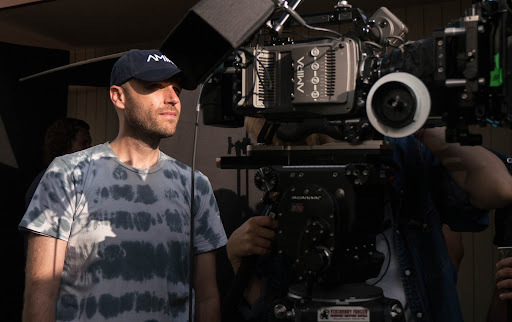 "SCI-Arc Channel is thrilled to receive the support of the National Endowment for the Arts to embark on this important film series highlighting queer perspectives in architecture," shared Gow, Design Theory and Pedagogy Coordinator and Media Content Manager, SCI-Arc Channel.
Films in the series will be released online through the SCI-Arc Channel platform, as well as a public screening and discussion hosted at SCI-Arc in June 2022.