Charite Carballo on Worldbuilding and Architecture's Potential for Self-Actualization
Charite Carballo received her Bachelor of Science in Architectural Design from the University of Florida. An alum of the Making+Meaning program, she is currently a first-year M.Arch 1 student at SCI-Arc.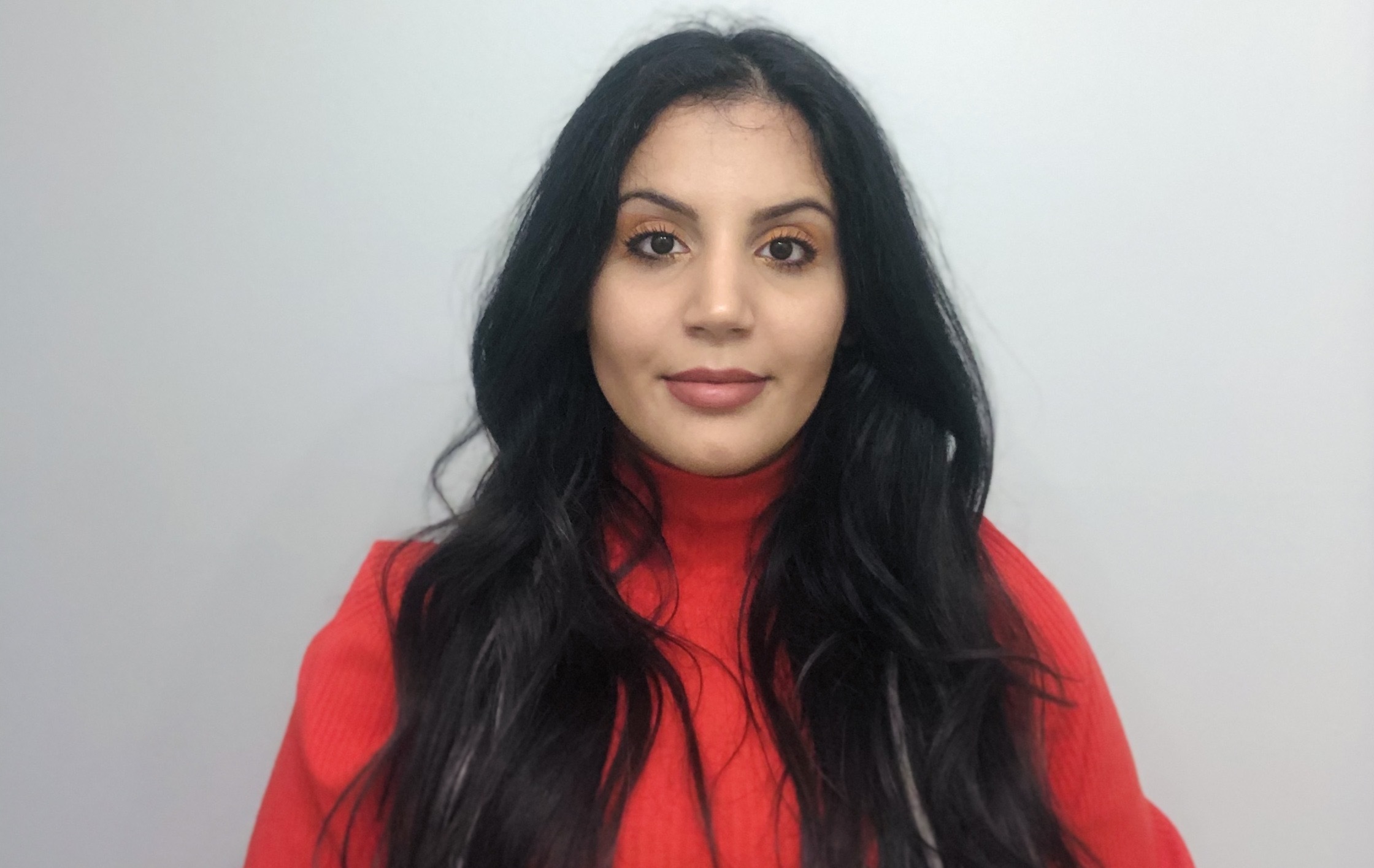 We spoke with Carballo to learn more about her work, interest in architecture, and time at SCI-Arc.
What've you been up to since graduating from the Making+Meaning program?
I started my M.Arch 1 degree at SCI-Arc immediately after completing the M+M program. I am now entering my second semester online and have greatly benefited from taking the M+M course.
Can you talk about any projects of which you are particularly proud, either form during or since your time in the program?
I am particularly proud of the diagrammatic images I composed. The first set of exercises in the second half of the course required a specific attention to color, light, and boundary in order to compose an image that had more to it than meets the eye. The daily requirement of producing resulted in a constant act of trial and error. I eventually came to my personal style of production.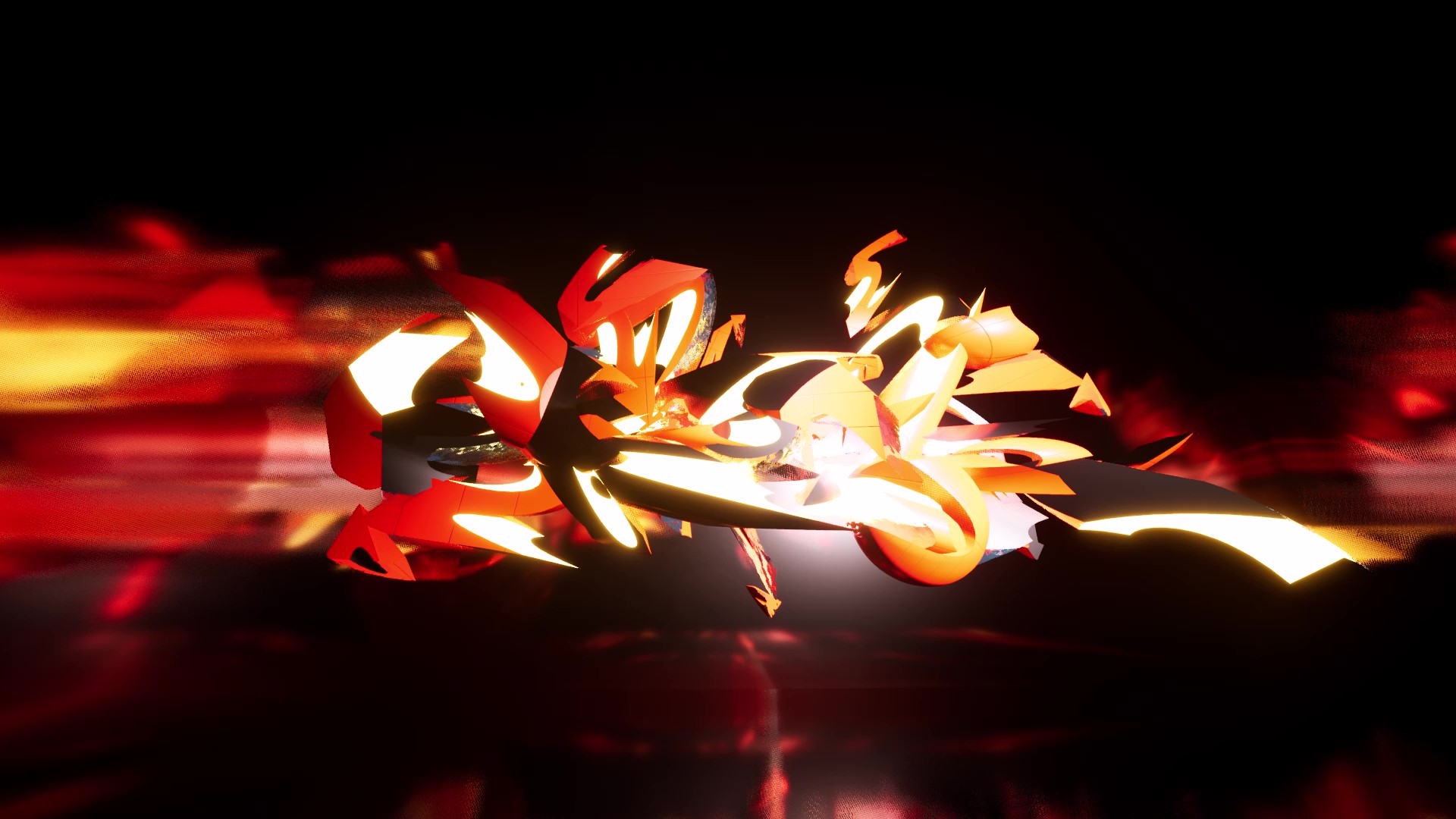 How have your approaches or interests changed both during and as a result of being in the program?
Before M+M, I had never considered the practice of 'hacking.' Our limitations to the digital environment required us to use the software in inventive and imaginative ways. We would shuffle between different digital programs, using Rhino to model, Photoshop to texturize, and gaming engines to render. Contrary to popular belief, it was easy to model as there was an encouragement for imperfection and spontaneity.
How did you interest in architecture and design first develop?
I graduated with an undergrad degree in Architectural Design before attending SCI-Arc. My interest in architecture developed from my affinity for worldbuilding. From a young age I would immerse myself in microcosmic virtual realities. This course in particular allowed me to create and capture atmospheric virtual worlds.
What first drew you to apply for Making+Meaning?
Making+ Meaning is a great introductory course for anyone who wishes to test their design abilities without any architectural practice. As an incoming M.Arch 1 student I wanted to preface my SCI-Arc education with an intensive program that would prepare me for my master's. I was intrigued by the amount of digital exploration done by the students under a constricted amount of time. The program effectively teaches you digital modeling, rendering, animating, and video making software.
What was the most surprising discovery during your time in the program?
Before commencing the M+M program, I never would have guessed the amount of passionate people I would meet. Switching online meant that the program was accessible to people from many parts of the world and from different professions. I was sharing my work with artists, anthropologists, and directors. The conversations surrounding our work were much more fruitful due to the variety of perspectives.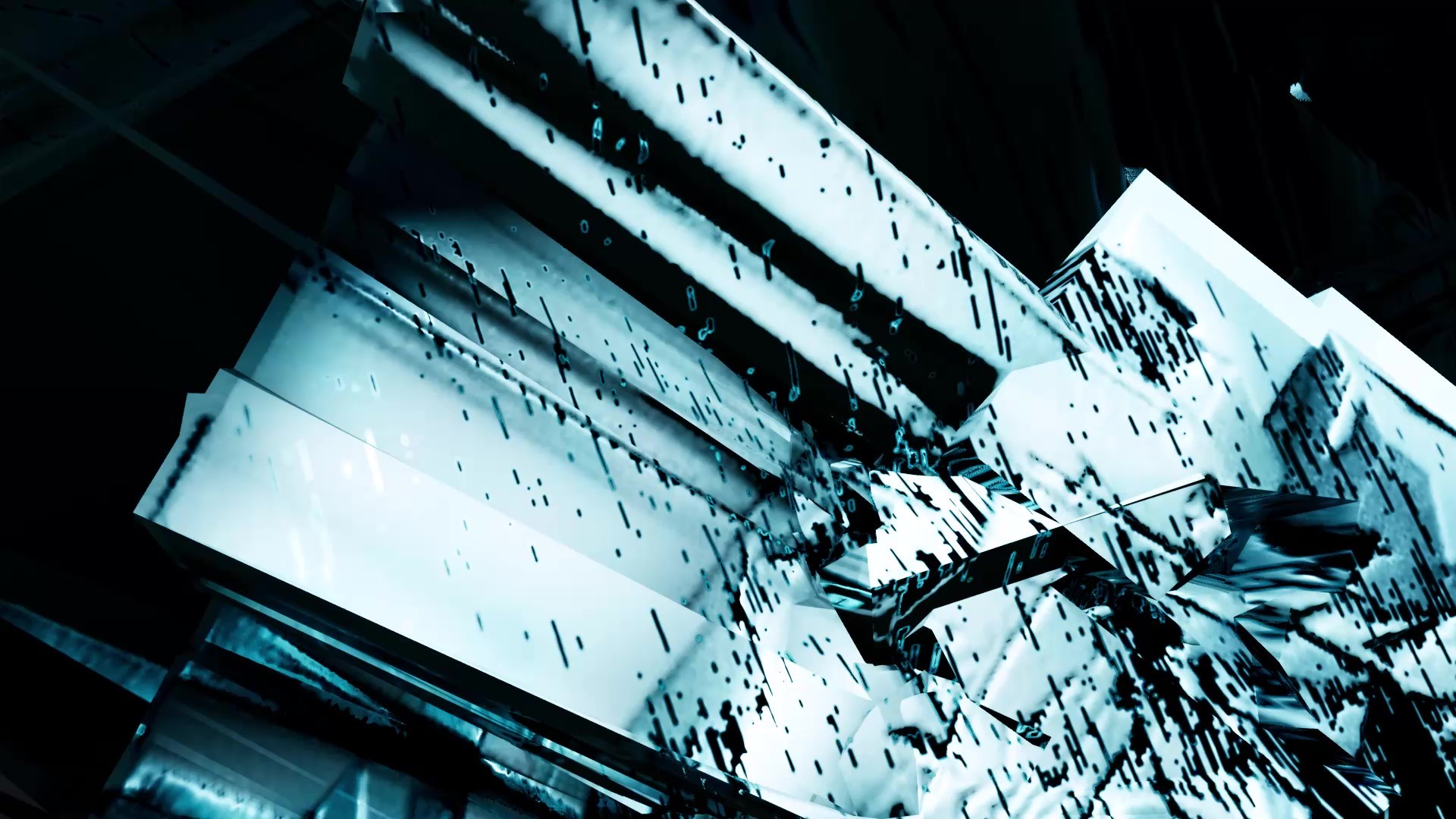 What is it about architecture or design that drives you to continue pursuing it?
Architecture is a way for me to self-actualize. It gives me the agency to explore design on my own terms. By pursuing this discipline, my perspective and ability to contextualize myself in society is continuously reformed.
What wisdom would you impart to future Making+Meaning applicants or students?
For anyone who is interested in taking M+M, be ready to have fun. The course is as enjoyable and productive as you make it to be. With enough self-diligence and involvement, you will come out with a greater sensibility for design.
What are you most excited about, in terms of the future?
I'm most excited to further delve into the digital sphere. Now, with many classes switching online, it is important that our work is represented successfully through a digital medium. During the course, we were required to share our work on Instagram. Scrolling through the tags on Instagram was like witnessing a mini exhibition. I would encourage anyone interested to check out the tag #makingandmeaning2020.