M+M 2021 Student Danielle Harden on Interdisciplinary Diversity and Perseverance
Danielle Harden is a Los Angeles native and has had an interest in architecture since age 12.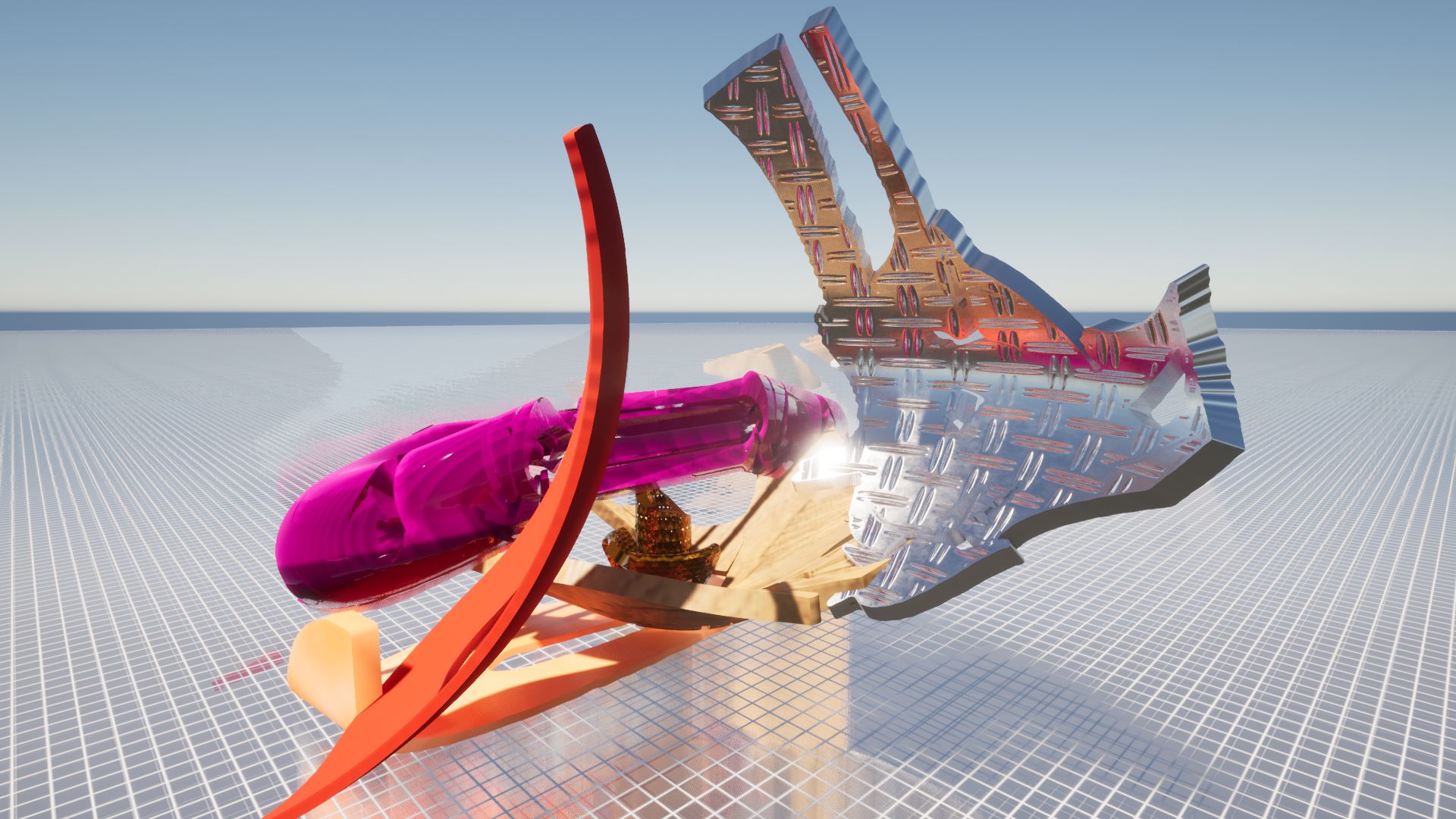 Danielle earned a bachelor's in history at Cal State San Bernardino. She recently went back to school full time, completing a winter and spring semester at East Los Angeles Community College. Danielle worked for a few years as a construction defects adjuster before transitioning to government disaster estimating as an independent residential/commercial property adjuster. This led to a project management/estimator position in the construction/restoration industry. She is now planning on starting a M.Arch 1 program in the fall.
We spoke to Danielle to learn more about her experience in Making+Meaning and her transition into architecture and design.
Hi Danielle! Thank you for speaking with us. What has your experience been like in the Making+Meaning program?
This has been one of the most rigorous, yet engaging and immersive academic programs I've ever had the privilege to be a part of. Although the program has concluded, I cannot stop talking about how wonderful the experience was with family and friends. It was a combination of challenging and fun.
Can you talk about any projects of which you are particularly proud?
It's hard to choose, but week one's project really allowed me to tell a story using both Rhino and twin motion software. I told a story of a humanoid race looking for an inhabitable planet to start life over after there's was no longer habitable.
How did your interest in architecture and design first develop?
I've been interested in architecture since age 12. I got this idea in my head that I was going to build my parents their dream home for their retirement. But back then, I faced a lot of discouragement and never pursued the profession as a result. However, my interest in architecture never dissipated. Sometimes it takes a few years for you to get back focused on what your passions are and what will truly make you happy.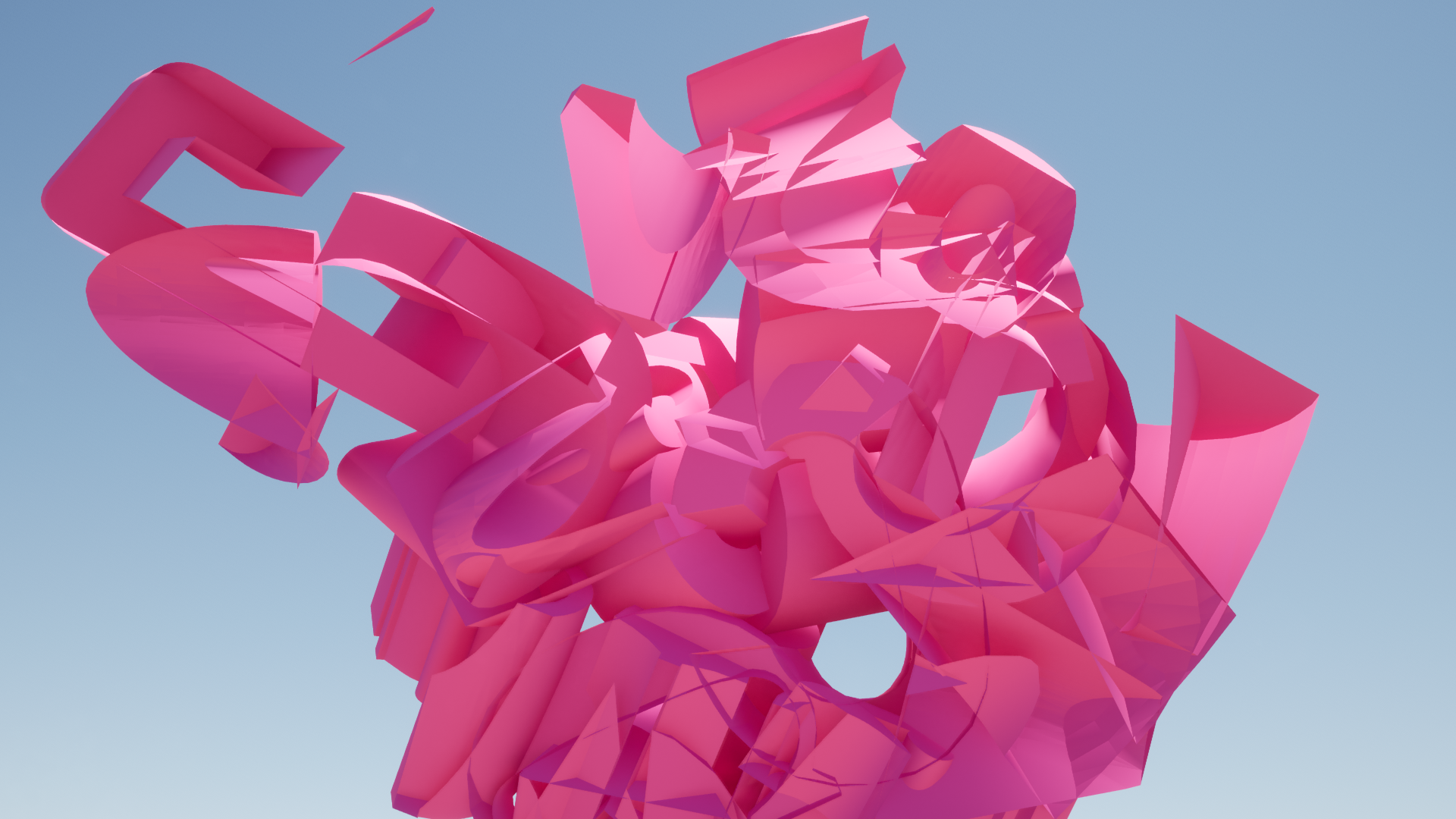 How have your approaches or interests changed both during and as a result of being in the program?
I have significantly more confidence now in myself and my abilities. I don't think I can be successful in this industry; I know I can. The encouraging words of all my peers and the instructors have been the fuel I needed to push forward and apply myself to anything I put my mind to.
What first drew you to apply for Making+Meaning?
I first heard about this program from Bill Simonian, a mentor I met through an instructor at East Los Angeles City College. He then referred me to the program coordinator, William Virgil.
What was the most surprising discovery during your time in the program?
I did not realize all the directions your career could take within the industry. Our Thursday guests and Fridays in-house lectures were so diverse. The diversity was refreshing and encouraging. I can design jewelry, do product design, work in film, and the list of possibilities goes on.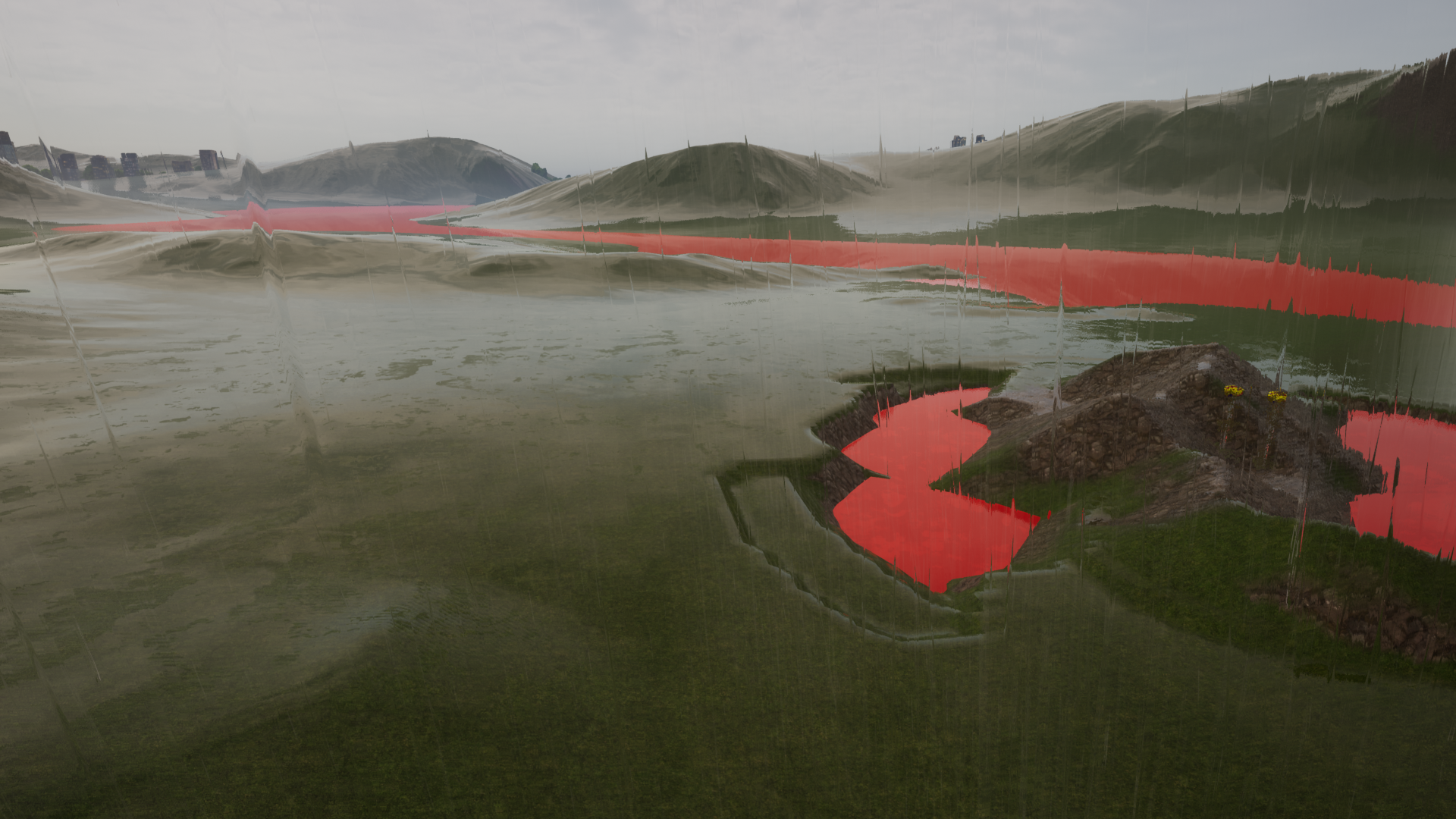 What wisdom would you impart to future Making+Meaning applicants or students?
Do not overthink the assignments and just be yourself. The instructors want to see your creative side. There is no such thing as doing the projects the wrong or right way. Everything is open to interpretation.
What are you most excited about moving forward, in terms of your future?
I'm excited to get in the field and gain as much experience as I can to become the best that I can at whatever I decide to do. My plan is to do it all. I want to design, build, and teach all that I've learned to the next generation.