Fall 2021 Vertical Studios Investigate Wood and Plants, Fashion, and Private Clubs
Continuing its biannual Vertical Studio Lottery presentations last week, SCI-Arc's fall 2021 offerings ushered in an invigorating array of studio opportunities for undergraduate, graduate, and postgraduate students in the upcoming semester. Led by distinguished faculty, program chairs, and practicing architects based in Los Angeles and elsewhere, vertical studios task students with a semester's worth of working through architectural briefs as they relate to the environmental impact of climate change, contemporary urbanism in the San Gabriel Valley, America's veteran community, social strata inherent in design, and more.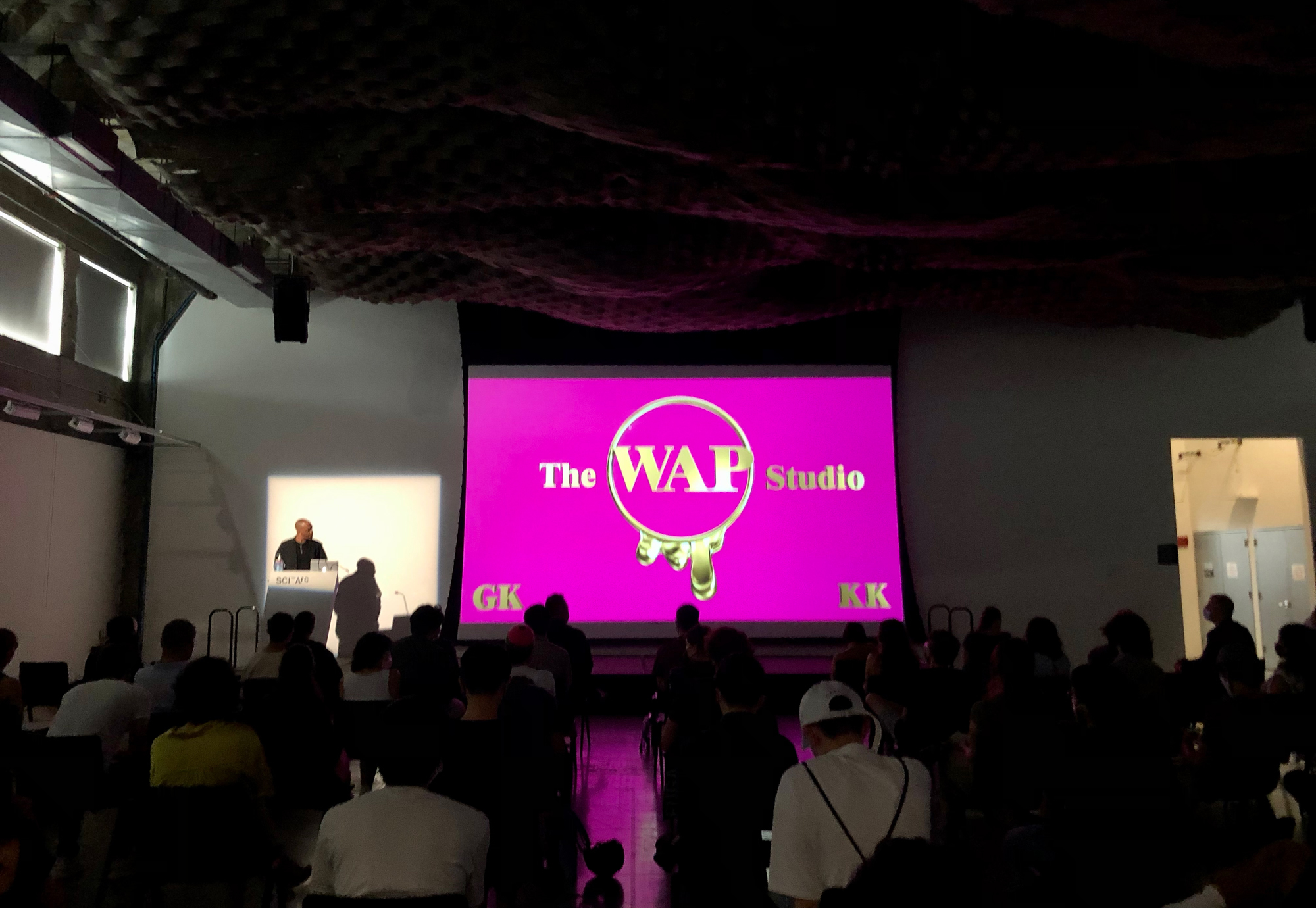 Formed of mixed groups of students matched from all programs based on preference and GPA, vertical studios at SCI-Arc invite engagement and collaboration between students and established faculty, visiting architects, designers, and theorists that enhance and expand their architecture education.
A Synthetic Landscapes postgraduate studio led by Postgraduate Programs Chair David Ruy and visiting faculty Timothy Morton entitled "Inujima" (which translates to "Dog Island"), presents a design problem informed by a rapidly warming planet and its disastrous implications for humanity. By using Inujima Island in Japan as a site and inspiration, students in this studio will explore this design problem within the context of nature, human and non-human intervention, and contemporary ecological discourse. "The ambition of this studio is to construct new forms of intimacy with the non-human realm," read Ruy from the vertical studio description. "Instead of segregating the non-human realm into modest preserves and nostalgic representations of nature from the Romantic period, we will seek to cultivate new perceptions and new aesthetic categories." The studio brief will be simultaneously investigated by Tokyo University, Princeton, and Tsinghua, including a series of conversations considering the many possible destinies for Inujima.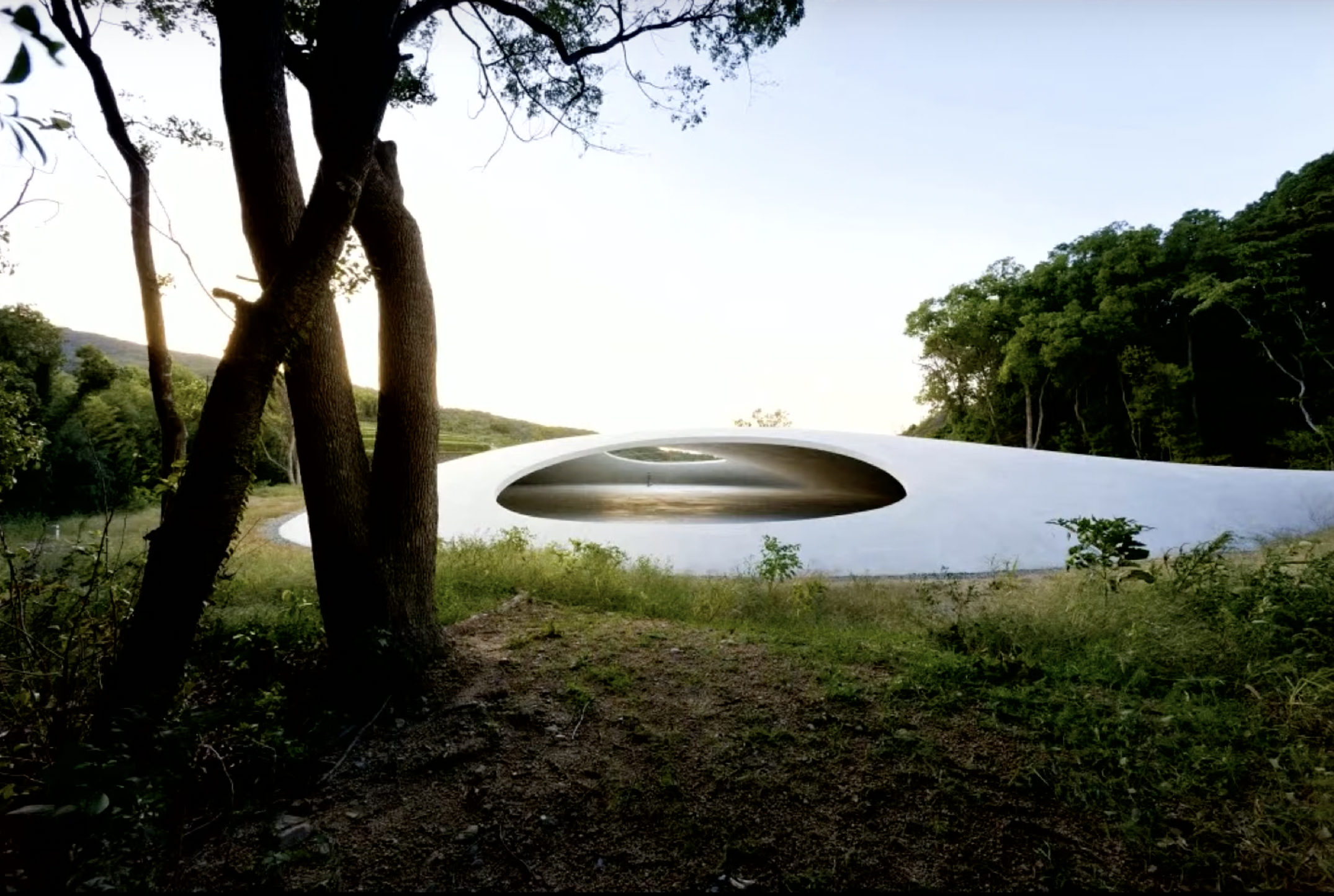 The "Wood Apps Plant" studio (or "WAP" studio), presented by SCI-Arc visiting faculty Gordon Kipping (M.Arch '95) cites that, in the US, the manufacture and output of buildings account for almost 40% of carbon dioxide emissions and use about 40% of the country's energy, thus accounting for major contributions to climate change. The studio brief wonders if buildings can be both problem and potential solution, proposing experiments with wood and plants as building materials and using apps to extend this speculation in scale and quantity. In the first half of the semester, students will create full-size constructions which fill the physical studio space with oxygen and the delightful presence of plants, followed by a project on the roof of the SCI-Arc building—"a visually stunning crown to cool the area and generate energy."
Graduate Programs Chair Elena Manferdini presented her vertical studio, entitled "Members Only," which delves into the history, legal niche, and post-pandemic surge of private clubs, which once defined American elite society. The studio brief acknowledges the discriminatory past of private clubs as well as their eventual diminished popularity, and presupposes that a renewed interest in coworking offices, members-only gyms, and community-based spaces can be an unexpected design challenge for contemporary architects. The studio will look at "the tumultuous past of these historical and partially doomed establishments, but also their potential for building democracy, social emancipation and community." Students will invest in developing new vibrant civic space and planning of safe private space, considering interior design as a place for communal encounter.
To view complete series of presentations, visit the SCI-Arc YouTube Channel here.
The full list of SCI-Arc faculty leading vertical studios this fall includes.
David Ruy (Synthetic Landscapes)
Eui-Sung Yi (Design of Cities)
Anna Neimark
Andrew Zago
Gordon Kipping
Coy Howard
Peter Testa
Margaret Griffin
Michael Rotondi
Elena Manferdini
John Enright