SCI-Arc Faculty Awarded Google Grant for AI Housing Research
In October, SCI-Arc faculty Mimi Zeiger (M.Arch '98) and M. Casey Rehm were announced as recipients of Google's $20,000 Artists and Machine Intelligence Research Award to fund a project focused on ways to employ AI in an effort to better understand the possibilities of Accessory Dwelling Units (ADUs) to mitigate the affordable housing crisis in Los Angeles.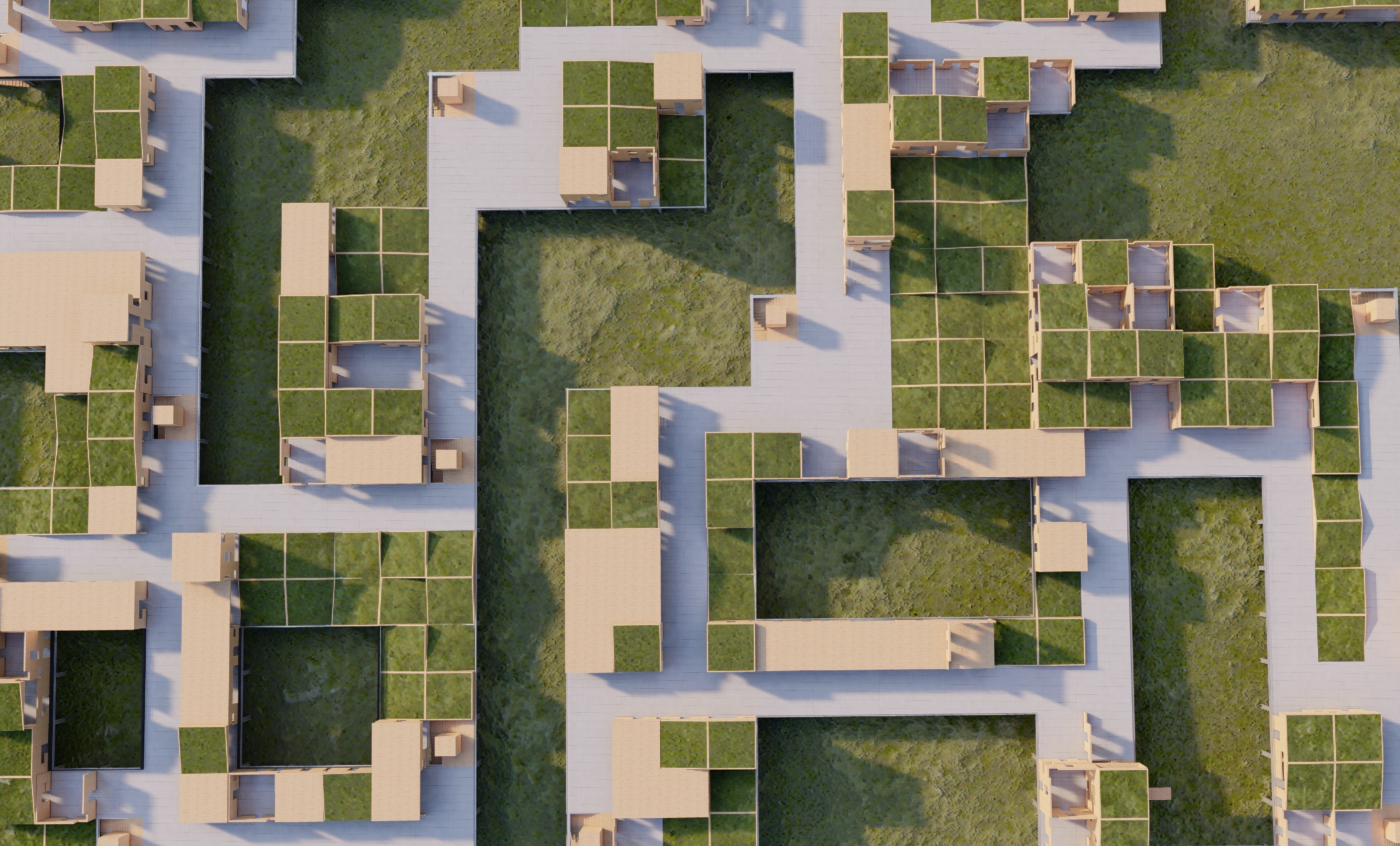 The project, entitled Backyard Home Data Explorer, is part of an ongoing research initiative of SCI-Arc's Urban Pasts and Futures Lab that looks at how machine learning and Neural Network (NN) platforms might be leveraged to address critical issues within the built environment, with specific interest in the future of equitable housing. According to the proposal presenting the initiative, the project seeks to engage how "research and platform development pairs machine learning with housing policy and design with the intent of finding creative ways to reinvent and disrupt bureaucratic systems that often fail to keep pace with housing needs and the changing culture of cities."
There is growing local interest in ADU dwellings due to recently passed bills (AB 2299, co-authored by Dana Cuff, an architect and director of cityLAB at UCLA in 2016) as a means to create more abundant affordable housing. SCI-Arc's project will analyze the feasibility of introducing ADUs on specific sites and prototype an interactive app that allows the user to simulate variable impacts, from policy-based to environmental, on the city. While the work has been focused on LA, the app could be applicable to any city.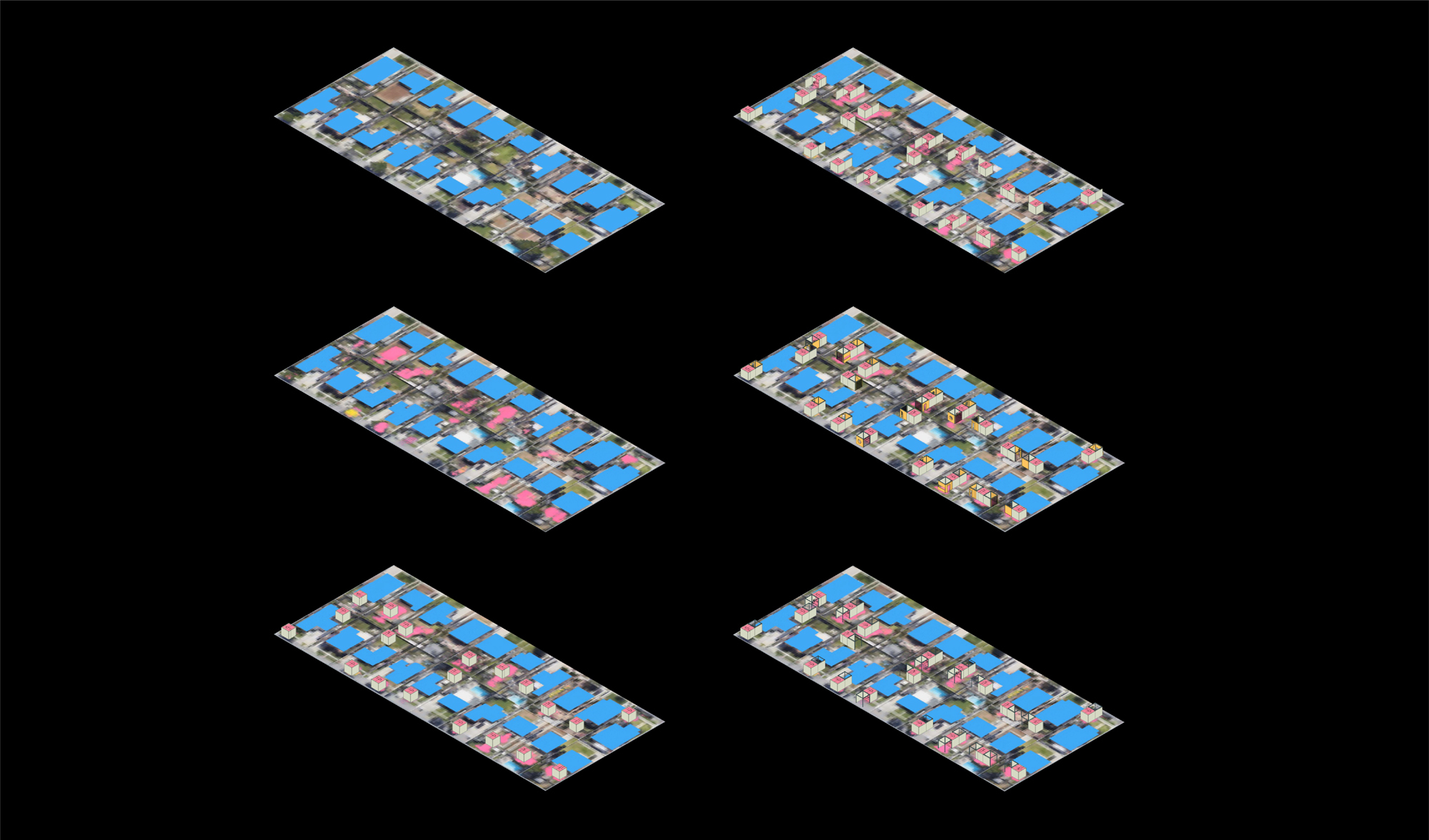 The Google-funded project is a continuation of work Zeiger and Rehm began in spring 2020, when they co-taught a seminar dedicated to changing housing developments in the city. Preliminary work was exhibited by Pando Populus in the summer of 2020, where it was singled out as "environmental, technological, philosophical, and moral."
The research activities associated with the project are being integrated into SCI-Arc's curriculum. This semester, Rehm and Zeiger are teaching a seminar entitled AI+ADU: Approaches in Housing and Neural Networks. The class will also work to identify policies at county, state, and federal levels that can be optimized for use with AI and machine learning tools, which will also look at historical bias within housing development and in AI.
Zeiger explains, "This project reflects a growing emphasis at SCI-Arc on engaging students in real-world, contemporary research that relates to some of the critical issues of our time."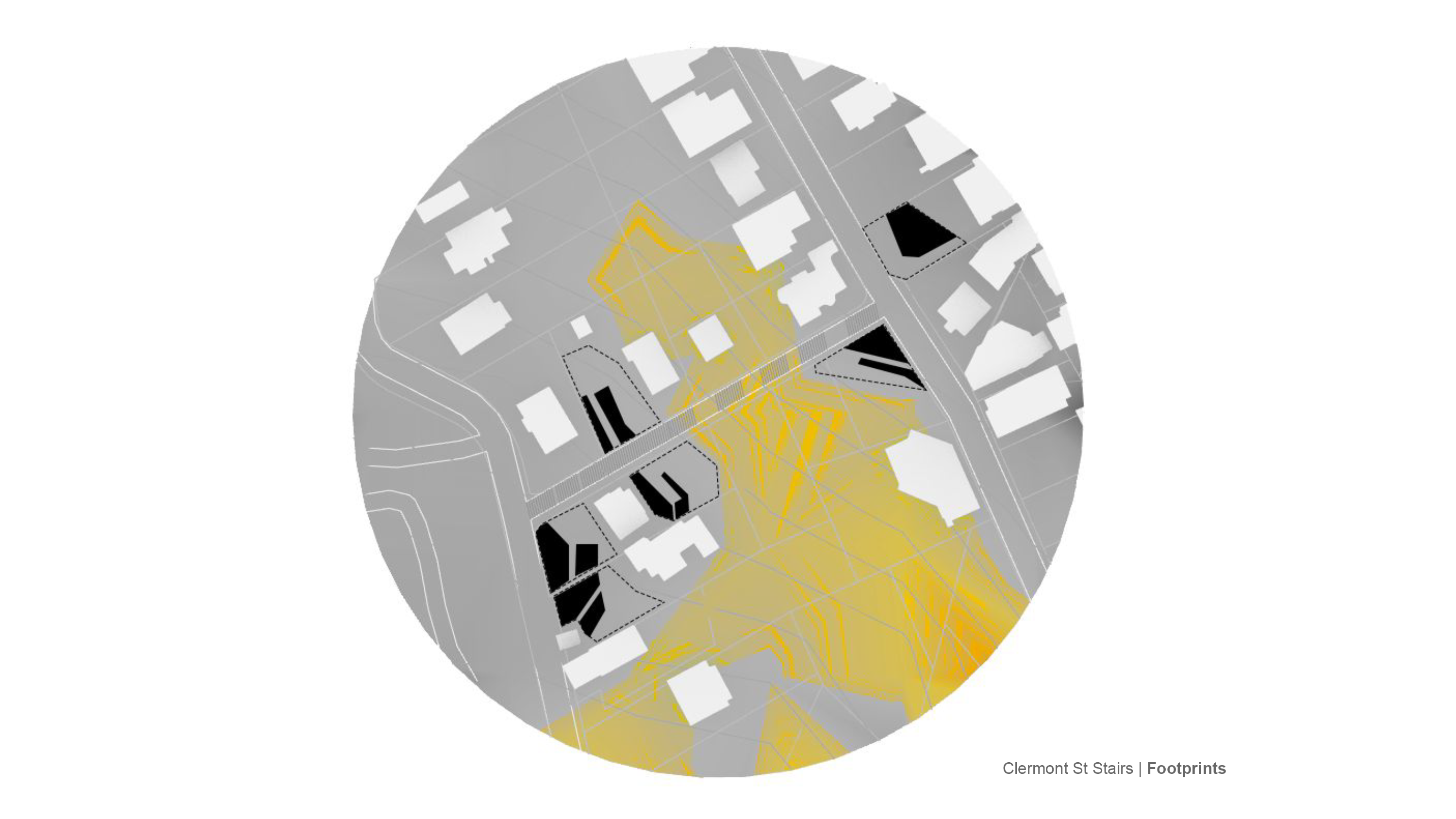 Starting this August, research assistants together with a web developer will build an open source, online platform for policymakers, designers, and the general public, which will use data visualization methods, machine learning, and AI to provide numerous variations of the size and distribution of ADUs based on relevant variables. Data will be collected from several sources including the City of Los Angeles GIS Hub and social media platforms.
In terms of the technical aspects of Backyard Home Data Explorer, Rehm, who is also coordinator of SCI-Arc's Architectural Technologies postgraduate program, will supervise and advise the AI platform development. "We will be placing students from the Architectural Technologies program in research assistant positions, who will be assisting Mimi and I in the spring seminar and in building the research for the AI component," notes Rehm.
A website has been created to track progress on the project and upcoming course at aiandthefutureofhousing.com.